In 2018 the design studio of Artemy Lebedev, known for its provocative and even creepy approach, introduced "Express Design", allowing small businesses to get a logo from a famous design group. None of the customers knew it was actually an AI network named Nikolay Ironov.
"Express Design", marketed as a cheap service (around $1,400), was used by real clients: small-budget cafes, bars, stores, and even bloggers. All of them were rather starving for hype and exposure than quality branding. However, end projects evoked mixed emotions and were treated as strange, weird, ugly — not a single word of appreciation. They featured ridiculous elements, color combinations, effects, and fonts, so a customer should have been extremely open-minded to be satisfied with such logo design.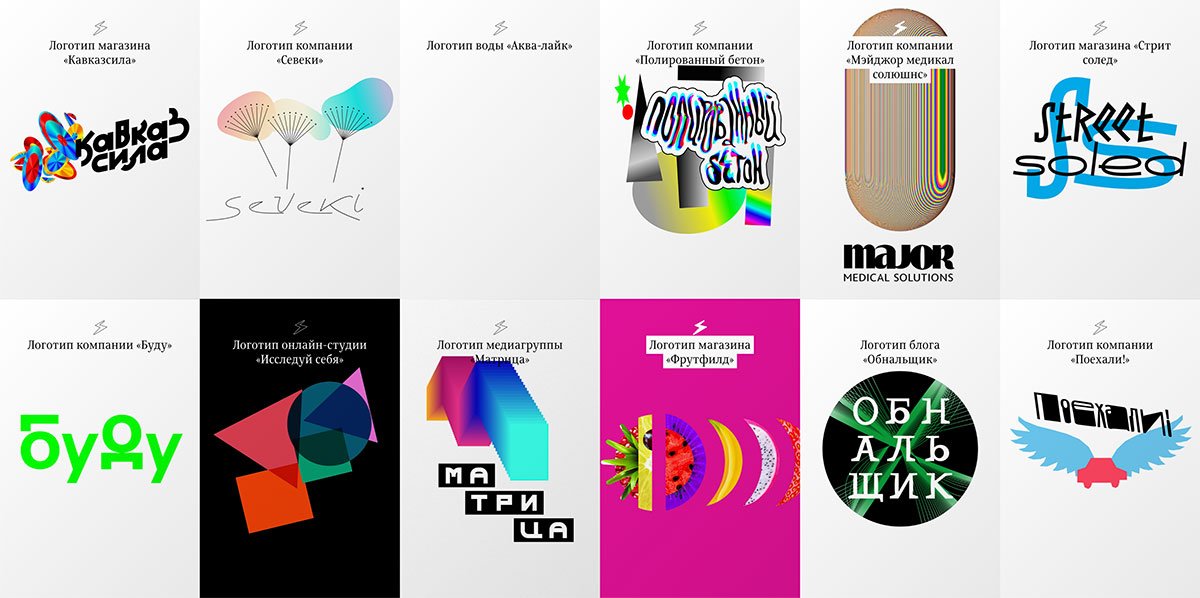 A few weeks ago, Art. Lebedev admitted that "Express Design" was actually a futuristic experiment of the studio. It was elaborated in secrecy, so neither customers nor most of the team members knew this we AI-empowered design. They even introduced this neural network as a new employee, Nikolay Ironov, who had his own profile and portfolio.
The aim of the experiment was to design a prejudice-free AI logo design that would precisely represent the product and perform independently from the client's opinion — as even the most daring designers and groundbreaking ideas have to deal with public reaction and, which is worse, adapt to it. Therefore, Nikolay Ironov, who disregards social and personal expectations, is the only "designer" who can create something new. The question is whether it's something customers do want for their money.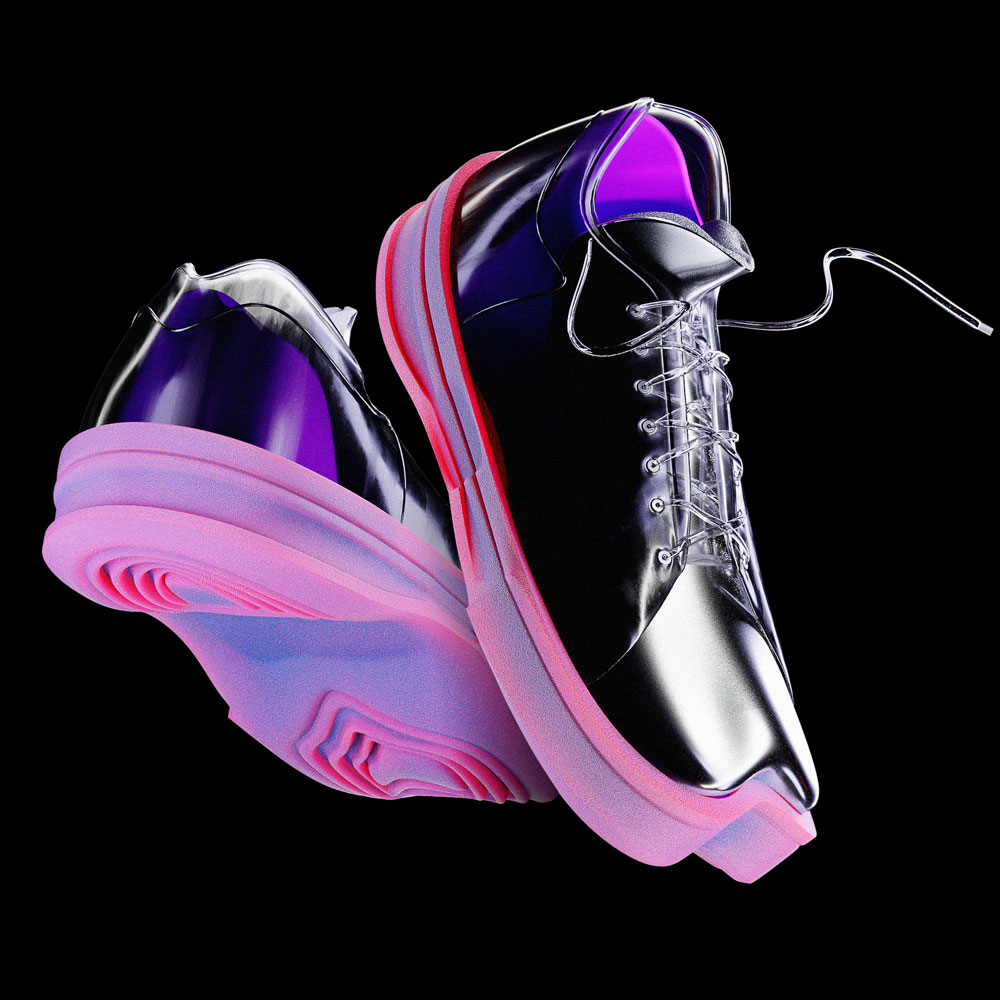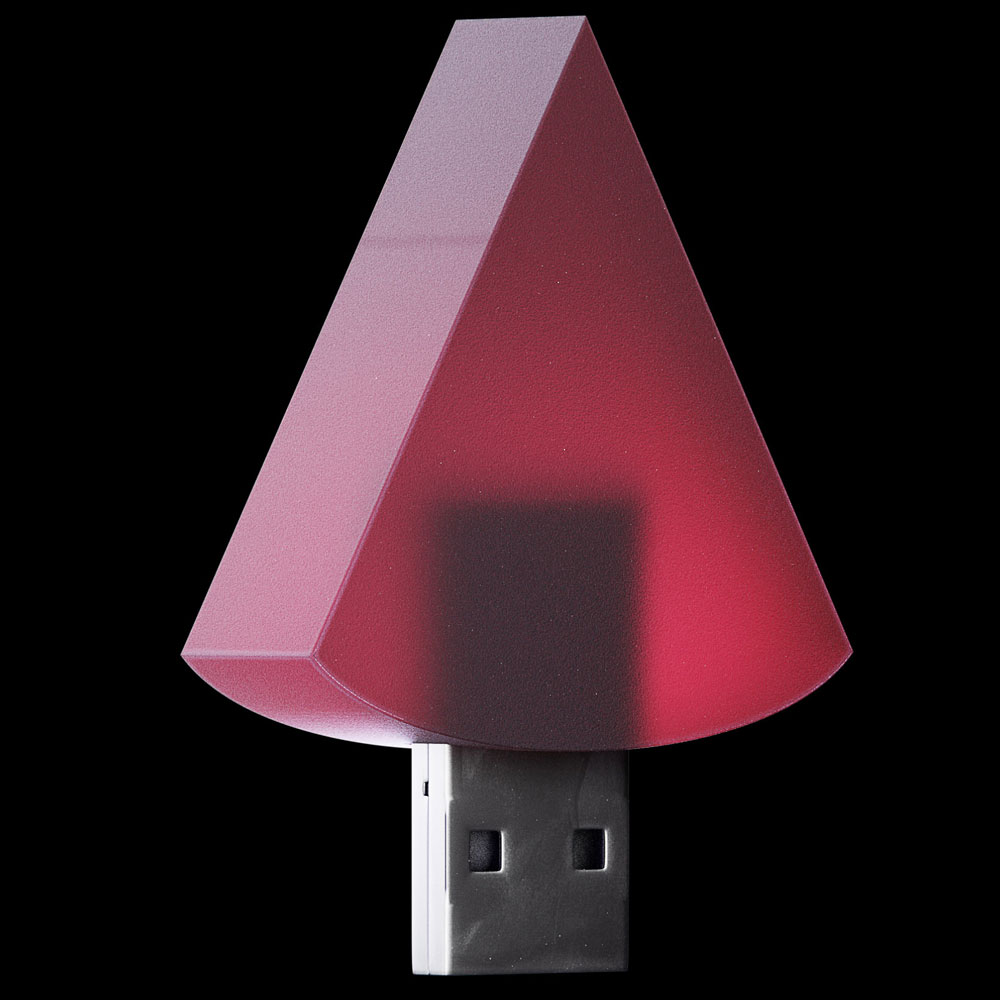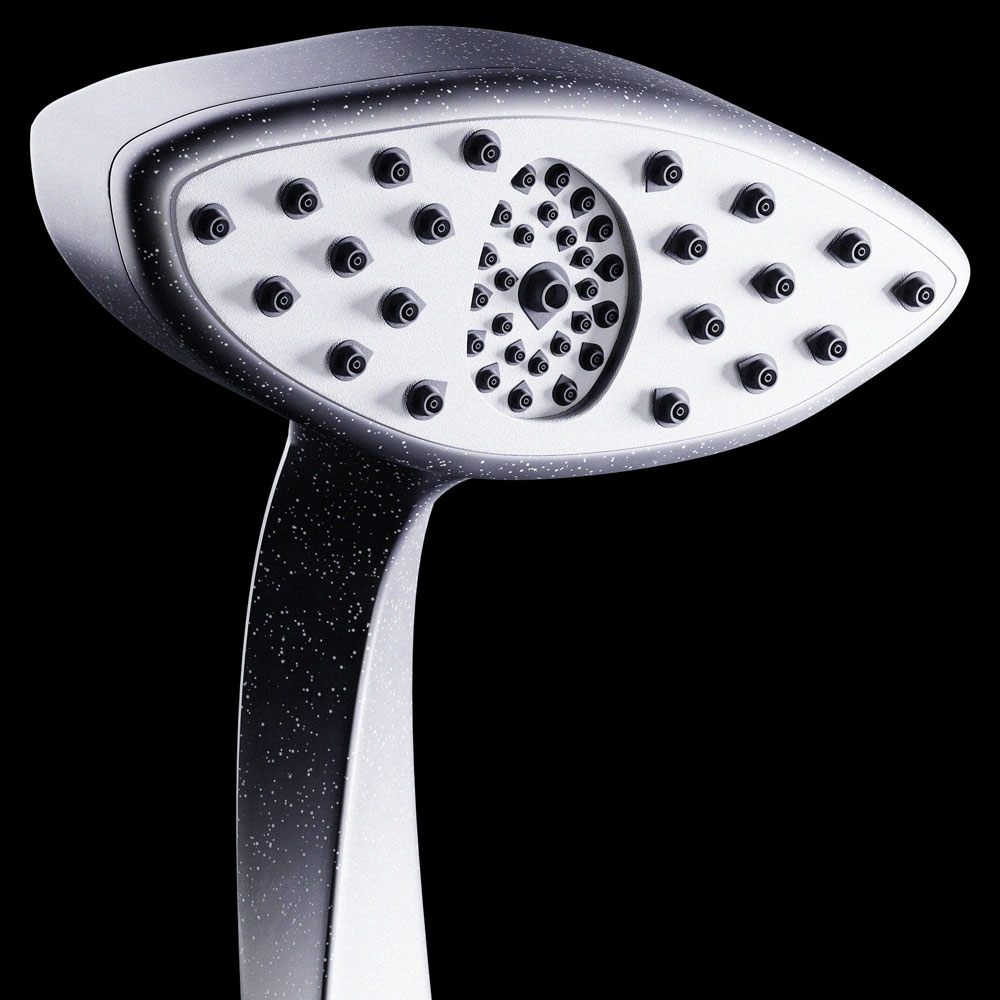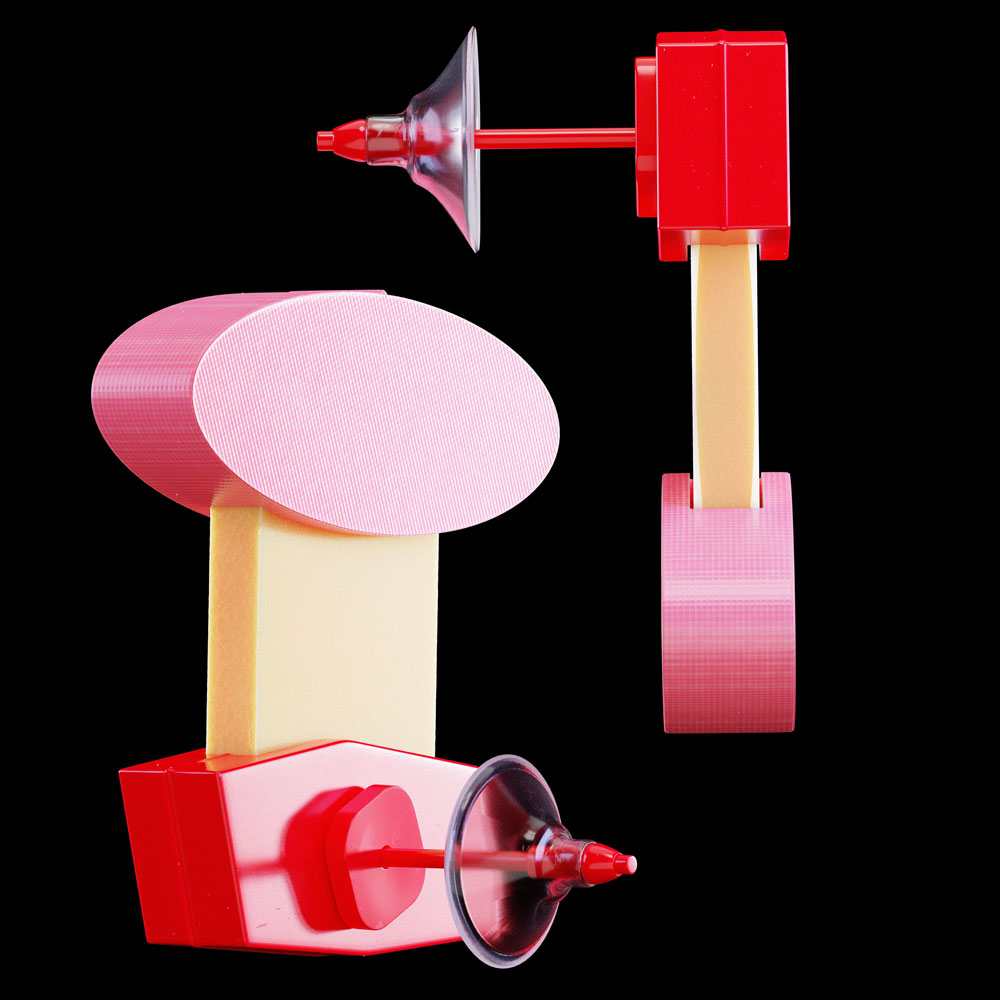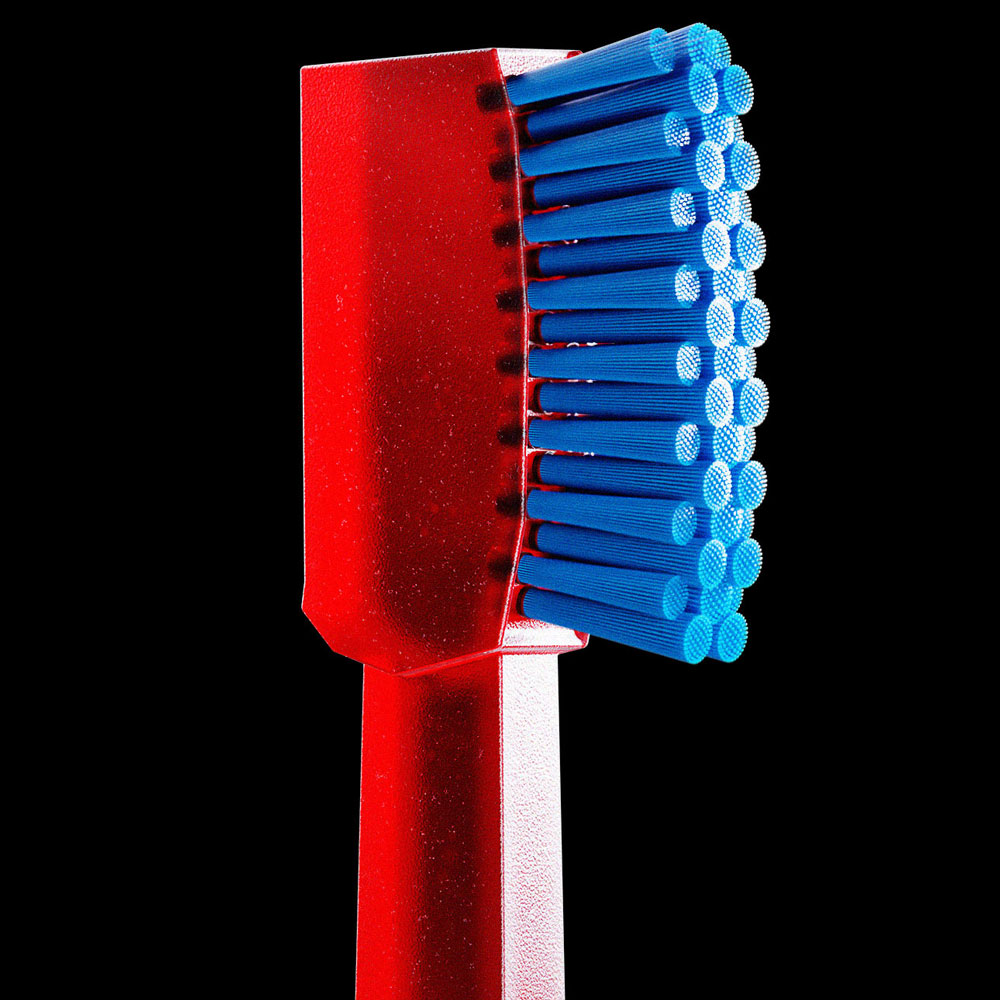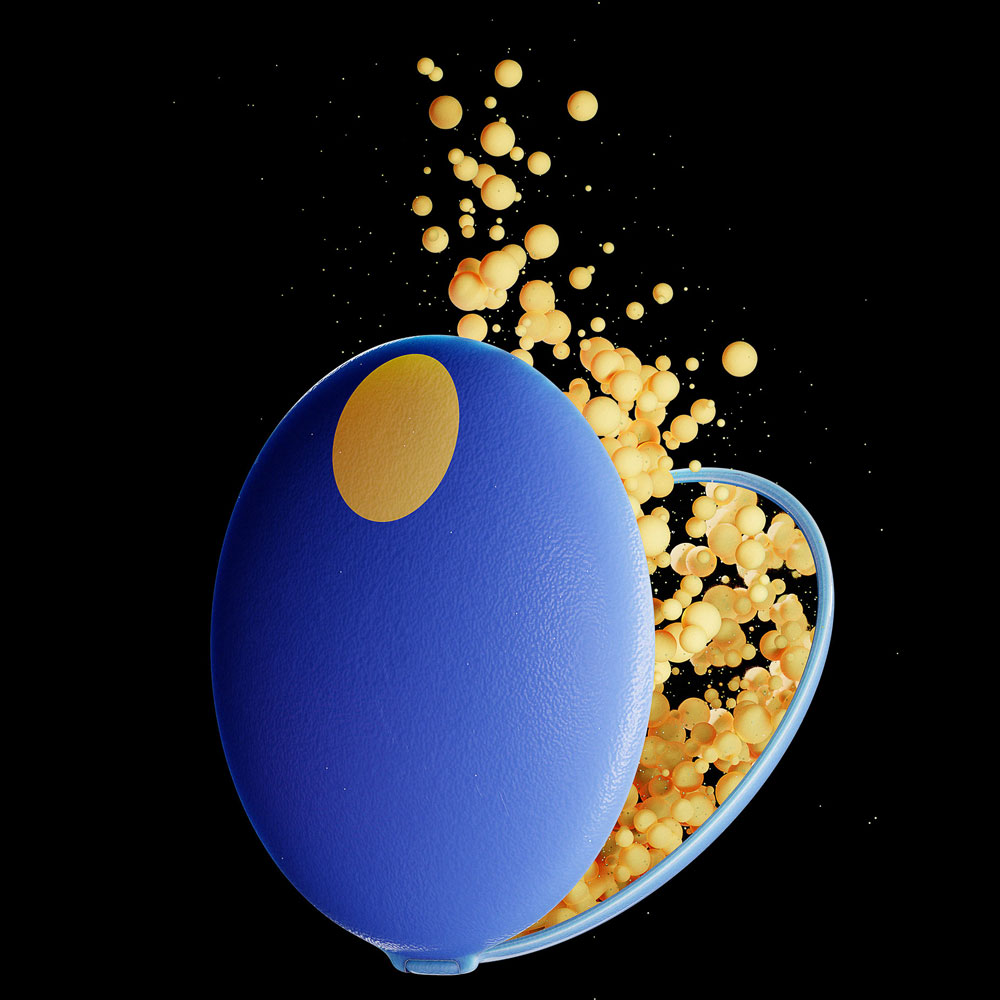 AI logo design isn't something new, though. This direction is rapidly evolving, and there are multiple online generators available. They allow companies to create branding identity to meet the company image and specific — and in this case, most logos look normal if not overused. So what we can say for sure is the "Express Design" doesn't bring us the automation of creative processes becomes but probable makes it more personified and unique. Some day. Maybe.
If you want to know more about Artemy Lebedev's "Express Design", feel free to check the review: