I left into self-isolation around three weeks before quarantine was officially announced in my country. Then I thought that it was just about my social responsibility. Now I know it was also the start of a challenge for a person who hardly ever stays in and doesn't have a clue about how to work from home.
Four years ago, I left my job and took a 2-month break to slow down and reconsider my priorities, goals, life plan, and all those things grown people care about. The good news was that I met the job of my life. The bad news was that instead of self-development stuff, all I did was watching Turkish soap operas.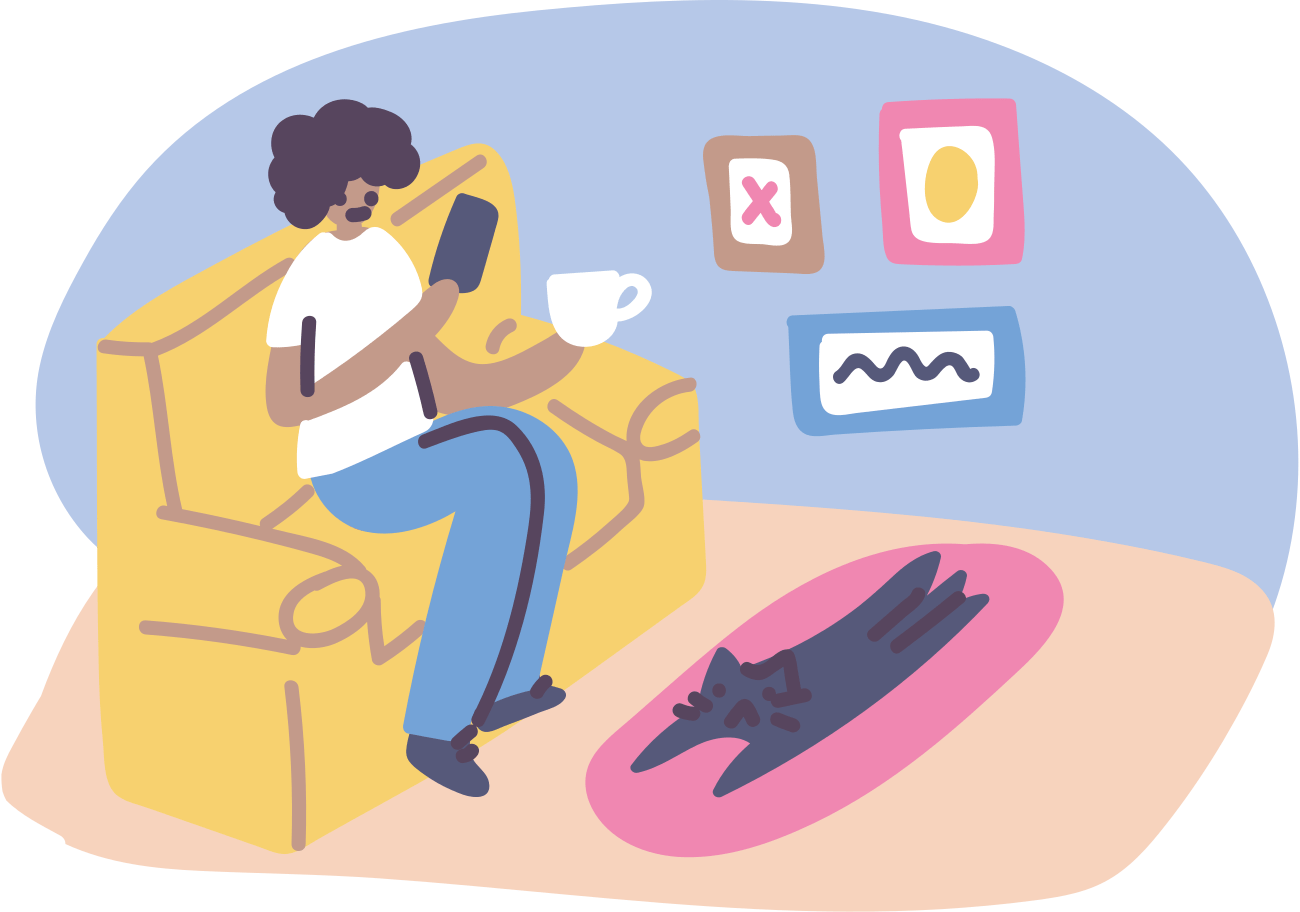 After that unfortunate experience, I never did my work from home, only in the office or cafe. Well, I made a few attempts, but every time I ended up trying to overcome procrastination and start doing things. Obviously, the quarantine turned not only the only way to stop the coronavirus from spreading but my personal productivity challenge.
I started my self-isolation with bringing my office iMac, sticker board (oh yes, I love all this analog stuff) home and organizing the workspace I've got used to. I even picked up my hand balm to create a familiar environment — so I would feel I'm doing my work from home rather than just staying at home.
Another thing I brought home from those days long gone was the discipline. Not that I started taking ice showers or doing sixty burpees every time I get distracted by my Instagram. In fact, the idea was to keep my daily routine as usual as possible, from regular starts at 8 a.m., to not doing housework in my working hours (which is quite a temptation).
Well, I supposed it would work for me, but I never knew how perfectly these measures would fit. In all that time, my productivity has grown by around 20-30%. Of course, I occasionally drop my body on the bed and leave it there for a while — but let's pretend it's the substitute of the casual talks in the office kitchen.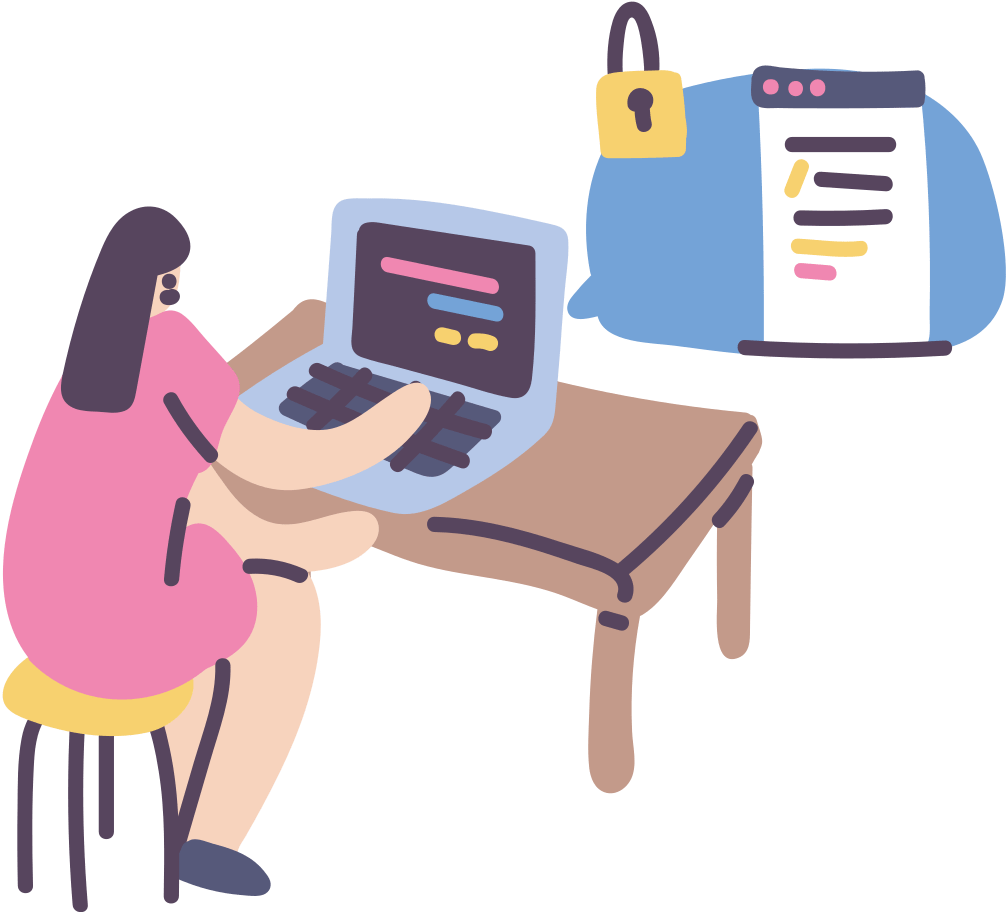 Do Plenty of Extra Activity
When I was sharing my experience of being in a startup, I mentioned how one should have changed the entire way of living. In the case of remote work, the point remains the same.
Of course, the pandemic sets the rules of its own, so I'm unable to spend my time with friends, visit places I love, and simply be outside, which is the hugest drama. But in return, I can focus on homemade food (do my best not to overeat, looks like I'm losing this war), have lots of time for meditation, and do sports.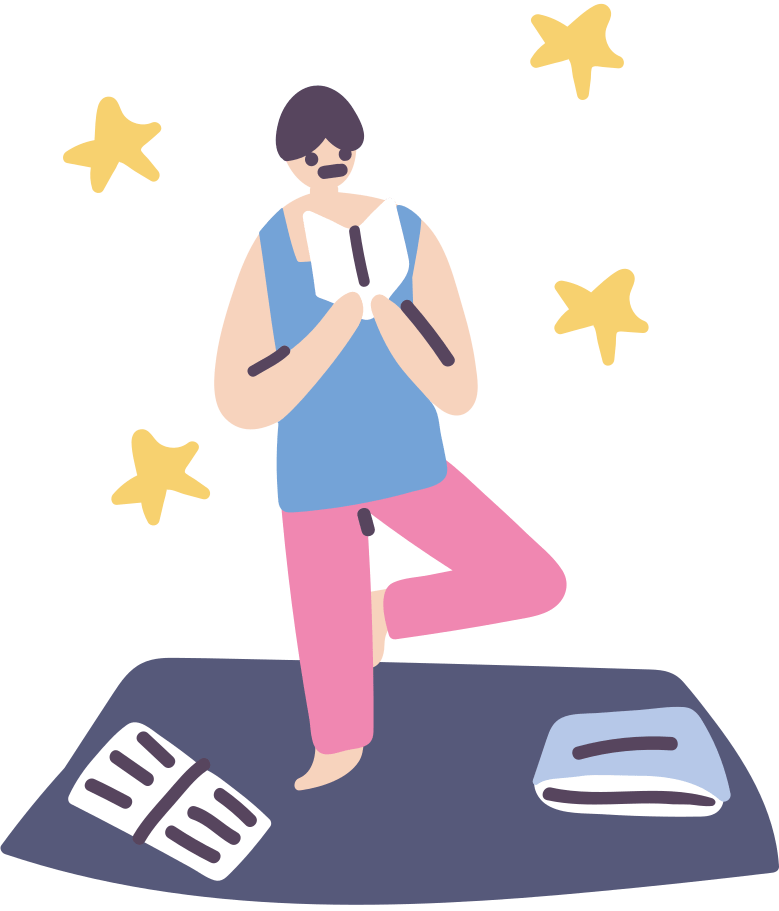 Sport is a different story, though. Work from home makes the body feel stiff across the day, and the back is often sore by the end of it. Besides, I hardly ever make a hundred steps a day, and my muscles miss good old physical activity. Therefore I've made a weekly schedule, where I mix stretching, classic choreography, and strength trainings.
Be Okay with Being Non-Productive
Now, let me speak frankly. Many online magazines are now overfilled with tips on how to be productive staying in self-isolation for weeks or even months. However, it doesn't mean you — or I, or anyone else — must be productive. No matter how carefully you've reviewed and set your goals, you will fail from time to time, and you shouldn't blame yourself for that.
I often feel stressed and even horrified, because I don't know what will be with my life tomorrow.
I sometimes don't feel like doing anything and can hardly make myself brush the teeth.
I feel lonely and miss my team.
I'm constantly losing the balance between working hours and home hours.
I die without good coffee and a carrot cake.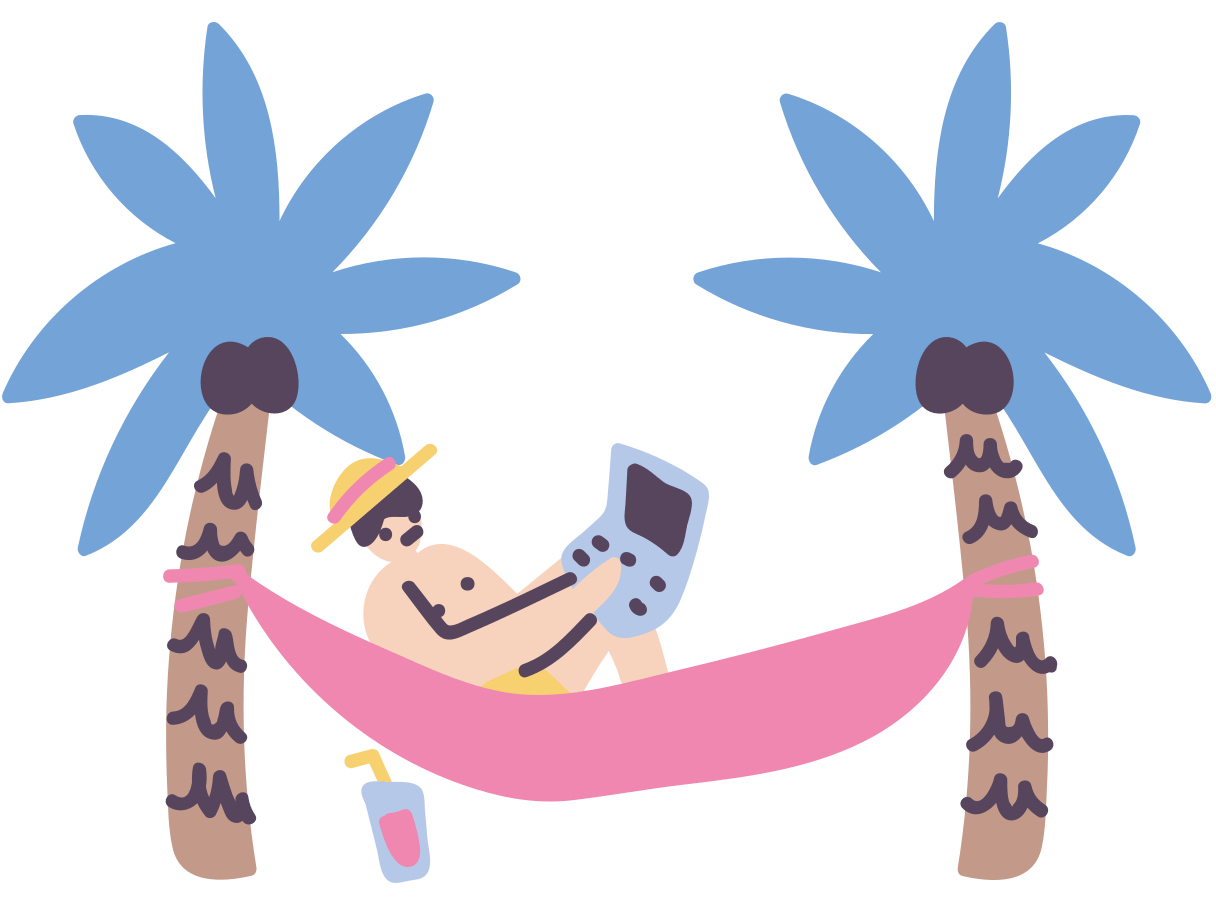 You can feel the same, and you are likely to feel the same. Everything you can do is to try to make things better by adding some order to your work-from-home reality. You won't be able to control the rest, and you should accept it as is in advance. If you're out of this massive pandemic productivity, it doesn't mean you are doing wrong, as no one actually knows how to do it right. We just all make our guesses.