Violaine & Jérémy is a multidisciplinary creative studio which focuses on illustrations, graphic design and typography. In their projects, they center upon refinement and delicacy — you should just take a look at their portfolio filled with incredible pieces.
No surprise that V&J care a lot about every detail and produce custom fonts for their artworks. I hope you are familiar with Traviata, Sud or Kobe filled with the vibes of controversial Europe of the late 20s and reminding of Herbert Bayer's Bauhaus font.
Their latest work, a graphic font Cako shows a new level of type beauty. It's presented via the retro color palette typical for the Swiss design yet its architecture reminds of Art Deco fonts thanks to a touch of grotesque. To mix two influential design movements might have turned into a failure, however the creator of the Cako, Jérémy Schneider masters the balance in this retro font, now made to exist beyond time.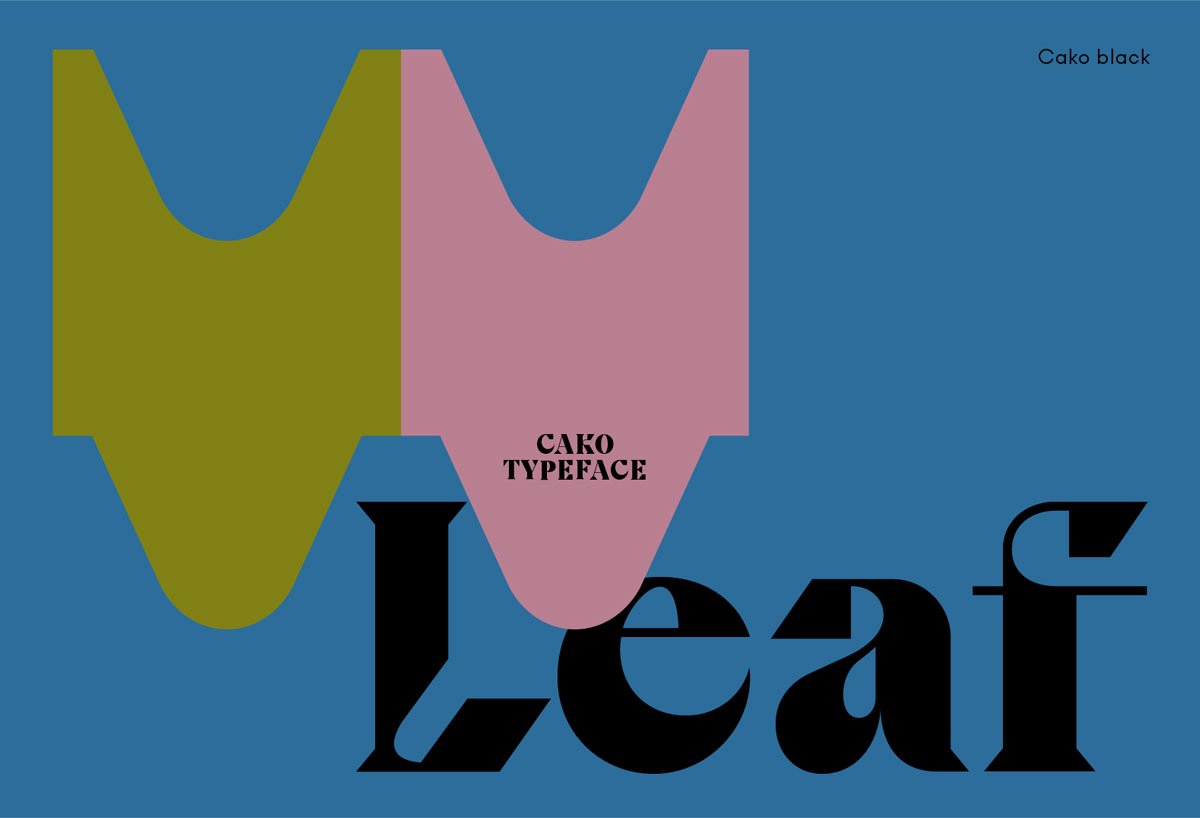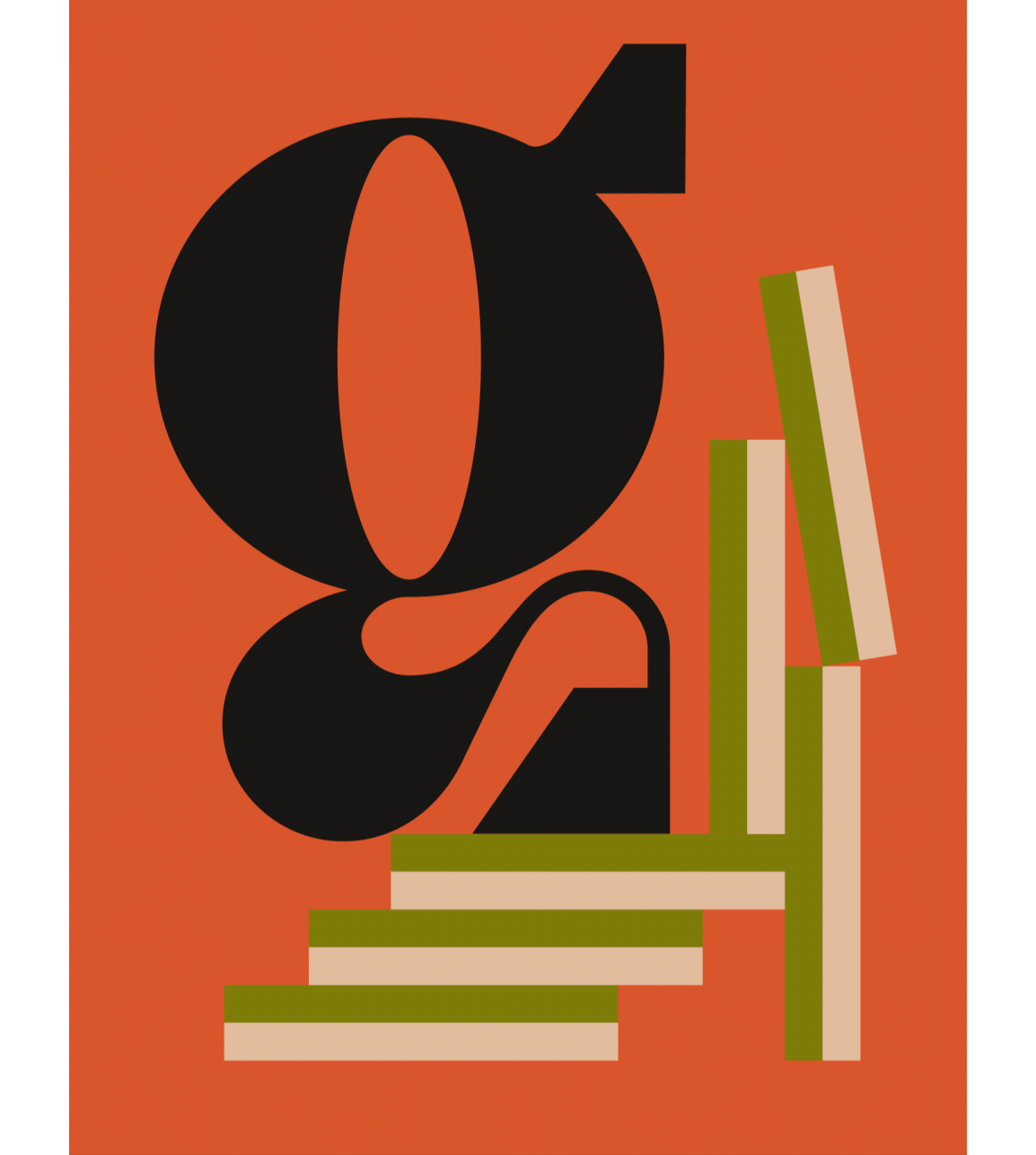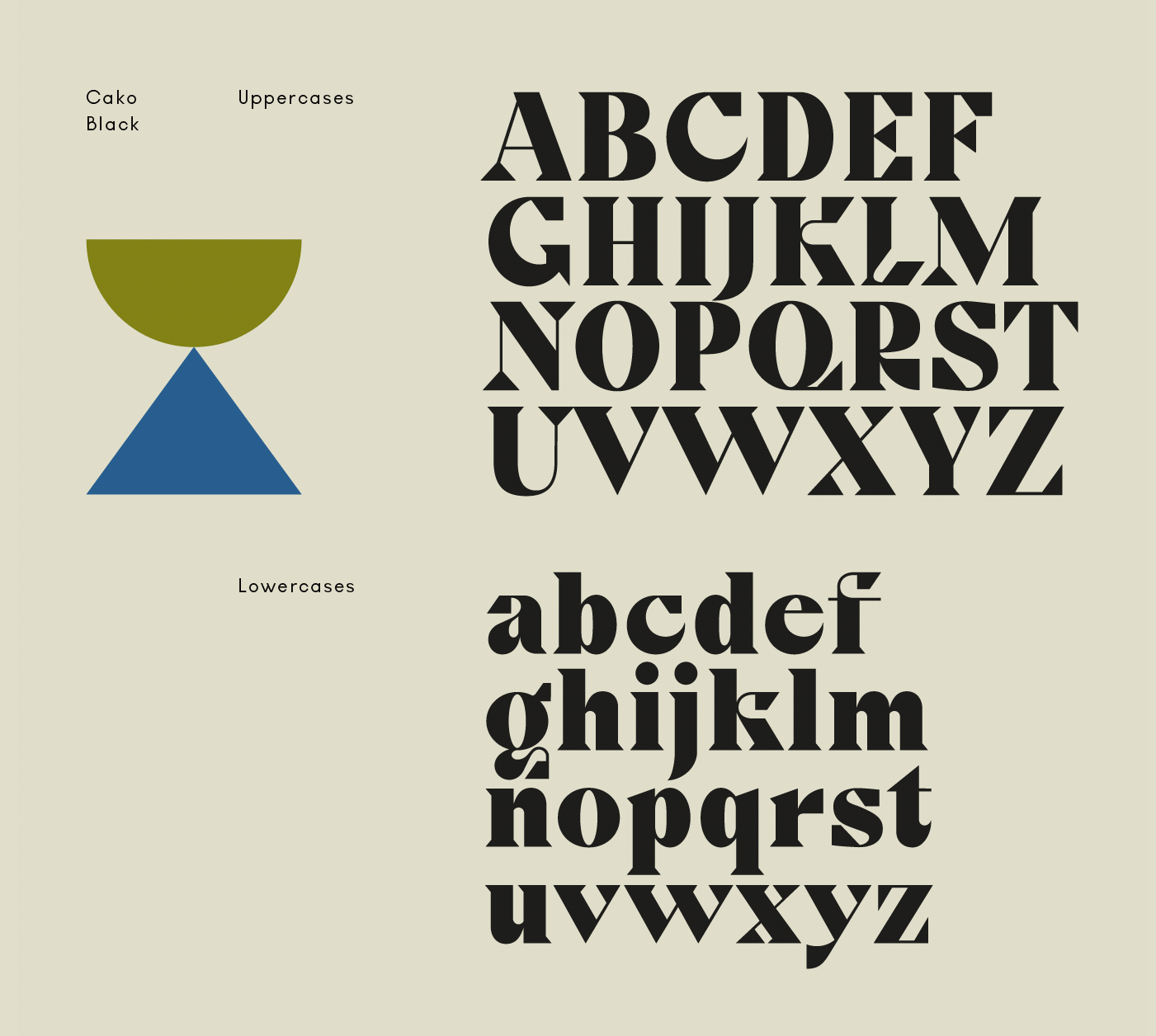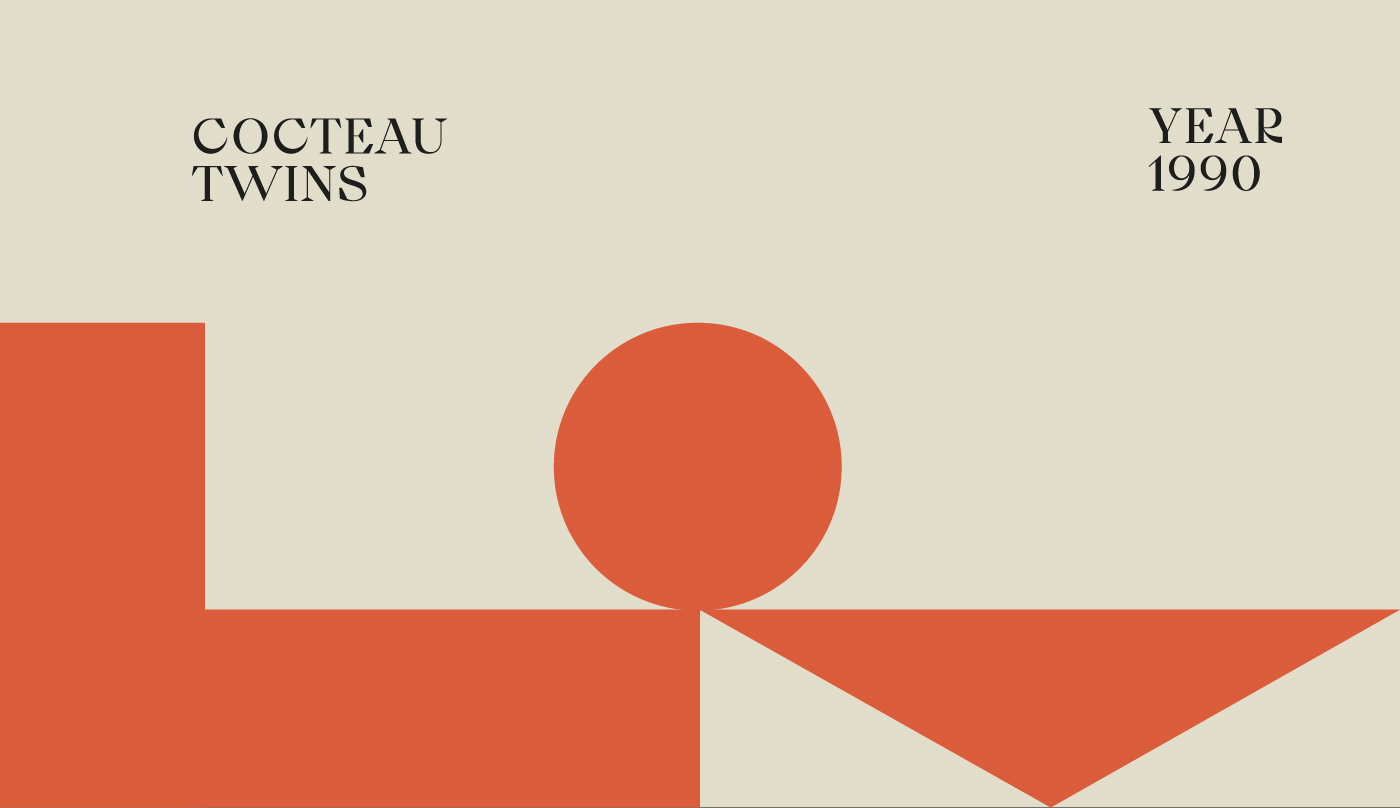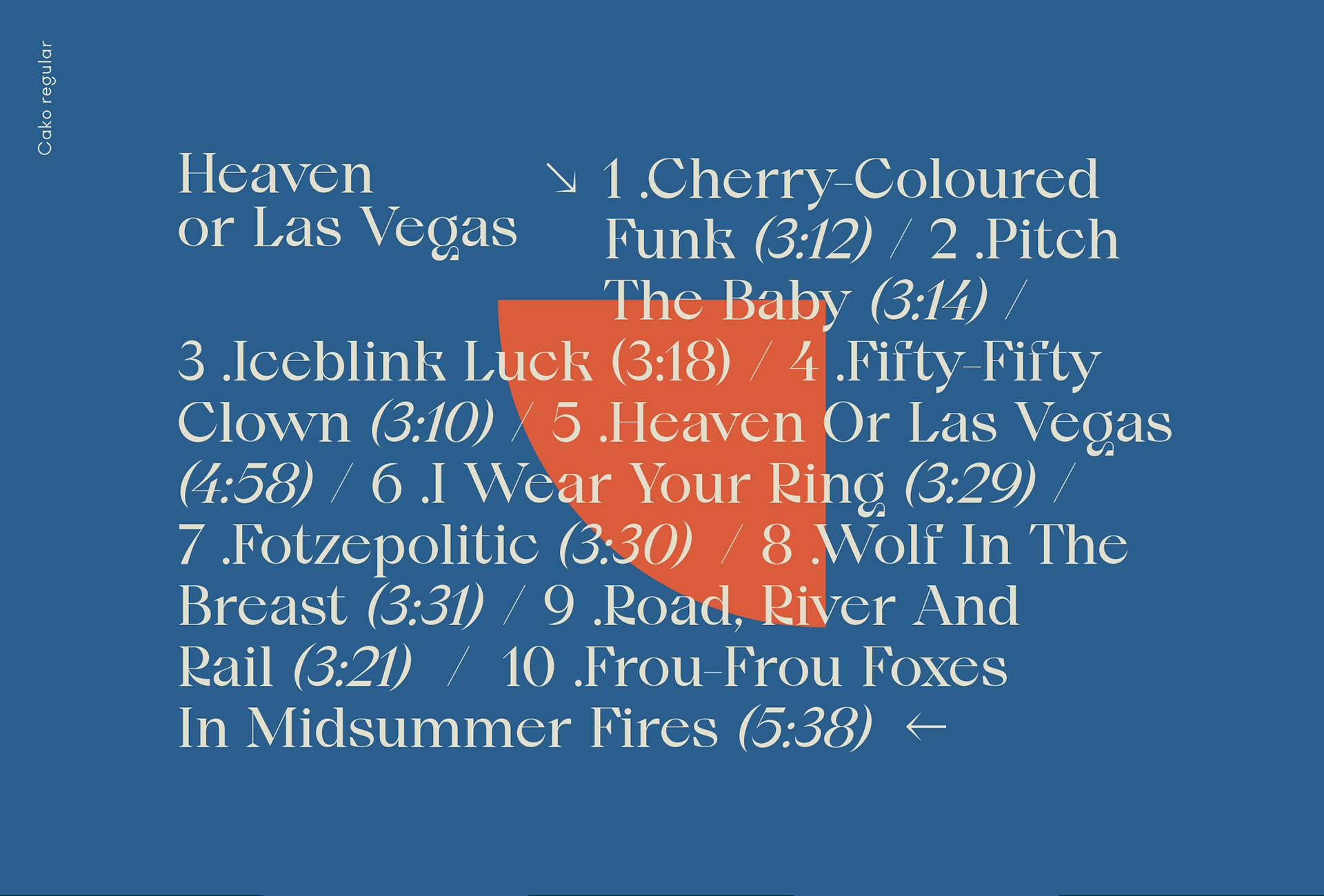 Architecture and Features
Cako's extraordinary letters and symbols and are designed with an eye on contrasts between thicks and thins, spiky and elegant details. Along with numerous stylistic alternates, they build up this geometric font's character: reckless and exquisite at a time, so it stands out from the habitual retro typography. Cako has three weights: black, regular and thin, whereas each of them conveys a message of its own, always strong and peculiar though. Just have a look at those gorgeous ampersand variations.