As designers, we often overlook the significance of custom-made fonts and hand-tailored typography. We need only to look at Coca-Cola or Pepsi, two long-term rivals in the beverage manufacture and distribution industry to see the value of typography.
With thousands of fonts already in public circulation, it can be difficult to reinvent the wheel and create a unique font for your client. As a CEO, you may have trouble coming up with a unique font that will speak to your customer base and increase your brand recognition.
According to
Small Biz Genius
, it takes 5-7 impressions to remember a brand, with brand standardization across different platforms increasing recognition by 23%. Statistics have shown that 72% of best brand names are made up of words or acronyms, which create unique graphic design challenges for visual artists. So, what are the practical benefits of creating a brand new font for your business or client? How can typography foster your brand's recognition on the open market going forward?
Perks of Establishing a Brand Style Guide
The secret to brand recognition lies in consistency. This is what style guides are for, as they can help marketing departments create visual content bound by a "sandbox" created by the graphic designer. How expansive the sandbox is depends entirely on the visual artist in charge of creating the style guide – however, typography cannot be overlooked or disregarded.
While we find fonts such as Helvetica, Calibri, and Minion Pro all across the web, these fonts have become the norm. Whether B2C or B2B, customers have become passive toward these fonts as they offer nothing new to the eye. Creating a unique font which can become an essential part of the business' style guide is thus the preferred choice in 2020 and beyond.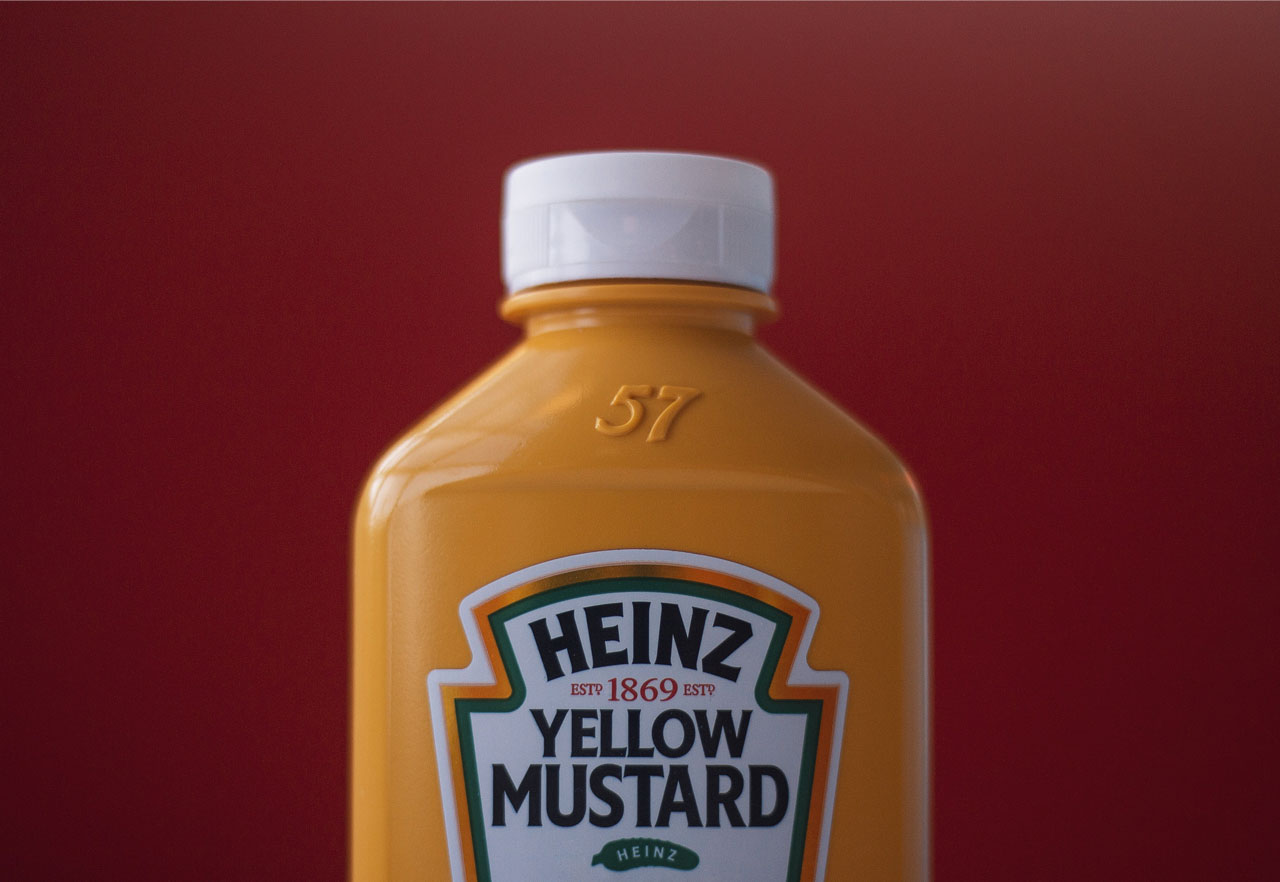 Logo & Logotype Implementation
Once you double-down and decide to create a style guide around a unique font, you should carefully choose between logo and logotype. Brands such as Harley Davidson and Google have managed to create brand recognition simply by using a unique serif and sans serif font without additional graphics. Similarly, Heinz has chosen to use its logo as a part of packaging design due to their product portfolio and decided to curve the logotype.
Writing platforms for
personal statement help
, in addition to Evernote and Grammarly, can help you define the branding of your business, its logotype, and slogan. Make sure to write the copy for the brand you design for before creating the typography that will represent it. The two elements need to mesh together and be as cohesive as possible to help your business foster brand recognition over time.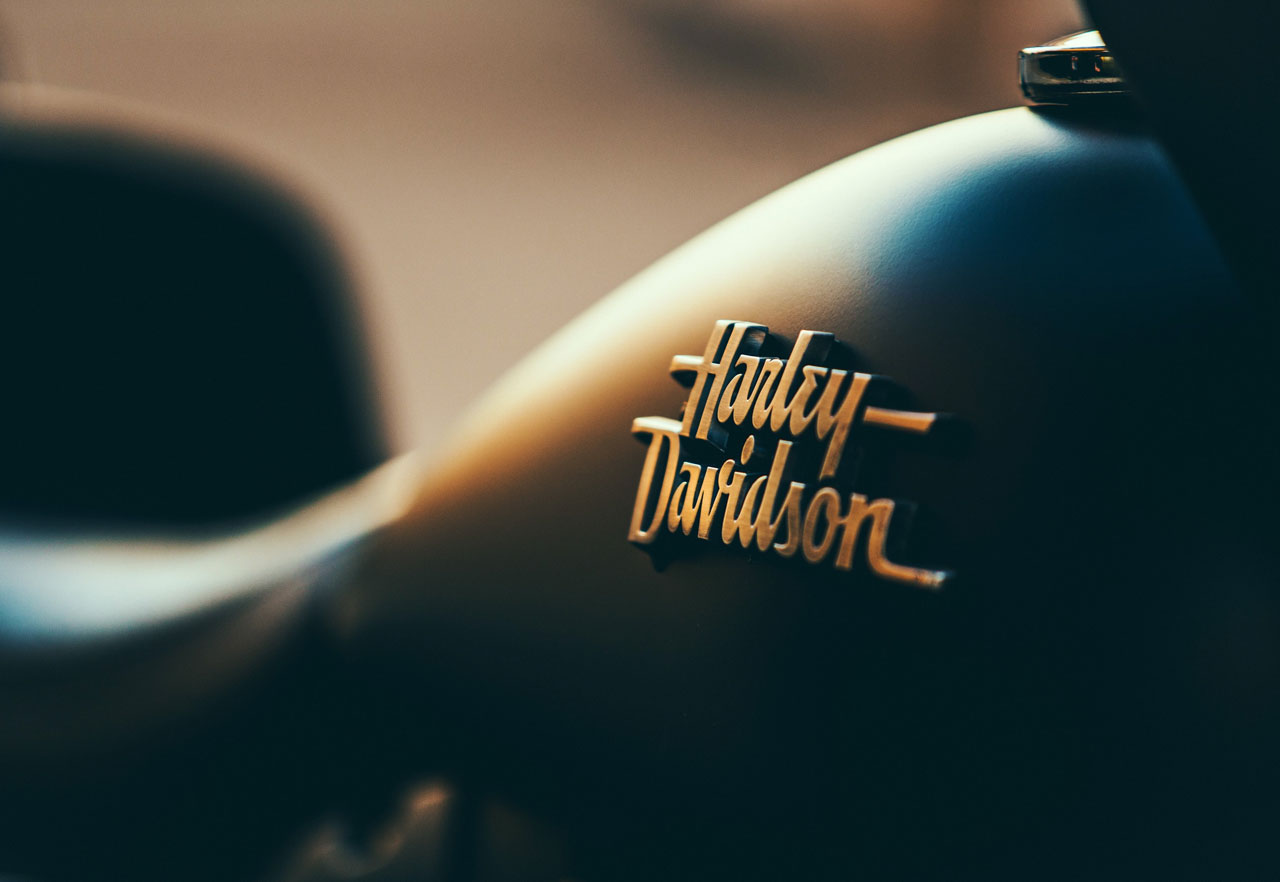 One of the best arguments in favor of creating a custom font for your business is simply to establish a firm presence on the market. Incorporating a unique font into your logo or logotype can work wonders to ensure that customers remember your brand easily.
How you use a unique font designed for your business is one of the pillars of modern UX design. You can easily incorporate your custom font into a variety of brand placement scenarios, including website design, packaging, and corporate correspondence. Vintage by today's standards, Coca-Cola's typography by Salvador Dali is a perfect example of how a unique font can improve the product's UX.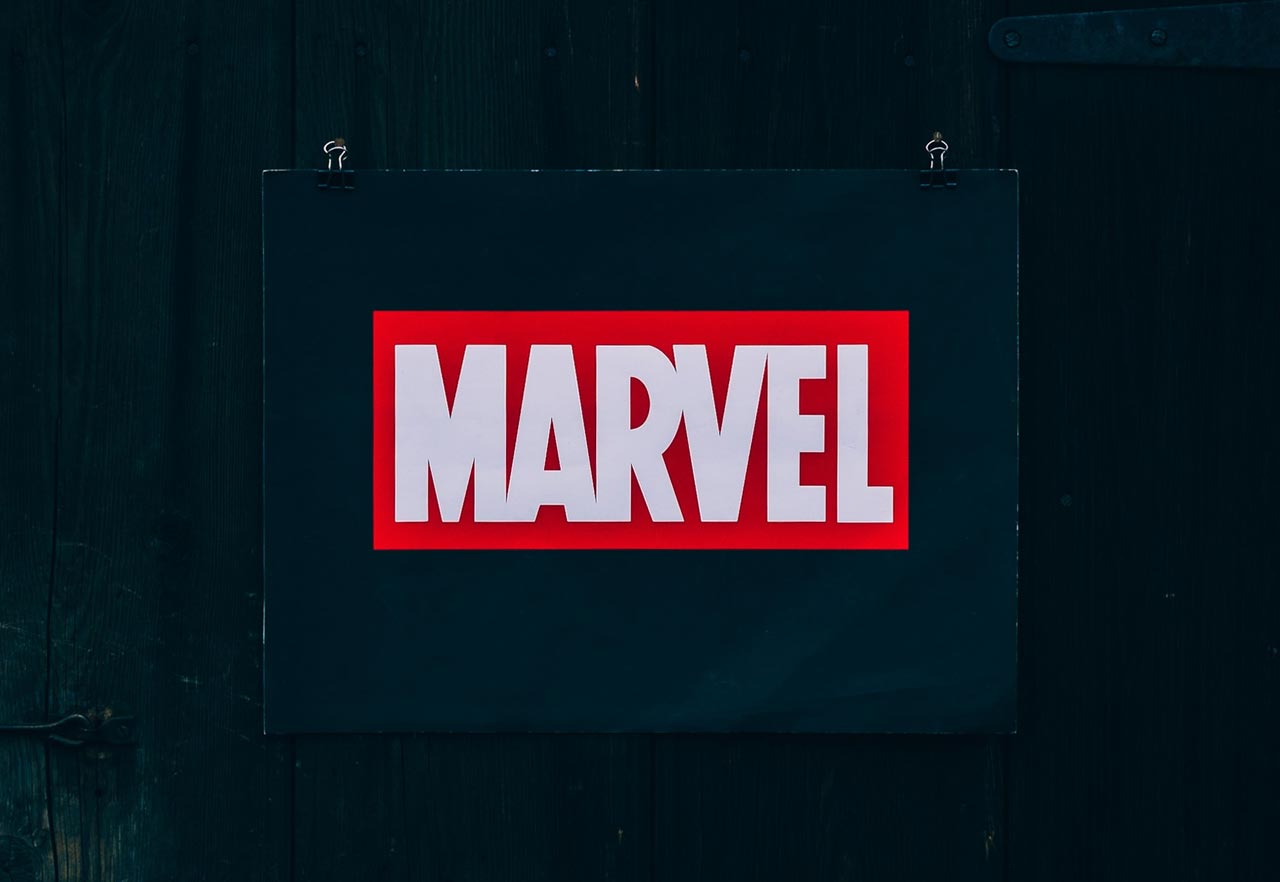 Serif VS Sans Serif Argument
The dilemma between serif and sans serif is as old as typography itself – at least in the corporate branding circles. The decision between a freeform serif and more corporate and reserved sans serif fonts often comes down to the type of business you want to brand.
For example, a business with data science and AI in its portfolio will likely lean toward a unique sans serif font to establish its brand recognition. Likewise, a graphic design agency or children and youth-oriented business might choose a serif font for their branding. Choosing the right type of font for these cases is essential since it will help customers associate certain products with them.
Consider the Print-Finish Possibilities
Depending on the industry and business portfolio of the brand you design for, print-finish possibilities should be taken into account. Physical media such as paper, cardboard, metal, and plastic offer numerous unique brand placement opportunities. Creating and using a unique font for your brand can significantly improve its recognition and public space longevity.
Fonts which are both unique and flexible for print-finish methods can improve the CV and portfolio of a graphic designer as well. Think outside the box when it comes to typography – what is missing on the local and global market, from your perspective. Try to break the mold by thinking ahead and taking print finish into consideration from the ideation and sketching phases of the typographic design process.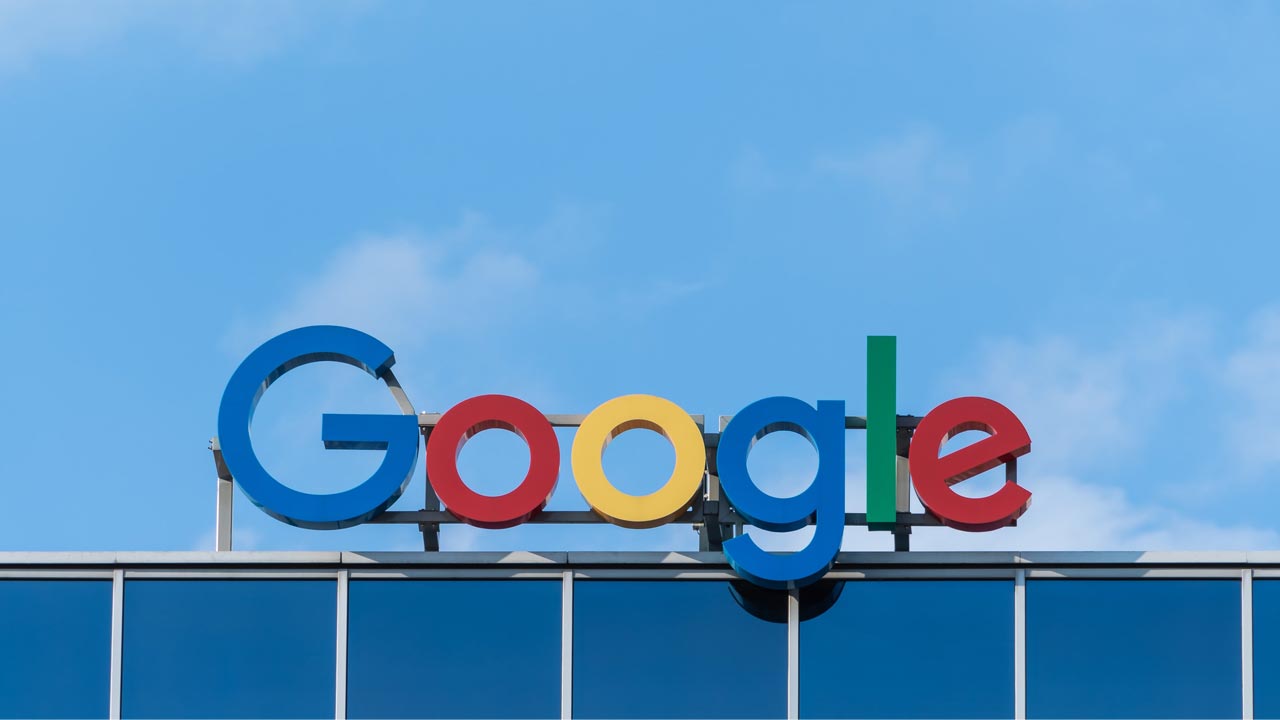 Mix 'n' Match with Existing Fonts
Going back to our style guide argument, it's important that the unique font you decide to design works well in tandem with other fonts. Case in point – how well does your newly designed font work when mixed with Verdana or Lato? No style guide relies solely on a single font for all marketing and corporate materials.
This makes it essential that you mix and match your new font with other publicly available typography. Combining a unique font with a sans serif variant for headings/subheadings can work wonders for brand recognition and enrich the style guide. On the other hand, a unique font which is hard to match with anything will hardly spark the public interest.
Unique Font Design Mistakes to Avoid
While the benefits of designing a unique font to foster brand recognition are plentiful, so are the accompanying pitfalls. It's very easy to create a font that not only fails to attract an audience but also brings legal problems to your business' doorstep. Before we wrap up, let's talk about some no-no's when it comes to typography design aimed at corporate branding.
Abide by Standard Typographic rules
To make a custom font for branding and marketing is a worthwhile effort as long as the font is digitally functional and utilitarian. Unfortunately, experimental typography has no place in this scenario, and you should take letter leading, tracking, and kerning into consideration. Make sure that each letter meshes with the previous and creates a cohesive "family" of signs which can be digitalized and made into a font.
Always Check How "Unique" A Font Is
It's simple to create a "unique" font based on personal ideation and end up with a final design very reminiscent of an existing brand. The graphic design industry is riddled with copyright disputes over a variety of visual elements, from vector art to typography. Work on the font based on your client's brief but ensure that it is as unique as possible by searching for similar design solutions online.
Consider Localization Early On
Lastly, talk to your client about brand localization early on in the design process. Make sure that you are aware of how the font will be used and which symbol groups they need for international use. Creating a unique font which can be retrofitted into Cyrillic or Middle-Eastern variants down the line might be extremely time-consuming or nigh impossible. Consider the localization opportunities early on, and your job will be that much easier.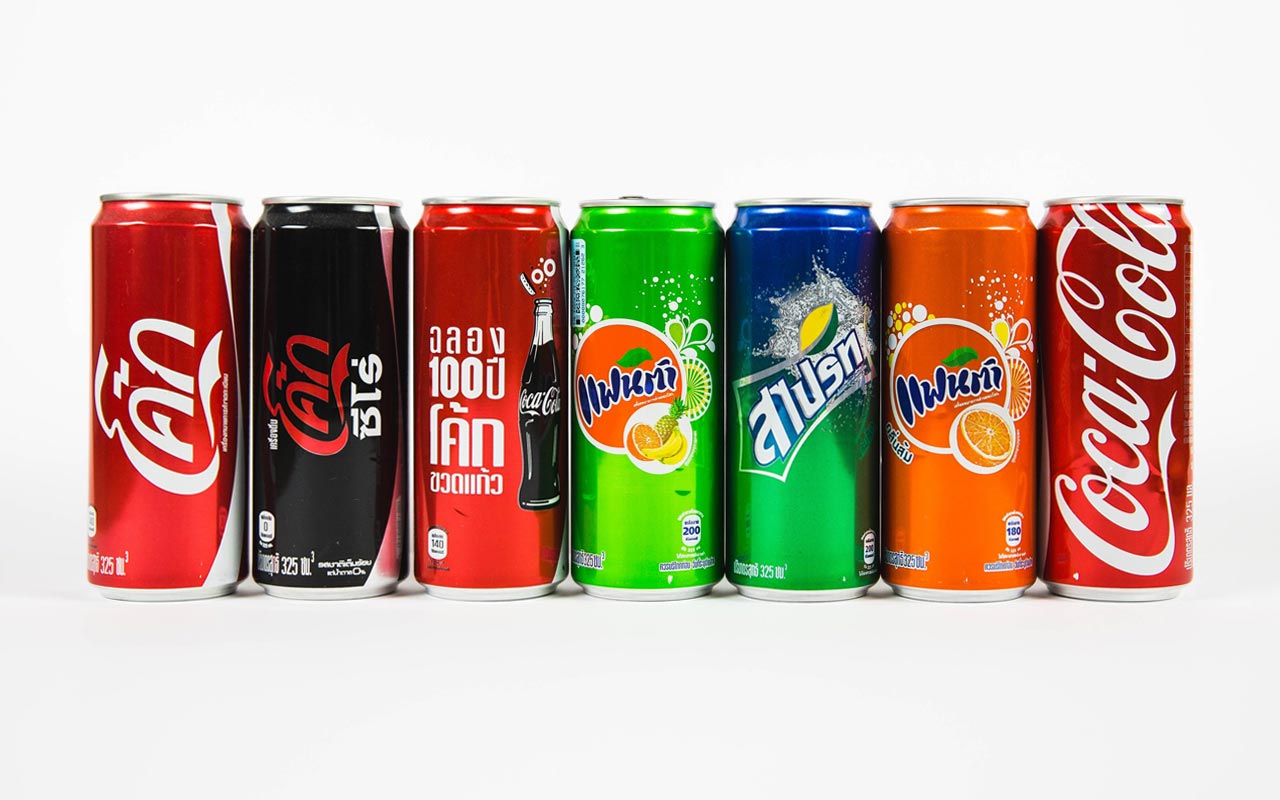 There is Always Room for Growth
Typography represents a whole subset of graphic design with its own rules and ecosystem, which can provide designers with a plethora of creative possibilities. Don't be afraid to innovate and think outside the box when working on unique font design. There is always room for subsequent improvement, fixes, and redesign even after you submit your final visual solution. Keep a pen and paper handy and think about your brief – the right font design will pop into your mind when you least expect it.