Our Slack and Telegram conversations in The Designest are overfilled with stickers, GIFs, and emojis. Luckily there are less of those who feel hostile towards non-verbal communication and more of those who are trying to make the process of using them more comfortable.This post about Mac and Windows emoji shortcuts is for them.
I have a vast collection of stickers in my Telegram. And GIPHY for GIFs. But as the emojis remain the most frequently used, I prefer to access them instantly. Well, it's easy with a smartphone, but I want it the same on my desktop and laptop (without searching for the sticker button in the text field if any or copying a desired weary emoji from the library to express my current mood)! Here comes a quick guide on the emoji shortcuts for Mac and Windows, and I hope it will take you the shackles off in emotional communication and posting 🦕.
Windows
Windows used to ignore anything emoji-related for a long time till the Windows 10 Fall Creators Update was released, and quite probable that it's right what you have installed. The update has divided the Windows emoji history into befores and afters.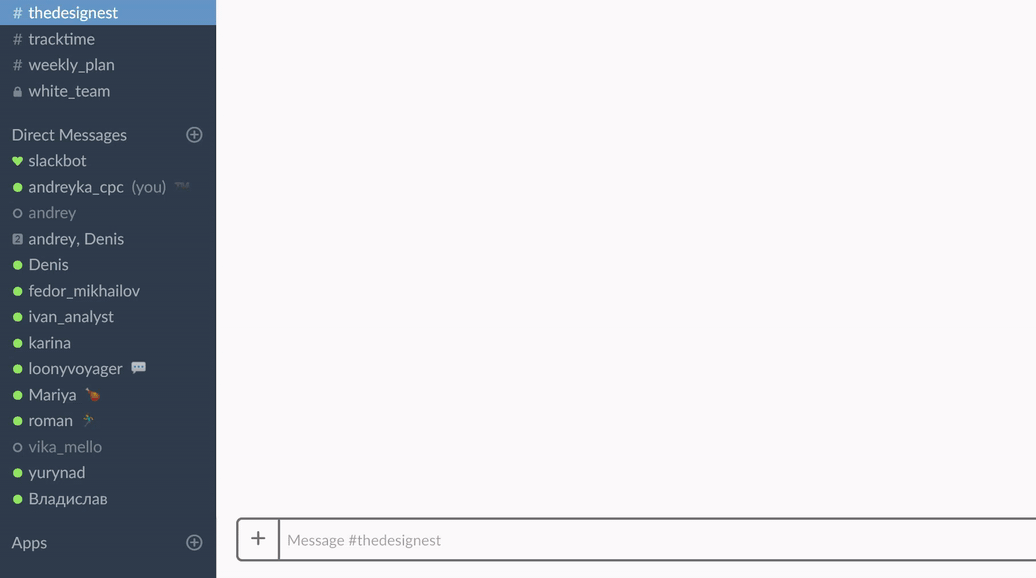 Earlier the user had to deal with the screen keyword or a special button which is available in messengers only. None of these is a winning solution, frankly. Today there are shortcuts finally: Windows + Period (.) or Windows + Semicolon (;) which open the Emoji Menu. Just scroll and pick the emojis by a simple click.
Mac
The story is even shorter here, and I like it. The default symbols menu on Mac contains all the punctuation, formula elements, pictograms and emojis you may need. Press Command (⌘) + Control (⌃) + Space to open it and see for yourself. For more convenience, you can use the search bar and categories (expand the window to see them).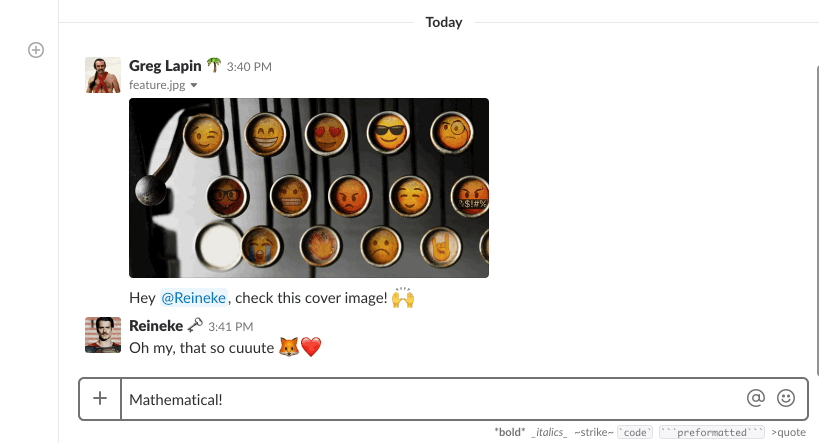 Of course, you can take a longer way and
Open Edit>Emoji
and
Symbols
in every active window instead of running an emoji shortcut. But is it worth the effort? In case if you are lucky to work on MacBook Pro with
Touch Bar
, you can do without emoji shortcuts mostly. Where available it offers you the list of available symbols — slide right to find the pretzel emoji!
Hope you've done it and accessing the emojis won't be such a fuss anymore. Merrier messages and more empathy in the texts will follow, just avoid overdosing 😉🙌🍷😅🏆💎🍷🍷😵.