Web browsing is so essential today that you can forget about the software you use for it. It's something default, always running and we pay attention to it only when it's not working properly. Or when the browser is being significantly redesigned. And in this case, the improvement better be obvious.
Google Chrome, browser #1 on the web has changed a lot over the last decade. But not that much if we talk about design. It stayed pretty much the same as we saw it on the day one. Which is okay: if it's good enough, why stress users with significant changes? However, it was a bit inconsistent if you concern Material Design guidelines, a comprehensive Google's design philosophy. Not to mention desktop and mobile versions seemed nothing alike.
Well, no more! Developers team brought a major redesign to all versions of the browser on Sep 4, the day of the 10th anniversary of the launch, and I'm happy to take a long hard look at the new, all modern and slick Google Chrome.

The thing on the surface is a new User Interface with more round shapes, utterly flat appearance, reimagined icons, and color palettes. Which does excellent work in giving a fresh and modern look to both mobile and desktop apps. You will appreciate this new approach of looking at the browser with 30 opened tabs — way more convenient.
Finally, Chrome on your computer and your smartphone looks and feels as if the same people thoroughly designed it! And by thorough design, I mean a clear idea behind every change — it's an idea to make the interface as minimalistic, intuitive and simples as possible.
Even more, upgrades declared to change user experience and general performance. Starting with the new Omnibox that allows you to get search results and answers to your questions right in the address/search bar. I should say, it works so good with weather, units or general knowledge questions!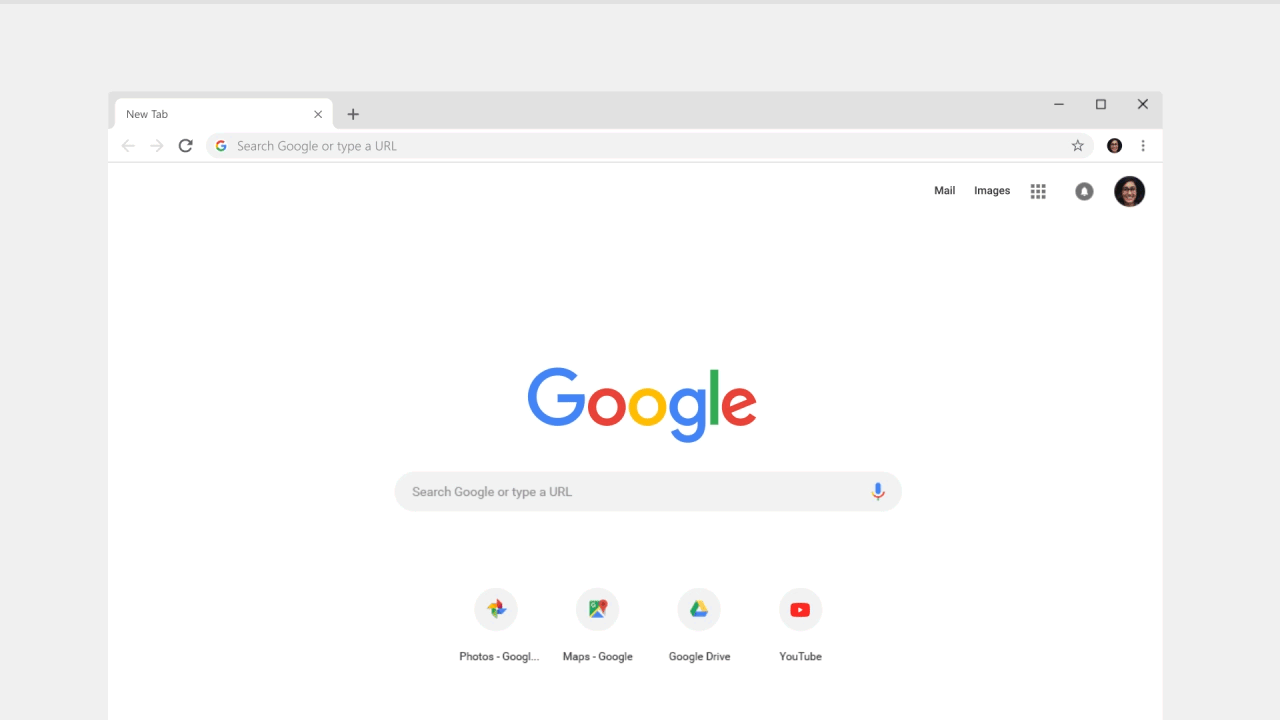 It's worth to mention the new password manager keeping your passwords, addresses, and credit card numbers in safe and stored in one place — your Google account (which is making it close to Apple Keychain now).
Chrome's start screen is almost like your desktop now — you can add shortcuts to your favorite websites (don't worry, bookmark bar doesn't go anywhere) and set a background image or a color.
Finally, the thing I personally really want to believe in is the improved performance. Google's rolling out of new experiments to improve Chrome's startup time, latency, usage of memory, and usability. And for now, it seems to be very effective measures — I occasionally check Activity Monitor for a couple of days now, and Chrome is acting unusually humble to computer resources.
I've used solely Apple Safari for a few years, but these two days with updated Chrome have made me consider switching. It looks very light and fresh and works very smoothly. So, I think, you should upgrade to the latest version if you haven't yet and at least give it a try if you use any other browser for your everyday tasks.