If you are interested in wildlife animals, you may know about IFWP — International Federation of Wildlife Photography. But if all you know is their photography competition, this article will get you to open a whole new side of this association! Here you will learn its history, ethics, conservation and many more interesting facts. And, of course, see the best photos presented on its website. So buckle up and immerse yourself in the fascinating world of wildlife! 
The Federation is an organization that united associations with similar aims. Actually, it represented 17 European associations, with more than 5000 photographers members. The main aim of the IFWP was to promote ethical nature photography and the conservation of habitats and species. It also helped photographers who are in special needs of care by promoting their works. IFWP was active from 1978 till 2017. 
The final draft of the Federation's statutes was registered in May 1980, and the organization was officially recognized as an "International Association according to French 1901 law" under the name Fédération Internationale de la Chasse Photographique — International Federation of Wildlife Photography (IFWP). Since 1980, the member associations' representatives and fellow members have met for a few days every year except one to share about what is a hobby for some, a job for others, but a passion for all: wildlife photography, its practice, its present, and its future.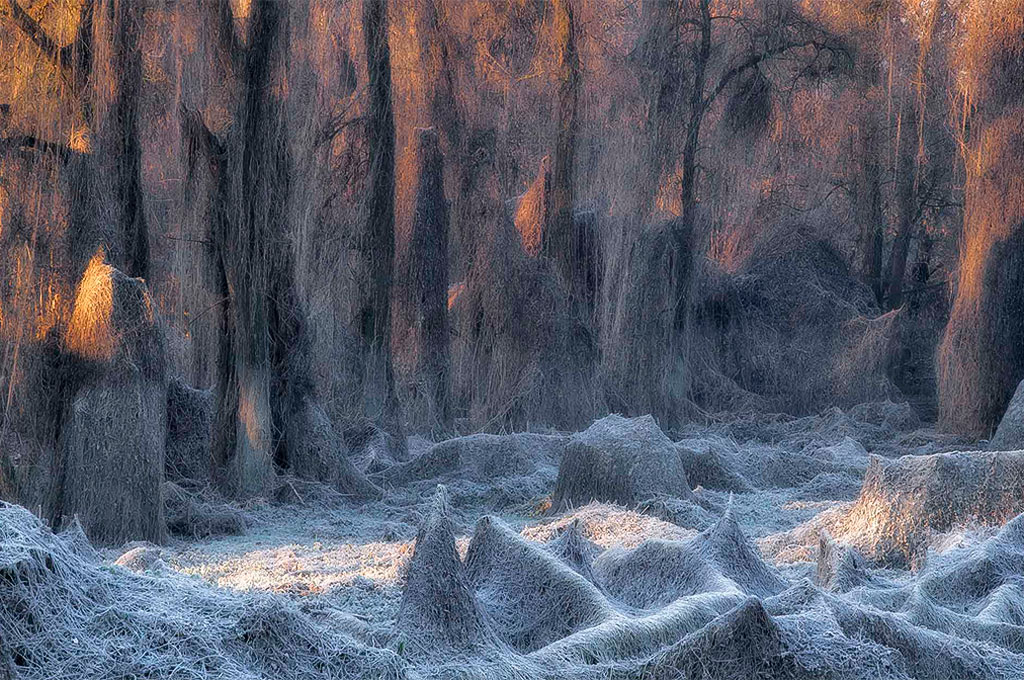 The members have attempted to establish a way to exchange ideas, initiatives, and photos in order to fulfill the goals and objectives of IFWP by meeting annually in a new location. To enhance the discussion and raise the caliber, an internal competition was introduced to the gathering. Some IFWP presidents were well-known European photographers, while others were less well-known but nevertheless effective leaders who tried to put new projects and new ideas into practice. The creative process never stopped.
Friendship between nations was crucial to their aim. Since the very beginning, remembering that both nature and photographers' conditions may differ widely from one country to another has remained a vital component of the IFWP tradition.
The project started by the IFWP's founders has taken on a second life since 2010, and it could completely claim its own spot in the global village. With the younger generation of photographers speaking multiple languages and the ability to communicate via the Internet, mobile phones, and landlines to previously remote areas, the associations could actively participate in the management of the federation, and their members could get in touch at any time to share their ideas and images, organize meetings, plan trips, etc.
The IFWP's website is the ideal representation of the ambition of our founders coming true because it was accessible to not only the members of our clubs but also to wildlife photography enthusiasts from around the globe. 
IFWP members uphold the highest moral standards in all areas of conduct in order to provide a good example for upcoming generations of nature photographers. These are the official ethics regarding the work of IFWP members and the general recommendations for all members. 
The welfare of the animals must come before taking a picture. A nature photographer must capture natural occurrences while avoiding interfering with, upsetting, or suffering from the animals. Those in captivity or with any kind of movement restriction should always be disclosed when depicted.
Nature photographers should educate themselves on the biology, behavior, and needs of the species as well as the technical components. All wildlife photographers should make it their profession to assist researchers and learn from them.
The members' actions ought to serve as an example. The photographer must secure the required authorizations, particularly in cases involving endangered species, and be knowledgeable of the regulations for entering natural parks. It is strongly advised that they work with the local wardens.
The members have to protect the landscape's integrity and its historic values (archaeology, geological formations, minerals…). Nature cannot accept any garbage. Plants are living things that demand our full respect and consideration. The photographers should avoid using living plants to imitate hides and substitute inert materials, such as straw bales.
The proximity to the subject is a specific disturbance to avoid: stress, intimidation, behavioral changes, and general acclimatization that human presence may result. Using birdcalls during breeding season is completely inappropriate. The photographer should become familiar with the signs of animals' stress so they can avoid them.
Particular attention should be paid to situations where living things are vulnerable, such as during the mating and molting seasons or in severe weather conditions. The IFWP's position opposes nest and den proximity.
IFWP does not advise feeding wild animals in order to take pictures of them. It might cause diseases, trigger accidents, or cause abnormal behavior. It should be noted in the picture caption that we view the usage of live bait as "non-ethical."
Avoid taking pictures of live individuals or moving them to another location or studio because doing so could lead to stress, severe harm, or even death.
The photographers should be aware that the specific facilities where animals are kept in captivity have unique visitor policies. Some of them give the advantages precedence over the goal of education or the welfare of the animals. The photographer must explicitly state in the photo caption under what circumstances the image was taken.
The use of the communication tools, such as exhibitions, publications, and presentations, should be used to defend and make the public follow IFWP's position with regard to any natural event. Even those from other unethical photographers who may have witnessed a violation of the law or bad circumstances must be reported to authorities.
In 2017 IFWP launched a Conservation group, that welcomed everyone who wanted to participate in wildlife care programs (however, you had to be part of the association under the IFWP). Their main goal was to protect the environment by sharing information and initiatives from the members, funding photographers' conservation projects, and creating their own programs.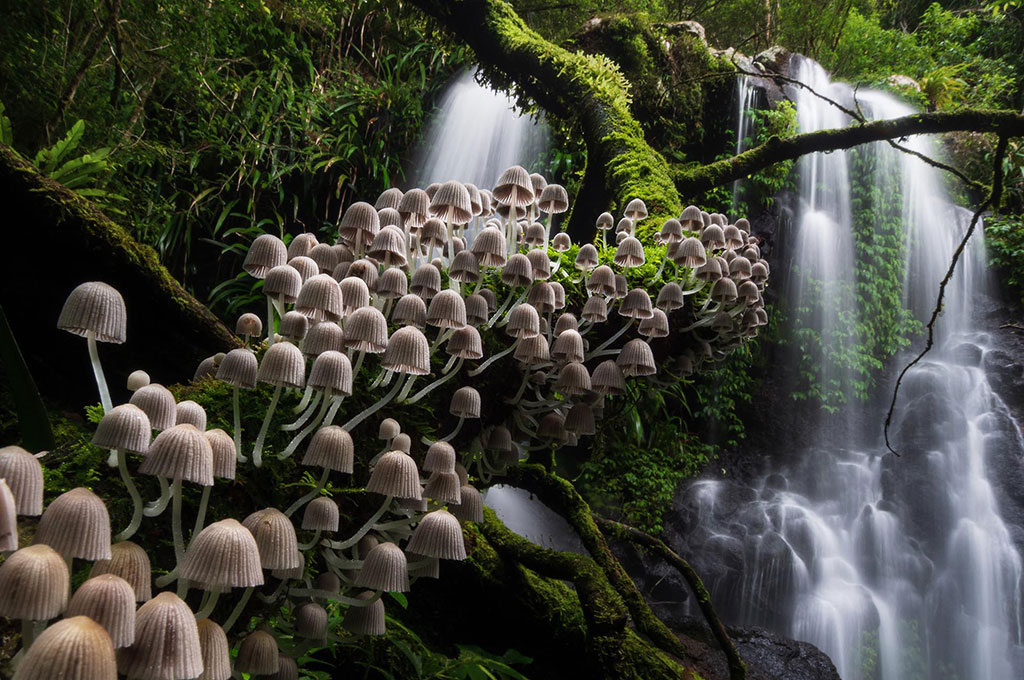 Though this group worked worldwide, they took extra actions in the event of an environmental impact (pollution accident or spill, environmental damage, etc.) in any of the European nations that are members of IFWP. They contributed photographs and influenced wildlife preservation. As a Federation, they also encouraged the creation of new protected areas, so more animals could get the help they needed.
Victoria Laporta Foundation is one of the projects that was encouraged by the Conservation group. It is a 658 hectares of forestry area in a natural park called Buixcarró in Alicante, Spain. The habitat consists of rocky mountain ranges, shrubs, and pine and oak tree forests. The initiatives starting in 2012 are focused on habitat, species, and traditional usage conservation. They held many workshops on wildlife photography. Activities in the reserve included beekeeping, environmental education, botanical discussions, nighttime walks, and amphibian listening sessions. 
Magical Nature 2020 — The Nature Photography of the Year
The competition was organized by the Association of Slovenian Nature Photographers. Both amateur and professional photographers from around the world could take a part in the contest. 
Categories:   
Mammals
Birds
Plants (including lichens, mushrooms, etc.)
Natural landscapes
Man and nature
Other (except mammals and birds)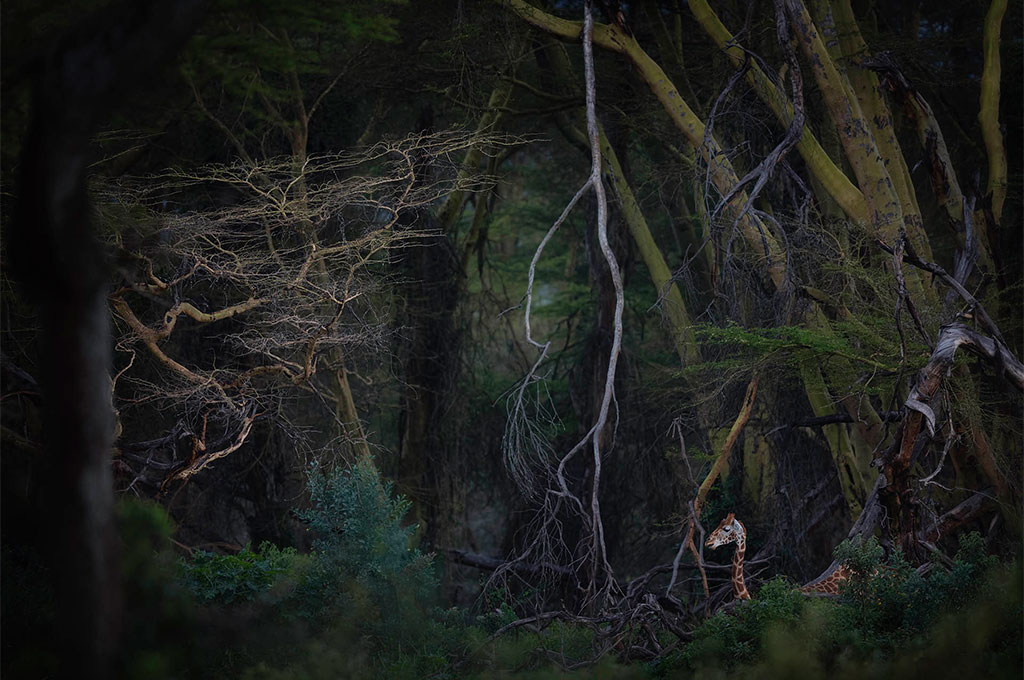 Prizes:   
First prize — 500€ + 4 days brown bear photo tour worth 800€
Hardcover book for all the participants of the contest — the jury picks a winner of each category who gets 300€ and 9 runners-up. All the pictures of each participant are included in the hardcover book that is received by all the competitors.
Presentations of awarded photos — all selected photos were presented in more than 5 exhibitions across Slovenia and in neighborhood countries.
Selection of 2020 Photos
From all the outstanding photos presented in the contest, I chose the most breathtaking ones to share with you. Animals, birds, wildlife in general — take your time to enjoy these beautiful shots!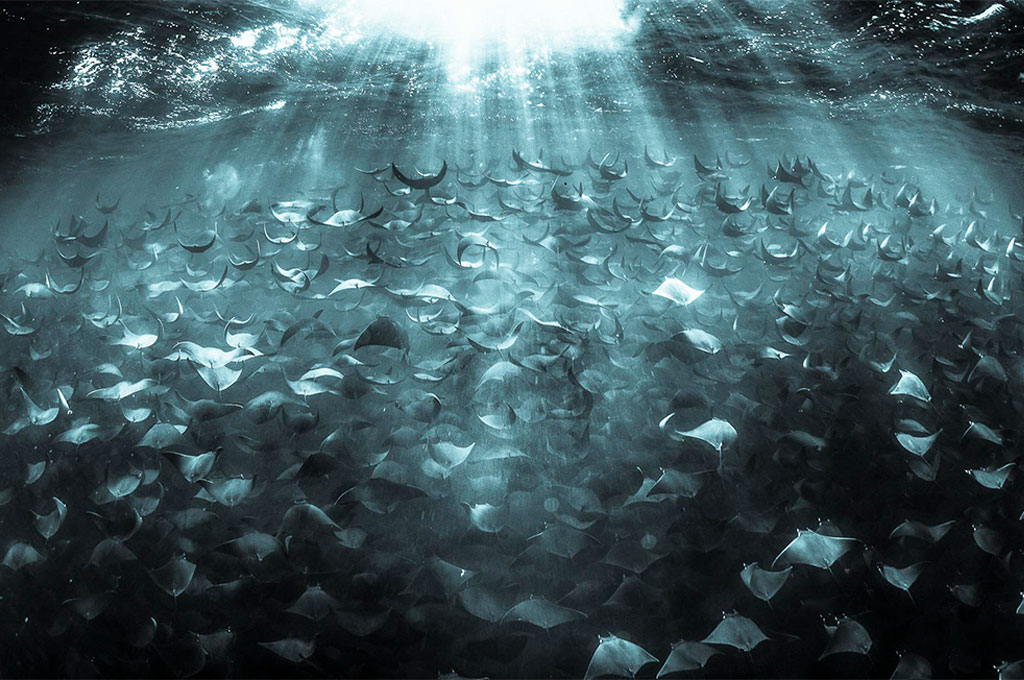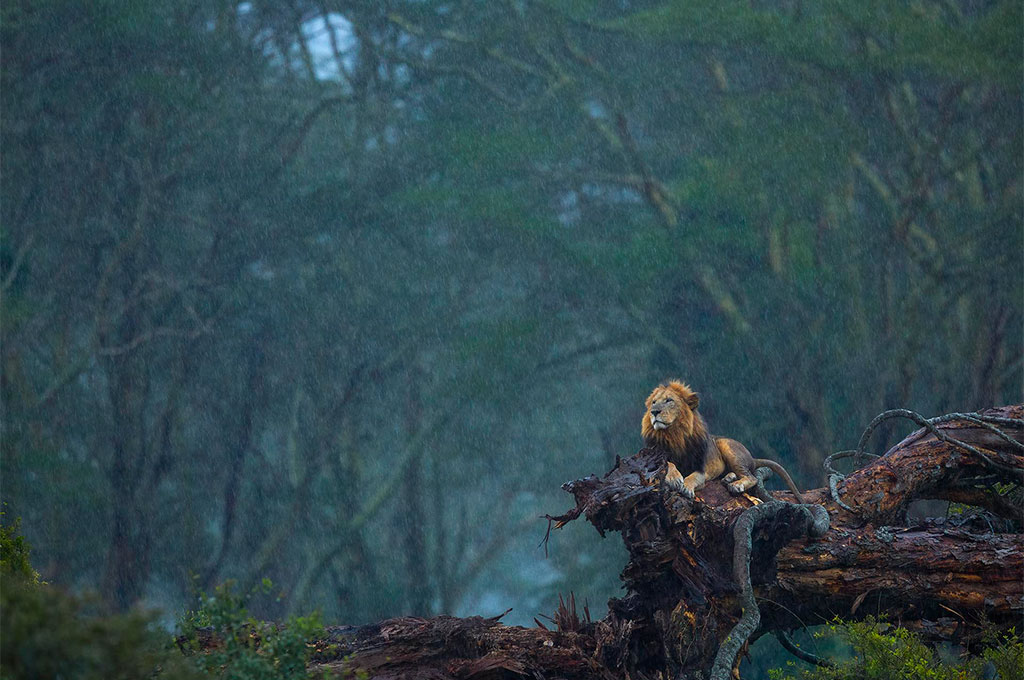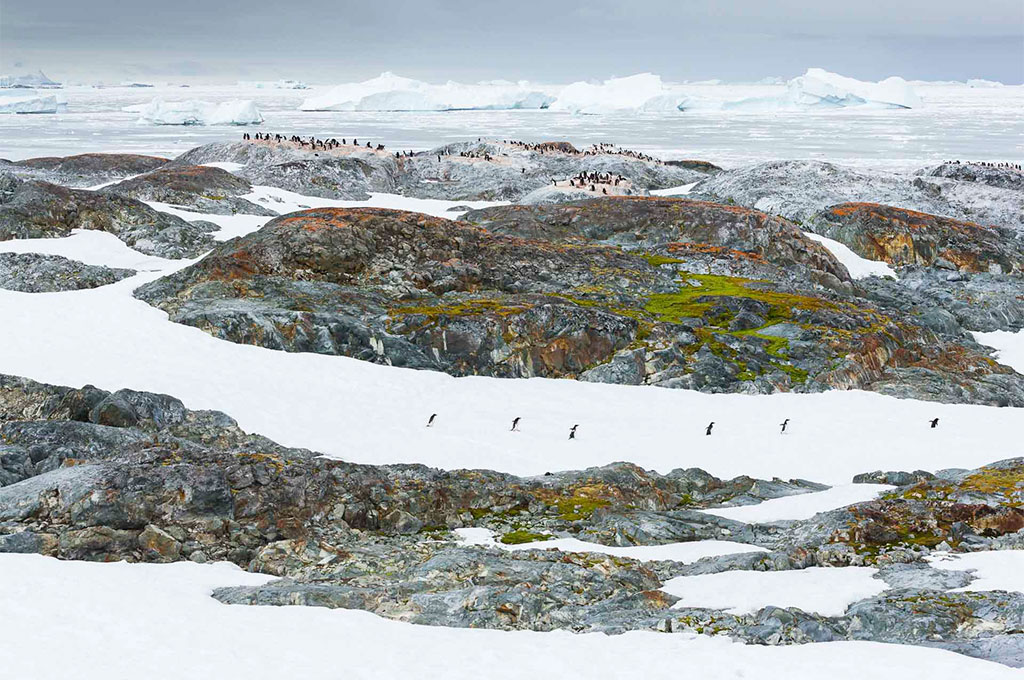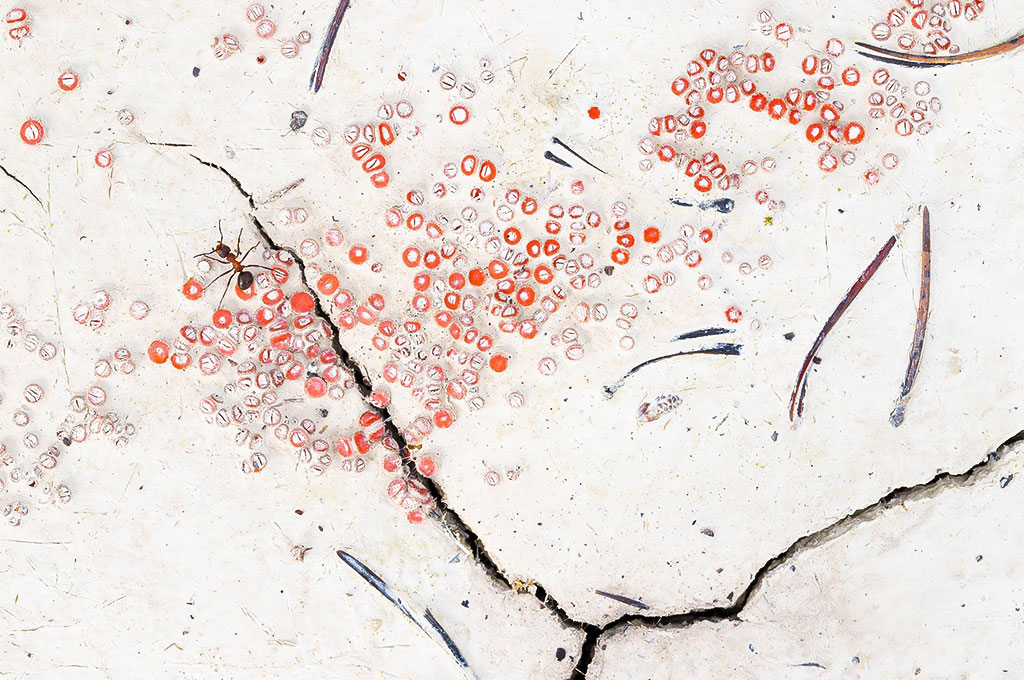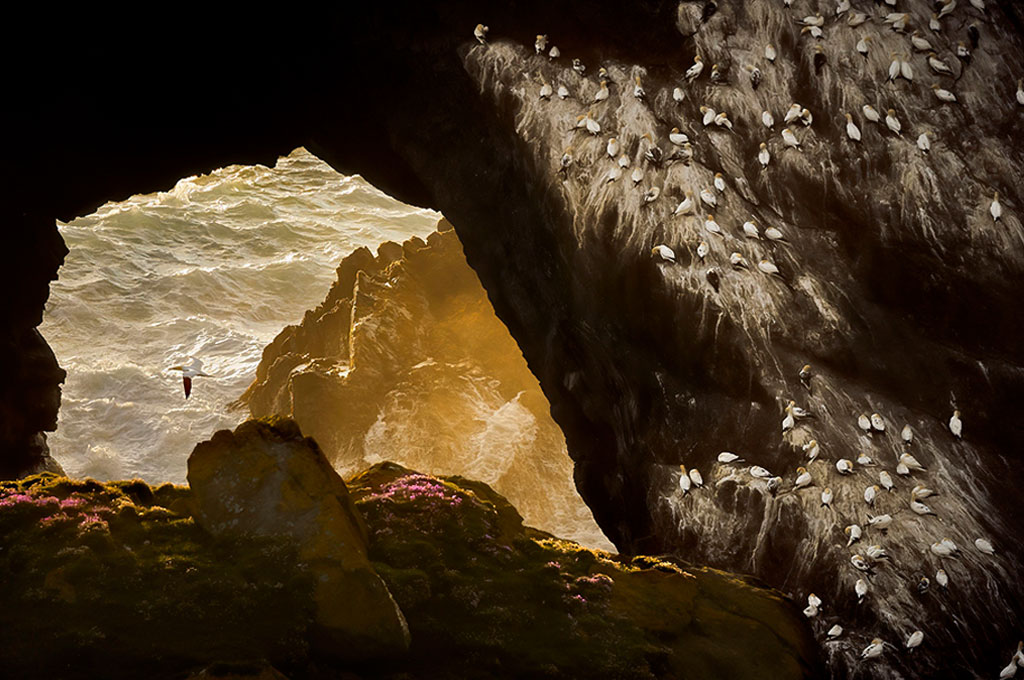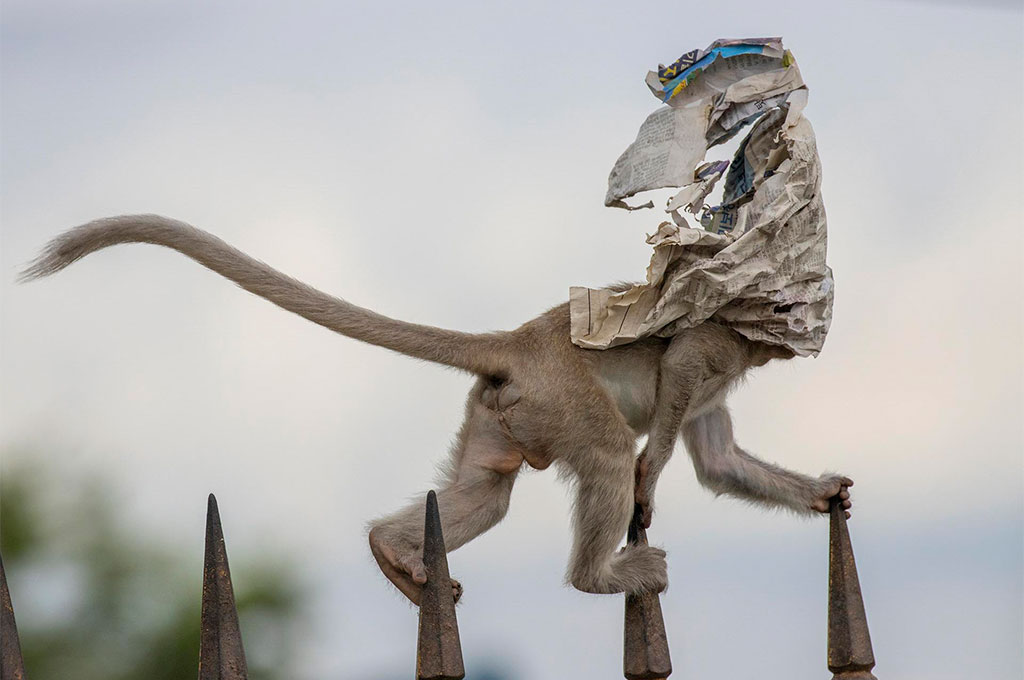 Though being one of the most influential organizations, IFWP stopped its activities on 17 February of this year. Luckily, for years of its existence, the Federation helped protect many animals and wild areas as well as open up new opportunities for a great number of photographers who became famous thanks to IFWP's contests.