Last week I introduced you some fanciful abstract wallpapers, remember? Searching for another decent dose of inspiration I've come across the Soap Bubble project of Daniel Olah and just couldn't pass by.
My fantasy goes so far as I see these beautifully made liquid wallpapers. Or should I speak of space wallpapers already? Oil, gasoline, soap once mixed with water create mobile images that the one can't the shift glance from.
Oh, that's for sure! Just watch at the mysterious landscapes and atmospheres of unknown planets brought with these liquid space wallpapers — and think of how many creative fantasies they evoke! I've got one of them on my iPad Pro and another on my iPhone. Frankly speaking, I can't imagine anything to fit my mood and tastes better, so I hope you'll share my excitement.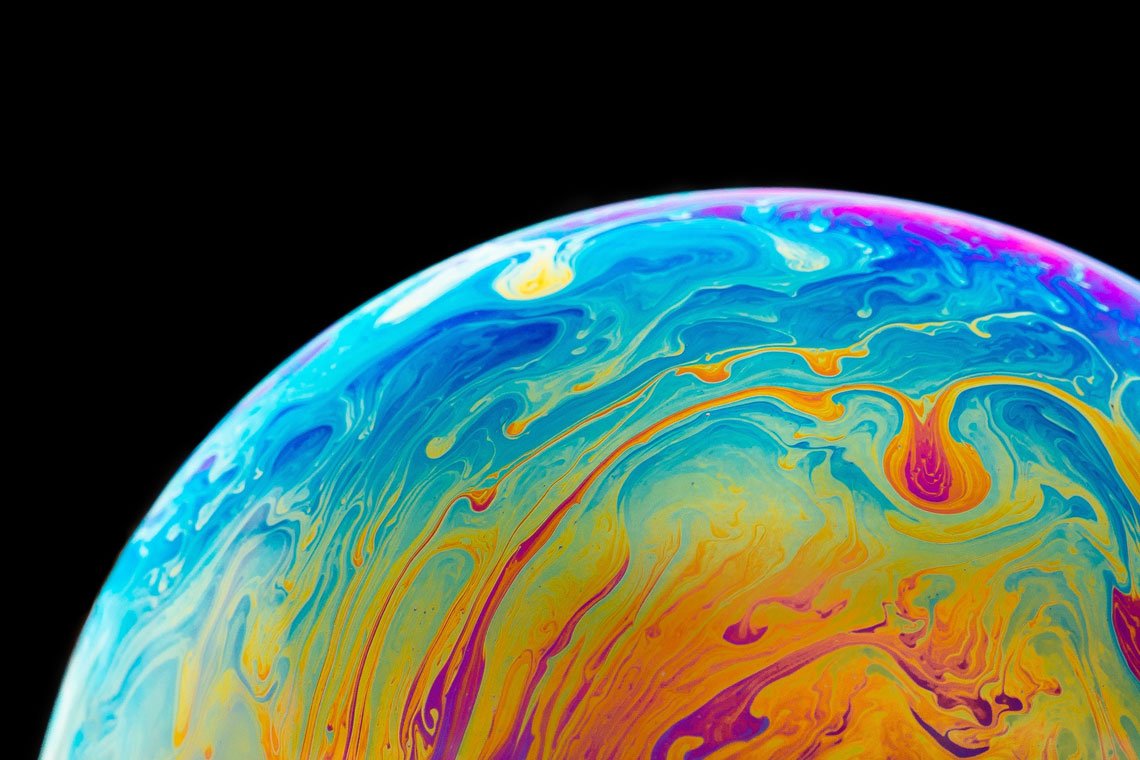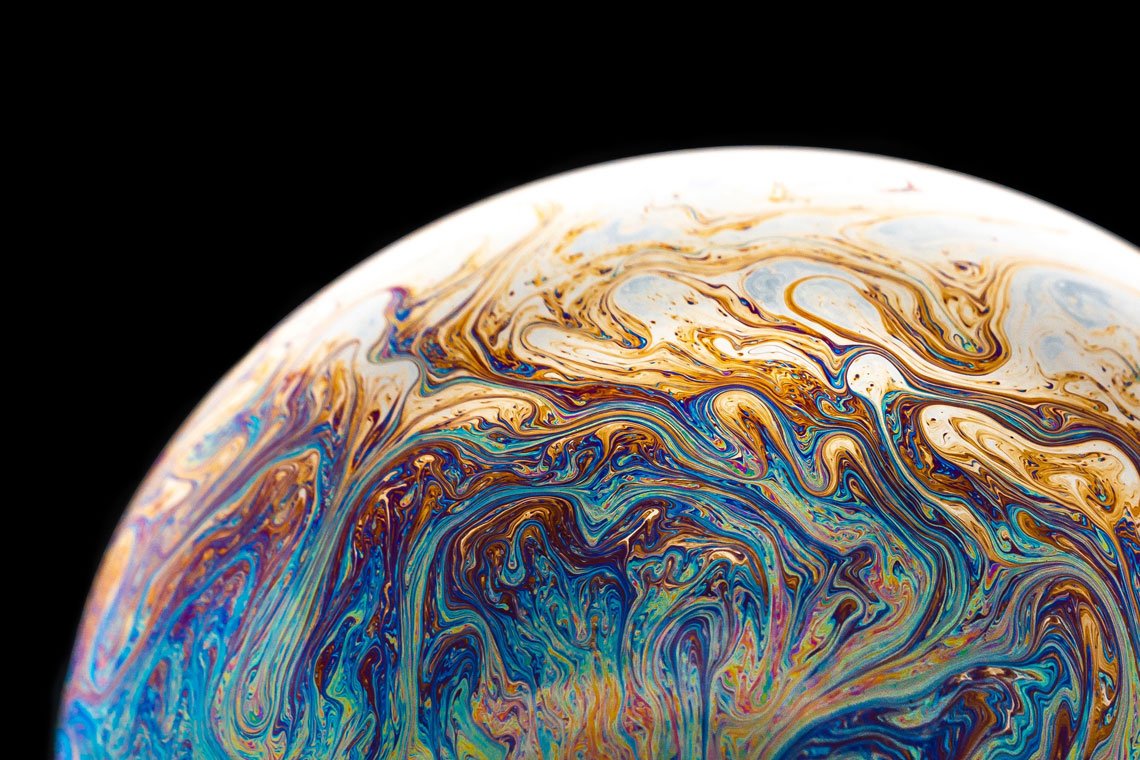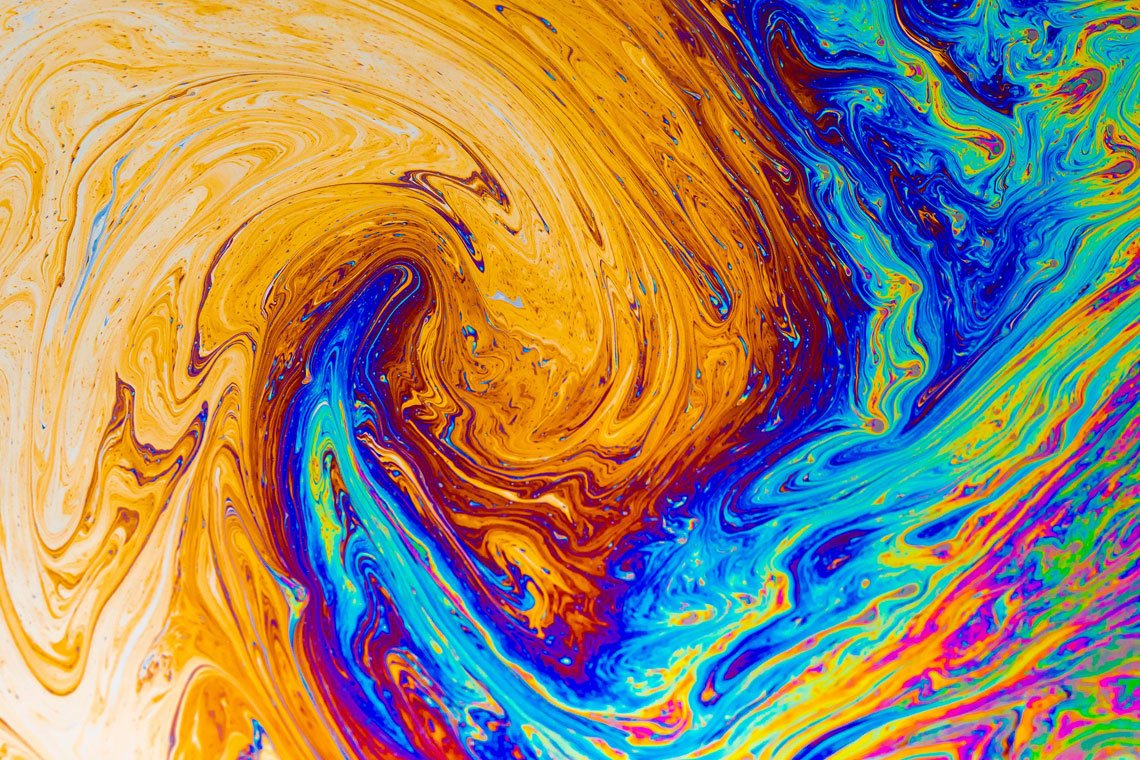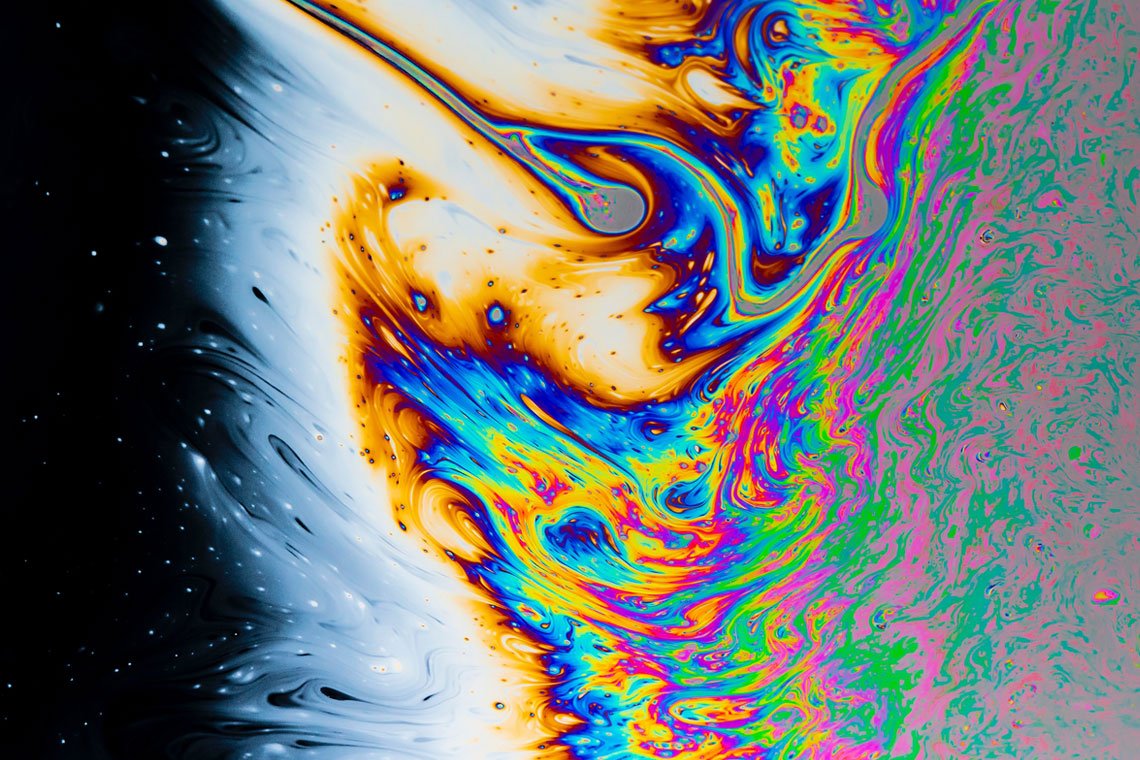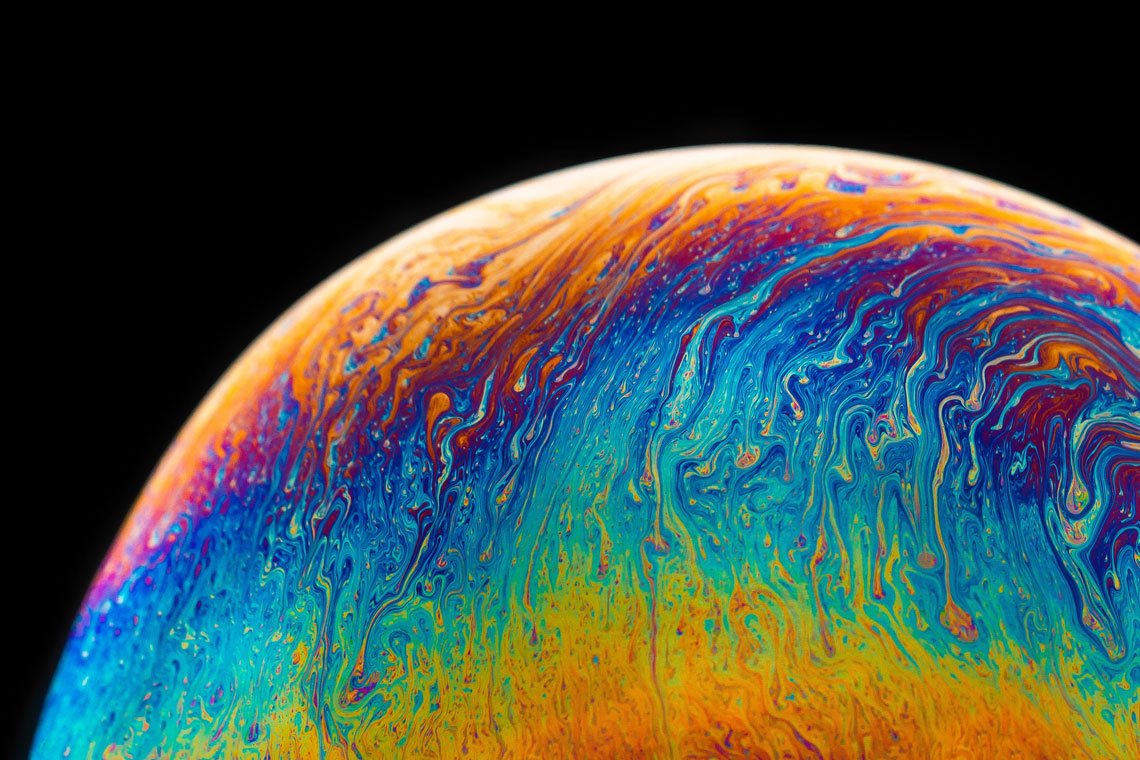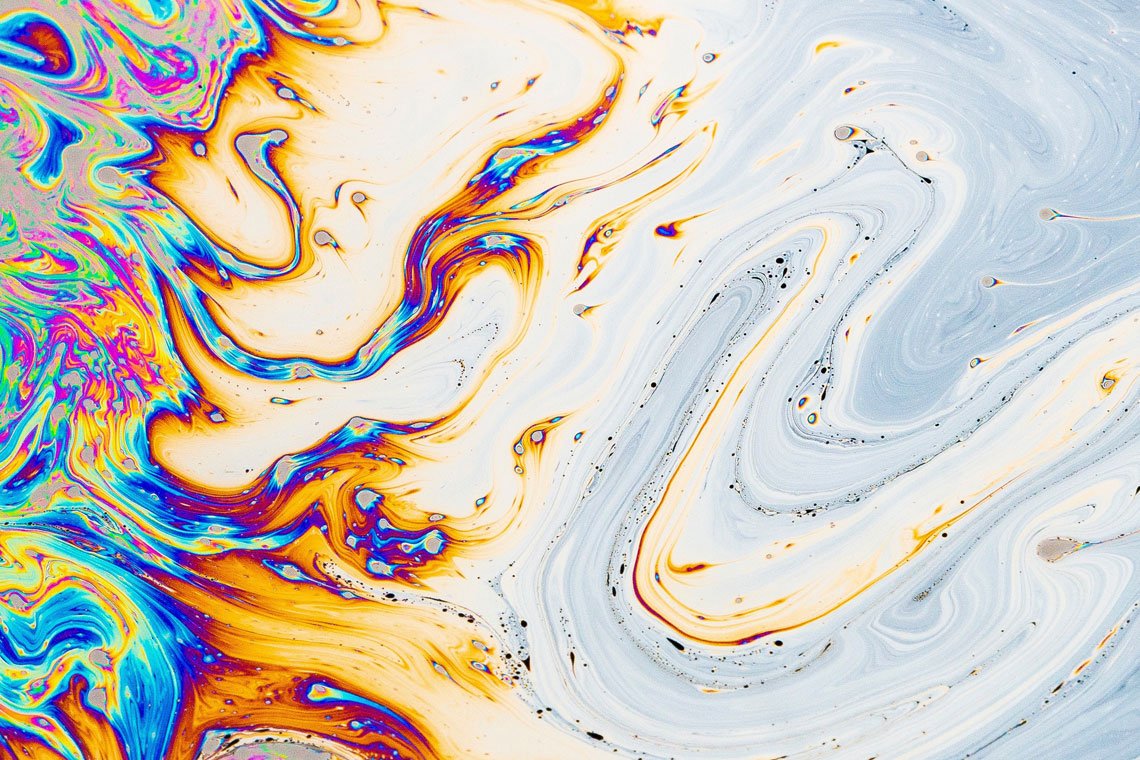 For more amazing shots don't hesitate to check out Daniel's profile on Unsplash, you're gonna love his works, I know!