We have been collecting every single metal texture with a view to keep your toolbox filled and updated 24/7 (which will always remain one of our primordial goals). But instead of having a few bookmarks for each metal texture, wouldn't it be convenient to store them in a single place? We think so, and now you can easily switch between the selections and grab a metal texture of the chosen color for your steel background or metal wallpaper.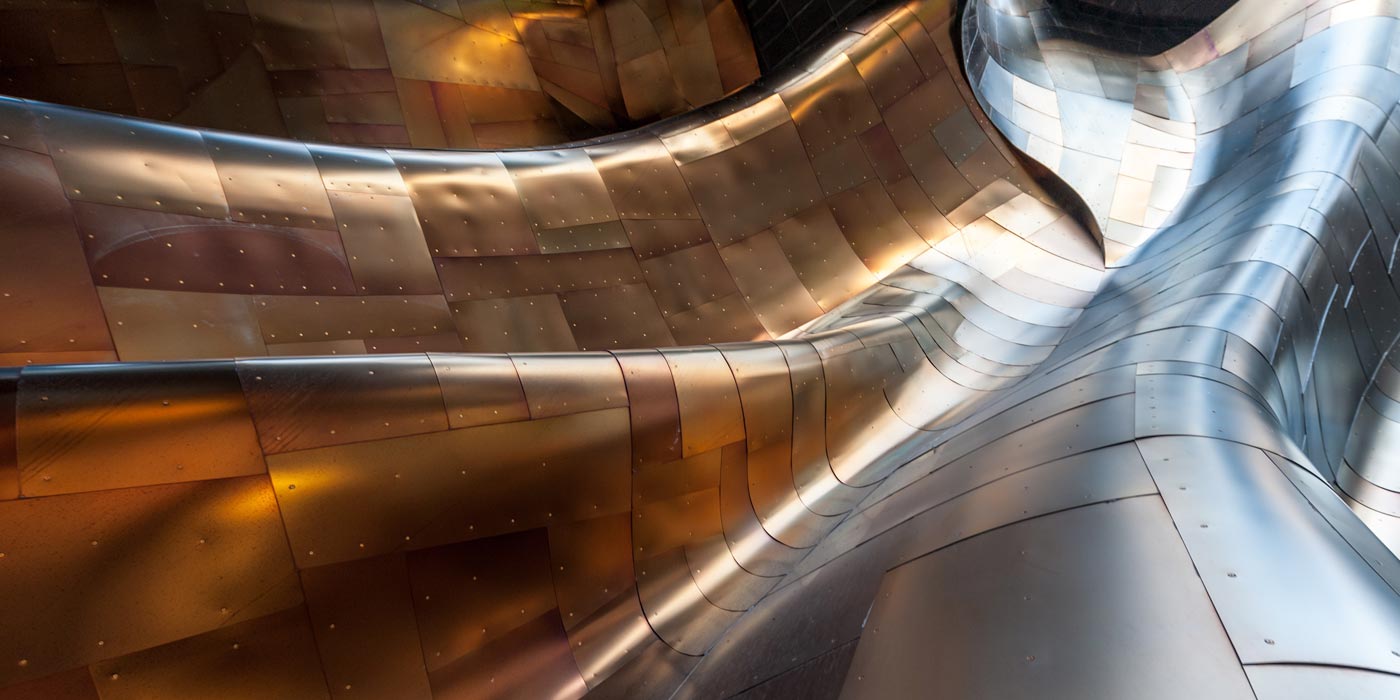 A metal texture is any image, imitating or repeating the pattern, color, and the look of the chosen type of metal. Gold, silver, copper — all metal textures are so different and so fanciful at a time. And you can play differently too, there is plenty of room for experiments, like a brutal metal background solution, for instance. Embraced with floristry, expressive typography or modesty of paper, metal texture can feed your creative hunger. Just don't forget to add a pinch of personality.
While copper texture has historically reserved a place for itself as a less luxurious material, compared to gold or silver, it doesn't cancel the fact of it having the outstanding metal texture. Copper has a surprisingly great number of shades like passionate red, worn brown, even a bit yellow. Don't underestimate the expressiveness of copper, and better go check the freebie with a mind-blowing bronze metal texture.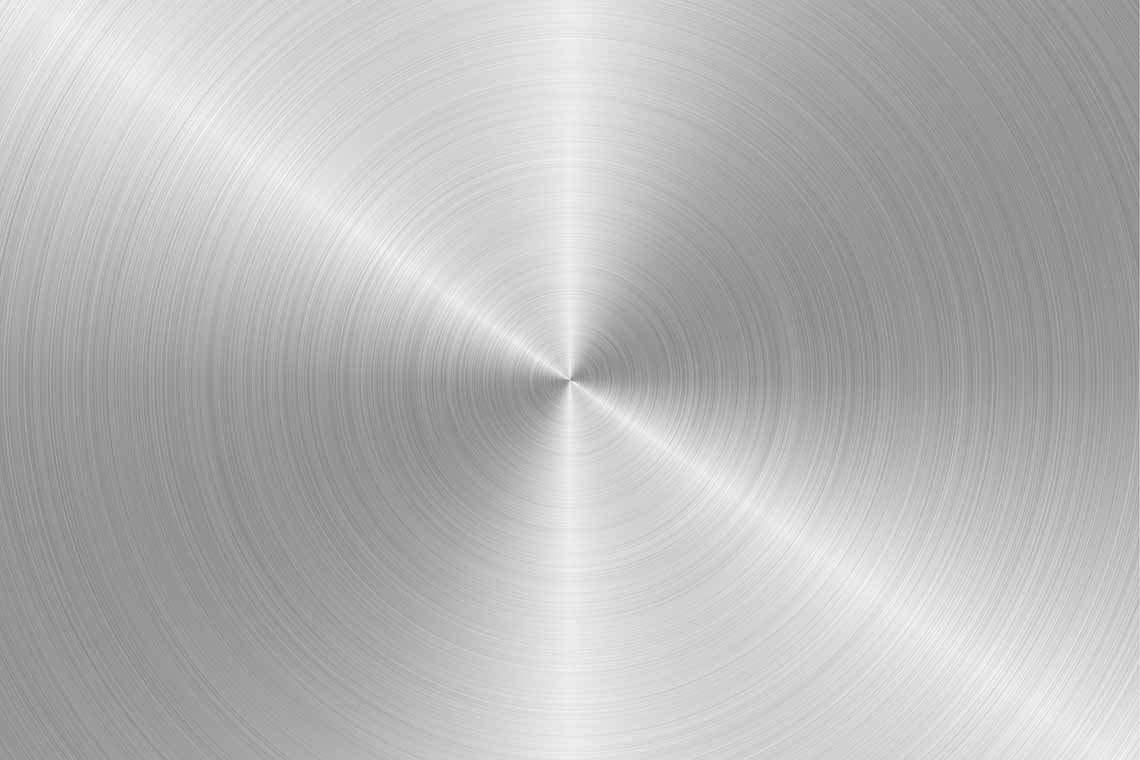 All the existing silver texture materials were collected in one selection of products, containing sparkly and shiny metal textures and definitely deserving your attention. There are glitter images, aluminium-like surfaces, steel background images — tempted by metal texture or not, every creative soul will find there something their project might lack. Designing something futuristic or space-related, you'll definitely need tons of variants for a silver texture to avoid the dull palettes.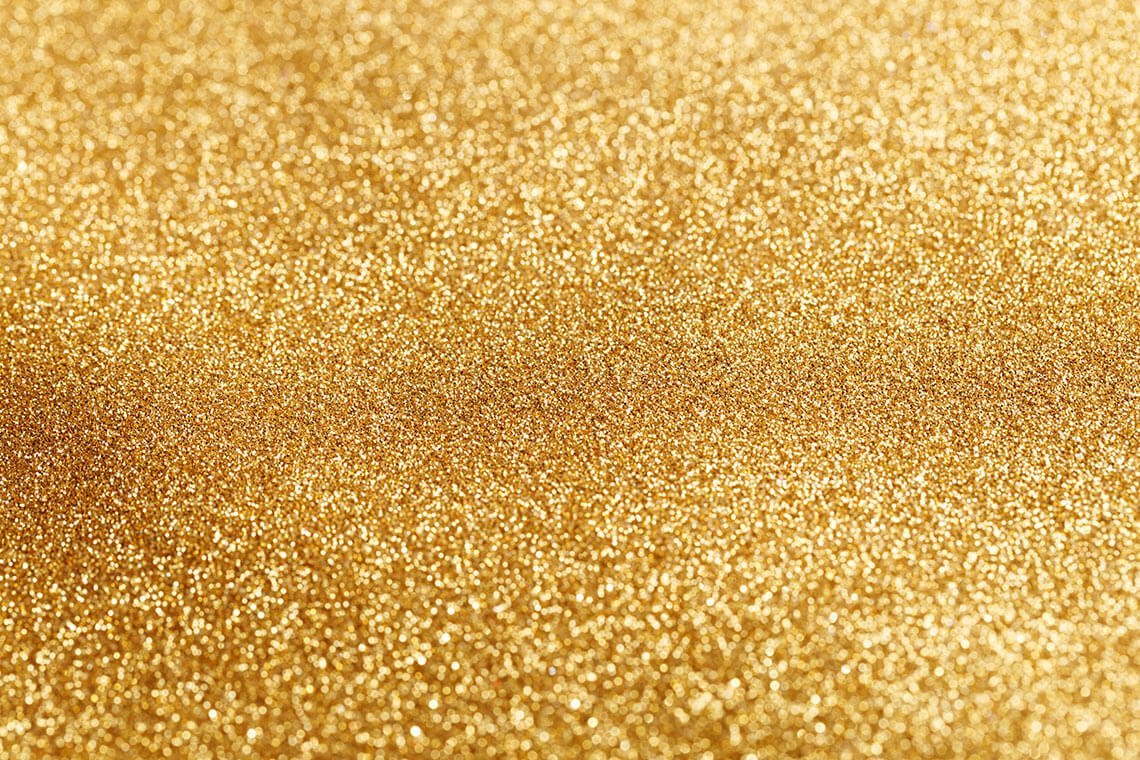 Last but not least — gold texture catalog, including all types of its precious metal texture, looking stunning both in digital and reality. Except for the fact, that anyone can afford having those for their work! Even the premium metal textures cost nothing compared to the real gold nuggets. Cover your projects with the luxurious gold texture and nobody will blame you for spoiling your audience with that kind of treasure.