Human approach in UX isn't a trend anymore but a vital feature. We have almost overcome the age of beautiful yet user-hostile websites, and this is the best news of the day.
Not just the trendsetters, but startups too are now increasing the website usability via human illustrations, inclusive design (which is still in progress) and microcopy. When we introduced design trends for the year 2019, I could hardly imagine how many teams will actually care about a good text across the site.
Microcopy can be related (but does not belong) to the dark patterns. However, the latter misleads the user and profits from it. Microcopy guides the user to support in a complicated situation. And once you know what's a huge no-no in web design, let's check the best practices of UX writing.
Microcopy is a small piece of copy which is designed to help a user around the website: eCommerce stuff, website errors, registration and contact forms. Whenever the user has to share some personal information or make a payment, microcopy normally follows them and either gives extra instructions or explains what might have gone wrong.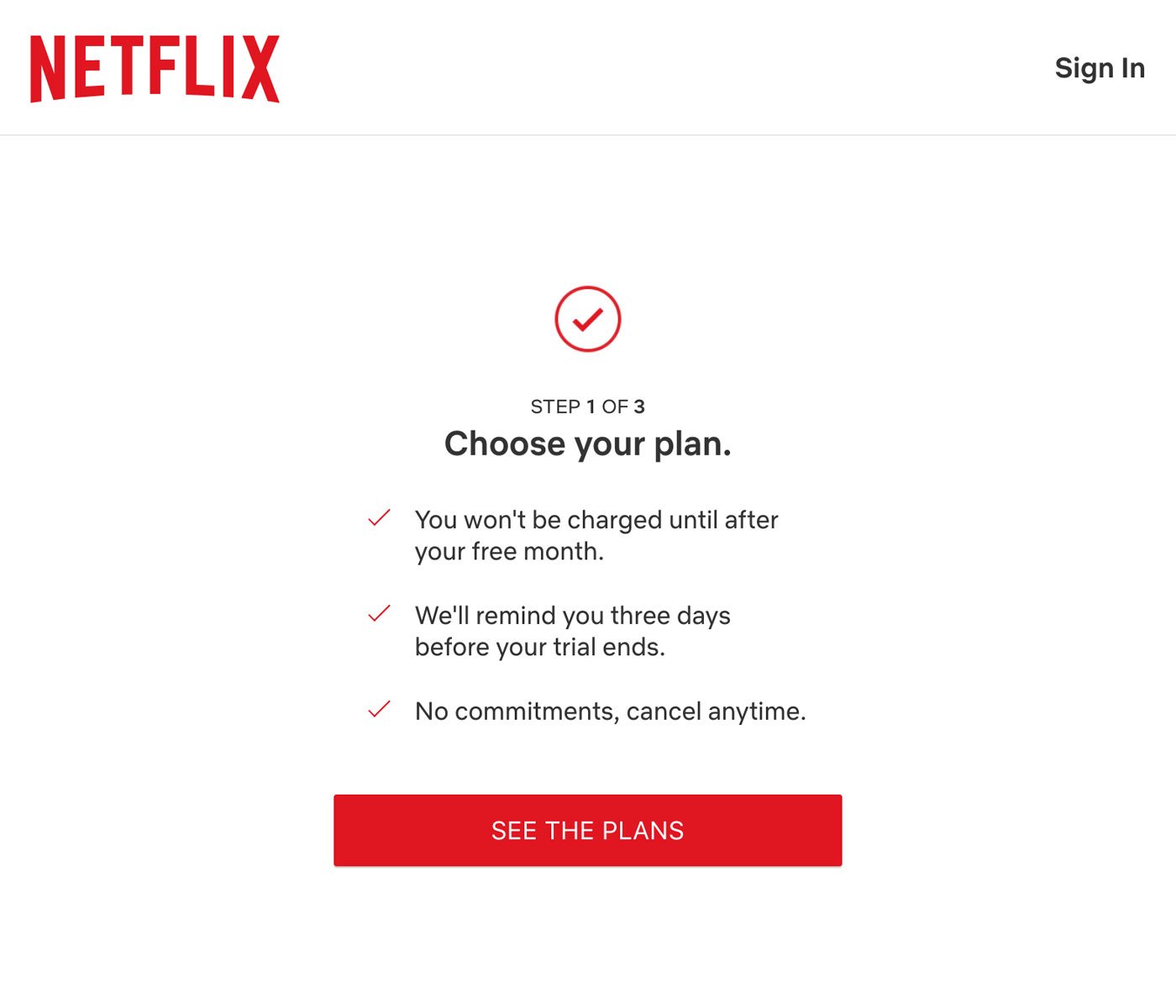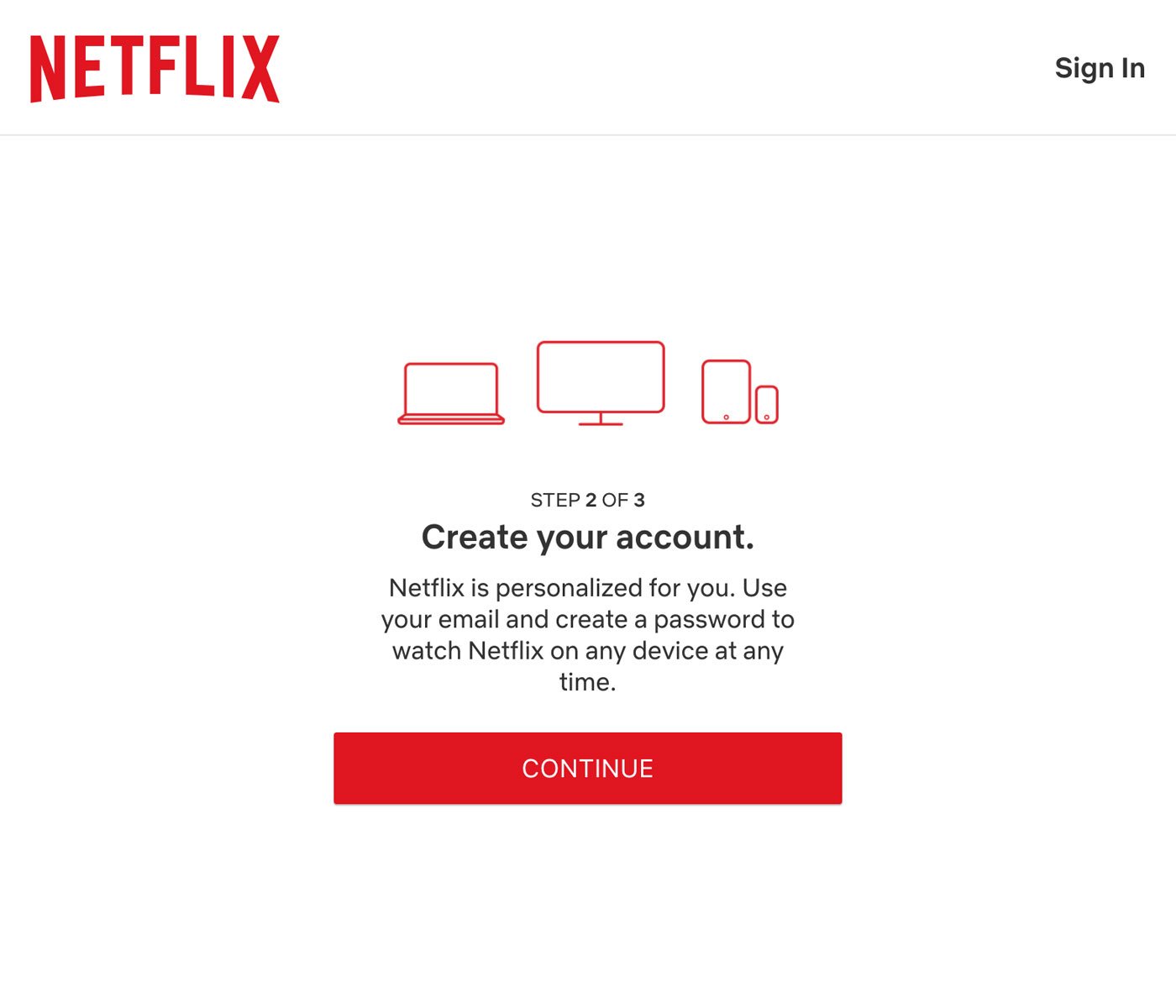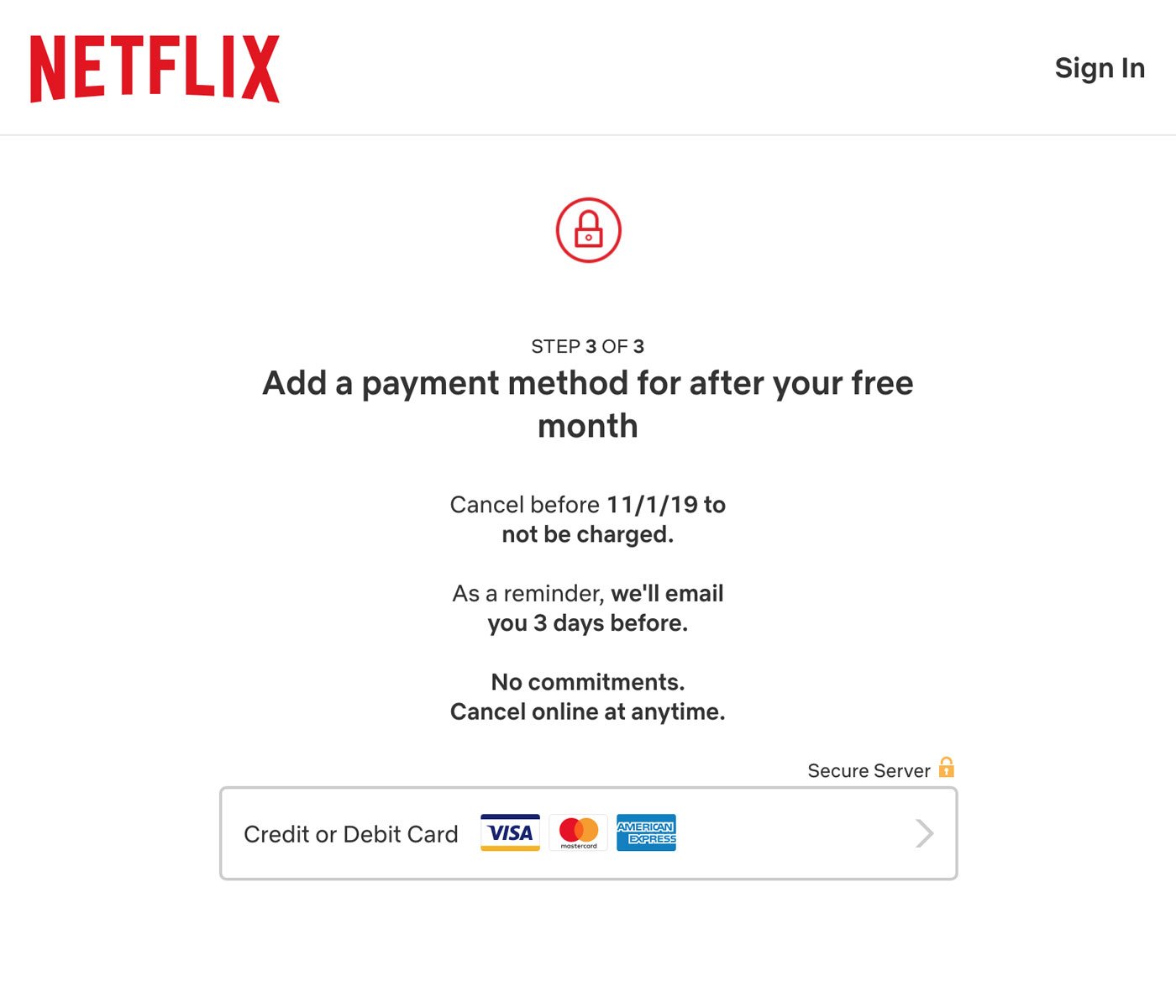 The more information the website collects, the more doubts can a user have. Why do they need a phone number or card details (especially if a person is signing up for a trial version)? Why do they want a full name, not an invented login? To gain their trust, the website should clarify these points — especially if it's an eCommerce website.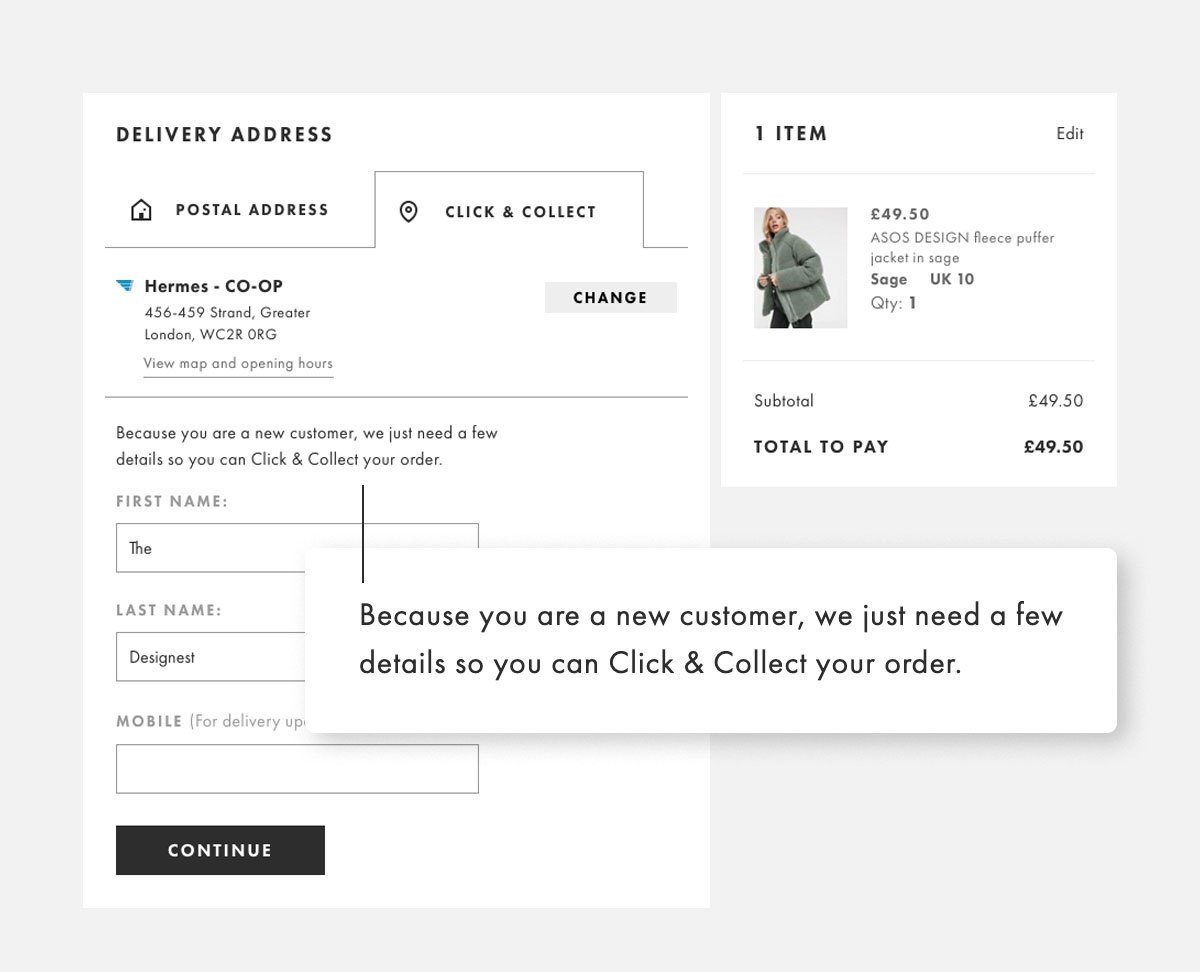 The guidance is often well realized on the 404 page (and I have some great examples of how it works and why). Though, it's not the only role of microcopy, so we should check the rest of them:
"What's happening?": most stuff the user does on the website is quite predictable and usual. However, if you, as a designer, suggest something special or just want to draw user's attention to it, put it into a brief message!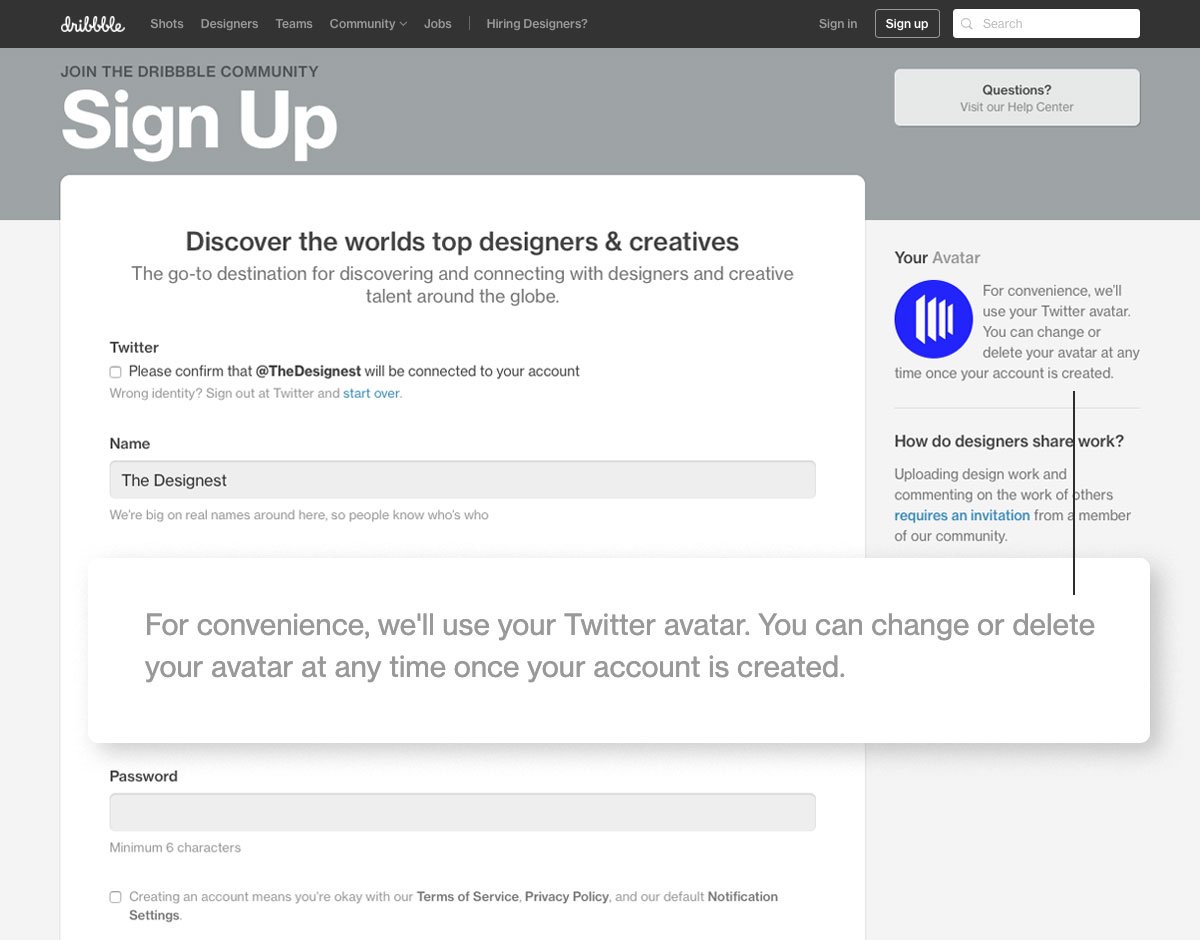 Giving a heads up: MailChimp does a great job in reminding about important decisions the user makes or is about to make. The case of email marketing is quite narrow, however, such notifiсations are also necessary at the checkout.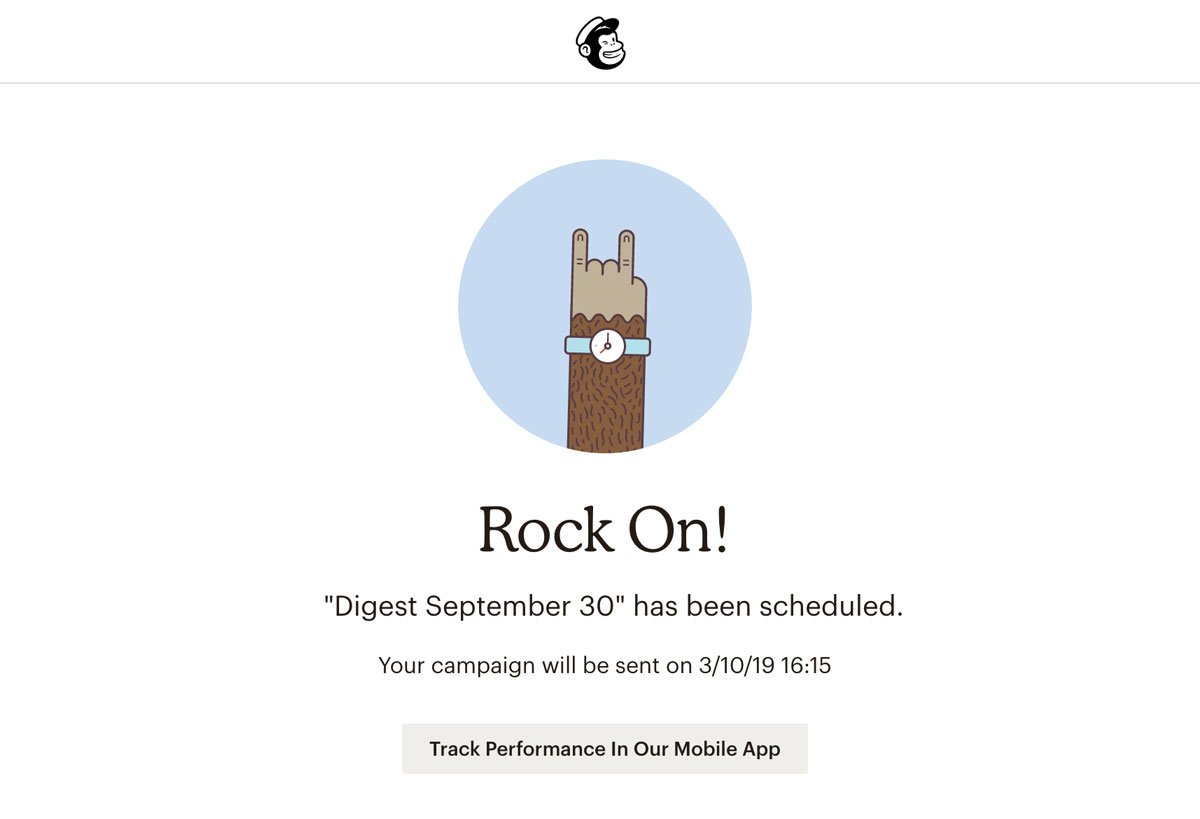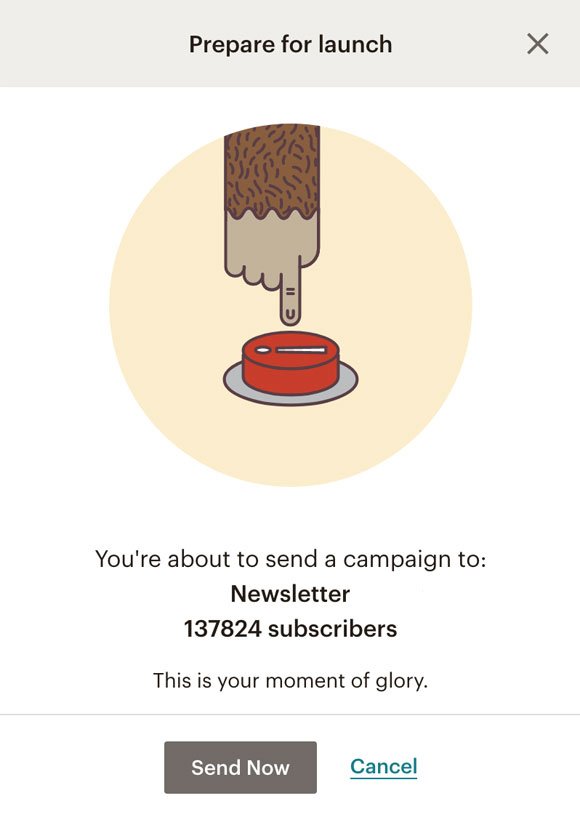 Resolving payment concerns: the questions about payments are probably the most frequent ones. Do I pay now? When do I cancel to avoid the fee? Can I change my mind later? You should tell the things now and as is, so the user won't return with complaints to the support team later.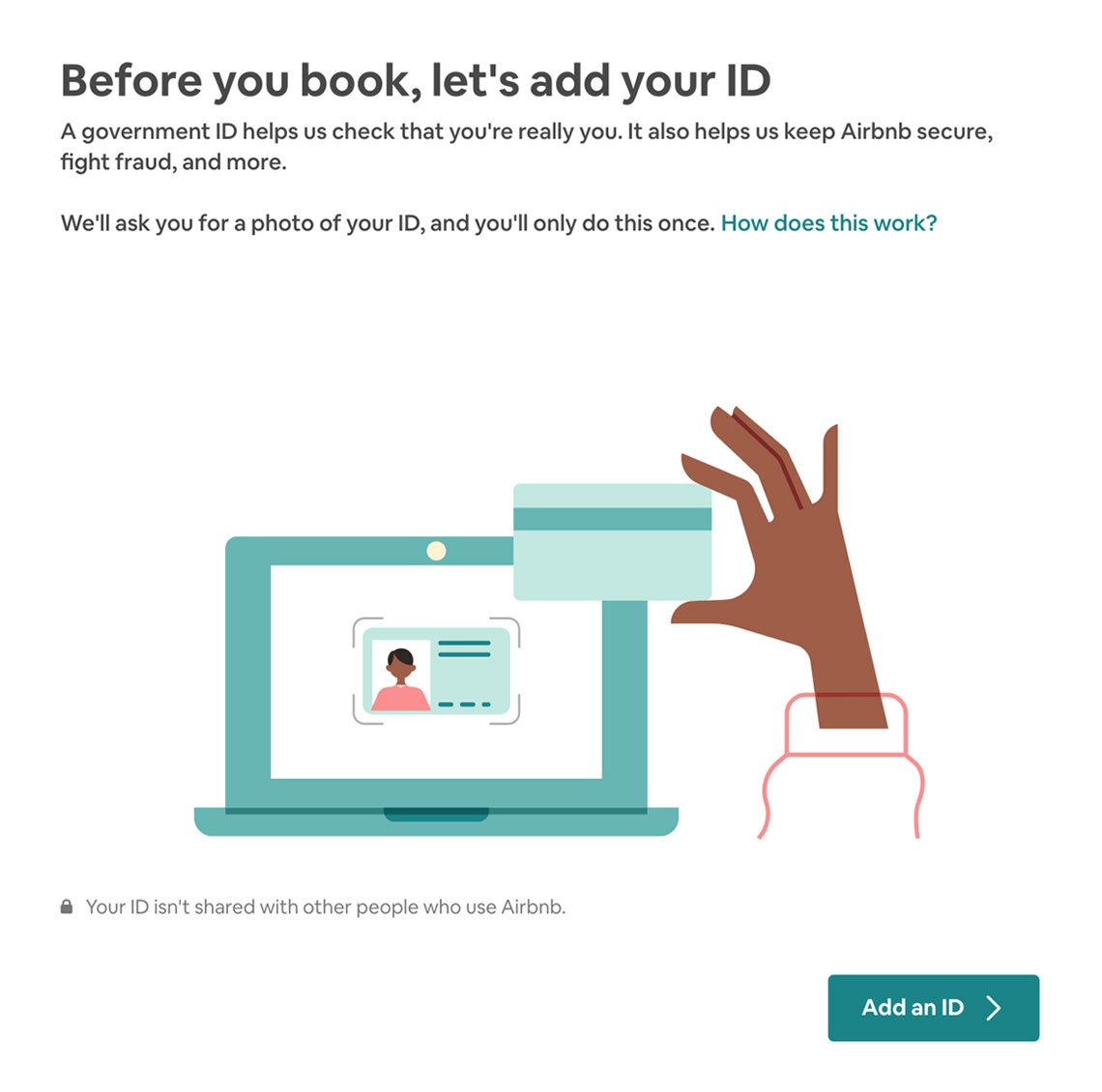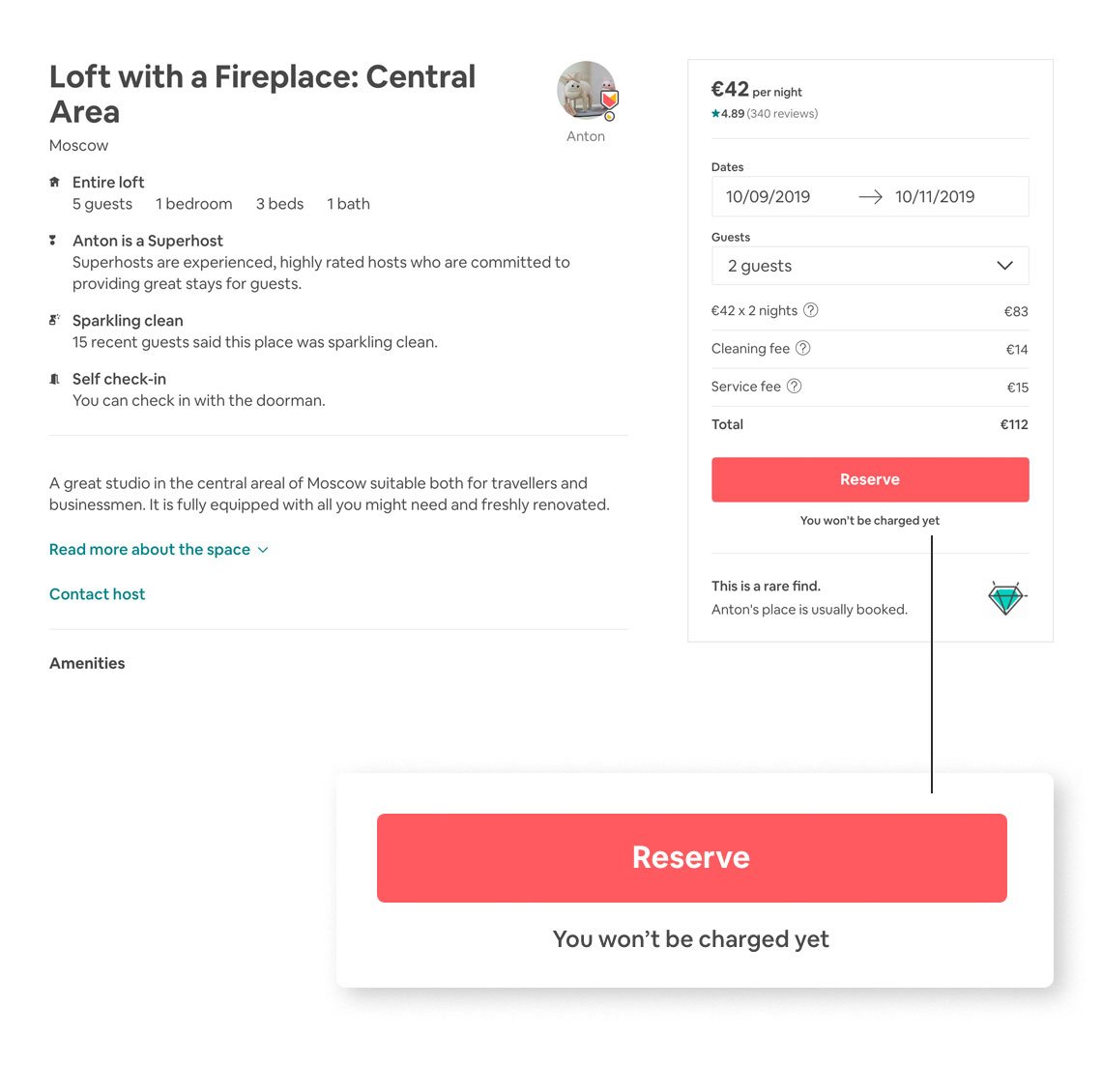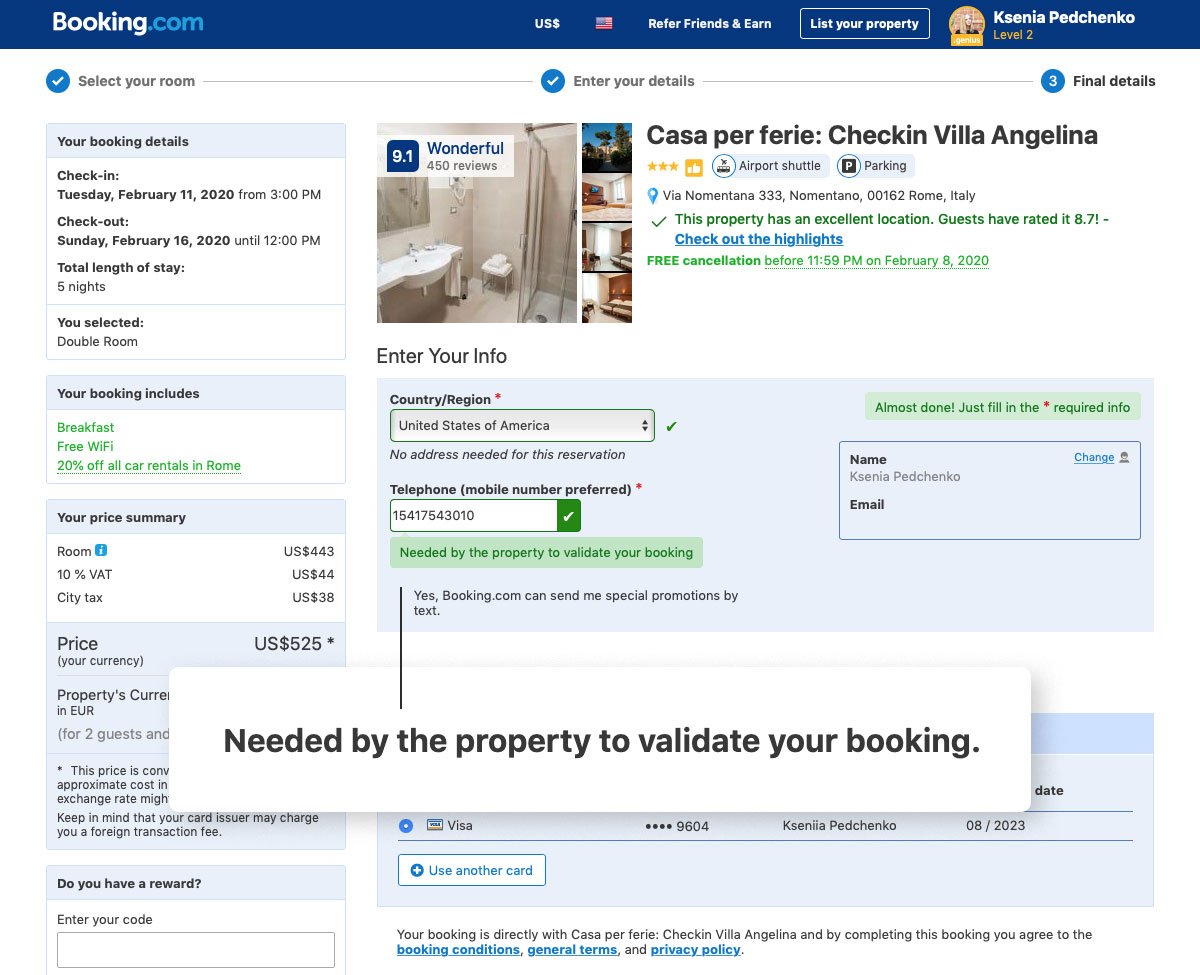 Tips for an Effective Microcopy
Whatever the UX copy is, its major role is to be helpful and supportive. And to realize this role, the content or UX writer should make up clean microcopy. I am sure you master the language brilliantly, that you are able to write poetic texts and play with metaphors — however, microcopy is not the case. When working on it, think of the people to read it. Will they still have questions? Can your instructions confuse or mislead them? Does the message contain tricky vocabulary that non-native speaker may fail to get? Be sure to answer with 'no' at all these questions.
So, the principal rule for microcopy is:
Write comprehensibly, not beautifully.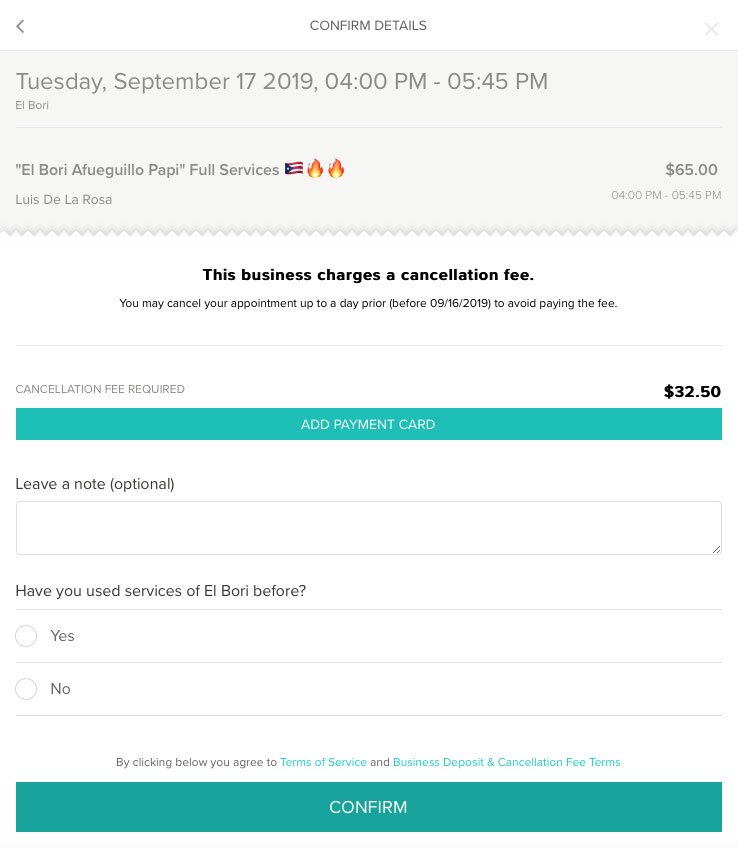 Once your microcopy is well-written, you can stop there and see how it works. If there is a pattern that comes up and turns the interaction less effective and user-friendly, it makes sense to rewrite the texts, so they will resolve the problem.
If the users avoid leaving their phone numbers, explain why you are collecting them. If they contact you with a question on when they can cancel the subscription in order not to lose money, explain it as they sign up. Or if they leave their PayPal email instead of PayPal.me, draw their attention to this feature.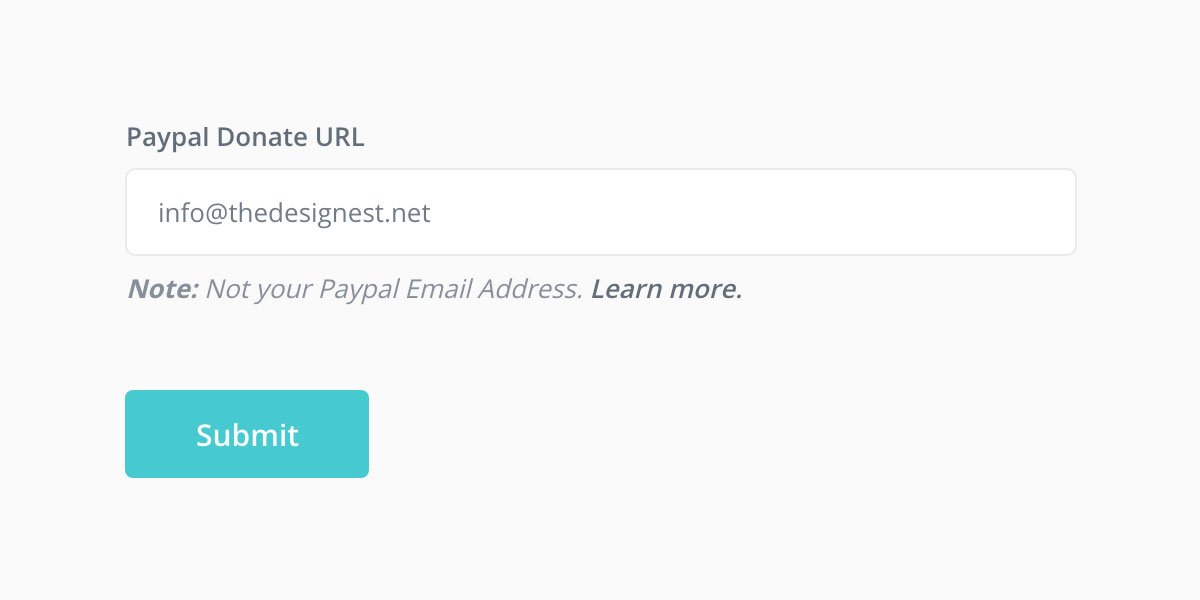 So if there is a question or an issue that occurs repeatedly, you can resolve it with microcopy and let it work side by side with your client support team and ensure the desired human interaction to your site.
My last tip is optional. It's to add a bit of humor if acceptable for your website design and the general mood of the project. As opposed to the texts on the 404 page (which serve to support and comfort the user when lost), microcopy should not play as an Easter egg. Stick to a reserved tone once you've picked it for your eСommerce site. Guiding a customer isn't about surprises and extremes.
However, if your website is of a different kind, you can add a slight degree of joy — which will not affect the main role of microcopy, please.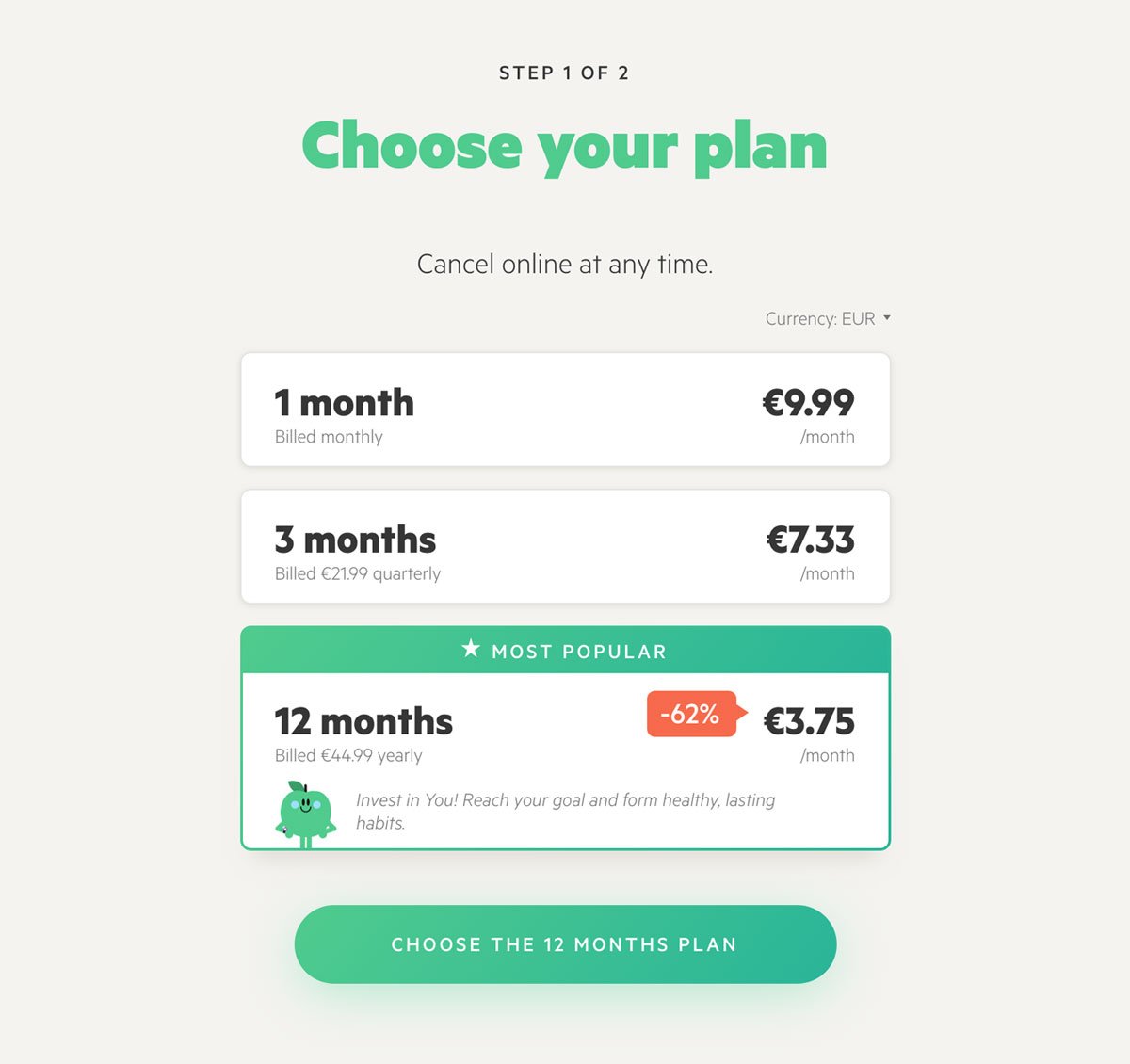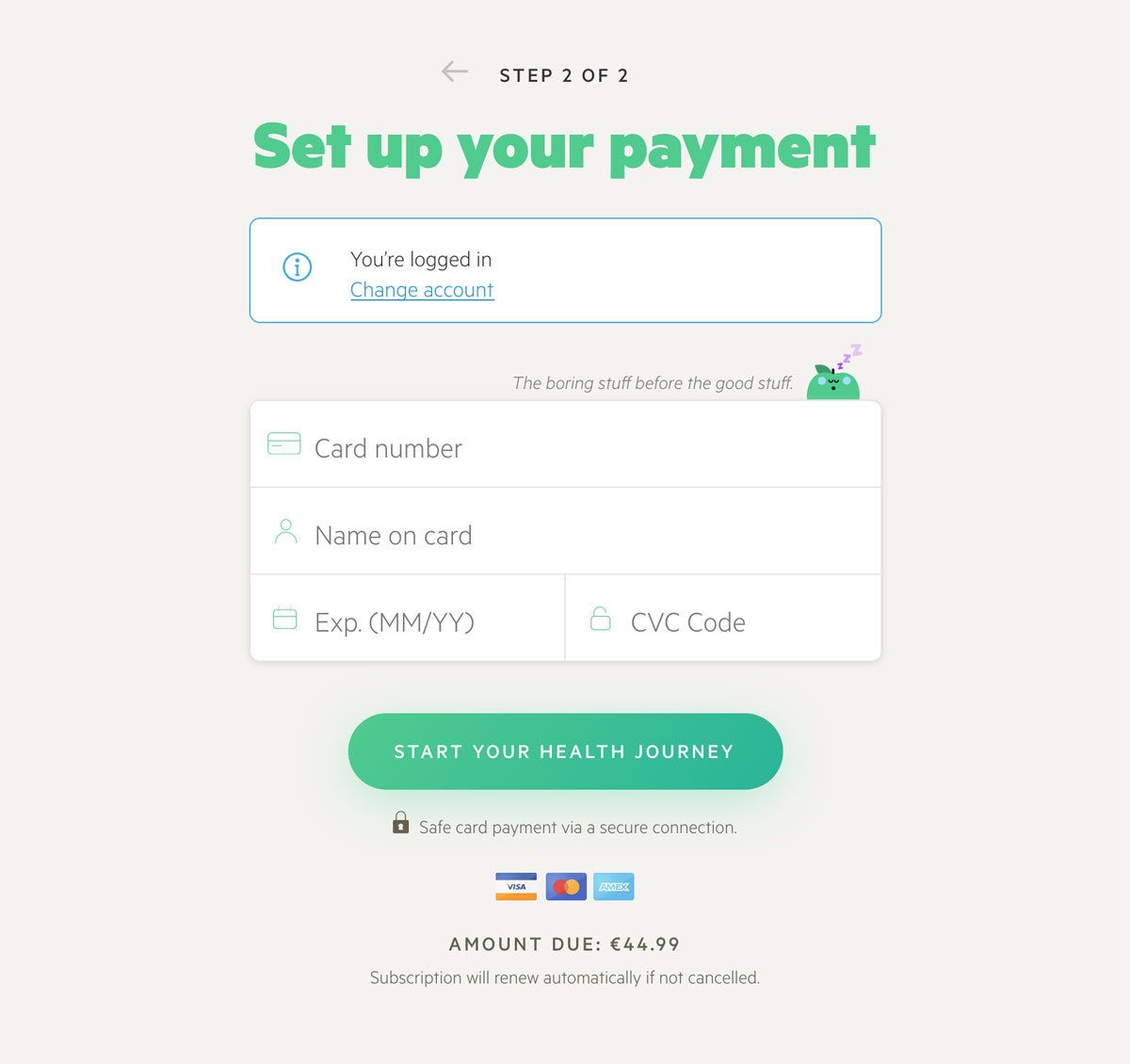 To design quality UX copy is not hard. At least, not harder than to write a thoughtful email or post on Facebook. The guidelines are simple, and the major one will always remain to be user-frendly. Think human and do human design as you work on onboarding, registration or check-out form, product descriptions or anything.