The Designest may receive compensation from companies, products, and services featured in this publication. For more details, please refer to our Affiliate Disclosure page.
Constructivism is the most recognizable direction of Russian avant-garde. Wassily Kandinsky, Kazimir Malevich are loud names, but as a style, Constructivism beats them all. Moody posters and collages in red-black-beige, social and Agitpop slogans, minimalist angular shapes — all together they build up a style that made so much for modern design.
Everything is connected, and as you get deeper into the history of art, you'll see that even an unpopular movement can be a start for something epoch-making. This phenomenon is getting more visual as we touch the first half the 20th century — political connections are getting more complicated, life and technology rapidly evolve.
One of the most curious directions that emerges in this time becomes Constructivist art. Abstract and austere, it comes to reflect the modern society in the context of massive industrial and urban space uplift. And eventually, it founds the support of multiple artists from Europe — which is the start of great changes in visual art and graphic design.
The idea of Constructivism was to express the experience of modern life — its dynamism, its new and disorientating qualities of space and time. Along with that, it was to develop a new form of art to fit the democratic and modernizing goals of the Russian Revolution.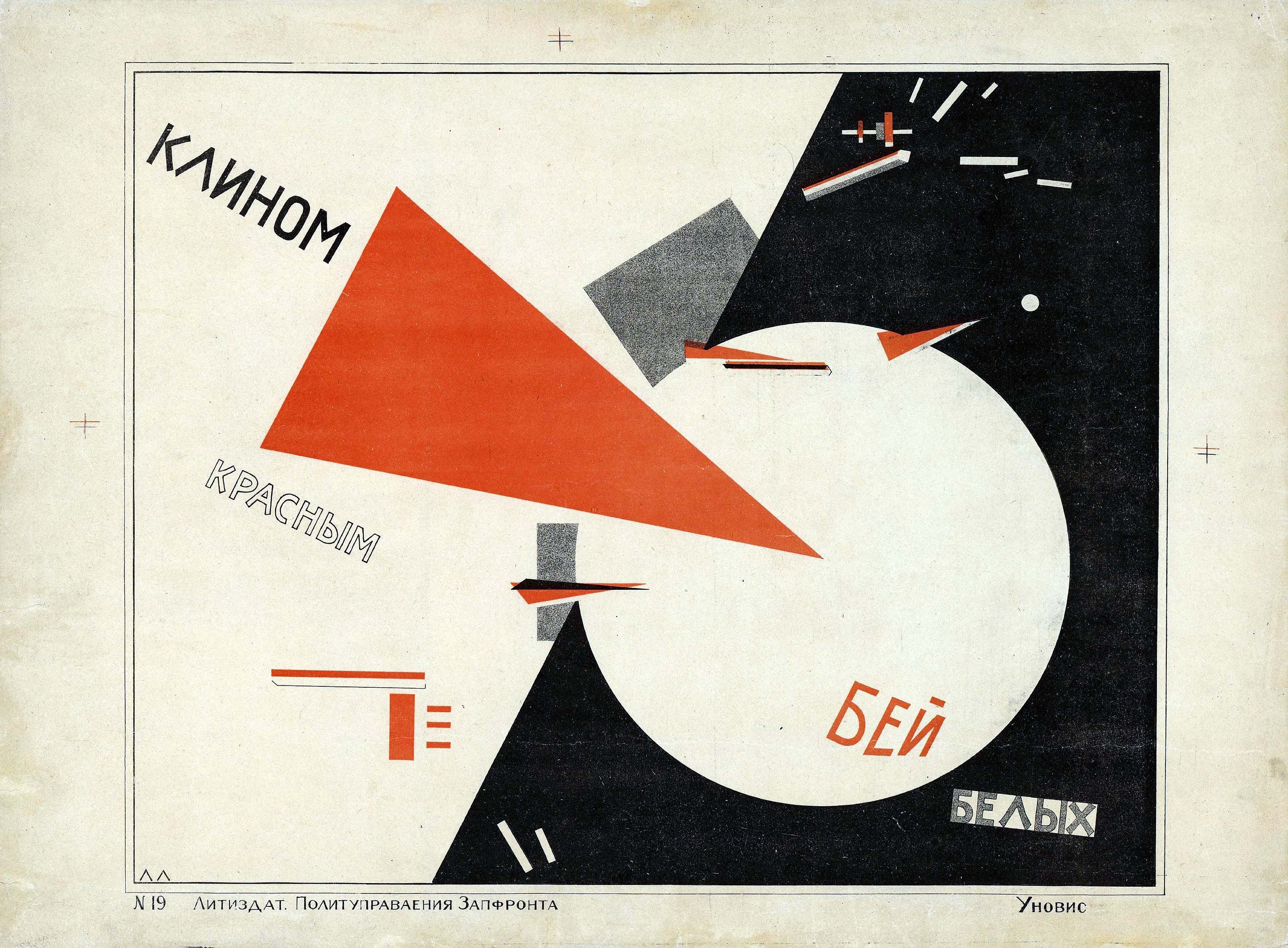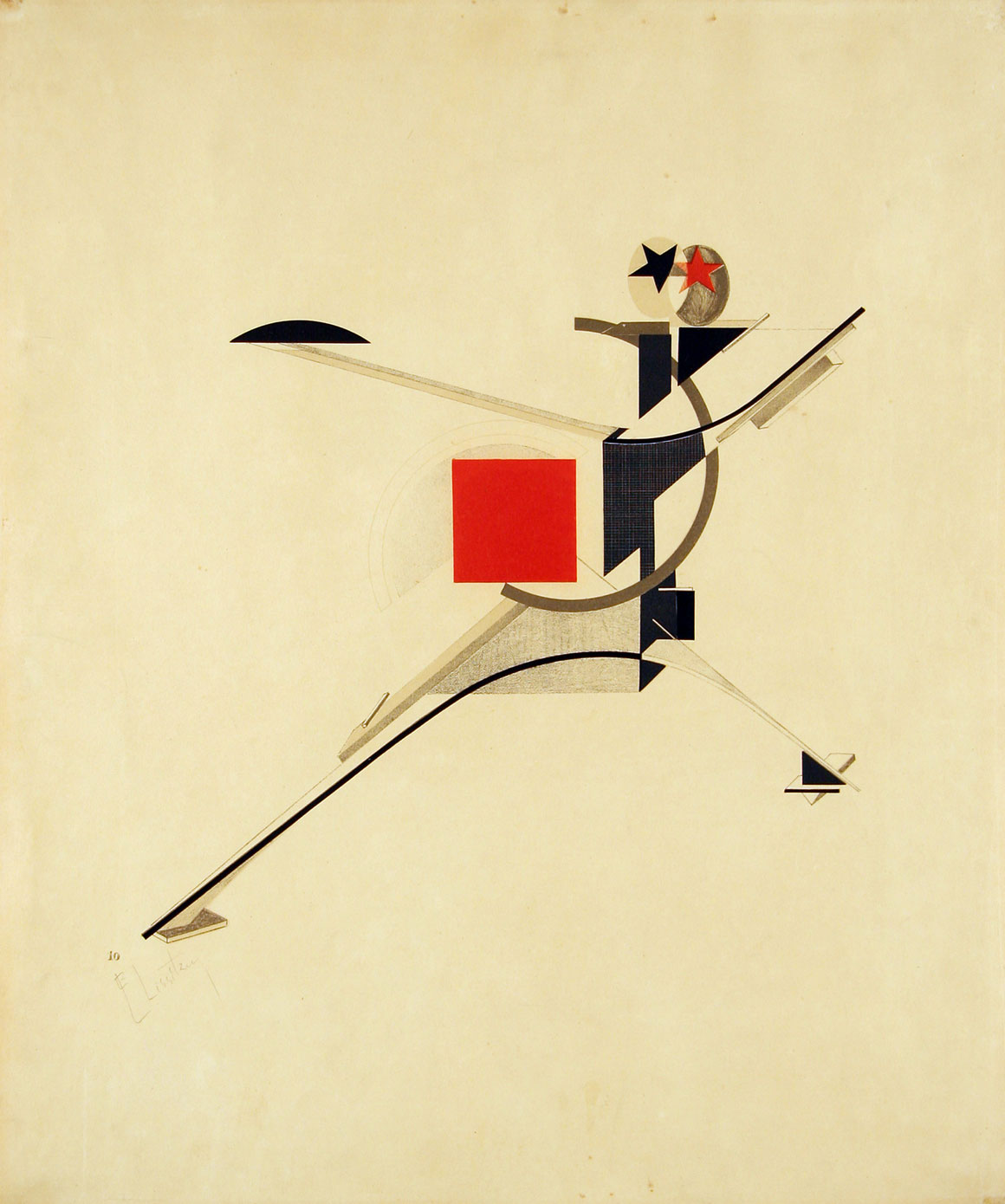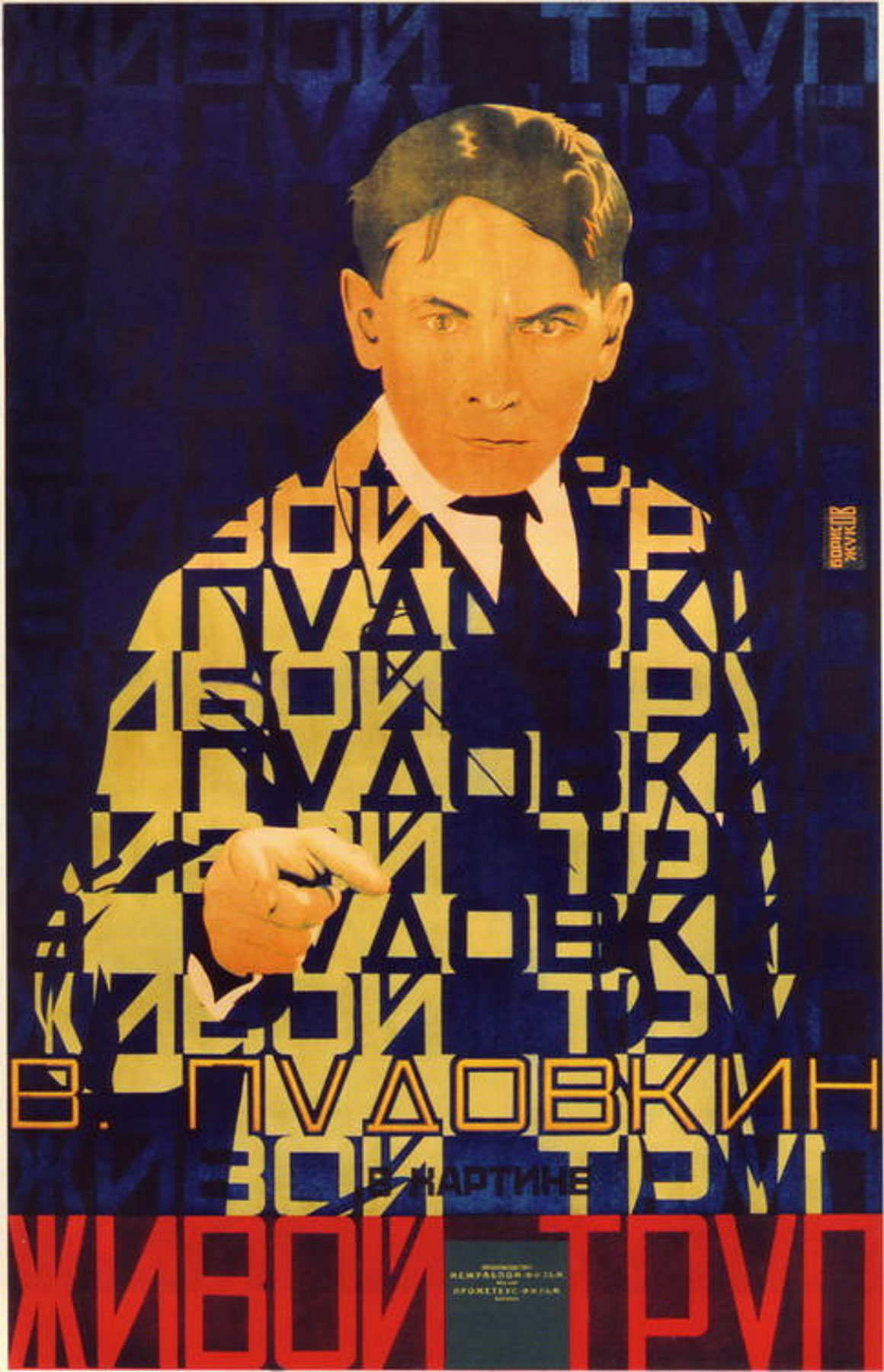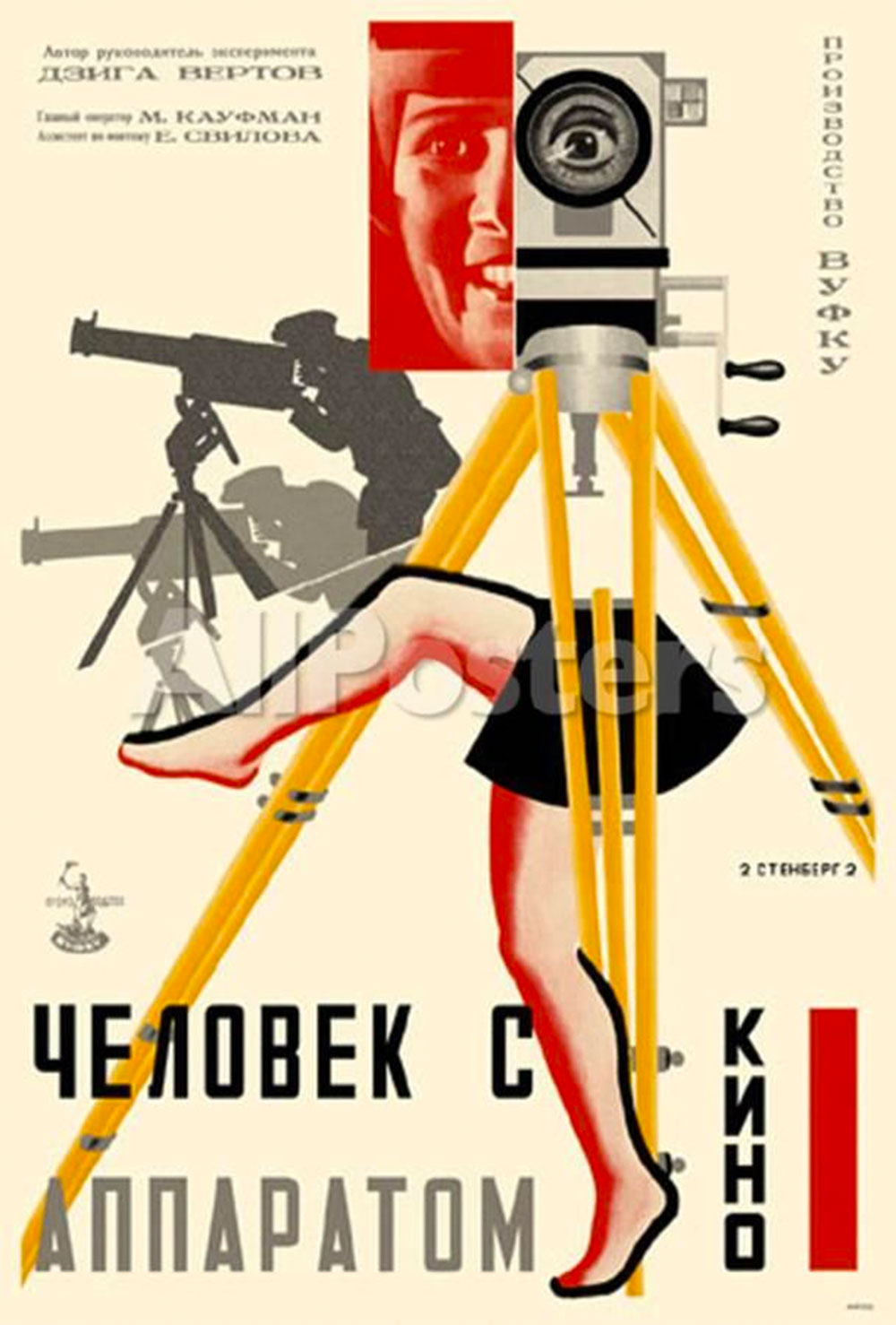 Russian Constructivism was considered more of a philosophy than just a style and reflected a belief in art for social change rather than personal expression. The artists supported functional art and design rather than decorative. Straightforward geometry, simple shapes and abstract forms with primary colors — that's what replaced expressive works that were hung on walls.
Originally intended for political messages, the Constructivist style seeped into product advertisements and posters of all kinds, as well as book covers and their interiors. However, let's be honest, it's political role was immense, which makes us associate the style with Soviet propaganda and the ambiance Orwellian dystopias. Even apolitical posters, book covers and illustrations bear this stamp thanks to the color palette and distinctive photomontage.
Constructivism, De Stijl & Bauhaus
Constructivist art had a great effect on modern art movements of the 20th century. Its influence was omnipresent, with major effects upon architecture, graphic design, industrial design, fashion and even music. The modernist ideals of the Russian Constructivists, including the most famous creators, Alexander Rodchenko, the Stenberg Brothers, and El Lissitzky, deeply influenced later modern art such as early De Stijl artists and the Bauhaus.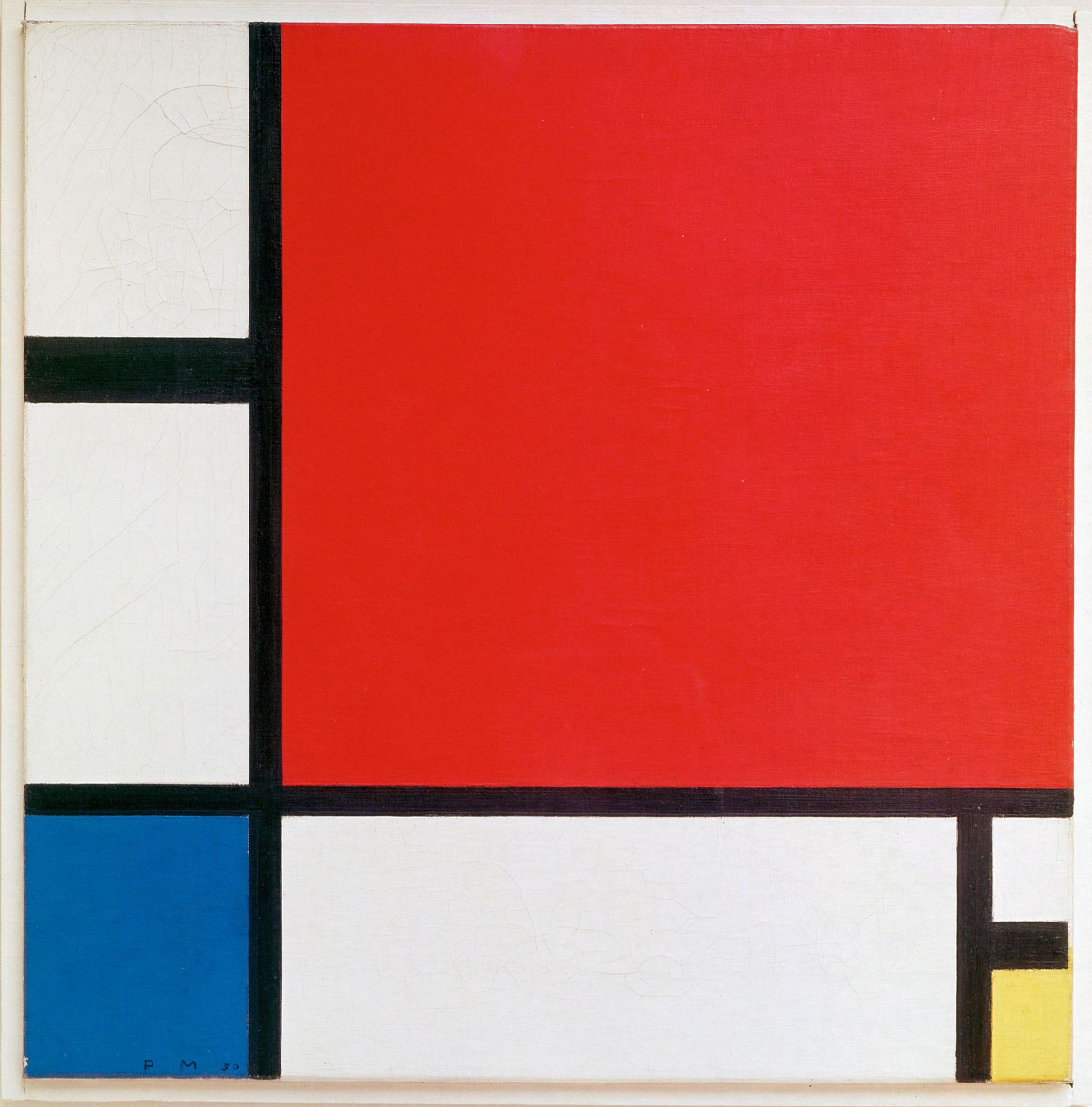 Many left-wing Germans were gripped by Constructivism and the cultural experimentation that followed the Russian Revolution. And yet Walter Gropius, the founder of Bauhaus, did not share its radical views, the school absorbed the ideas of ultimate simplicity of shape and color.
The Dutch De Stijl also adopted some views of Russian Constructivism and Suprematism as well as European Dadaism which resulted in its pure abstraction and universality by a reduction to the essentials of form and color.
Another thing that brings the De Stijl, Bauhaus and Constructivism together, is the understanding of the connection between form and function. Typical for German, Swiss and Dutch schools, it is shared by the Soviet artists, and becomes a trait of late Constructivism and its successor, Socialist Realism.
Constructivism in Graphic Design
Progressive young Constructivist artists propagandized revolutionary virtues in mass art forms, including books, magazines, textiles — as well as posters for everything from cinema to political propaganda. The former is best represented by the brightly coloured, geometric posters of the Stenberg Brothers, and the latter by the agitational photomontage and collage works of Gustav Klutsis and Valentina Kulagina.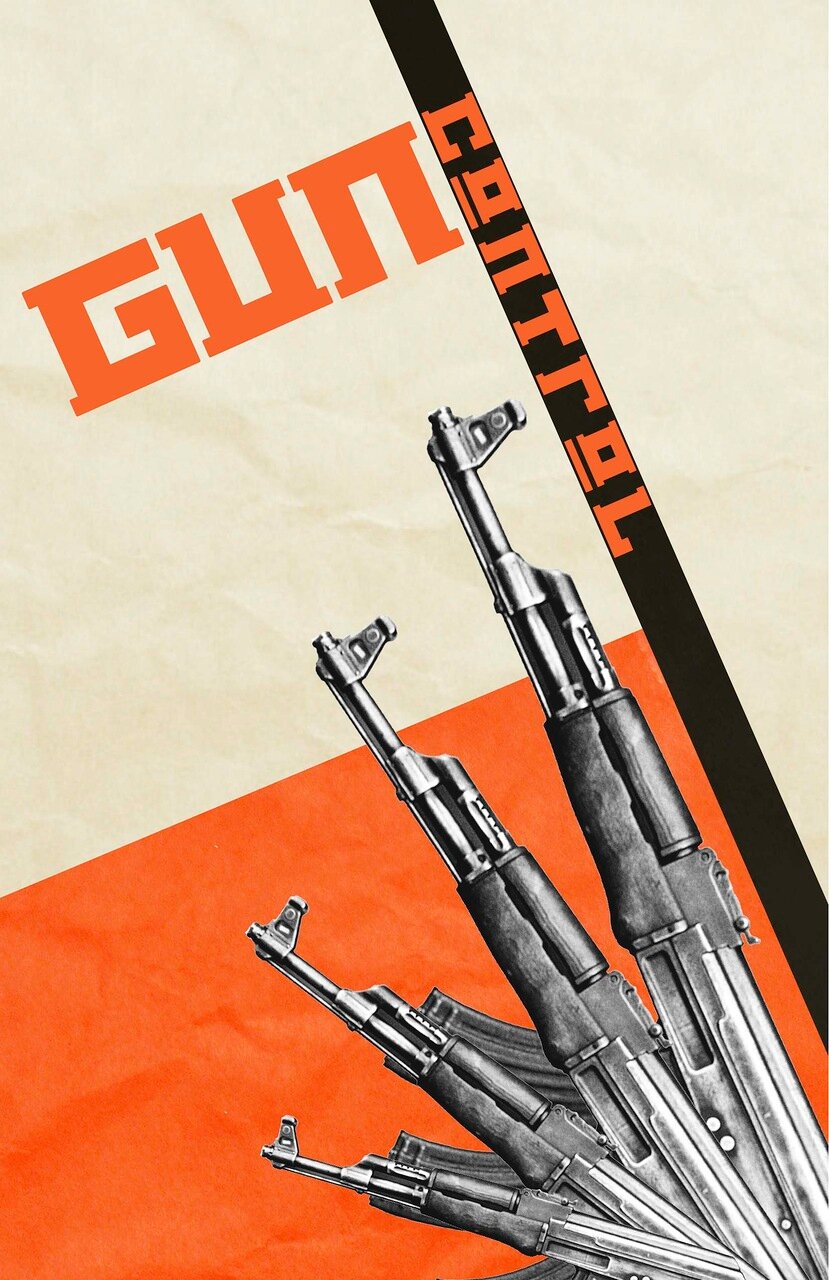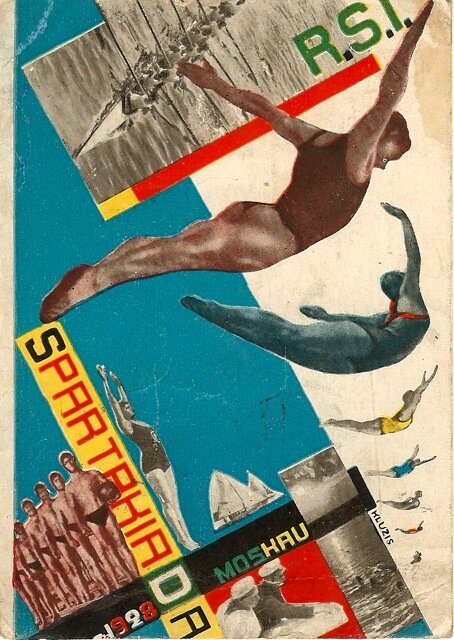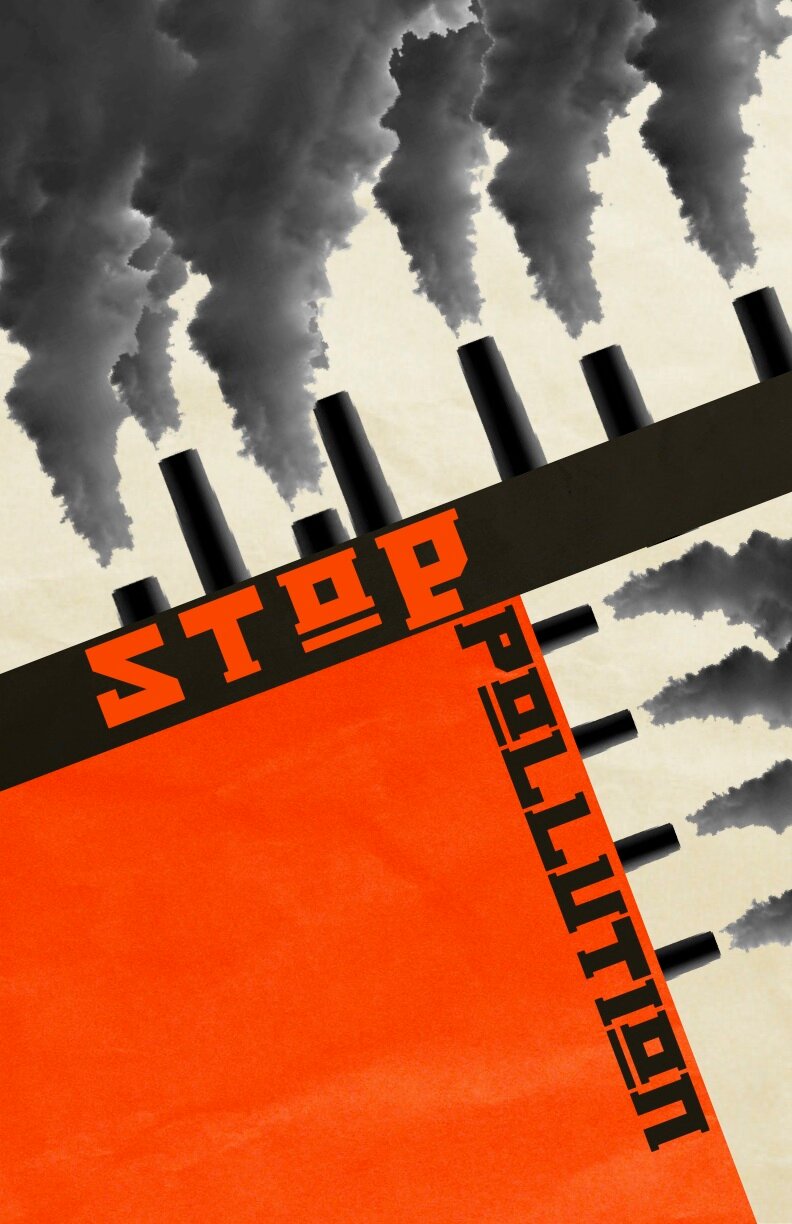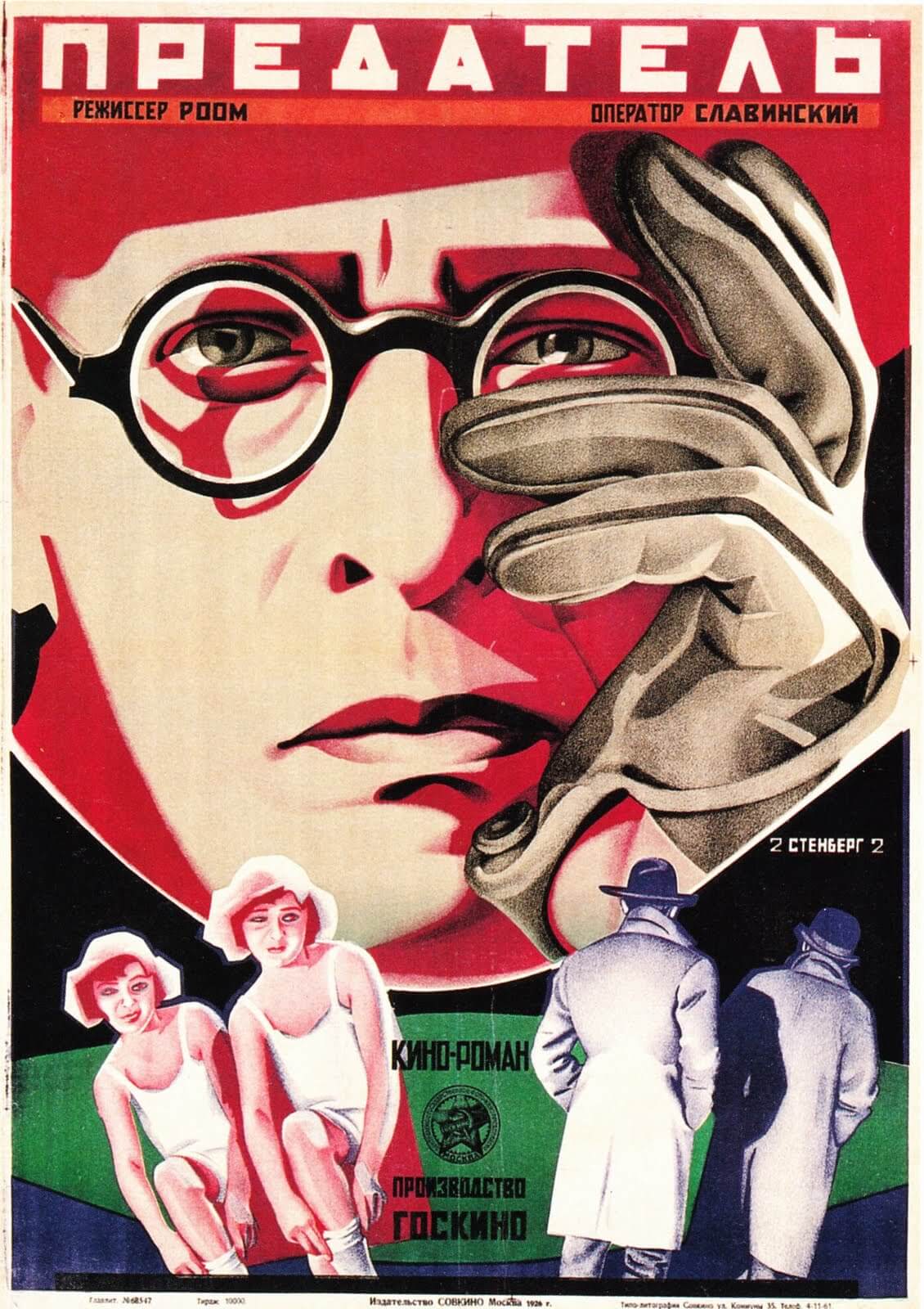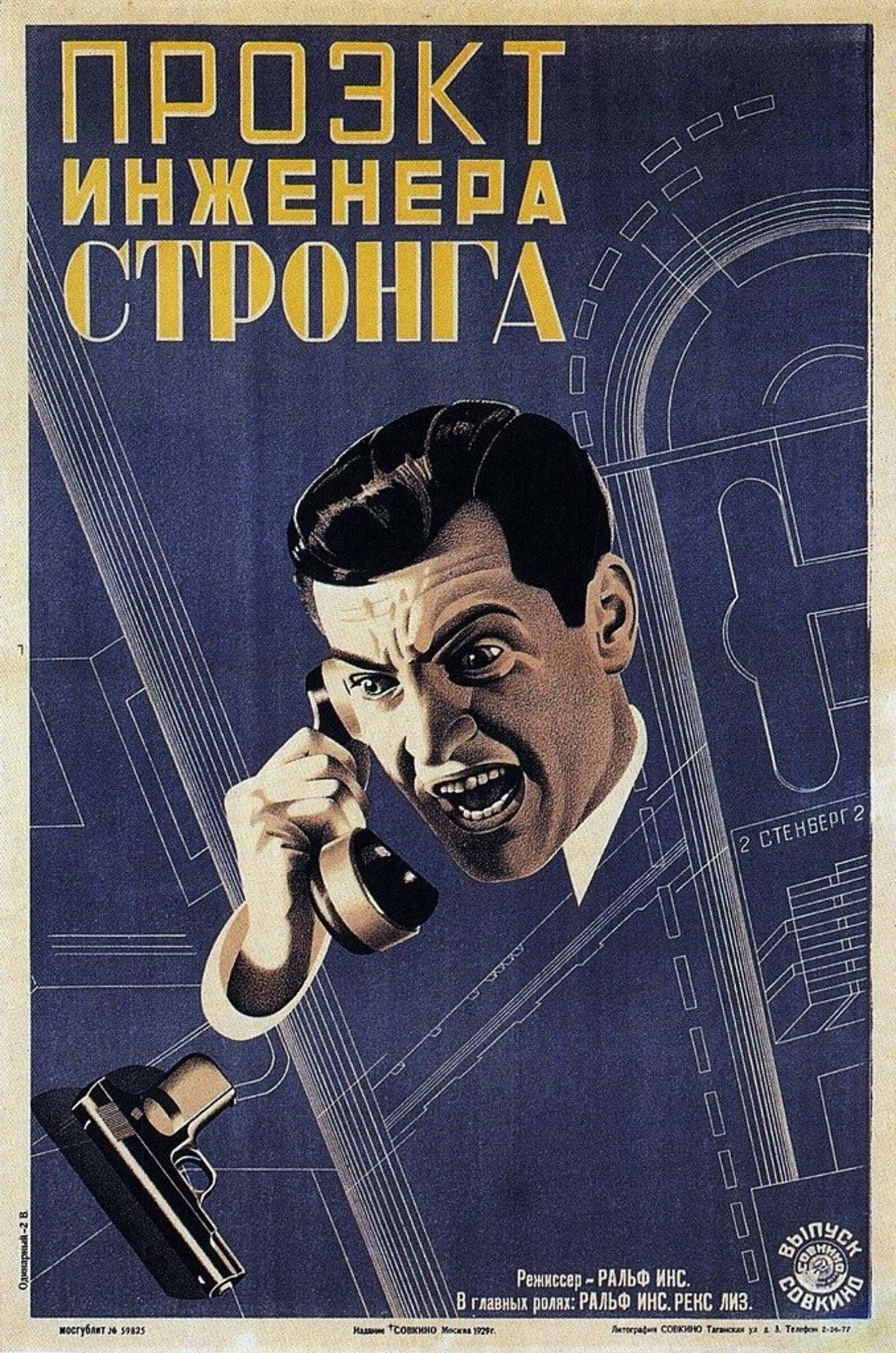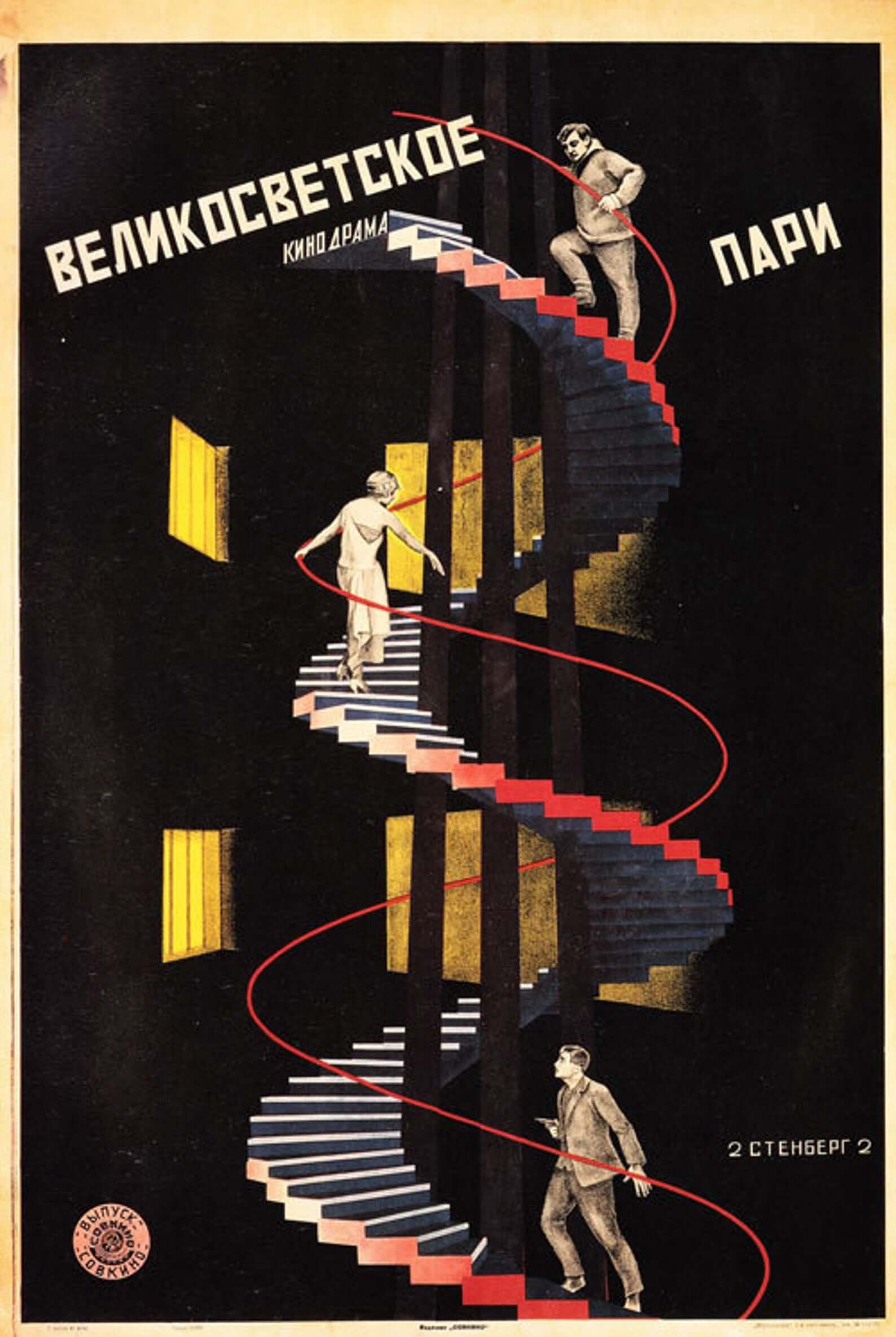 Agitpop and design movements came up with alternative design languages and methods that changed accepted practices of graphic and product design, typography and architecture for generations to follow. Soviet artists introduced dynamic geometry & abstraction, bold typography and minimalist color. They not only come up in related styles and movements, but resonate in more recent Memphis, Pop Art, and even minimalist and abstract design of 2020.
Constructivism-inspired fonts take a special place in graphic design. The display sans serifs with distinctive reserved style and solid fonts taken from the posters of the 1920s — they all feel natural in a modern environment, not just themed projects.