Procreate has always been something special for the artists: great software, friendly community, incredible support, and the way they care about our — your and my — creative process. Today they have finally released their major update, Procreate 5, and it proves one more time how well they understand the audience they work for.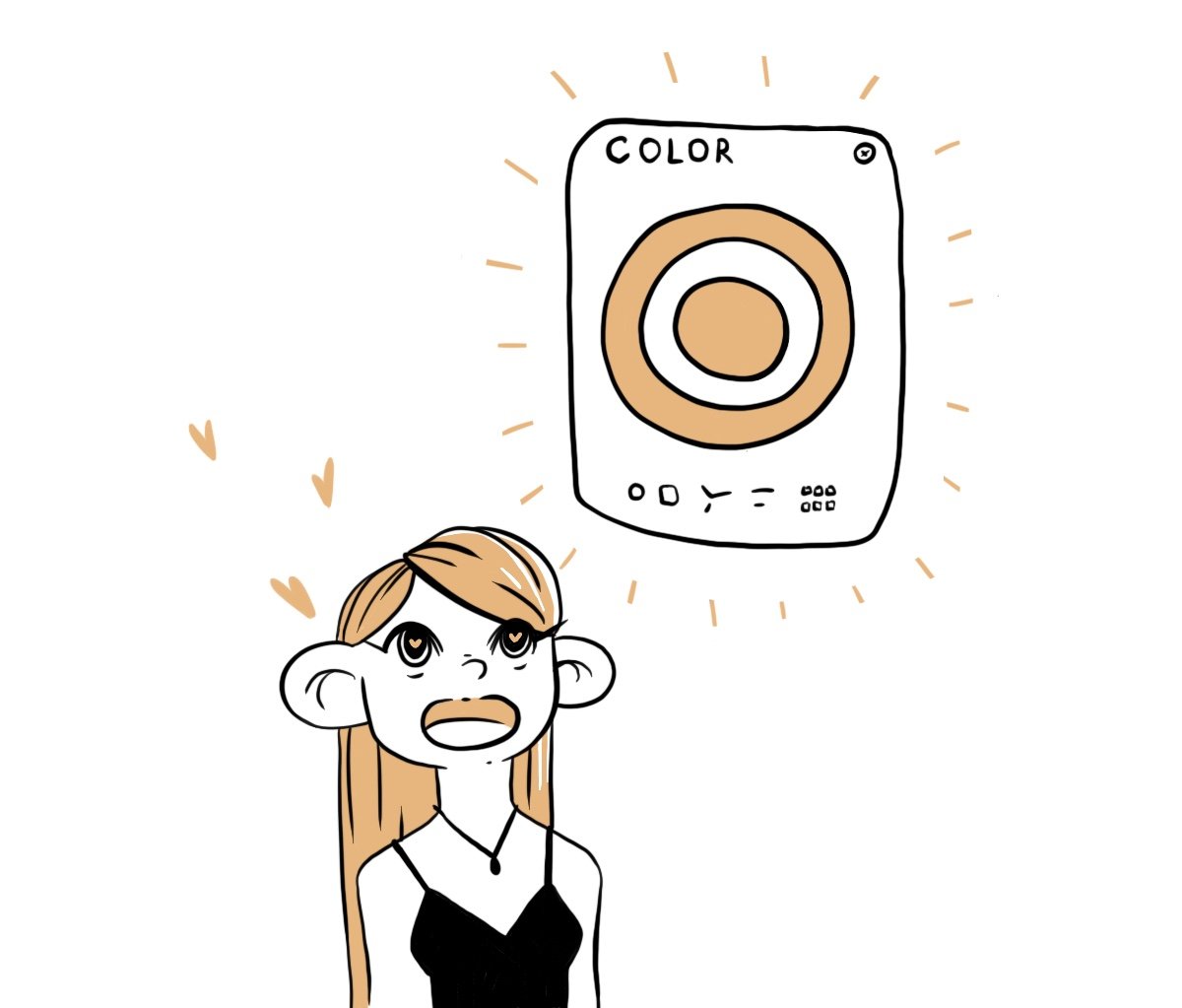 Among the tools they promised to introduce was Animation Assist, Brush Studio, the new graphics engine Valkyrie that'll empower us to import Adobe Photoshop brushes — and the showcases they shared in September were just mind-blowing. So can you imagine my impatience to try them all myself as we got access to the beta a few days before the release date?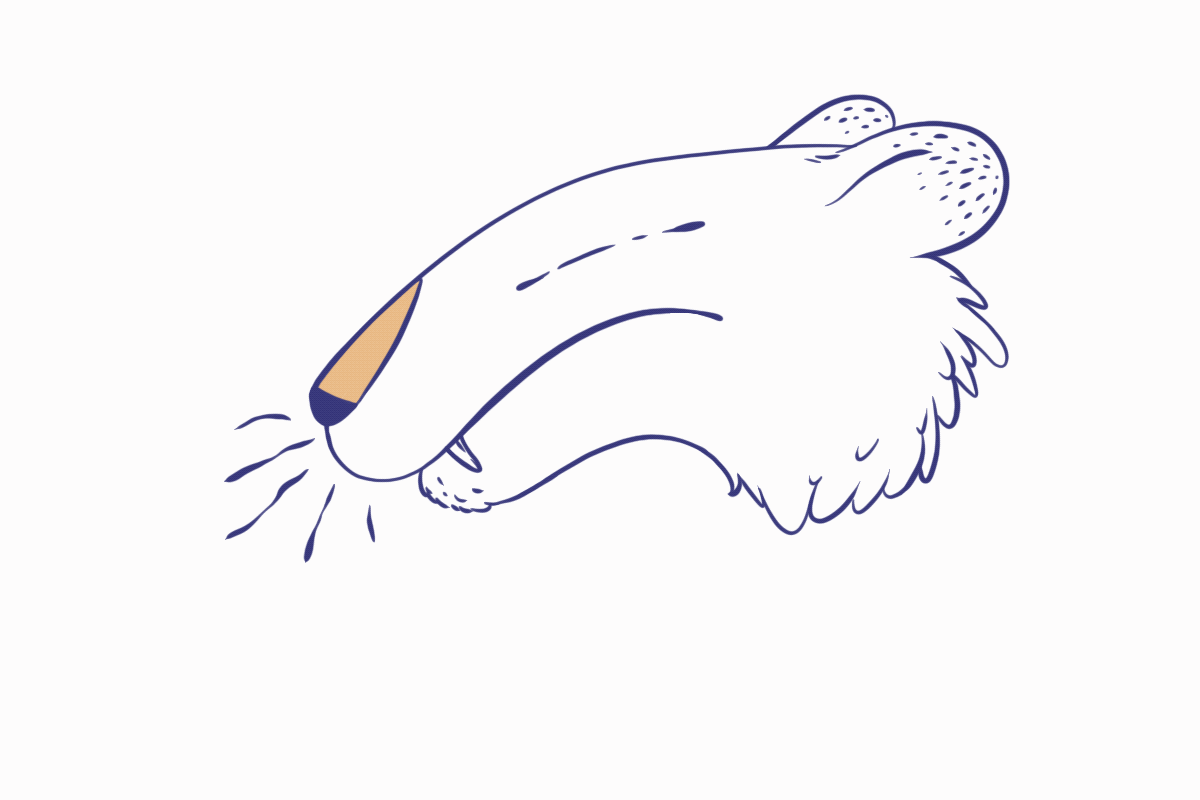 This is the second animation I've done in my whole life. The first one was made in Photoshop, and it felt magical. However, I didn't dare to make another one, since the process was quite timely and complicated — as if I had to get to the wheel of a huge boat. After I made an animation in Procreate, I felt like I got on my bike and drove through the park, so easy and simple it turned out. Definitely, one of the most fascinating features in the new Procreate 5.
Whether you want to tweak an existing brush from your toolbox or create a new one from scratch, it is easy-peasy with Brush Studio, which is rather an entire brush creation app than a pre-built tool within Procreate, so powerful it is. There is a huge variety of setting options, and plenty of room for creativity — as if it's a race car setting screen in Gran Turismo.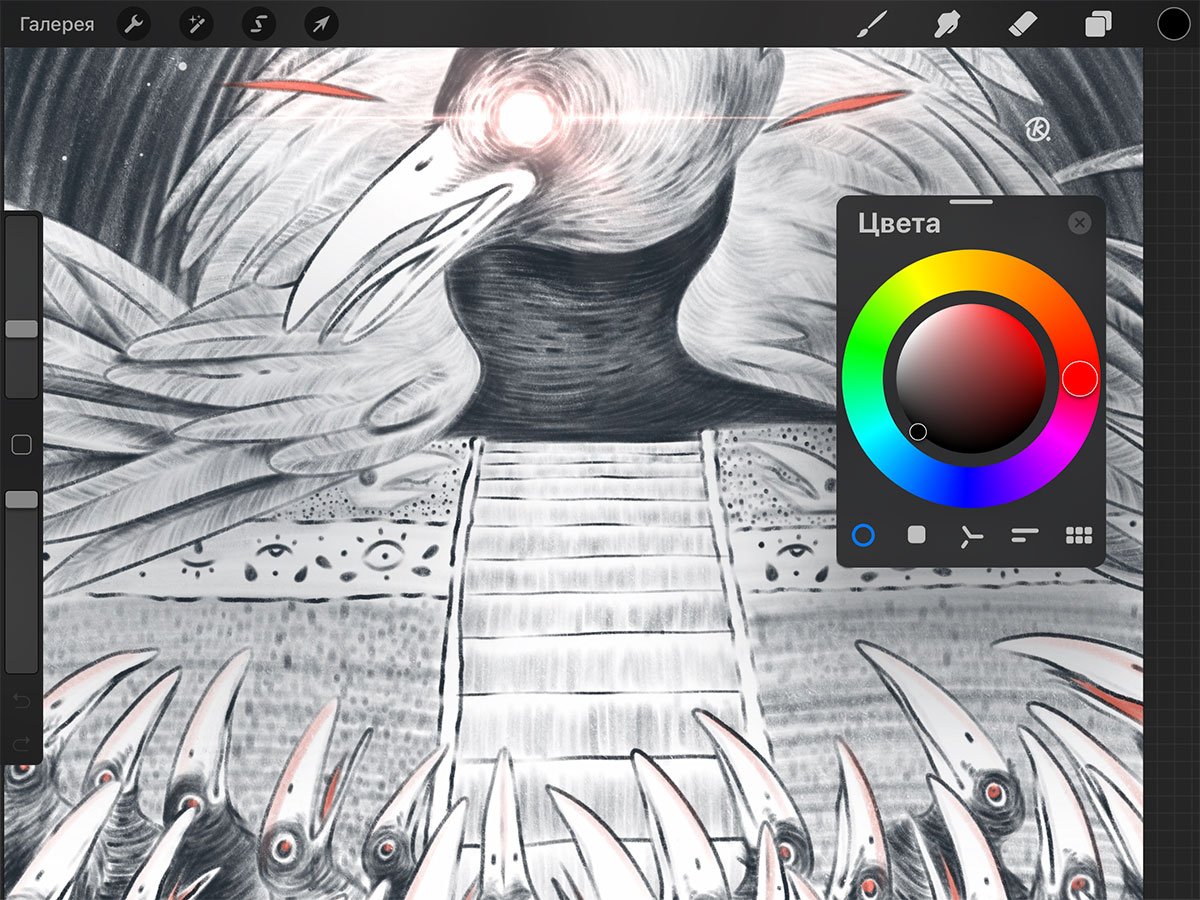 Oh my, this is better than orgasm — and so incredibly convenient! No more screenshots with colors, no more inserting reference photos from which I get the colors, and no more testing strokes and color smudges in the corner of the artboard. Oh, and you can just drag the color panel wherever you want!
That is just excellent. Really. I missed this function since I first used Procreate — as well as I missed my fav ABR brushes. Now, with a brush toolset of my dream, I finally feel 100% confident and ready to embark on some tricky illustrations I bore in mind for quite a while — and you can use all the brushes you've been creating and collecting for years.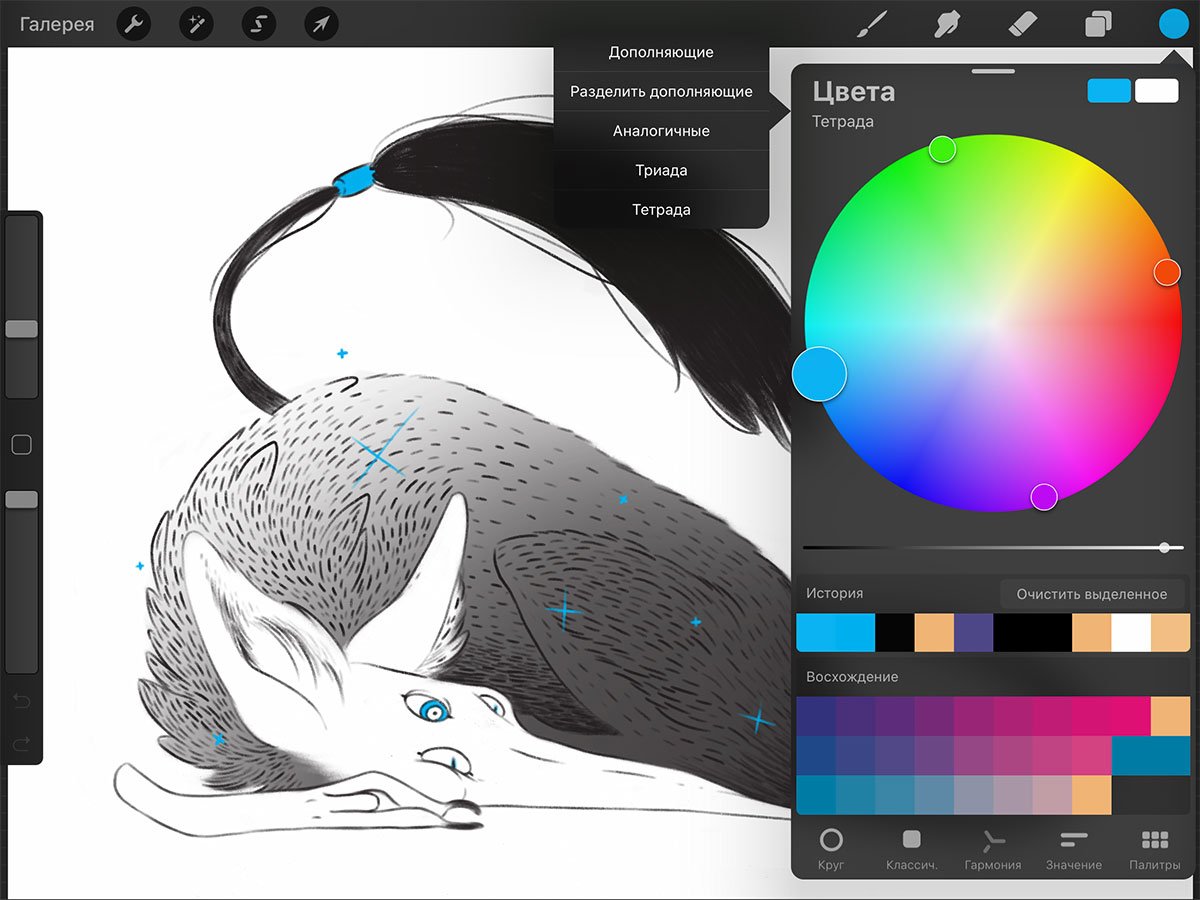 Color Harmony allows picking complementary colors, which hastens and simplifies the work a lot. As Procreate itself positions this feature, "less time menu diving and more time creating." Well, that's it exactly.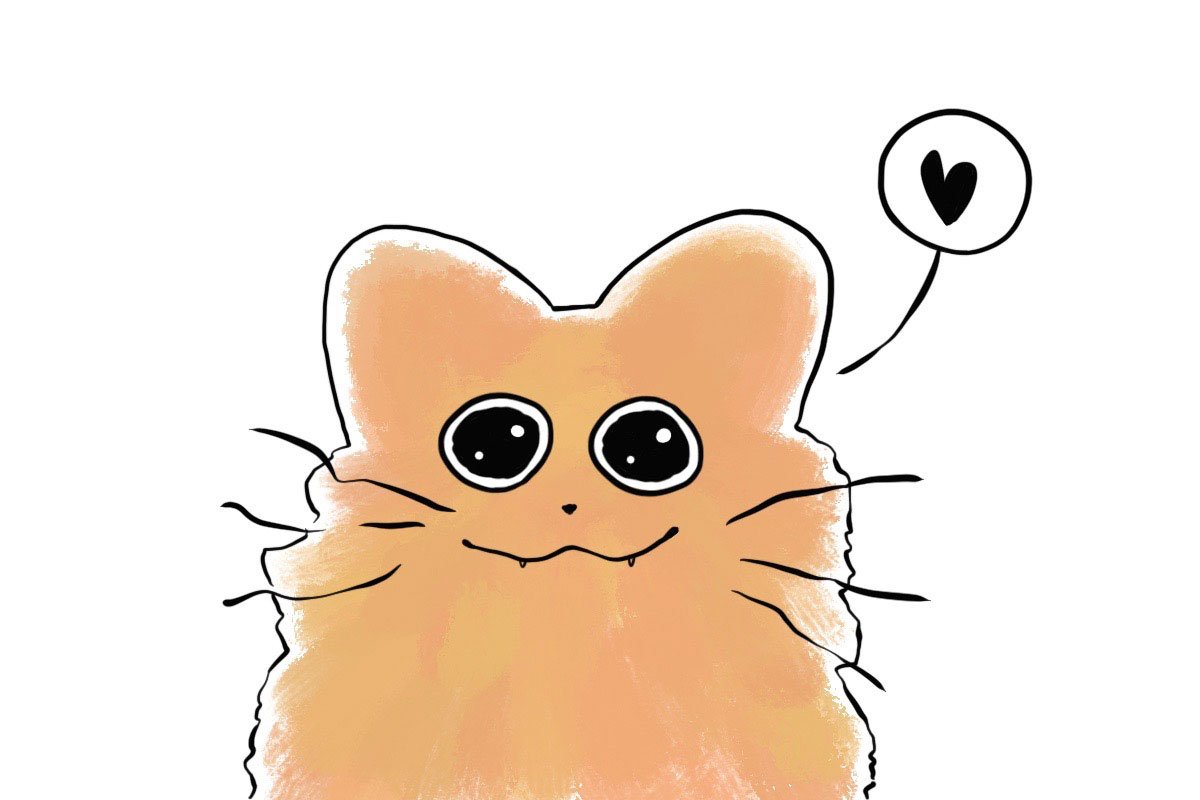 If you are already using Procreate on a regular basis, you'll find it brought to the new level — and love it even more. And if you are using a different mobile app like Photoshop or Fresco, I seriously recommend considering Procreate 5, as it makes the entire drawing process comfortable and smooth. You know, that's now a kind of a super advanced notepad in your bag and even more. Definitely, it's love.