The success Futura has achieved can be compared with the renowned Helvetica. It reached the top of its popularity in the middle of the XX century and is still so popular as a commercial typeface that we can speak of Futura obsession.
A while ago I came across Never Use Futura by Douglas Thomas — and a few of his interviews. This has been such an inspiring push that I couldn't help sharing a bit of Futura's history. No promotion, just a ubiquitous font you know well.
Futura was created and released by Paul Renner in 1927 — yet after a few unsuccessful attempts. The typography canons introduced by the Dutch De Stijl, Soviet constructivism and German Bauhaus school stuck to basic geometry and called for compasses & ruler approach on type design. However, the practice showed that such typefaces were hard to use and utterly illegible. In case of Futura, its first iterations came with lowercase letters based on straight lines and circles. Luckily, it was multiply redesigned, and the final version (the one you are familiar with) has immediately got its glory.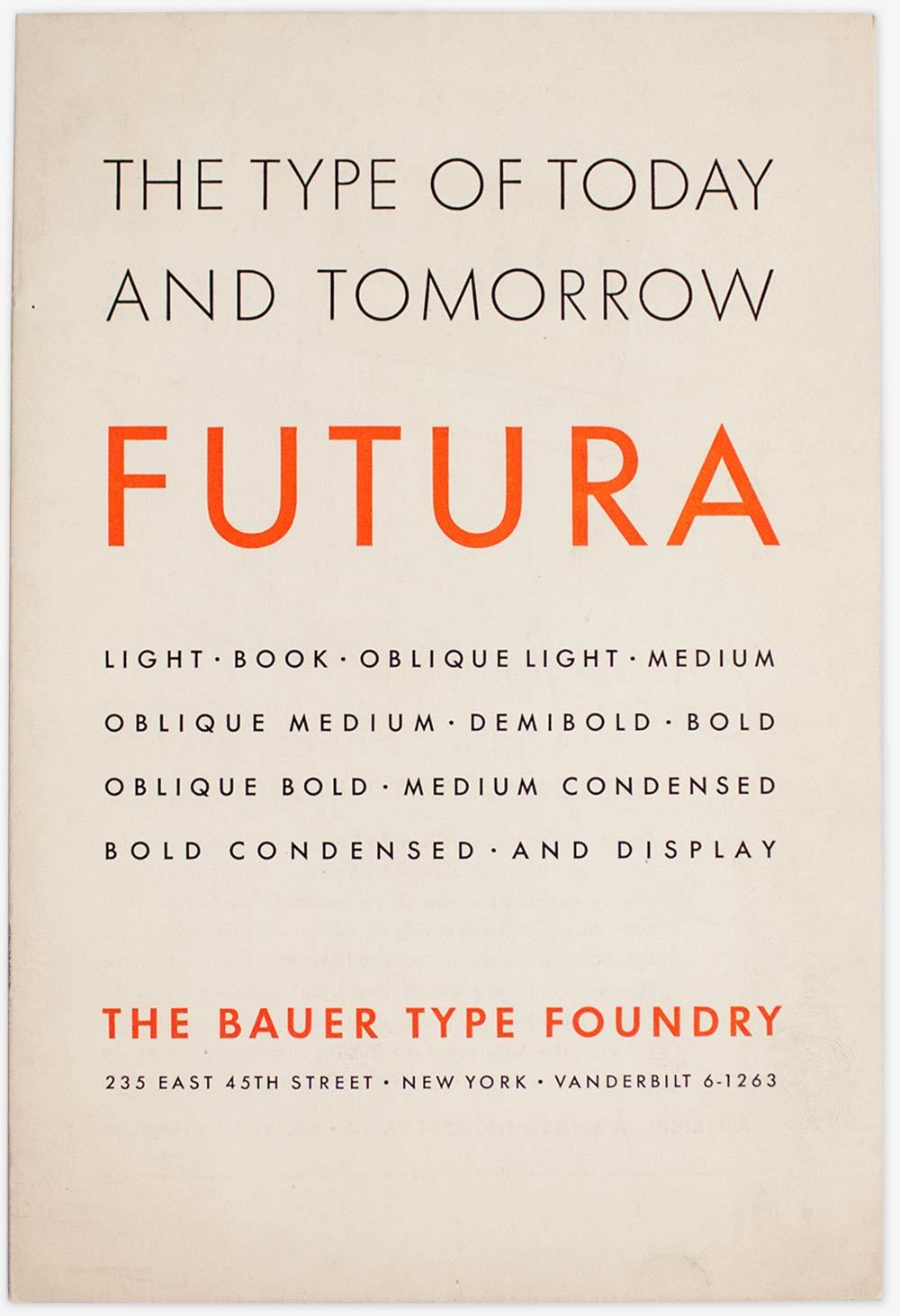 Although many people keep associating Helvetica with modernism the credit goes to Futura, the typeface of today and tomorrow. It has actually embodied and headed its movement — till the 60s and right after the 80s. The break in its triumphal passage was really short.
A sorrowful but true thing is to be told: World War 2 has made a great impact on the Futura's destiny. Widely used in anti-Nazi brochures from one side and by the German Reich as a reply to blackletter types (which got prosecuted due to their Jewish origins) it has deserved its place in history. As well as in social, financial and political publishing — Raiffeisen Zentralbank, USA Today, or American International Group.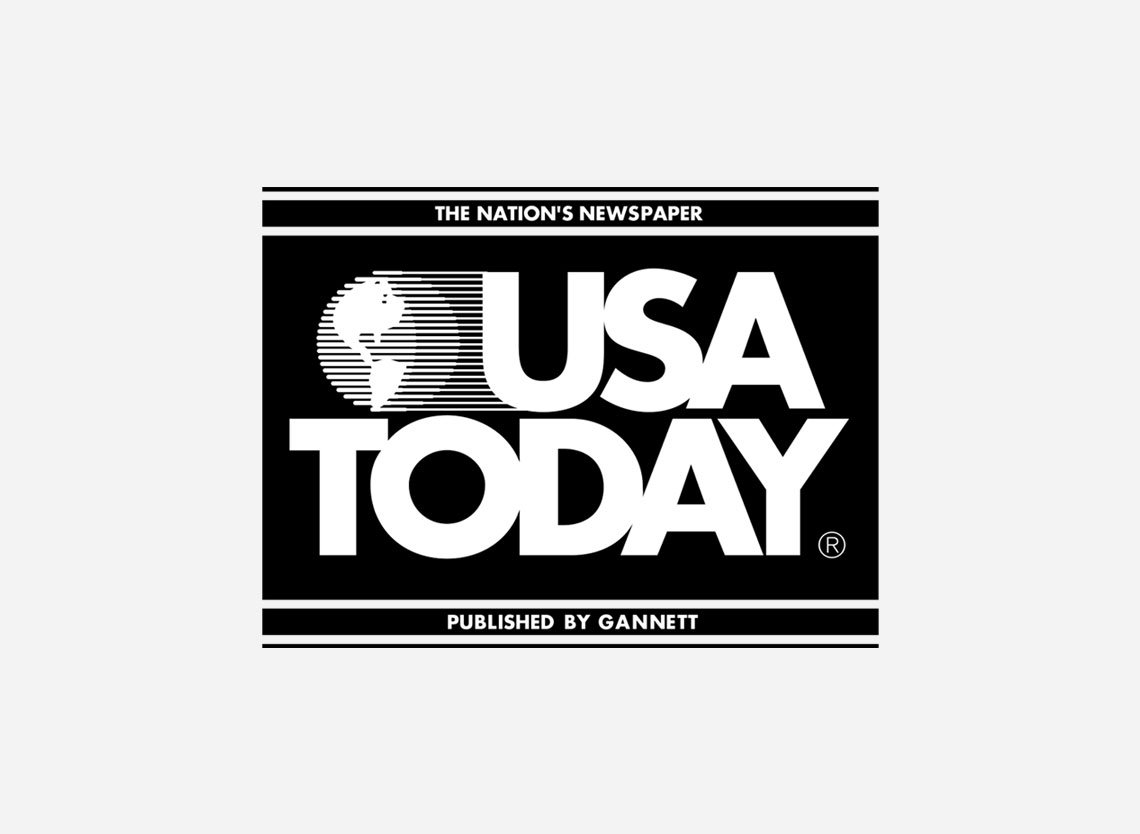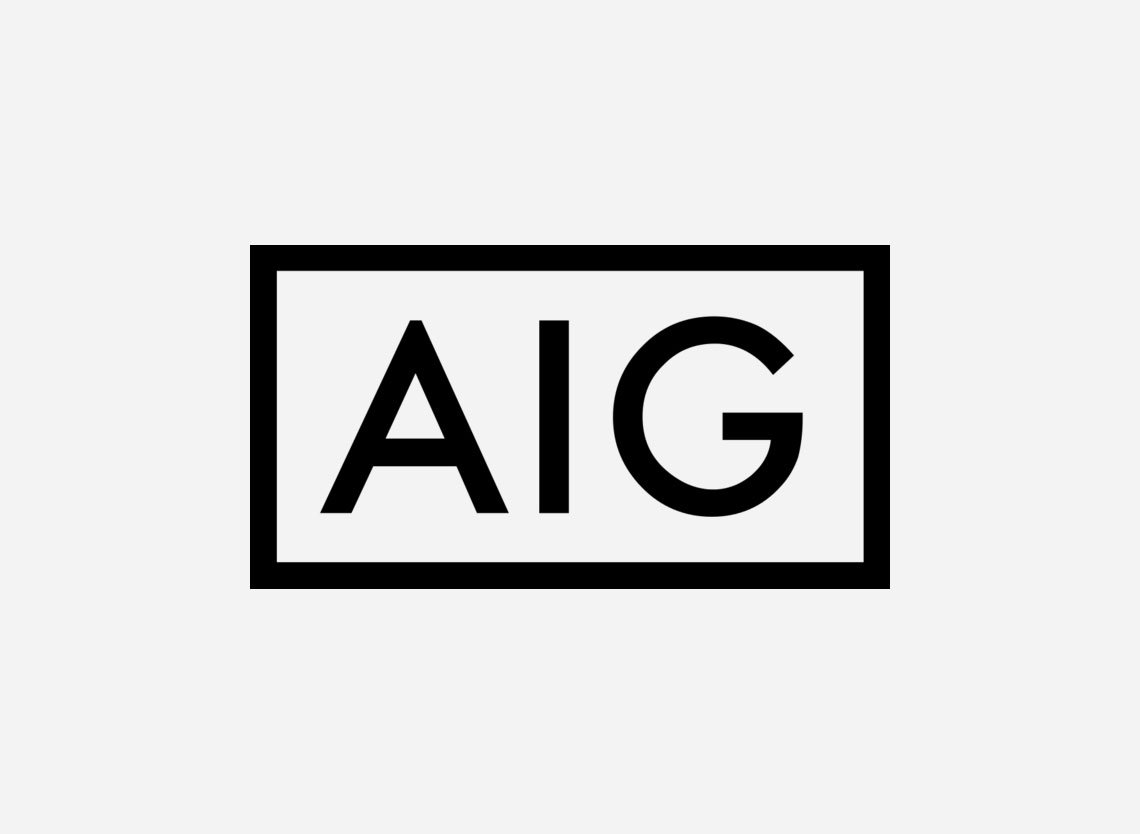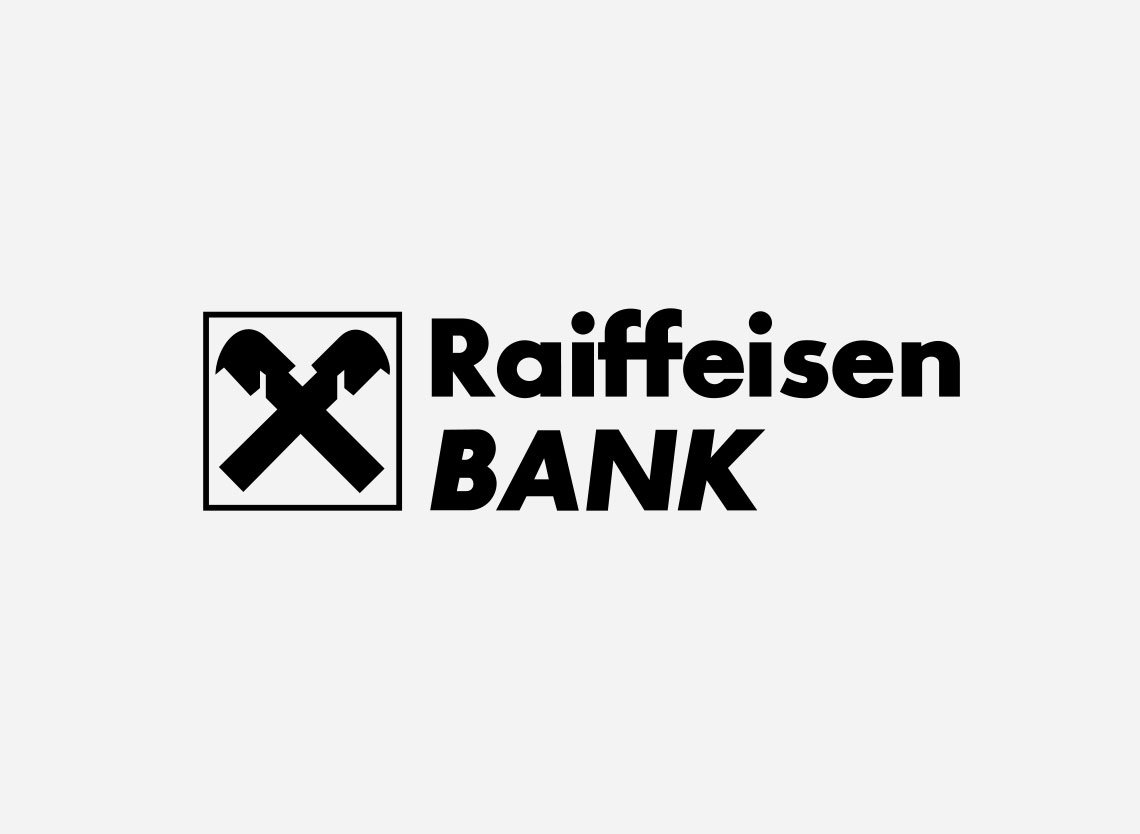 Simple, outspoken, and human at a time Futura has obtained a high position in USSR culture (very specific and ascetic). The most significant example was it being an official typeface of the Olympics held in Moscow in 1980.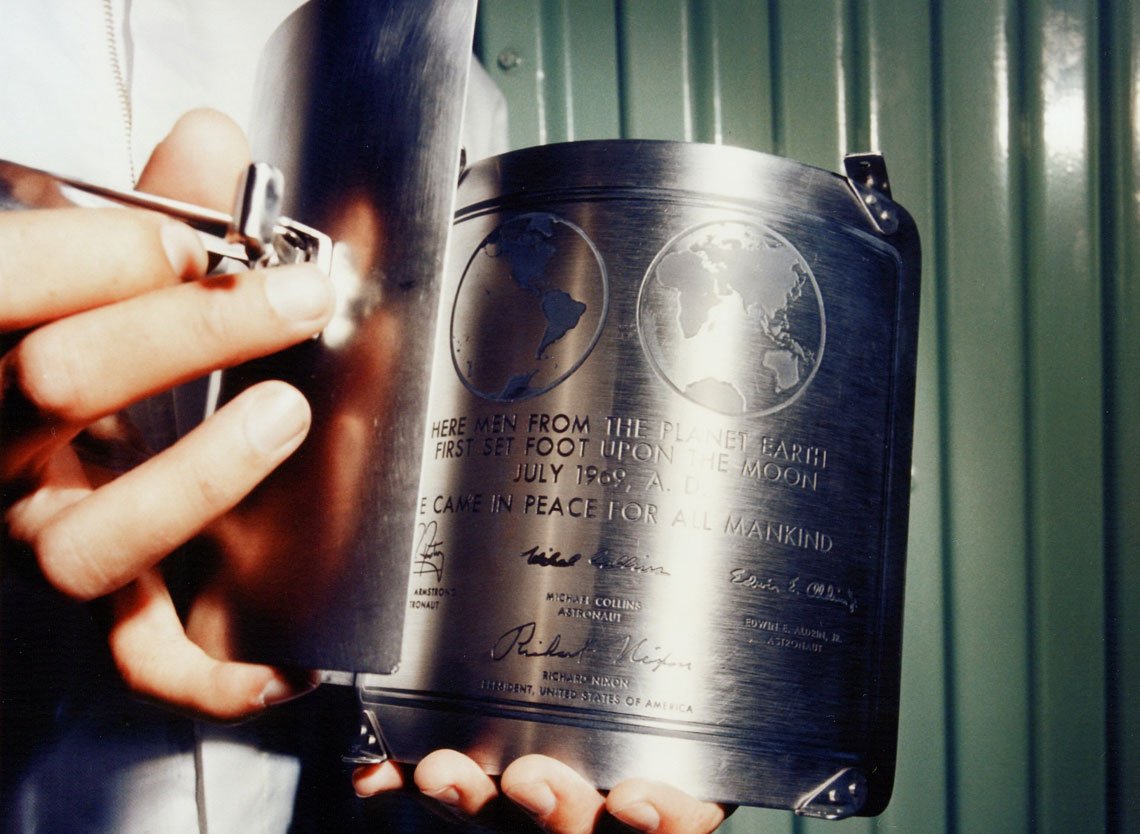 But, of course, we should thank Richard Nixon and Apollo 11 crew: the plaque left on the ladder of the lunar module Eagle bore the signatures of the President and the first astronauts to walk on the Moon. It also contained the engraved inscription, 'Here men from the planet Earth first set foot upon the Moon, July 1969 A.D. We came in peace for all mankind'. And, of course, the type is Futura.
The success of Futura is due to many factors. First, it was created in the right time — the world was starving for the philosophical simplicity and straightforward ideas. Second, the font represented not only the modesty and modernism so characteristic for…Helvetica? Actually, it was built ultimately balanced and versatile — or let's say ubiquitous.
The final version of Futura (the closest one to its modern iterations) brings very clean, up to industrial design. It's not SO strict already yet built from simple geometrical elements, all duplicated, rotated and reflected to obtain harmonious proportions.
Complemented by symmetry Futura, as a sans serif, delivers probably one of the most definitive messages in the 21st century. And from the practical point with its weights (a merit of Bauer) ranging from slim to strong, Futura has become a versatile choice for a vast range of projects, from logotypes to branding, along with book and album covers, apparel and web design.
You probably won't surprised to know how many type foundries drew inspiration from Futura to bring their own iterations. Take Linotype, URW, ParaType, Neufville Digital or Scangraphic Digital Type. Of course, there are many more creators who have played a hand in the so-called new Futura (which is no more a single type but a long list of its variations), we've just listed a few big names.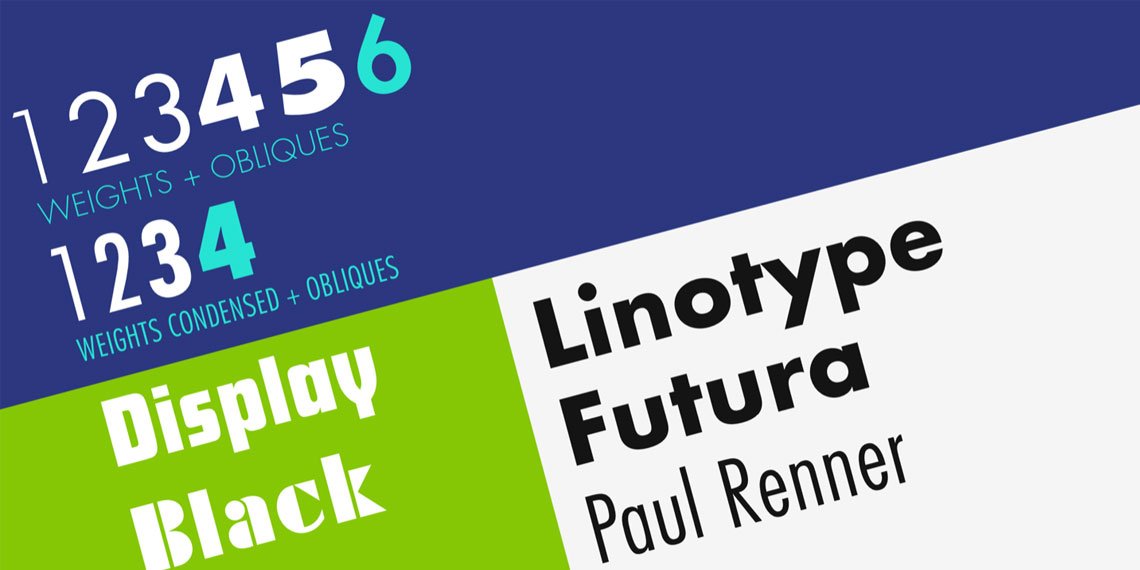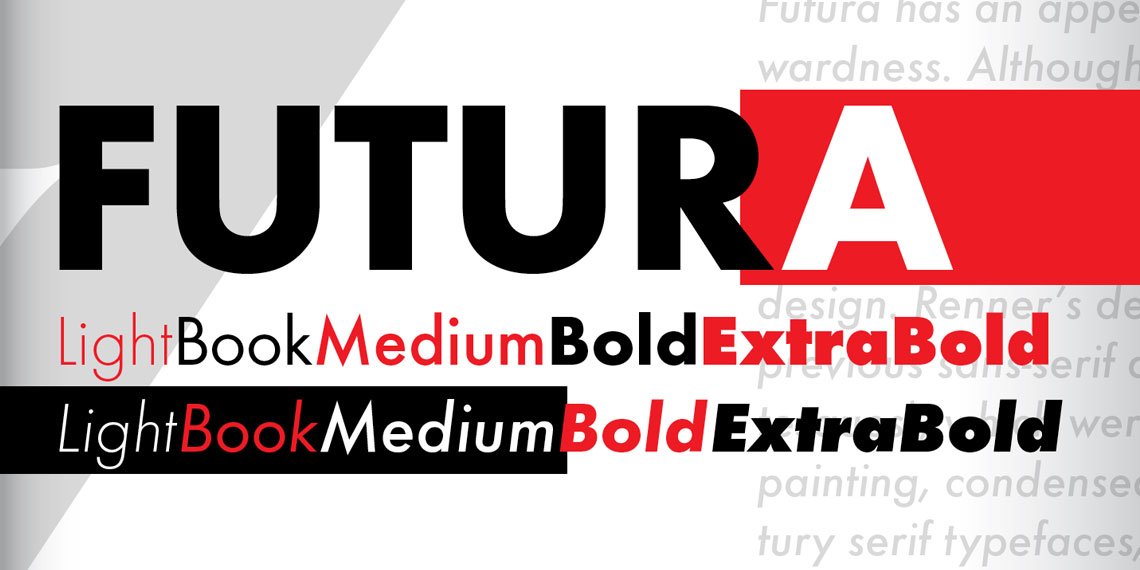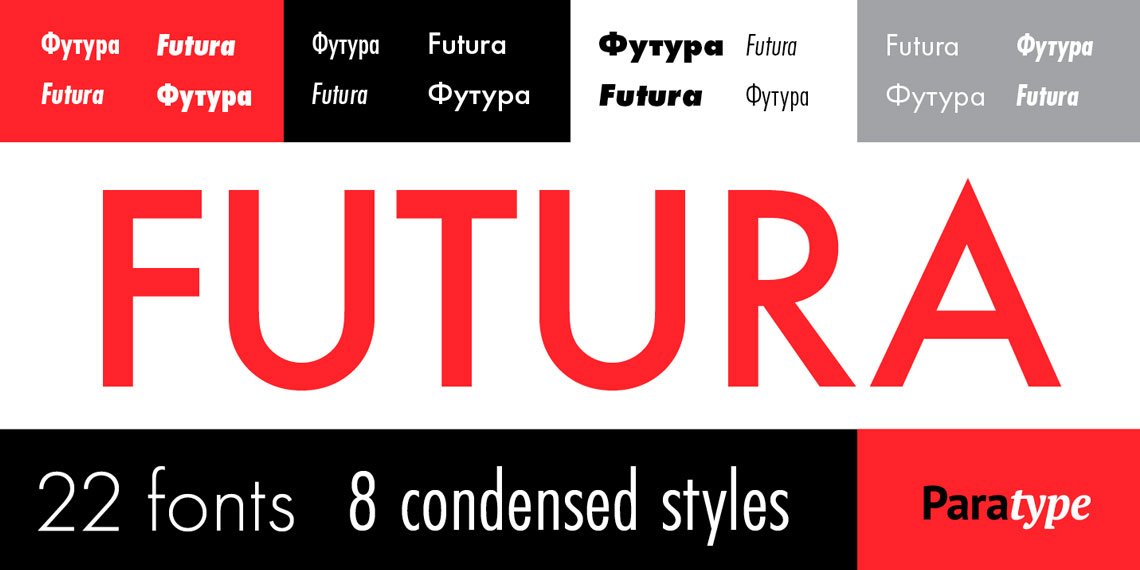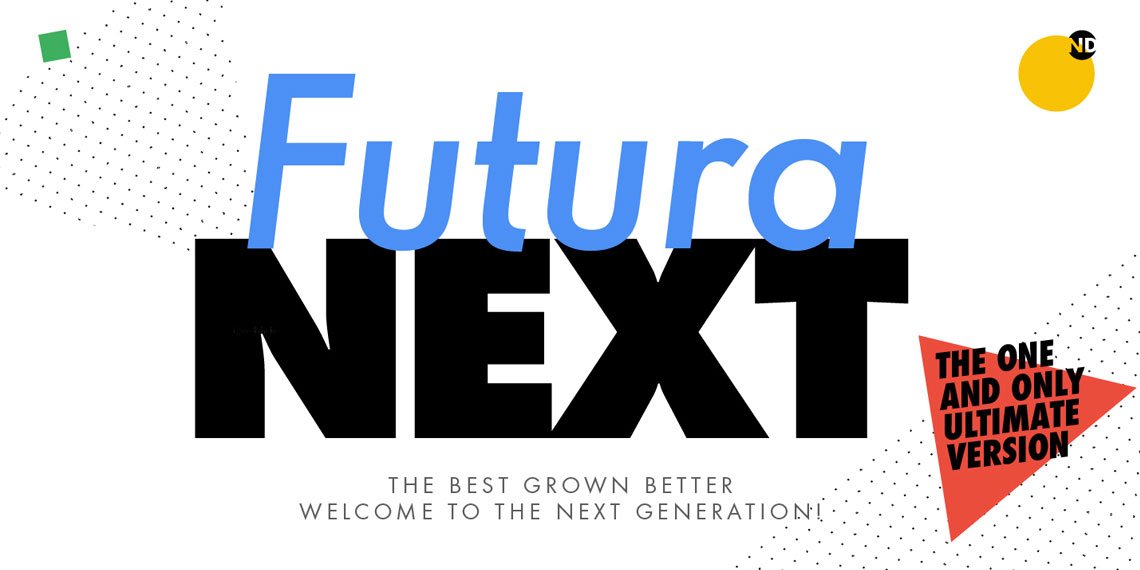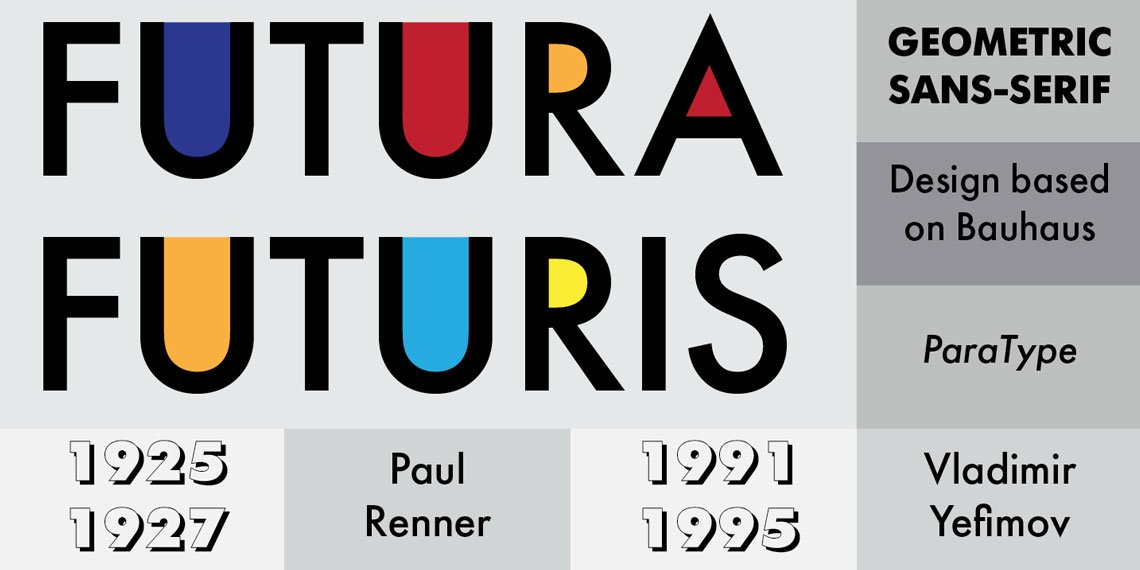 Apollo 11, 1980 Summer Olympics and socio-political publishing don't compose the full list of works where Futura font has ever been used.
A cover of Never Use Futura already features multiple projects of the kind: Nike, Vogue, Ikea (yet these guys have recently switched to Verdana), Supreme, PayPal, HP, Swissair, Wes Anderson's movies — you can continue forever and forever and forever.  And it's always a bit of magic to see how naturally Futura penetrates the product design to add necessary accents.
Is it overused? Technically, yes. Is it canonic and iconic? Absolutely. And the idea that for an outstanding design you should pick something EXCEPT Futura sounds so very odd to me. Per se, the example of this typeface shows that to stand out you don't need to search for unexpected solutions. But since you have a message to convey, it's highly possible that Futura (or any of the type legends) will be the right medium for that. Probably, the best.