Milano Street Photo Festival is an incredible place for all the photography lovers out there. It collected the most outstanding works in this art field and even if you weren't close to photography before, you'll surely find yourself deep into it after you see all these pieces. Maybe it will even inspire you on your new life chapter you'll connect with photo art.  
Don't get me wrong, the festival isn't just a collection of photos that you look at and go home. It includes workshops, talks with the field's savvy, the whole program of exhibitions, and you can even get in a group and start debates (about photography, of course). It's a whole art world where professionals and amateurs can meet and exchange their experience and creative ideas. It's impossible to cover everything that happened there, but I will take a look at the most significant parts of the festival and maybe you'll get inspired to take a part in the next one upcoming year. 
The History of the Festival
Milano Street Photo Festival was held for 4 days — from May 16 to May 19. It was the first collaboration event partnership with the Miami Street Photography Festival (MSPF), an international festival that is focused on contemporary street photography. The main goal of this event is to establish a global platform for exploring this art field through lectures, exhibitions, workshops and many other activities. Here you'll find the works of both emerging and professional photographs, which gives all the artists a chance to take part in the festival and showcase their works. 
Exhibitions
Italy Photo Series
In this competition section, photographers showcased the series taken in different parts of Italy: the groups of 3 to 7 photos connected by the same theme that portrayed the life of the country.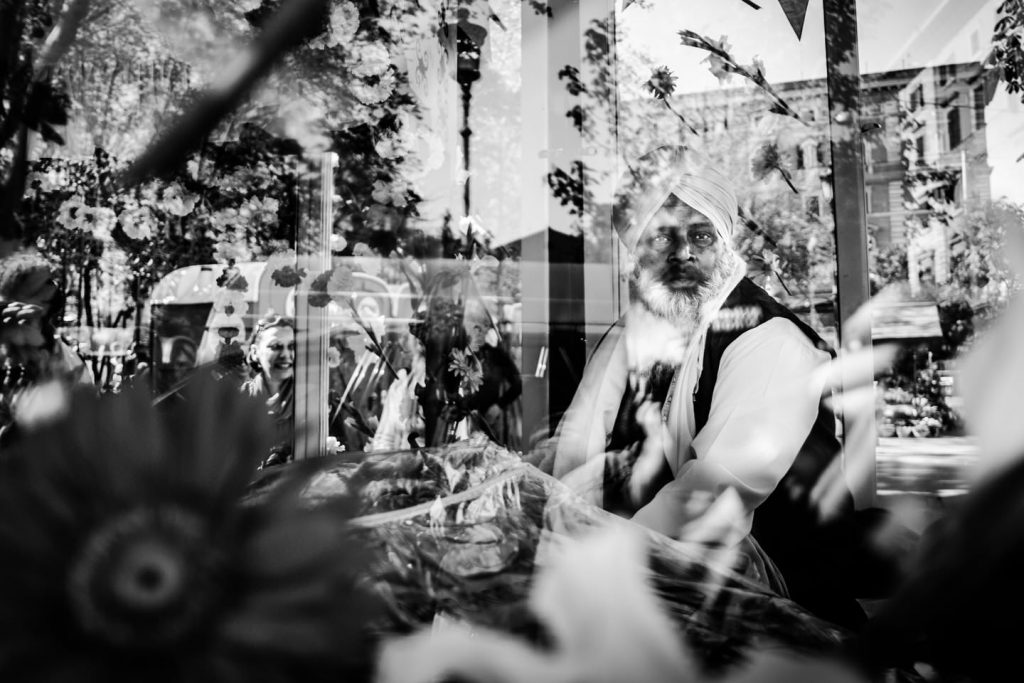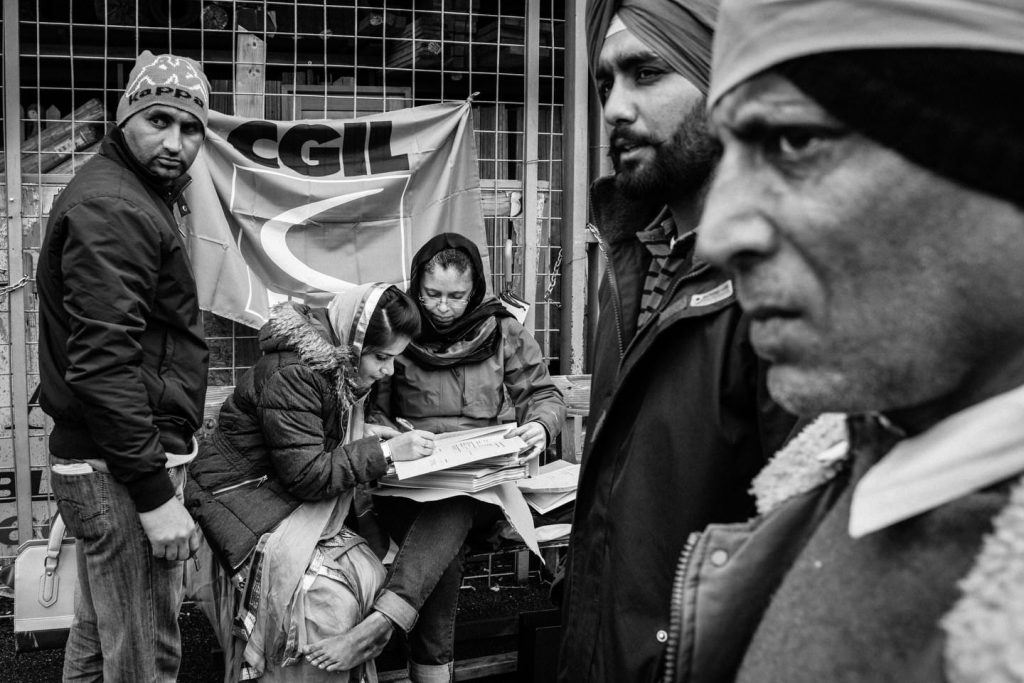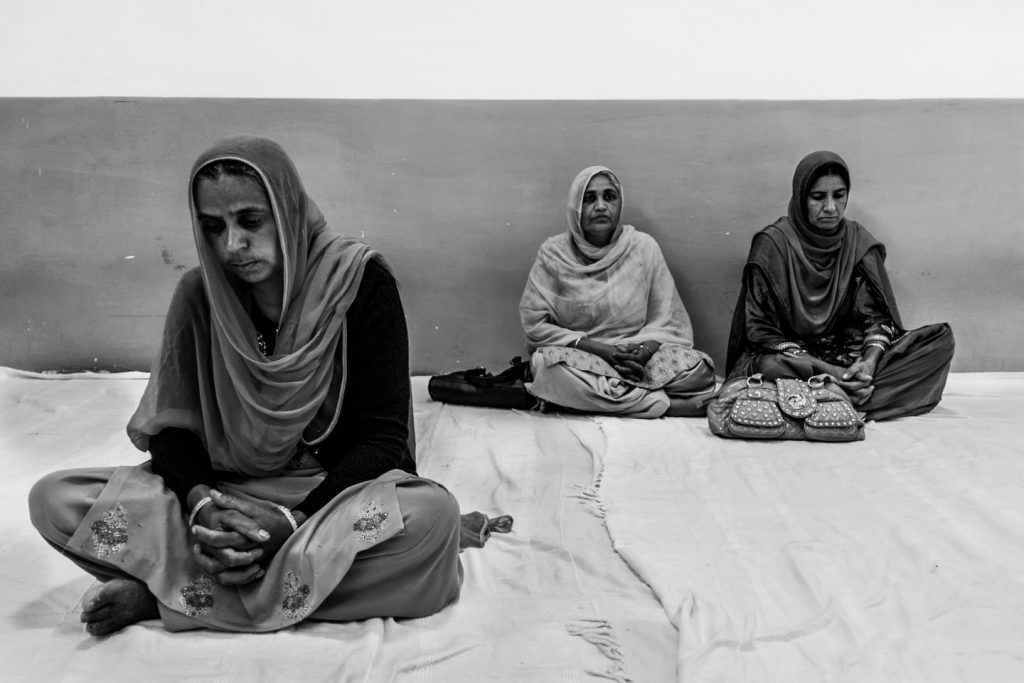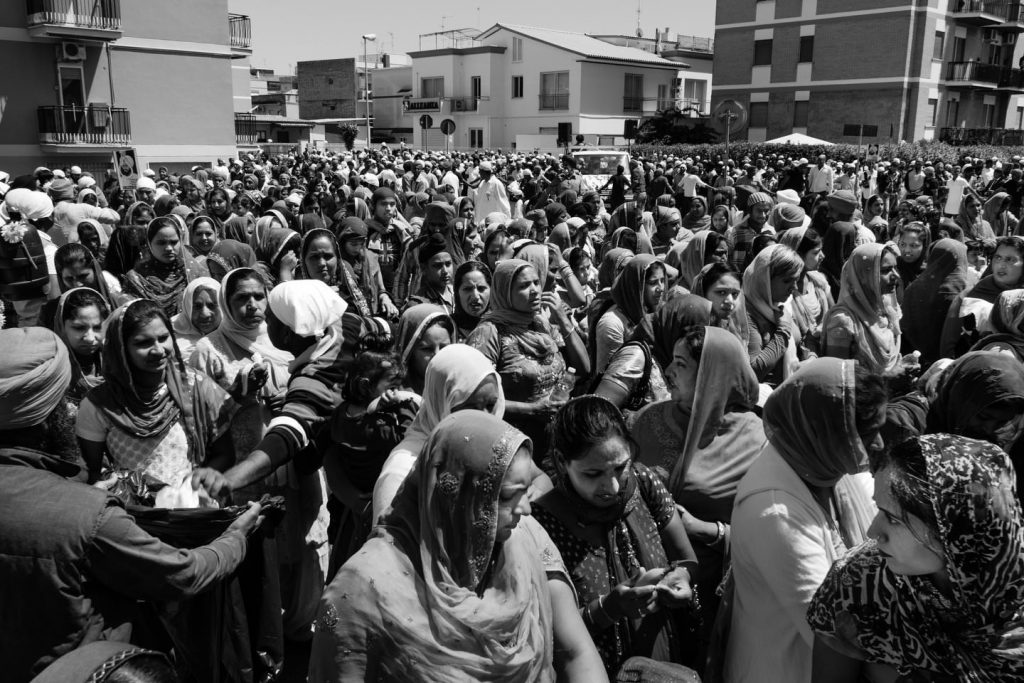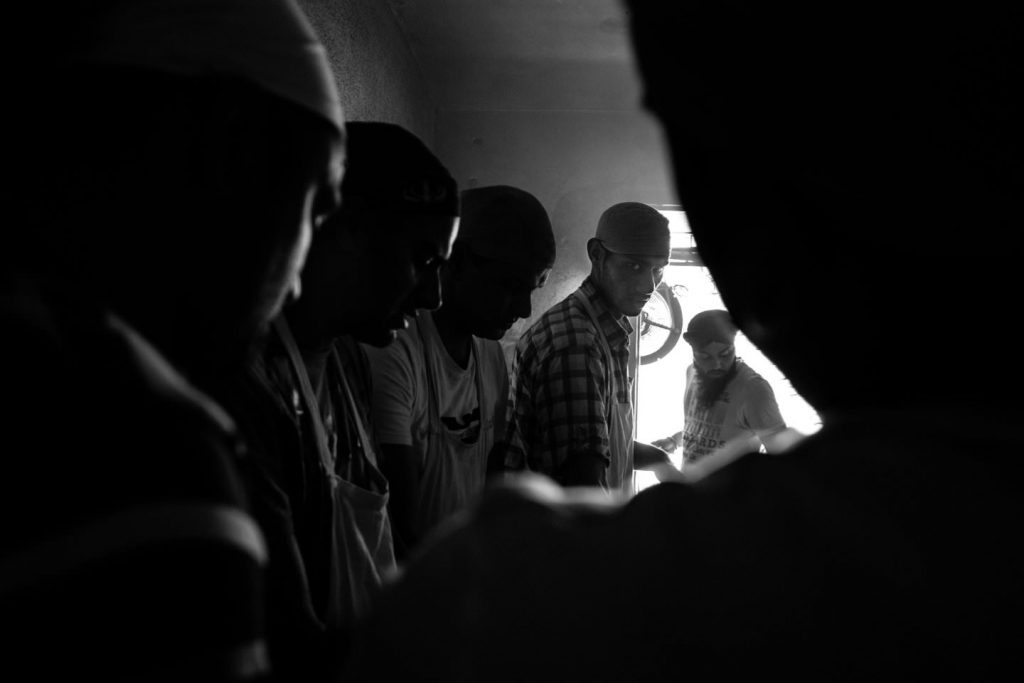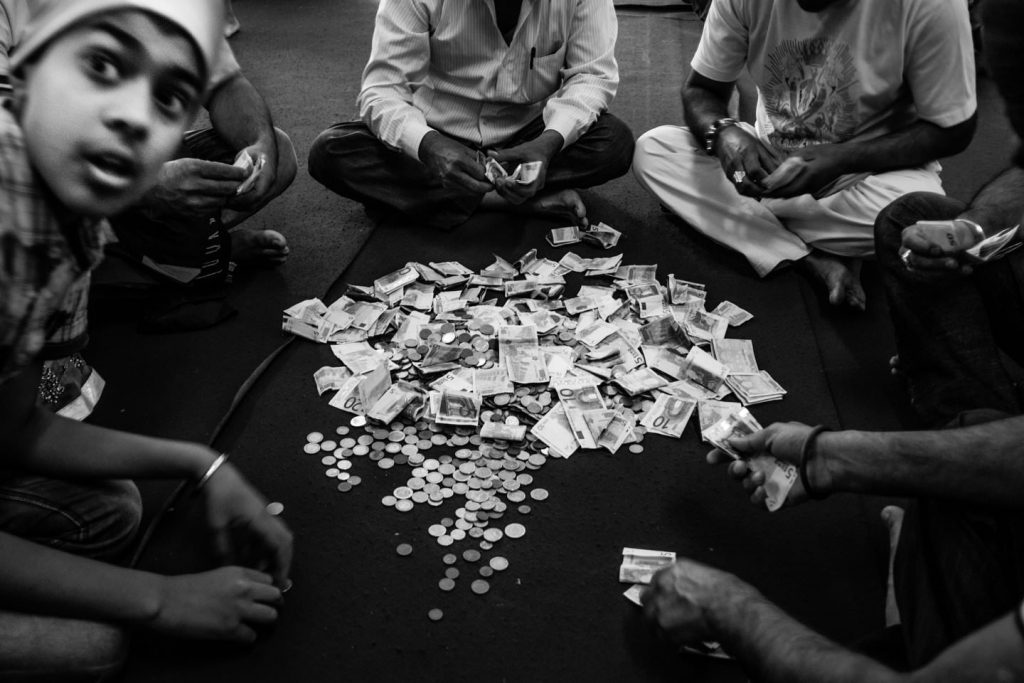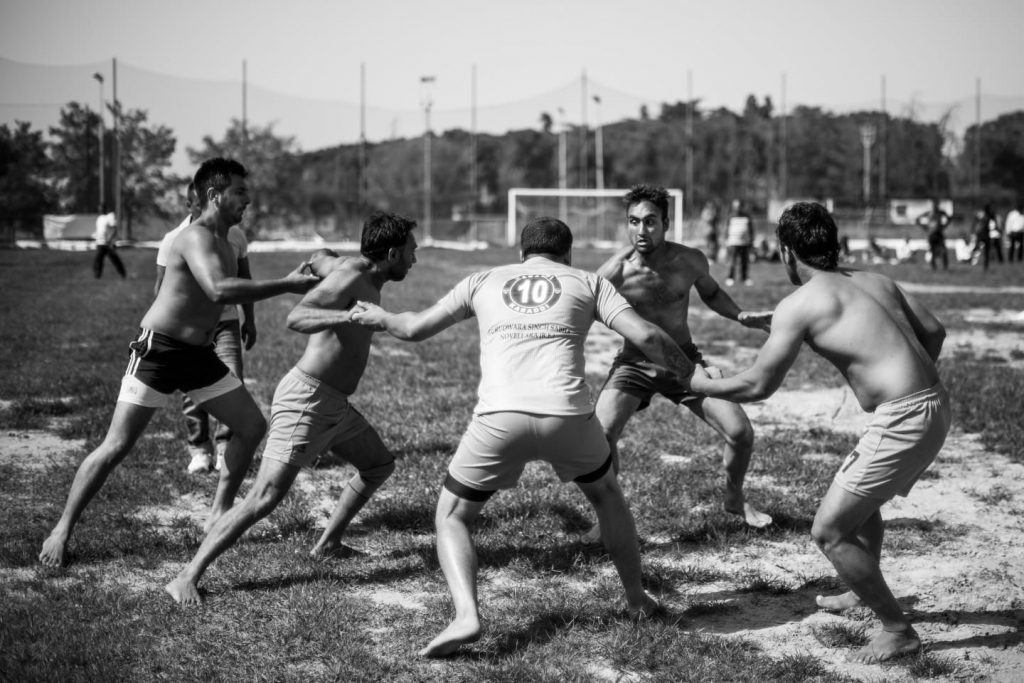 Prizes:
First Place:
1 Leica CL Street Kit
Printed Exhibition in Street Photo Milano (16 — 19 May 2019)
Printed Exhibition in Miami Street Photography Festival during Art Basel Miami (December 2019)
Photographer and images featured on MSPF and SPM website
Second Place:
Printed Exhibition in Street Photo Milano (16 — 19 May 2019)
Images featured on MSPF and Street Photo Milano website
Third Place:
Printed Exhibition in Street Photo Milano (16 — 19 May 2019)
Images featured on MSPF and Street Photo Milano website
Emerging Photographer Exhibition Contest 
It's impossible to imagine Street Photography Festival without amateurs, so there is a whole section dedicated to their artworks. It's their chance to be noticed by collectors, publishers, editors, other artists and, most importantly, meet their audience by exhibiting their works.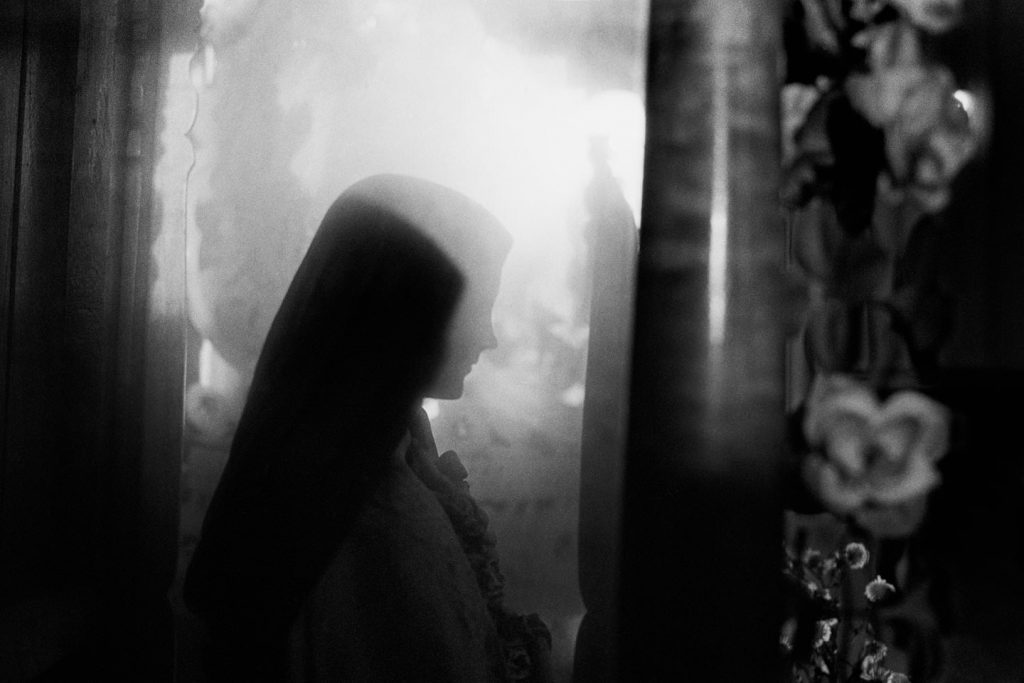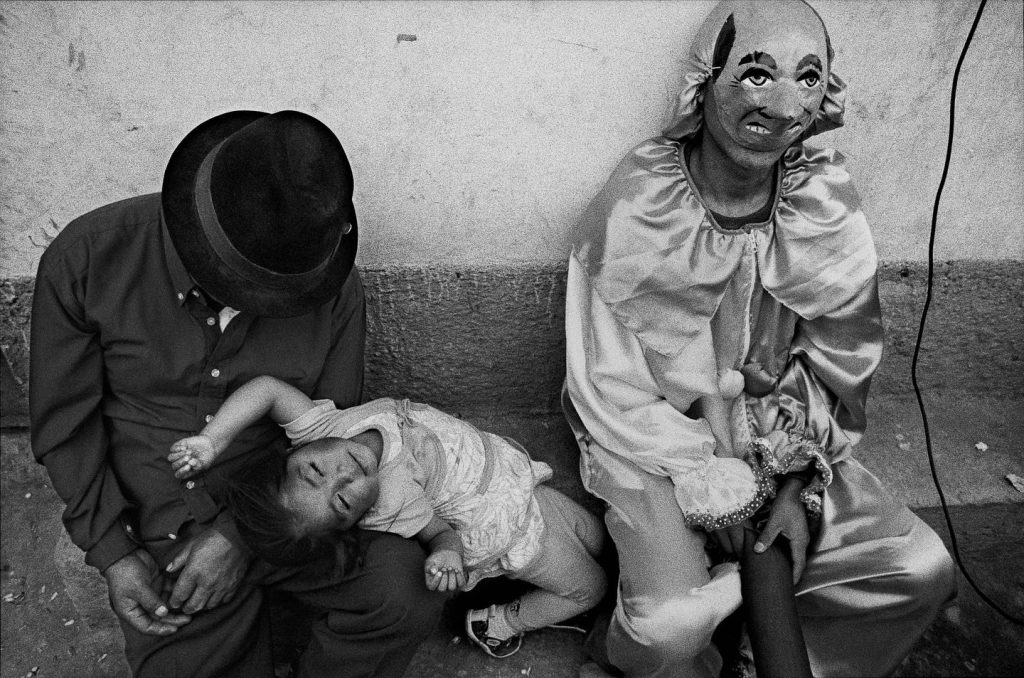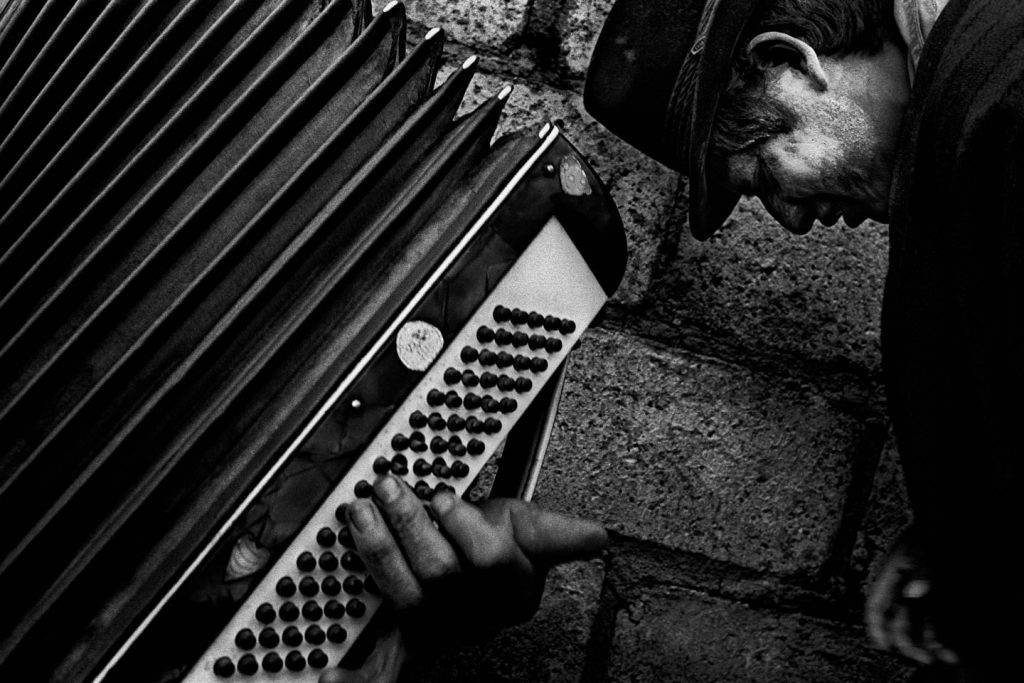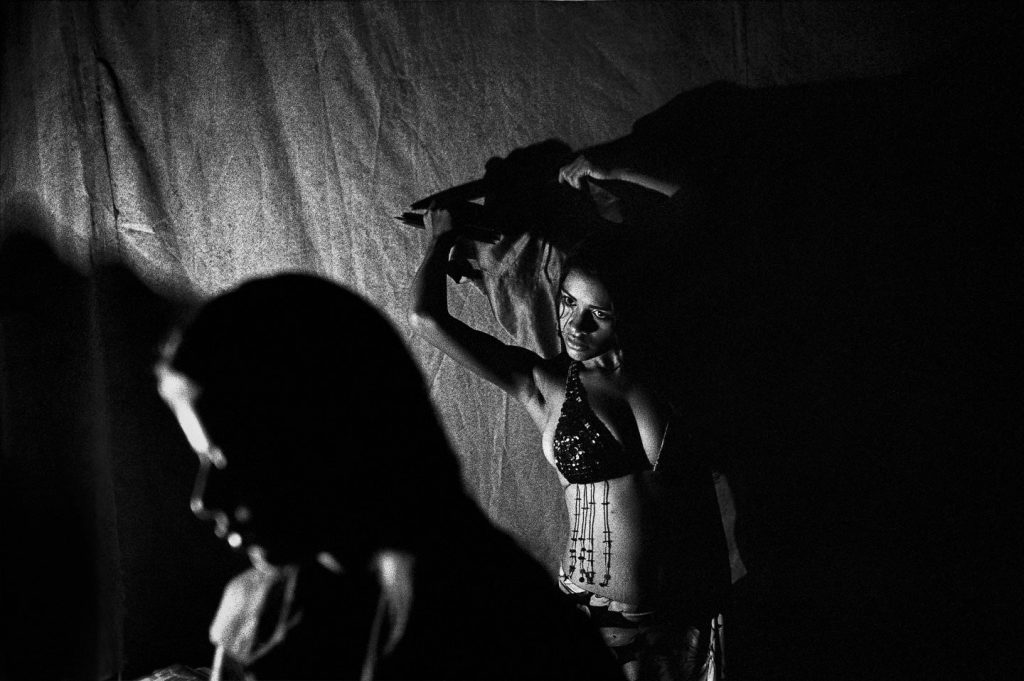 The artists who wanted to participate sent the street photos that show their style the most. After that the judges selected the photographers with the best pieces and helped them to choose 20 photos that represented them in the final. Those images were printed and exhibited in a dedicated section of Street Photo Milano, from May 16 to May 19, 2019. During the festival, judges chose one of the three exhibitions as the grand-prize winner, which will be exhibited in Miami during the Miami Street Photography Festival, in December 2019.
Special Guests
Gueorgui Pinkhassov
Gueorgui Pinkhasov was interested in photography since his school years. He worked at the Mosfilm studio and as a set photographer later. His first reportage work was about the film Stalker (1979) where he was invited by the movie's filmmaker, Andrei Tarkovsky. In 1988 he joined Magnum Photos after moving to Paris. Nowadays he works for the international press, particularly for Geo, Actuel and the New York Times magazine. 
Jacob Aue Sobol
Jacob Aue Sobol was born in Copenhagen, Denmark, in 1976. After studying at the European Film College, Jacob was admitted to Fatamorgana, the Danish School of Documentary and Art Photography in 1998. There he developed an expressive style of black-and-white photography, which he has since refined and further developed. 
Matt Stuart
Matt Stuart's passion for photography started with his father, who introduced him to this art by handing over books by Robert Frank & Henri Cartier-Bresson. And that's when Matt knew that he will connect his life with photography. Though he has many other hobbies like skateboarding and movies, he found his niche as the photographer, too. 
Fulvio Bugani
Born in 1974, Fulvio Bugani has been a professional photographer for over 20 years. His artworks have been published in international magazines and websites such as TIME, Leica International Photography, Zeke Magazine, Cubadebate, Playboy, Lensculture, Featureshoot, Daily Mail, and The Guardian. Specializing in reportage, he collaborates with several magazines, associations and NGOs, including Amnesty International and Medecin Sans Frontières. 
Eolo Perfido
Eolo Perfido is a famous photographer from Rome, Italy. He is a Leica Ambassador and instructor, as well as one of the best-known Italian Street Photographers. Eolo Perfido's photography has been featured in magazines such as NY Times, Vision, Vogue Russia, GQ Russia, Communication Arts, L'Espresso, and Computer Arts. He worked for several international clients like Samsung, Pepsi Cola, Kraft, Sky Television, Gatorade, Novartis and Opel. He also runs his own photography studio. 
Camilla Ferrari
Camilla Ferrari is an Italian visual storyteller based in Milan, Italy. She was selected as the instructor for the Nikon-NOOR Academy Masterclass in Turin, and for the Eddie Adams Workshop XXXI, one of the world's most prestigious photojournalism workshops. Camilla has also been working for a wide range of clients, including Apple, Elle Decor Italia, Blink, National Geographic, DxO, The Culture Trip, and Gli Occhi della Guerra magazine. 
Chris Suspect
Chris Suspect is a documentary and street photographer. He is famous for capturing profound and absurd moments in daily life scenes, and his works have been exhibited at various venues in the U.S, Germany, Belgium, Georgia and the United Kingdom. Chris also has experience as a judge: he featured Miami Street Photography Festival, the Brussels Street Photography Festival and the World Street Photography Photo Book Competition. 
Emilio Barillaro
Emilio is a well-known photographer from Rome. He teaches photography at the "Roman Center of Photography and Cinema" and is a member of the Photographic Museum of Humanity. Emilio's works have been published on several national and international websites, magazines and books. He has won numerous photography contests, including London Street Photography, Gomma Photography Grant, ImagOrbetello Award and many more.