Customers are the lifeline of a business and the prime aim of a business is to keep them happy and to come back for more. Both customer experience and brand experience may revolve around the customers, but they vary in terms of their principles, objectives, and duration. Simply put, brand experience draws customer expectations for the experience, whereas the customer experience implicates how customers interact with the brand.
Imagine the little things we do for love: a surprise delivery, muffin left on the table, unasked help in household chores, or a note in the lunch box. These small gestures create moments that last worthwhile. This is what brands do for their customers.
They prove that their customers really, really matter to them. They create such amazing moments, either in the form of a seamless brand experience or solid customer experience, to make their customers feel valued and cared for.
However, people often use these two terms — brand experience and customer experience — synonymously; little do many know that they are different.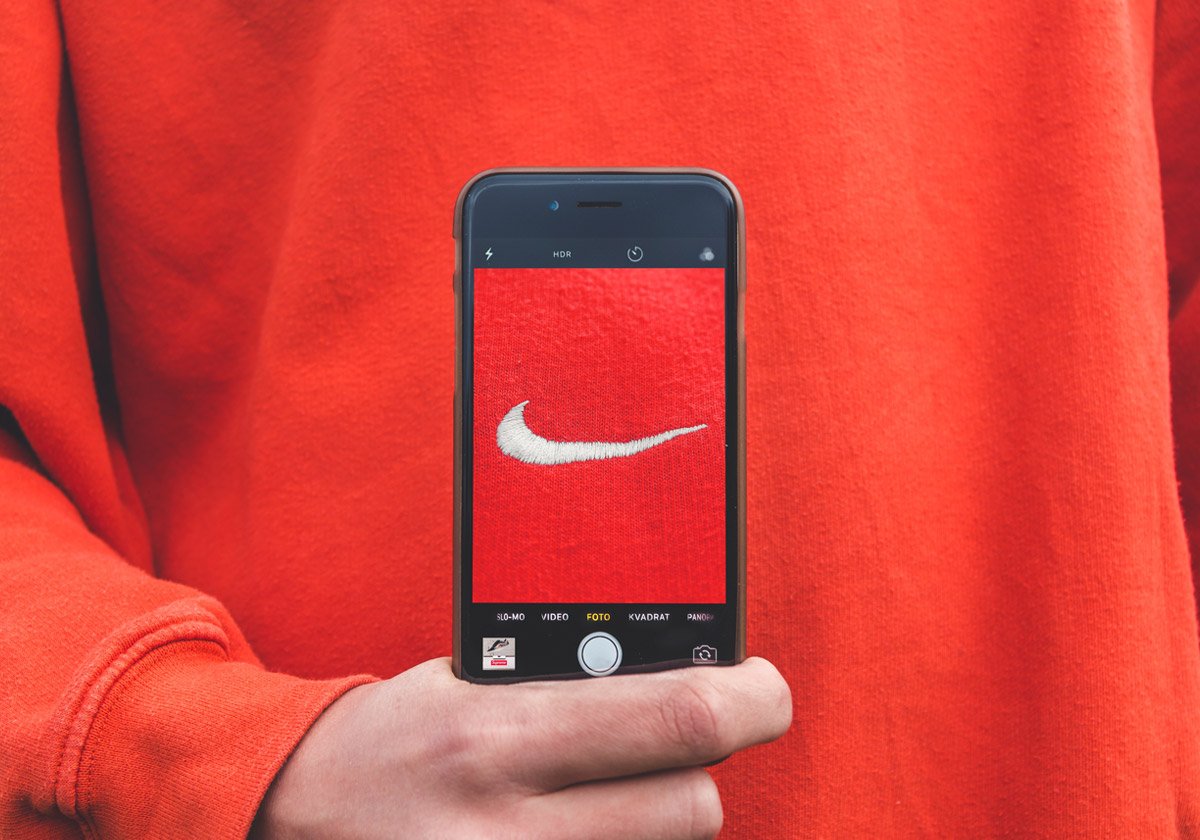 Brand experience vs customer experience
By definition, Brand Experience is a marketing function that includes a comprehensive series of situations aimed at sparking positive feelings in customer about the brand.
Customer Experience, on the other hand, comprises of all the touch points between the brand and the customer and how they particularly feel about their customers.
Brand Experience is founded on a
powerful branding strategy
that can spread words about the product. Without proper awareness, customers will find it hard to interact with a brand they know nothing about. By ensuring a satisfactory brand experience, businesses attract new leads and create opportunities.
Customer Experience, on the contrary, revolves around the service quality you are providing. Customers expect exceptional customer service at all touch points throughout the journey and they want it as soon as they start to interact with the brand. Remember! Good customer experiences always win sales.
Customer experience and brand experience also have different purposes to serve. The latter is focused on persuading the audience to interact with the brand.
WWF
started a campaign against
wildlife trafficking
and to bag more than $100,000 signature on the petition. The organization set up a hologram showing an elephant hovering on the London streets. The campaign gain momentum on social media and earned more than 124,664 petitions.
Whereas, the former counterpart (customer experience) is aimed at completing the intended purpose in a hassle-free way and make sure the customers leave all smiles.
WestJet Airlines amazed its passengers by giving them surprise Christmas gifts that were on their wish list and spread airport Christmas cheer – eventually.
Both brand experience and customer experience comes with different time spans. Brand experience is a long-term strategy and it develops with time. Customers engage with the brand experience off and on and develop a behavior towards the brand. Apple was not always seen as the most innovative brand in the tech industry; it always engaged and impressed customers at different points to make them trust the brand.
In contrast, customer experience sparks immediate responses. When a customer cannot find the desired feature in your app, s/he will uninstall your app and leave a bad review. However, just before that, if customer support agent steps in to guide the customers about where to find the particular features in the app and credit $10 as an inconvenience compensation, the negative emotions will turn into positive one immediately.
Brands and brand experience
The audience usually associates Red Bull with the sports and cartoon characters sprouting wings. The energy drink giant has long realized that its customers are adrenaline junkies and since then the brand has been spending time on adrenaline-infused sports events and activities such as skating, skateboarding, gliding, parachuting, and so on to shape its brand experience.
In 2012, Red Bull collaborated with professional skydiver Felix Baumgartner and helped him set a world record for the highest parachute jump (from a height of 128,000 feet).
In 2017, Doritos dropped a 200-bag pallet in the park featuring its new chips – the Heatwave. The pallet was dropped in Duluth as the city recorded one of the coldest Memorable Day temperatures, 55 degrees. In no time, the campaign took social media by storm and was talked about by almost everyone.
Brands and customer experience
To facilitate the overly busy working adults in South Korea, a virtual grocery store was set up in areas with high footfall (like metro stations and bus stops) so that more and more customer (using an app, Homeplus) can the QR codes of required products and place orders while waiting for their train or bus.
Since Tesco has actually streamlined the process and rather than making them visit the store, it provided a hassle-free digital customer experience that went well with the tech-savvy customers, increasing the app users by 76%; and sales, by 130%.
IKEA launched one of the most downloaded apps in the App store that allows its customers to browse through its furniture and see what the virtual items looks like in the location of their choice through their smartphone camera.
IKEA Place was one of the first iOS apps to use ARKit (the AR framework of Apple) that let the developers use motion sensors and camera to place virtual IKEA items in the real world. The app users found it easier to make a purchase decision ensuring the amazing customer experience.
No organization can survive without any of the experiences. Brand and customer experience support each other to keep the customer glued to the brand. Without proper brand experience and exposure, a brand cannot get a huge audience to target or deliver solid customer experience to. Likewise, your hard-earned exposure will get scattered as soon as they do not get effective customer support to guide them on the rest of the journey.