For the last few years, UX designers twist various tricks trying to make apps and websites more human-oriented. They take great pains to study the impact of color and CTAs — as well as delve deeper and deeper into psychology, trying to better understand their users and improve their interaction with the app. Gamification is one of such techniques which not only settled in UX but probably can save us from the massive productivity crisis.
2020 keeps challenging us with a new reality, and it looks like no one has got a clear plan of action for the nearest few years. Universities and colleges are preparing for an online schooling year, companies elaborate guidelines for remote work, and only Zoom is having the time of their life. Speaking of ordinary humans, like you and me, we have to decide how we're going to maintain productivity, physical and mental health across these times.
Along with that, every online magazine is committed to making up a list of productivity tips, which is great and useless at the same time. From one side, we all need some logic and motivation to stay afloat and not to delve into self-destruction. From the other, we are all lazy asses. How can you imagine us faithfully plans and scheduling breaks if we never did this before?
So, does this mean we're doomed?
The problem is that our brain isn't keen to live a well-organized life, and it's even less keen to make a minor effort to change ourselves even a bit. The more accustomed the lifestyle is, the better. However, our brain seeks joy, pleasure, and fun wherever it can, so we've got a solution: gamification.
What is Gamification in UX?
Gamification is a technique of adding elements from games to non-game products or services. It involves using leaderboards and badges to tap users' intrinsic motivations and build an emotional bond with an app.
Gamification helps create powerful emotional attachment in cases where the emotional component itself is undeveloped or absent: education, business, personal & corporate training. None of these sound fun, so coaches and teachers resort to game elements. The same thing happens with 'boring' apps.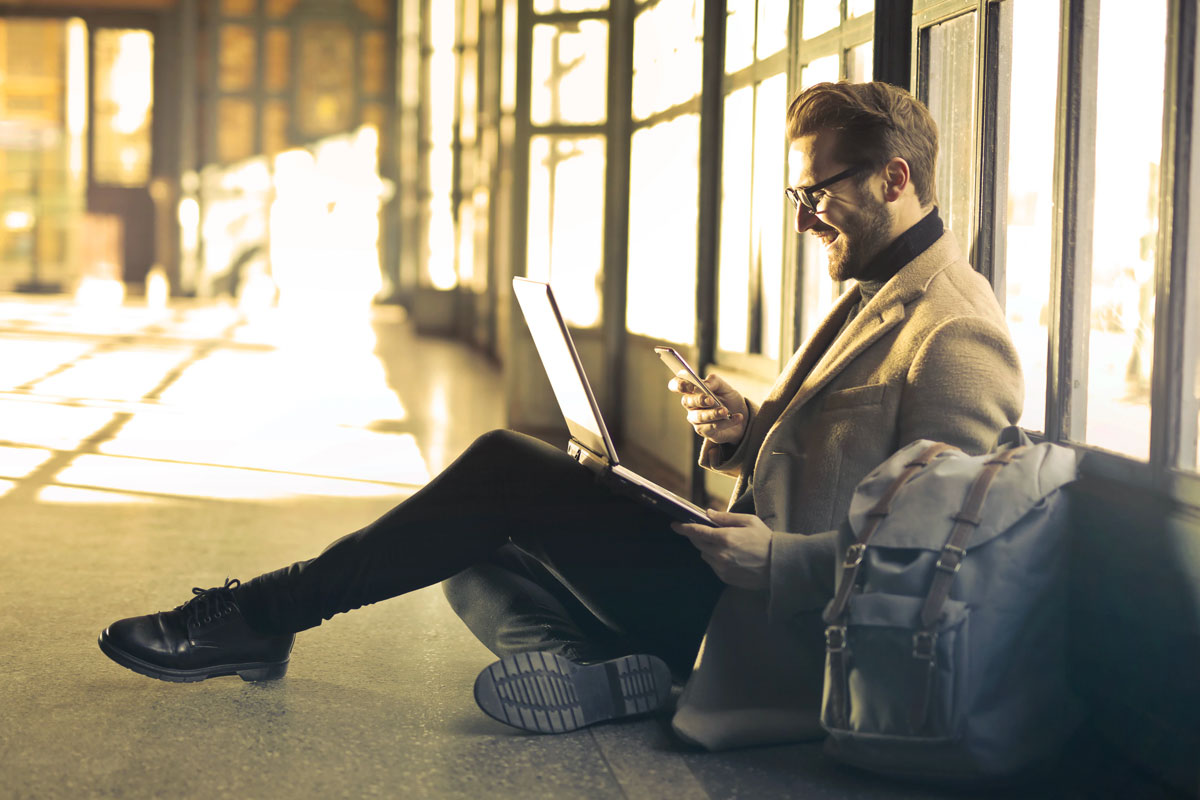 Many productivity, health, and sport apps are built around gamification strategies. Developers and designers bear in mind that your brain doesn't like making efforts but greatly enjoys fun challenging elements. By doing so, they achieve goals that hardly any motivation post would:
A sense of belonging to something interesting or important, so a person isn't keen to give up so easily.
A gripping process that gets all of the person's attention, so they treat a long-lasting process of building a habit like something captivating.
Support and compliments draw a person's attention to microachivements they accomplish, which ensures confidence and willingness to continue.
Tiny victories compose big ones. And every big victory is a milestone, where a person can estimate how their life has changed and how meaningful the role of the app was.
Fails and skipping separate days or tasks are evident, so users feel greater responsibility for their progress.
And what is essential for us today, is that gamification methods bring our lives back to a comfortable routine. Like you know, "I have no clue about what will happen tomorrow, but here my life is pretty organized, and I feel safe."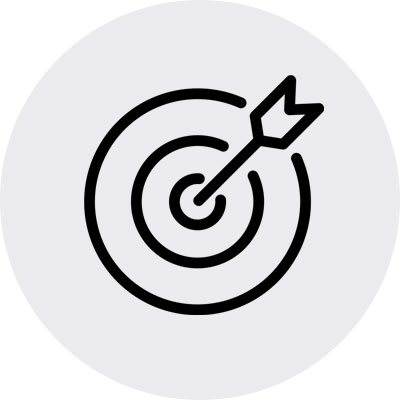 Set a goal. It should be realizable and ensure a sense of purpose to the user.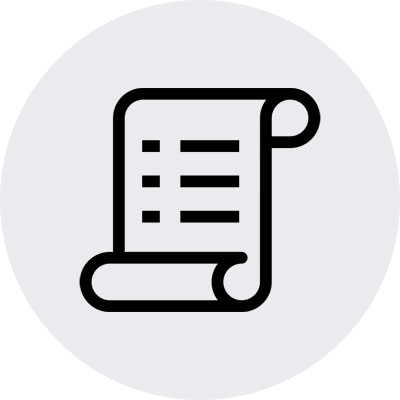 Elaborate the rules. There is no game without rules, and there is no fun either. Just make sure they are simple and easy to follow. Stress and pressure aren't about gamification.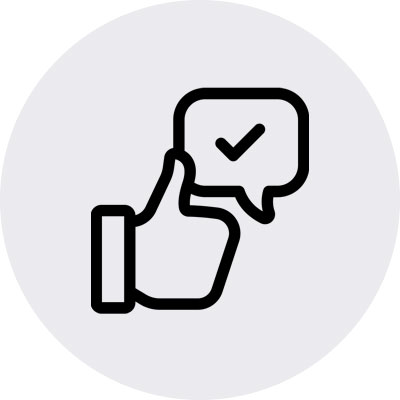 Give feedback. Tell users about how they progress, what they do according to the plan and where they fail — as if they are a soccer team, and you're their coach who should always be in touch.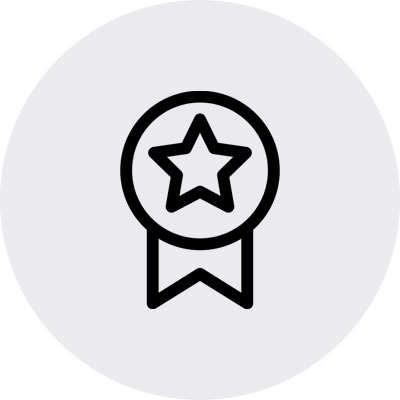 Encourage little victories. Evaluate the time and efforts users invest in work. Badges, leaderboards, compliments, badges — there is plenty of means.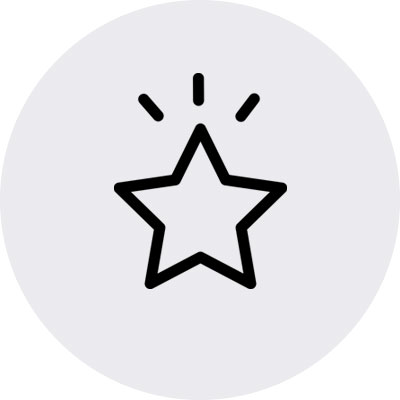 Support intrinsic motivation. Curiosity, interest, passion, thrill — by supporting these, you keep the users motivated and involved. NB: rewards from p.4 are for encouragement, not motivation. Don't confuse them.
Who Should Try Gamification?
Methods aimed to help start a habit or develop a certain trait of character are the same for children and adults. And since games resolve these tasks so well (and we all feel and behave like children from time to time), there is no point in trying anything different.
Gamification was first introduced as a teaching method. And since it proved itself in classrooms, it naturally entered UX and other fields. All in all, in digital and outside it, there is the same human psychology and the same methods, especially if the goal is the same too.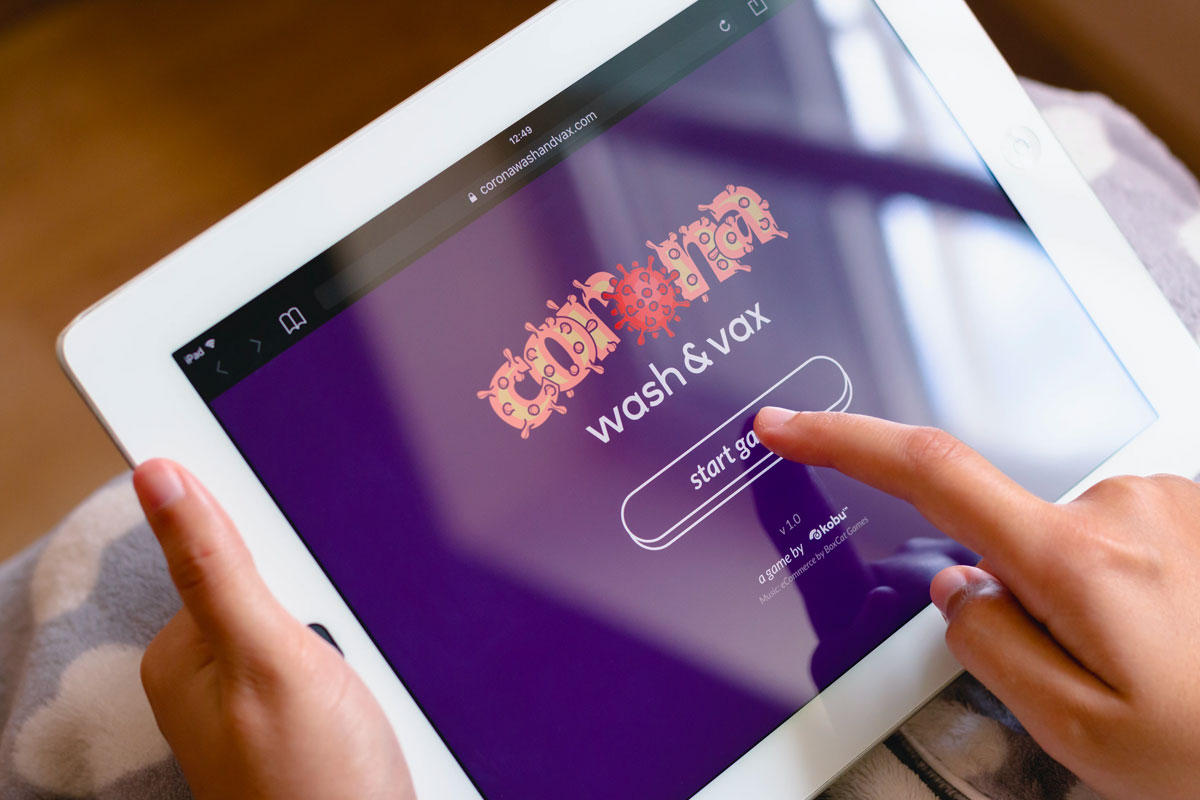 So the techniques will come particularly in handy in three types of apps:
Sport and healthy lifestyle. Most training and nutrition apps are based on gamifictaion, where a person daily accomplishes tasks & challenges and tracks the progress. However, in some apps, gamification is applied in a very reserved way — like in Apple Watch or Lifesum, where we track only separate game elements, and these aren't authoritarian or intrusive. And in some, like Zombies, Run!, gamification techniques are accompanied by an entire fantasy world.
Education. Everyone wants to acquire a new skill or learn another language but there's hardly a person who's prepared for hours or even years of hard work. That's why educational and language learning apps can be a vivid example of gamification methods, which make studying feel more like a play than real studying. The techniques embrace building a motivational system, setting and achieving goals, and even having fun. The last component isn't obligatory, though. For instance, it's omitted in Codecademy Go and other programming apps but is focal in Dualingo.
Productivity. Since it's hard to make ourselves more proactive and concentrated, app developers try like hell to resolve this task. And gamification proves itself as the most effective method which allows to start the process, follow and assess it at any point. The more game-like the process is, the better because there is an awesome rule: "We play, when it's fun. We work when it's not". And when productivity becomes work, even the titanic efforts are meaningless.
A thing that we should always keep in mind while setting to an app is that UX is about psychology first. The better a designer understands people, their needs, passions, and emotions, the more successful the product will be. So simple, and so essential, right?
Therefore, gamification is just another bunch of psychological tricks to have up a sleeve and use where applicable. And there are still many more, which you can grab from teaching, management and even medicine, and adapt to digital.