If you stick to the Twitter's web client, you must have checked out the new features the team has implemented. From the very beginning, you get stuck on the customization pop-up, trying out the added features one by one. But the logical question is already crawling around: is it really better now?
Twitter has been preparing the users for the upcoming interface evolution for quite a long time. The first wave of redesigns has passed in
January 2019
and now here it strikes again. The changes concern mostly the interface personalization: font size, theme color, and background mode.
New Customization Options, New Look
When you try out all the color options from the list, you're met by the cute emoji shower. At some point, it even turns into the choice of a symbol rather than color 🙂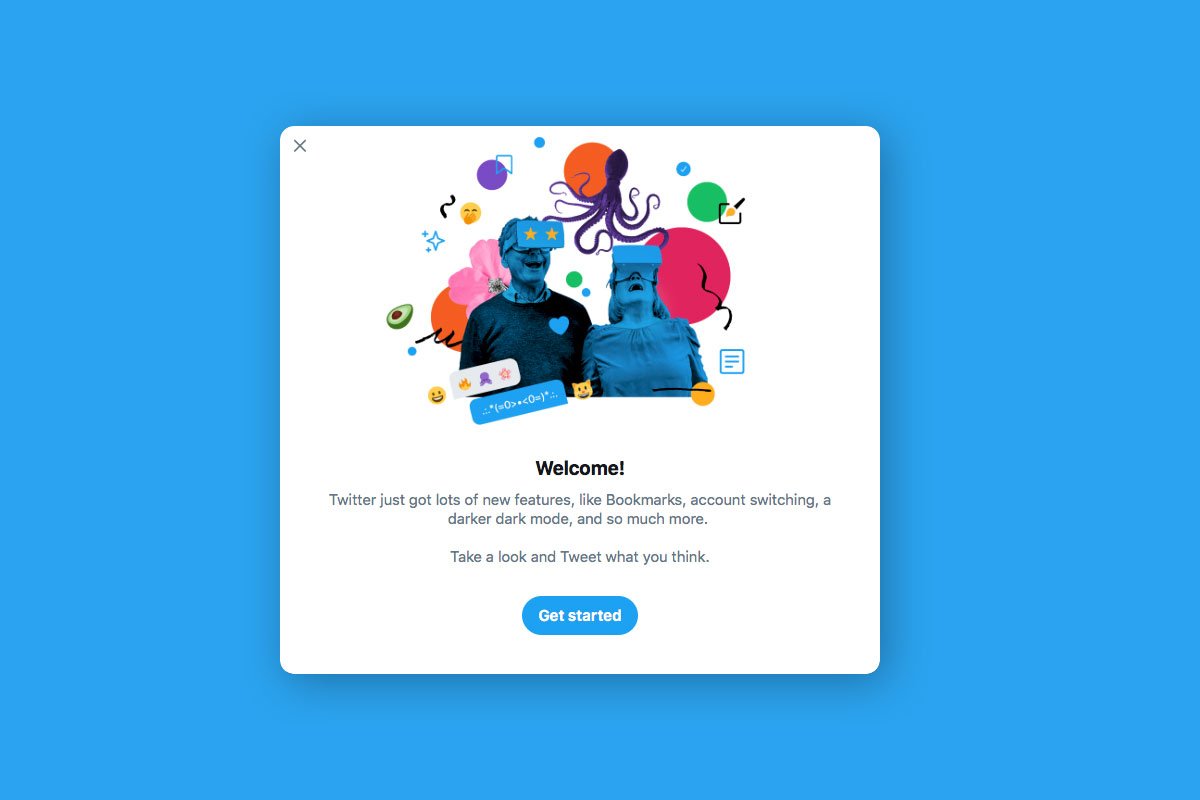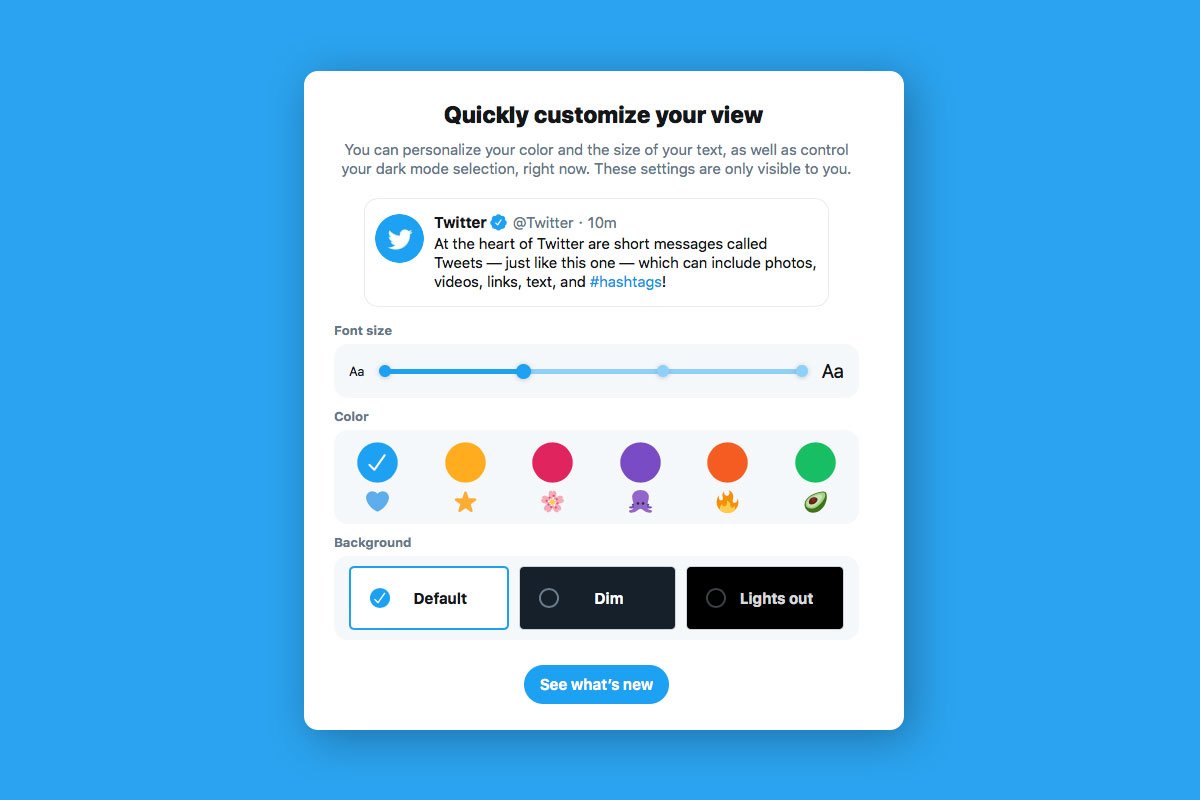 The tools have also taken a new look. Now you get to see the suggestions and trending areas on the left and your profile navigation with settings on the right. The timeline stays the same (otherwise it'd be too much of a revolution).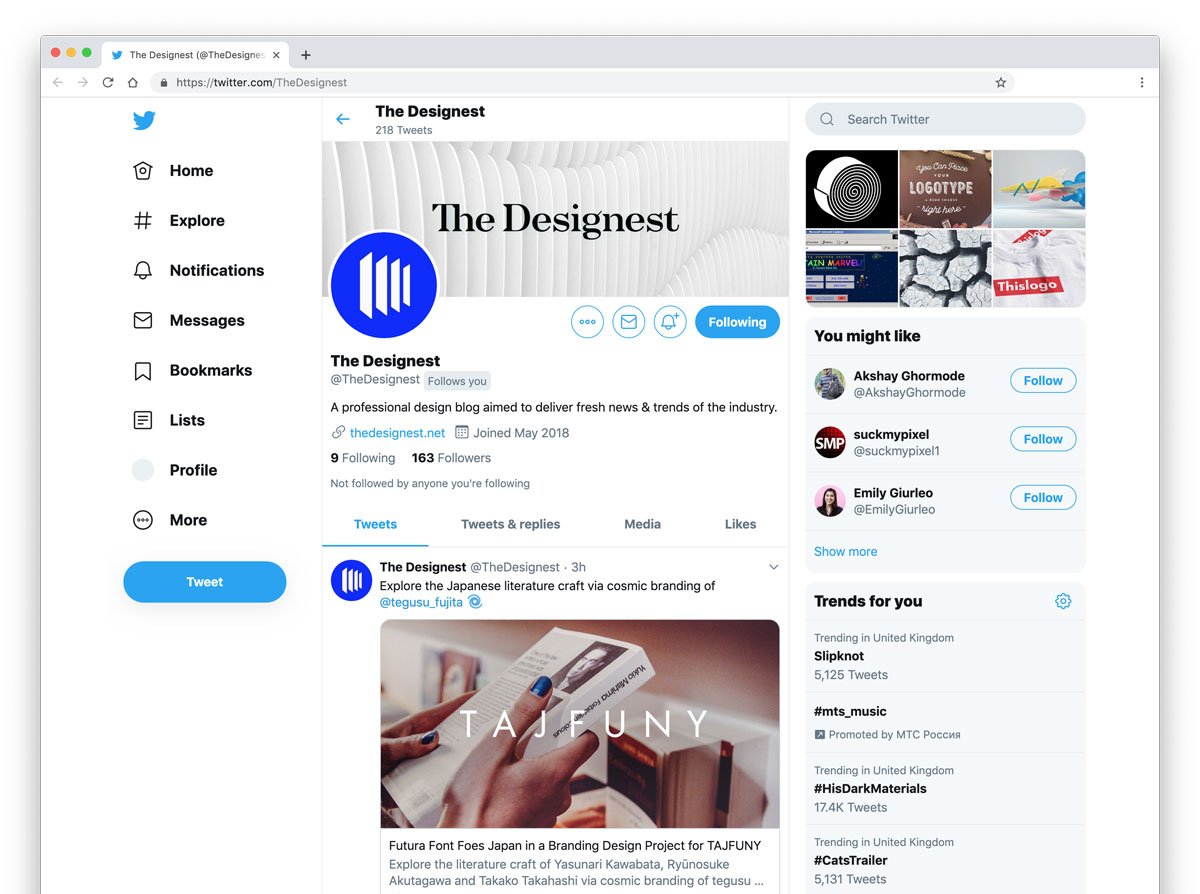 In general, this version is not that bad: Twitter desktop appears more soft, smooth and eye-pleasing. Nevertheless, I felt a certain deja vu when it came to the users' reaction (still can't forget the backlash to Slack logo redesign, gee). People are frustrated and call the new design cheap, ugly and cartoonish. There're some positive comments as well but their number is significantly lower.
WTF IS THIS NEW DESKTOP TWITTER UPDATE LMAOOOOOO

— everly (@everlysong) July 15, 2019
It's noteworthy that on Twitter's official page there's no word about the implemented desktop upgrade. Are they dissatisfied with the public's reaction or we should be expecting more changes to come?