The Designest may receive compensation from companies, products, and services featured in this publication. For more details, please refer to our Affiliate Disclosure page.
Peeling off glitch particles, color distortion, melted figures, and warped imagery — sounds like a bunch of defects people usually try to avoid when working with graphics. Not in a case of glitch effects! An array of unconventional distorted fragments flies around the artboard with your stunning edited image. 

Unlimited downloads of 11+ million creative assets. From just $16.50/month.
If you've been following us for quite a while, you know that we love some badass design: ripped paper textures, concrete, corrupted metal, and all kinds of techno distortion. I'll even say more: as designers, we've honed our skills in creating glitch effects ourselves, so our artistic vision does not get lost in the abundance of ready-made add-ons.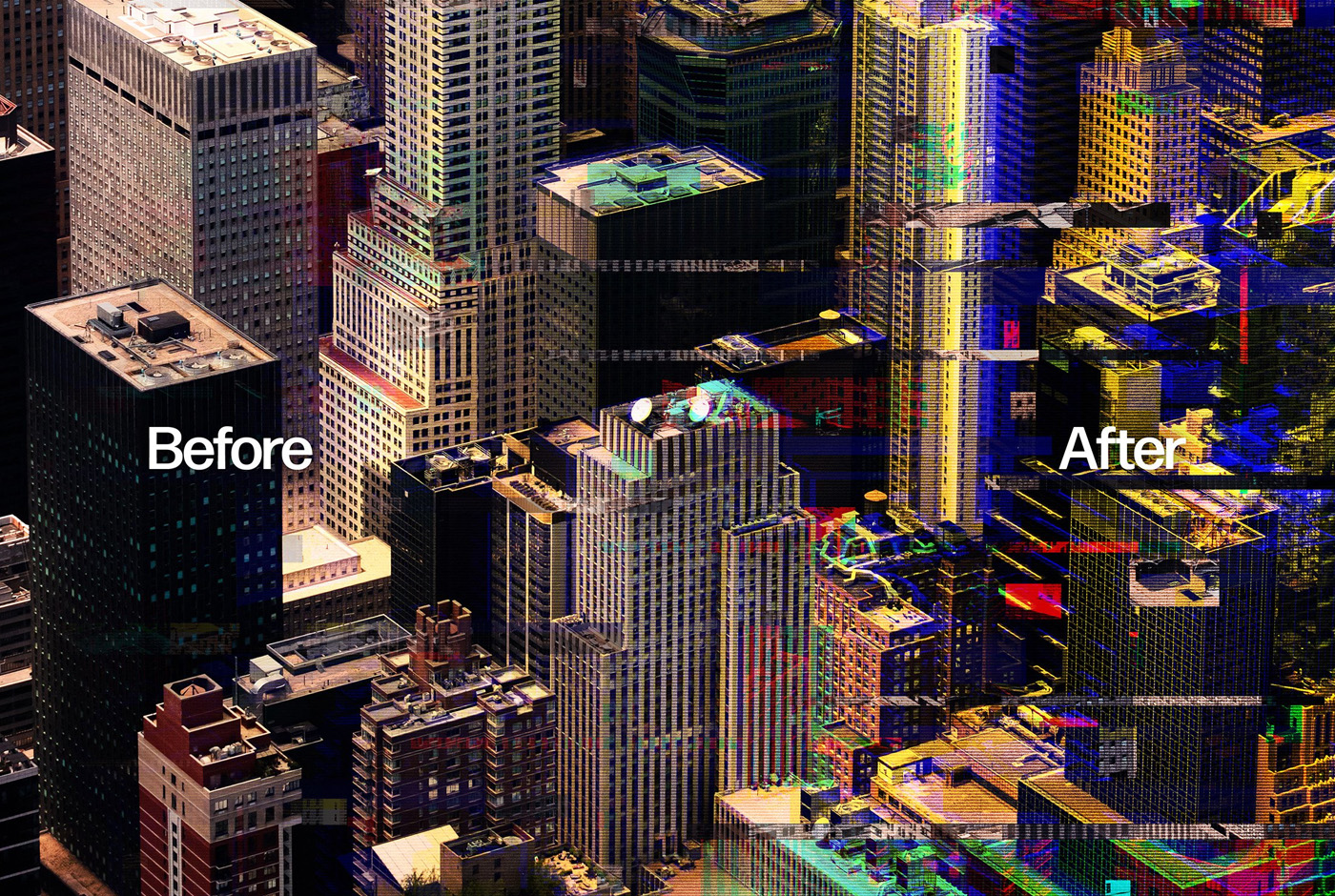 I really hope that you've been able to catch and share our passion — and that'll you take advantage of our new freebie, a Photoshop glitch effect. It was created with all respect to the classic glitch aesthetic, so any designer would be able to design a perfect glitching image with no fuss, problems, or hesitations. Just like that: pick an image, paste it into the Smart Object, and eventually feast your eyes on the artistic mismatches. 
The provided free effect is a must-have for everyone who wants to try themselves in modern art or to create powerful imagery that goes beyond their regular style. Editorials, magazine covers, posters, t-shirt and hoodie prints, advertising, stickers — the overwhelming glitch vibe will fit everywhere, providing you with considerable scope for further creative wanderings.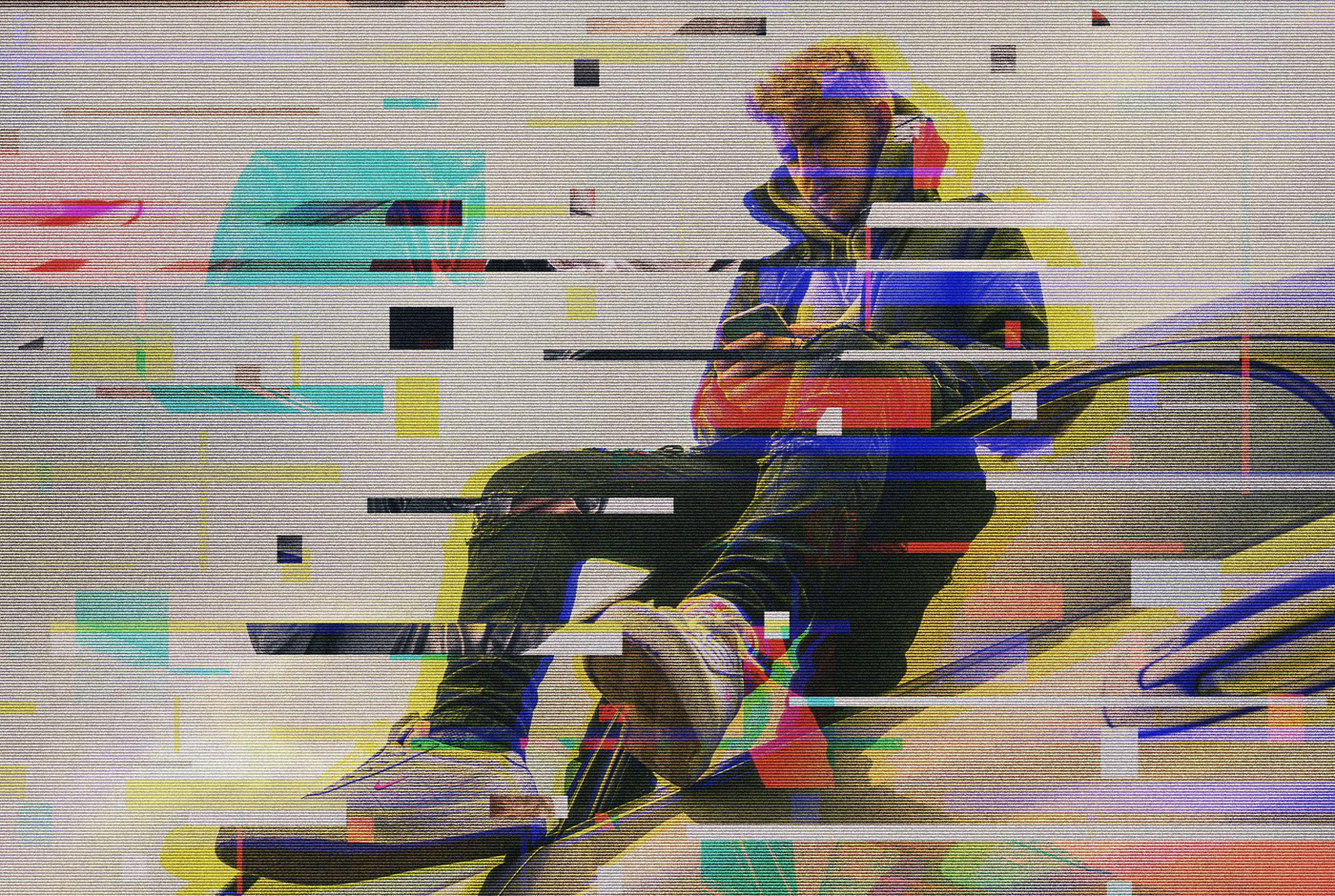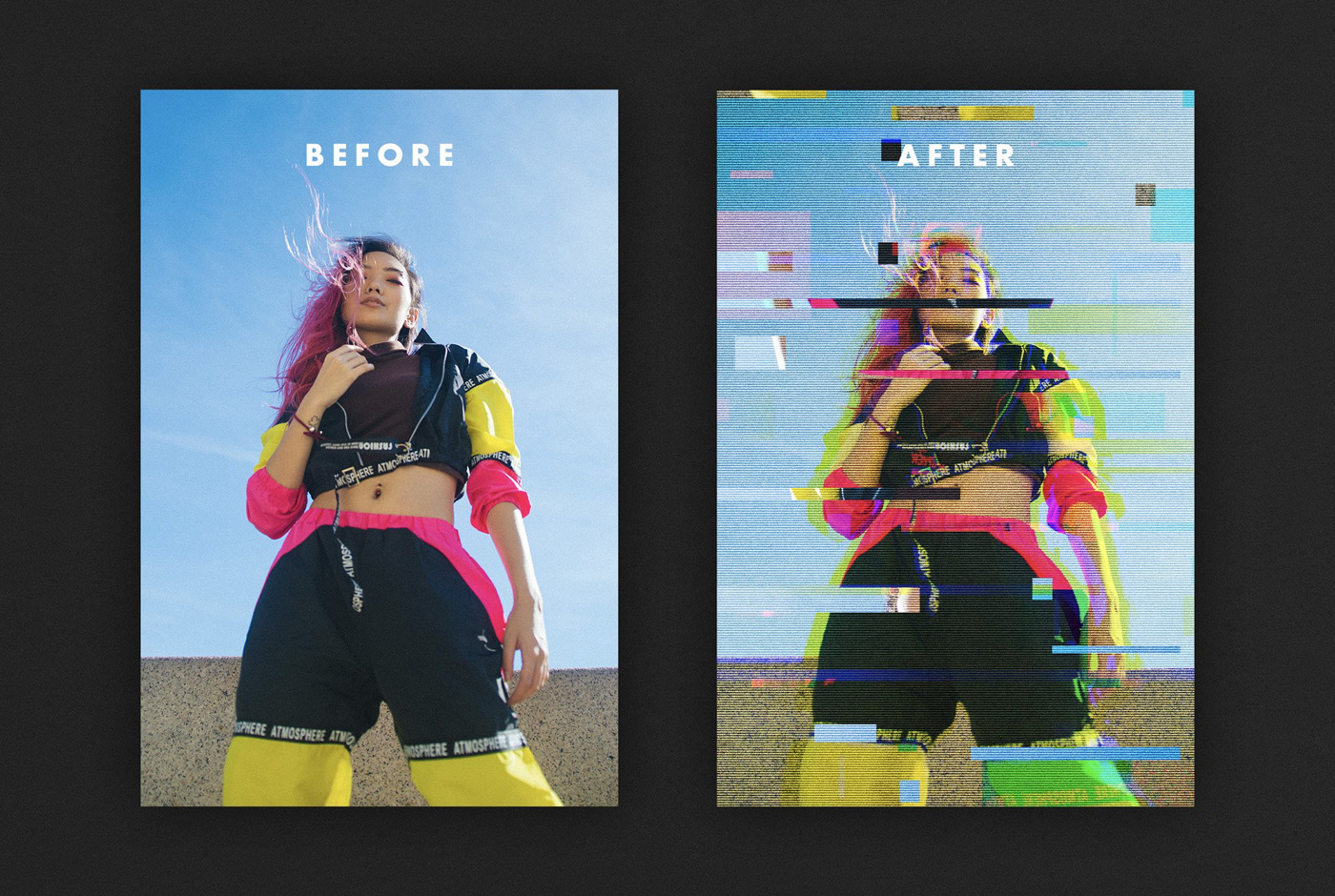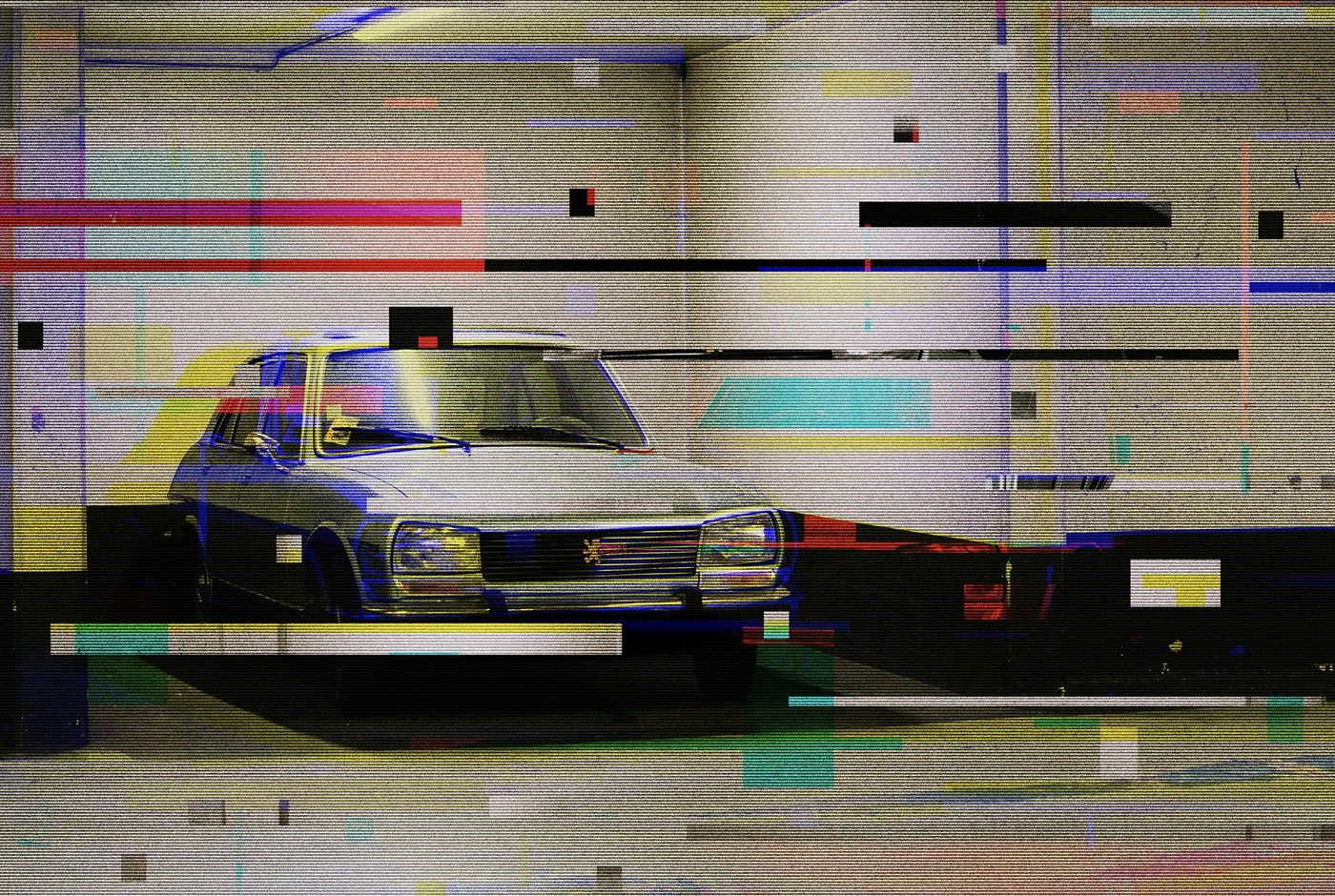 High-quality PSD file;
4500×3000 px, 300 dpi;
Help file included.