It's fantastic how many things can be turned into a mockup for your project. The other question is where to get the most original and realistic ones? Fortunately, our team is always in search for the free mockup pieces to become a delightful tool in your hands.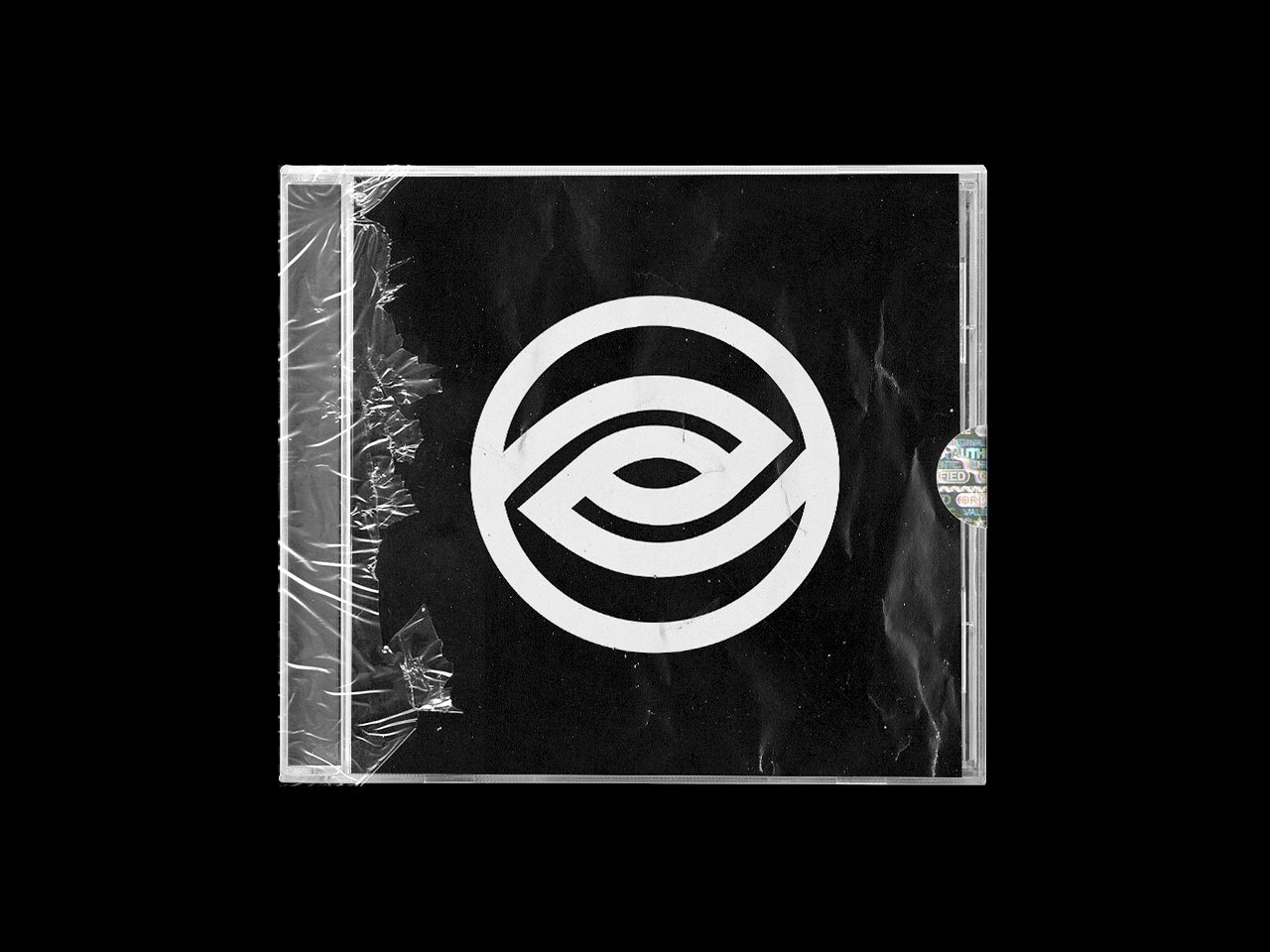 5 high-quality PSD templates;
Print-ready 3500×3500 (300 DPI);
Adobe Photoshop CS4+
File size: 315 MB
Consider yourself a lucky witness of the technology evolution from VHS tapes straight to CD discs, and eventually to the modern ways of storing data. Certainly, CDs haven't just come and gone but they're a relatively rare and unpractical object to keep. Unless you're a big retro design fan, breathing the spirit of the 80s and 90s.
Discover the world of craft and creativity with Skillshare and 30 days of free access! There are courses for all domains, so whatever you are interested in: photography, logo design, typography, or illustration — there is a bunch of lessons from professionals.
This CD mockup by Myopic will find its rightful place in the toolbox of those, who stock all sorts of design display options. It has everything the authentic CD album of your favorite band would have: front and disc cover, poster, and even a mini-book. The free CD mockup with so much of retro design energy in it, attained by making all the elements look wrinkly and shabby, will grant your design an extra amount of credit.