Fair to say, the broken scanner aesthetics has gotten close to the point when it's on the edge of a bugging mainstream visual stunt and a relevant, sought-after Photoshop effect or texture. How to balance on these fragile scales if your imaginative soul is craving for some photocopy grunge? But the mind strategically enables the risk analysis to avoid being misrepresented? Kick back, relax and see what this distress texture effect has to offer.
Spray, sand, salt — what do these things have in common except for the same first letter? You'd never guessed it without the visual support for this little riddle. Look into the grainy texture of each effect in the kit, and you'll get it right away! Thankfully, it's not just another toner glitch asset, delivering noisy prints — there's more character to the achieved results.
All the effects appear as "scratchy" ones, consisting of tiny particles dispersed around here and there to form a more or less consistent design pattern. Every included style in Distort Machine Photoshop Effect has its distinguishing features, working a way to produce faultless text and image deformities
Usually, the classic grunge misprint photocopy effect comes in black, gray and white monochromes for the evident reasons. Don't be happy on little as there are 40 hip color filters in the package to kindle the imagination. In order to match the created buzzing feel, highlight all the details by placing them on a craft paper background. Just in case the degree of roughness is not enough, a noise overlay also comes as a worthy addition.
High-quality PSD file;
3600x2400px, 300 dpi;
Shadow overlay;
Help file.
Named for its resemblance with a Japanese landscape garden, the raked sand style brings the same serenity and peacefulness to your process, although it's an exuberant distortion. Grainy areas range from very dark and distinct to barely visible ones. Was it a fresh light breeze who swept them away? Appears like an excellent opportunity for a haiku to be composed.
You won't find any handy tips on fixing low ink or toner levels in your printer here but an appreciation of it. Although these flaws are exactly why typographic masters have improved the process by inventing up-to-date printing techniques and devices, the vintage halftone hasn't gone anywhere. Send images and texts into the time travel journey and bring back all the good stuff!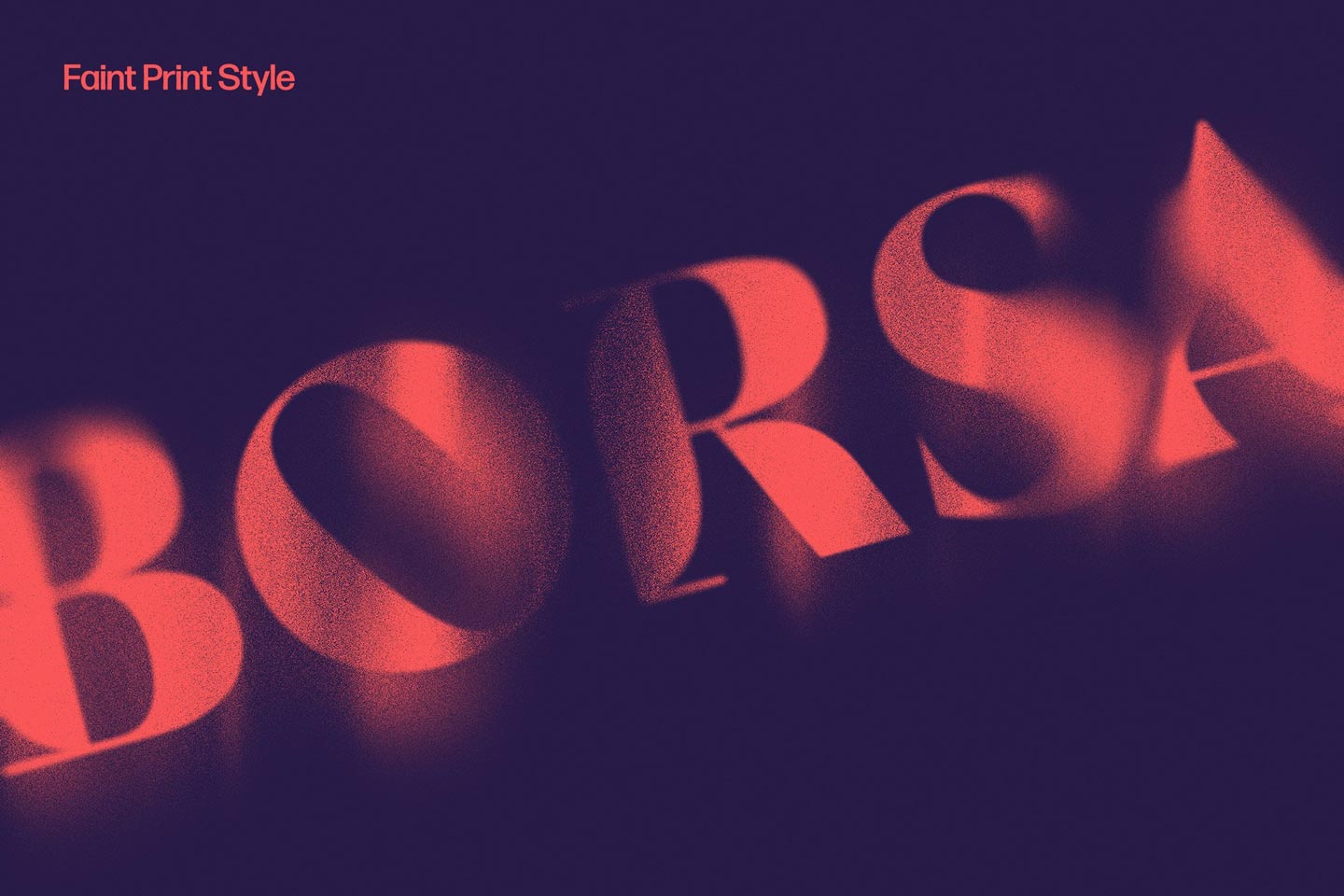 Grind the assets with a sandpaper style effect to polish their appearance and perfect every roughness. It might seem the graphics is disappearing in front of your eyes, making you appreciate the fleeting moments of beauty. Catch and cherish it so the value of artwork skyrockets! It's quite a philosophical approach to graphic design, but who said it can't be that way?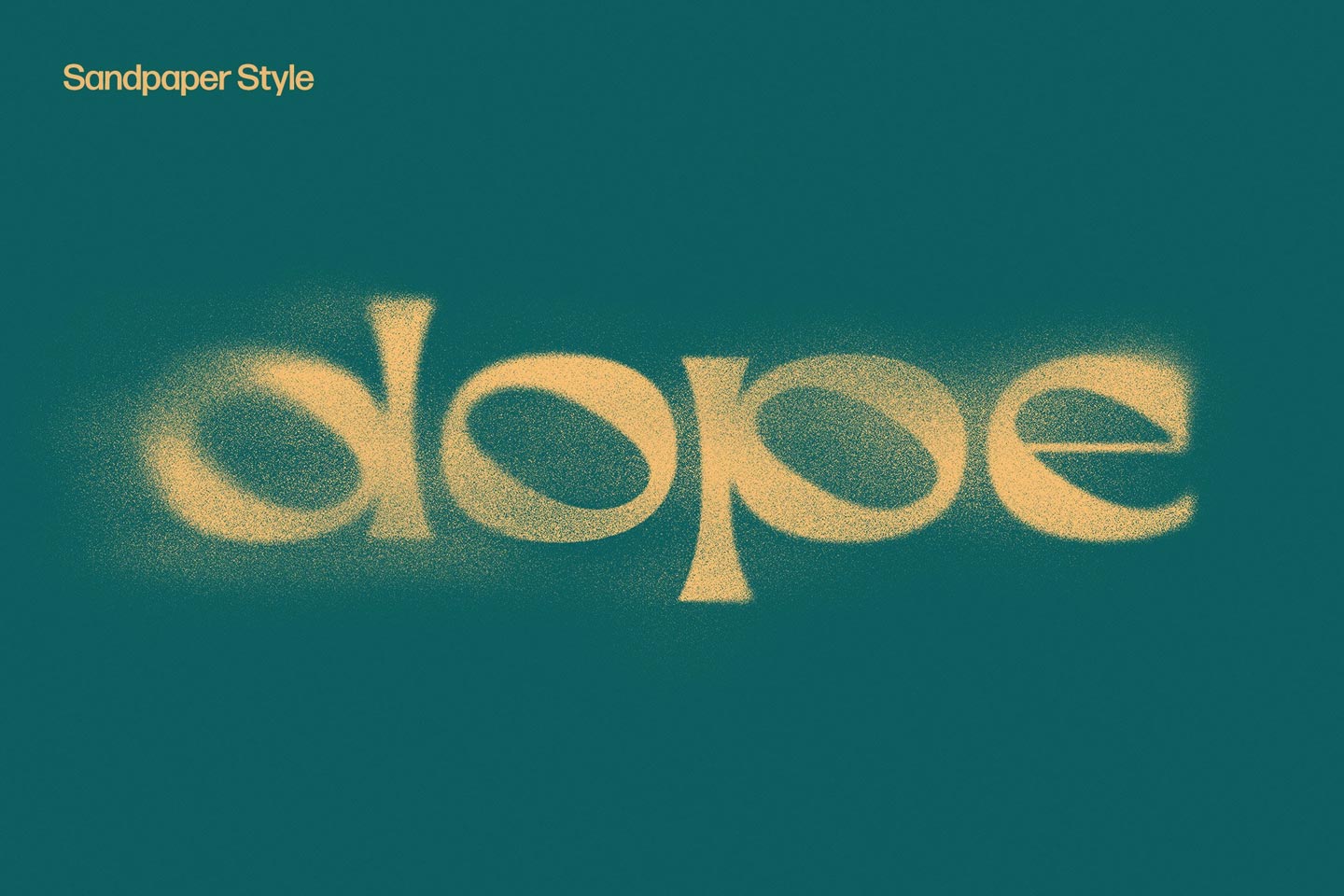 Count on Distort Machine Effect if you need to transform images, typography, logotypes, emblems, icons and monograms into sandy, itchy distressed images with bold aesthetics implied. You can complement a project with flamboyant paper texture or grunge font to set the accents on the retro side, but even without these extras your work will be eye-pleasing!