The Designest may receive compensation from companies, products, and services featured in this publication. For more details, please refer to our Affiliate Disclosure page.
Galaxy S10 was released just a few weeks ago. So I'm thrilled to introduce seven finest device mockups which you can use to present your Android elaborations. Aren't you excited to try them on a fresh and so stylish device?
Made by such great mockup creators as LS Graphics, Anthony Boyd, Nicola Tolin, the Galaxy S10 templates will become your favorites for many purposes: from displaying interface designs to delivering all sorts of graphics projects.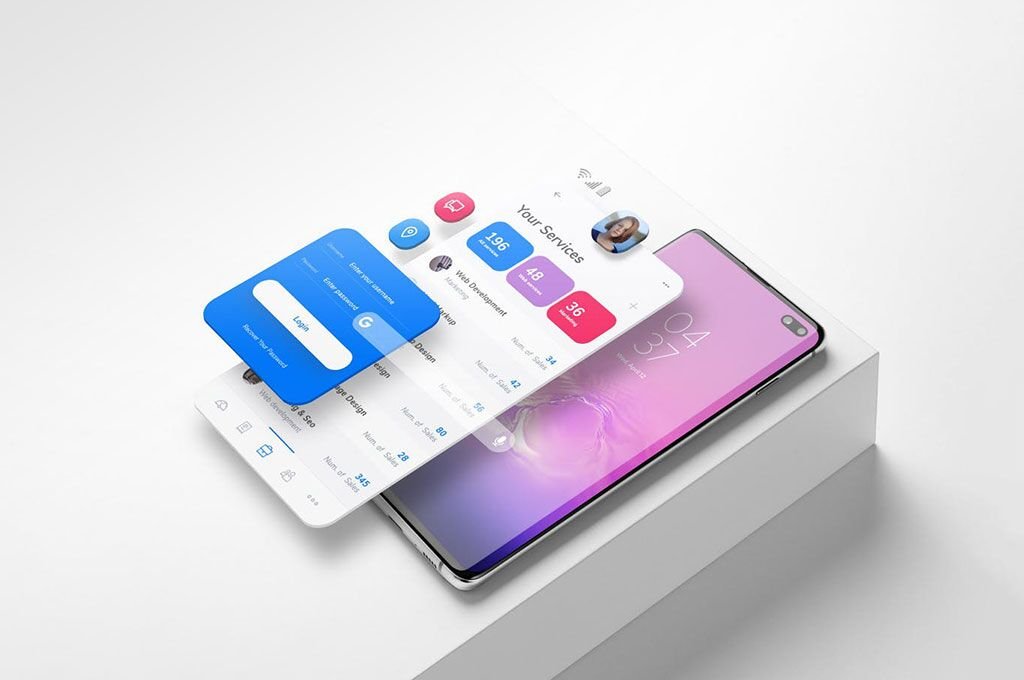 Android Smartphone Mockup
This set features professionally photographed Galaxy S10+ smartphone mockup, removable and editable floating widgets, and changeable colors of all elements. Set your app apart in the crowded app marketplace with enticing images that are bound to attract customers.
With an eye on detail and quality, I have tried to make this selection not only a booster but a set of most proficient device mockups for S10 you can ever find. You may also be sure to find featured the versions for Photoshop and Sketch. Enjoy!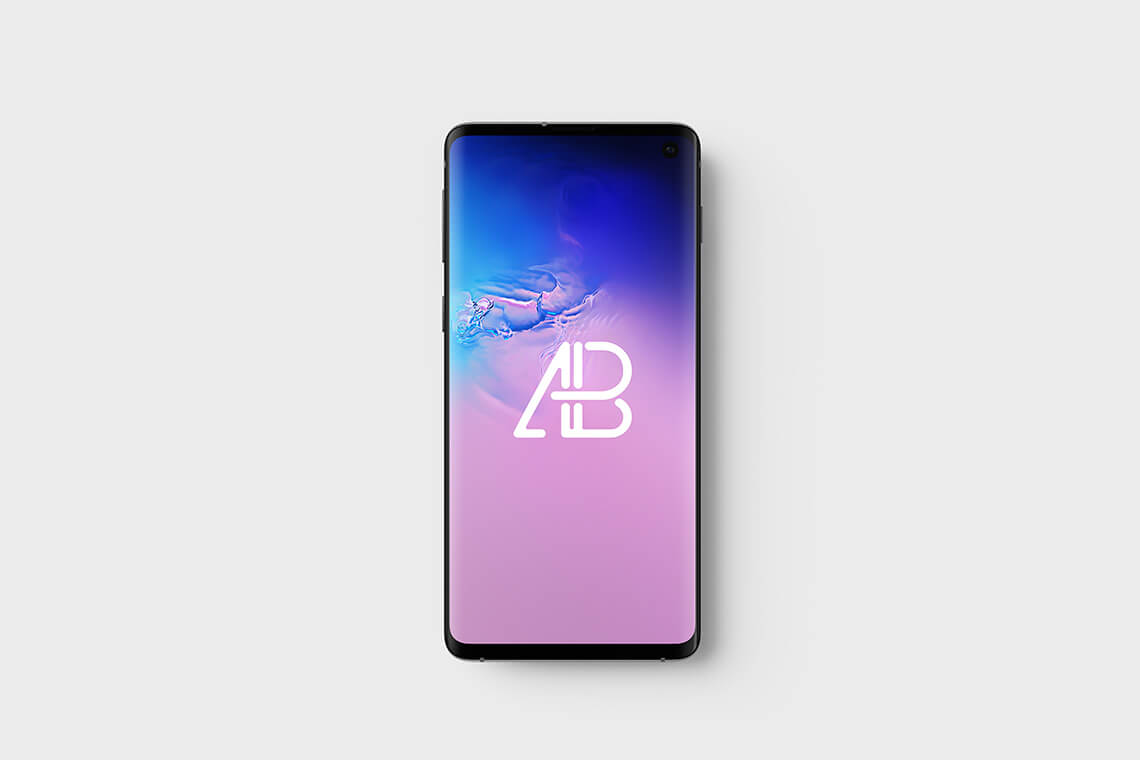 Samsung Galaxy S10 Top View Mockup
A Samsung Galaxy S10 mockup by Anthony Boyd Graphics. Use this template to showcase your app designs or any branding work you might have. You can change the background to whatever color you like. This scene was created in Cinema 4D and rendered using Redshift Render.