The Designest may receive compensation from companies, products, and services featured in this publication. For more details, please refer to our Affiliate Disclosure page.
Looking at all the ritzy logos, we found ourselves wondering what makes them so special. So, here's the formula for the perfect logo presentation: natural look, well-chosen lighting, and polished glass. Sure, there are many other ways to showcase your branding identity ideas, but this one is worth your attention! Especially when you don't need to do much, just put your design in this logo mockup.

Unlimited downloads of 11+ million creative assets. From just $16.50/month.
Designers can profit greatly from using this logo mockup as it provides a professional look to their work. With the ability to easily edit and customize the design, creatives can craft a personalized and impactful representation of their brand. This mockup is an excellent option for those on a budget or just starting in the design industry, as it's absolutely free.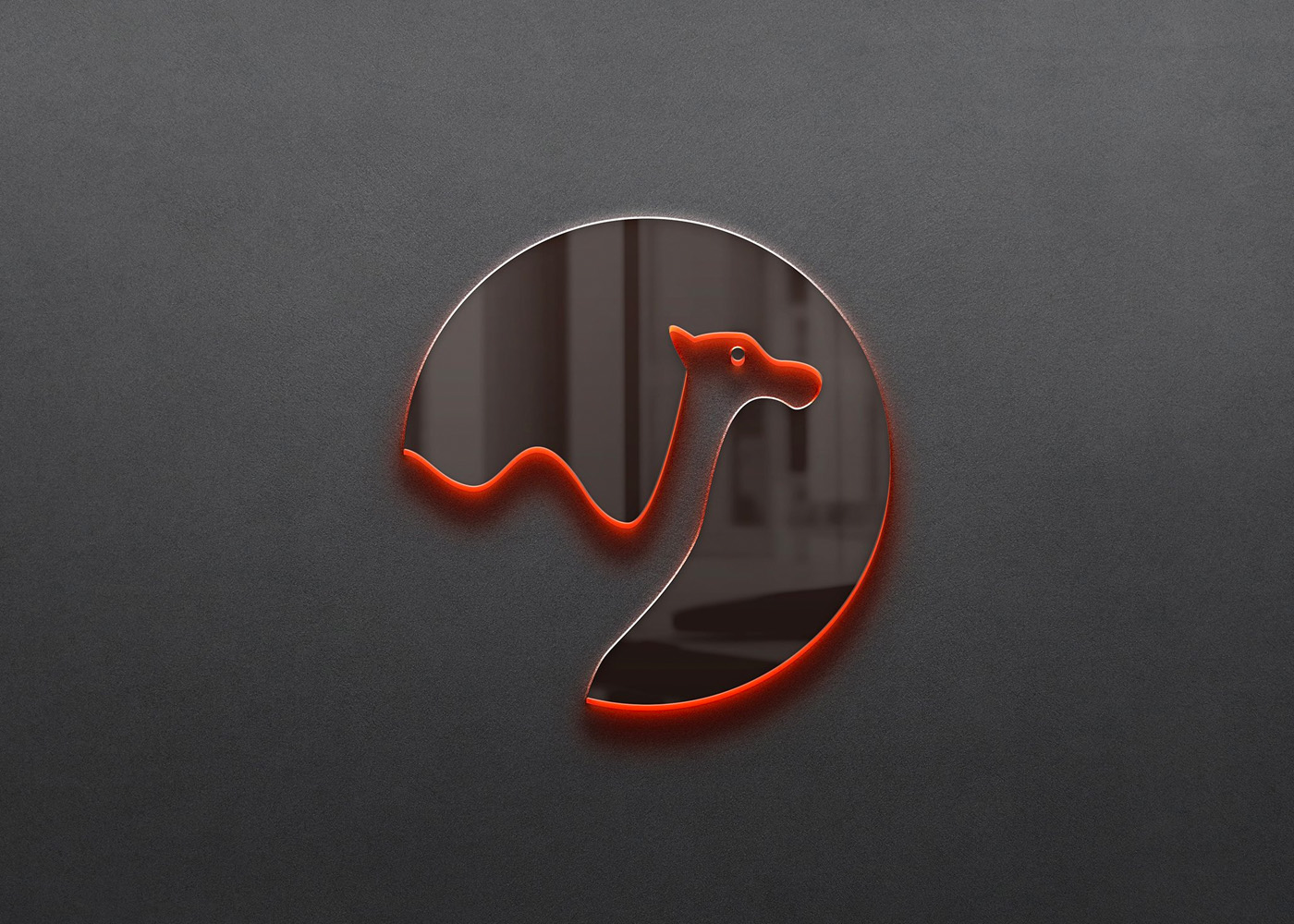 The Neon Backlight Logo Mockup offers a range of features that are typically only found in premium mockups, allowing designers to choose the best option for their specific design. Natural-looking lighting and shadows add more realism to the whole presentation, so you don't need to worry about your showcase turning out dull.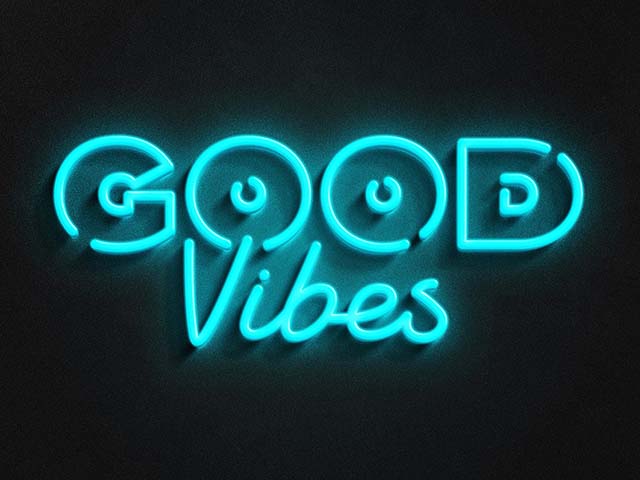 Timeless classics don't necessarily have to look like they were made in the prev century. Take neon as an example!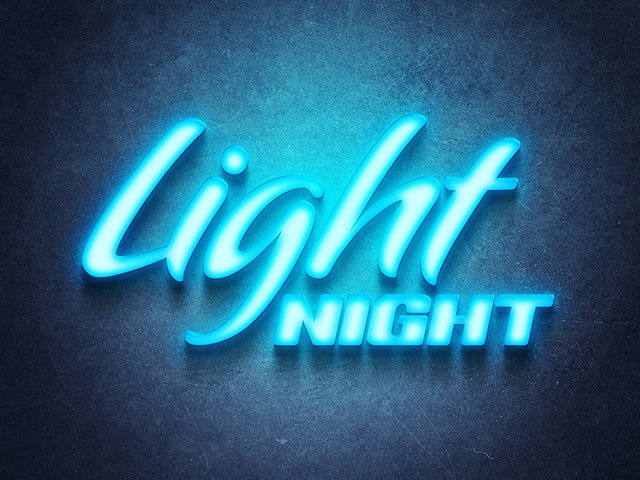 Don't take the name of this item literally! Though this logo mockup is called frozen, it will actually warm the hearts with its beauty.
The technical features of this logo mockup open all the doors to any creative rooms you want to explore! The high quality of the file ensures you that the result will look amazing, and if you're struggling on any step of the working process you can check out the help file. When you put your artwork inside the Smart Objects, don't forget to try red neon lighting — it will surely make the design more vivid and unique.
High-quality PSD file;
Red neon lighting;
4500×3000 px, 300 dpi;
Help file.