The Designest may receive compensation from companies, products, and services featured in this publication. For more details, please refer to our Affiliate Disclosure page.
The metallic shine added to the logo design gives it a strong, trustworthy feel. That's exactly what will give your company a boost! The great news is you don't need to do everything manually adjusting each pixel to get the ideal result — with the right mockup in hand it will take you minutes. And this item with its seamless look and useful features will surely meet all your requirements.

Unlimited downloads of 11+ million creative assets. From just $16.50/month.
It's important to keep in mind that your logo shouldn't be visually busy — it has to be simple and clean yet have something that will make it stand out. Sometimes it's hard to judge if the image you see looks fine after spending too much time working on it. Here follows a huge advantage of logo mockups: you can be sure the result won't disappoint you, as the templates are made specifically for creating a well-balanced result.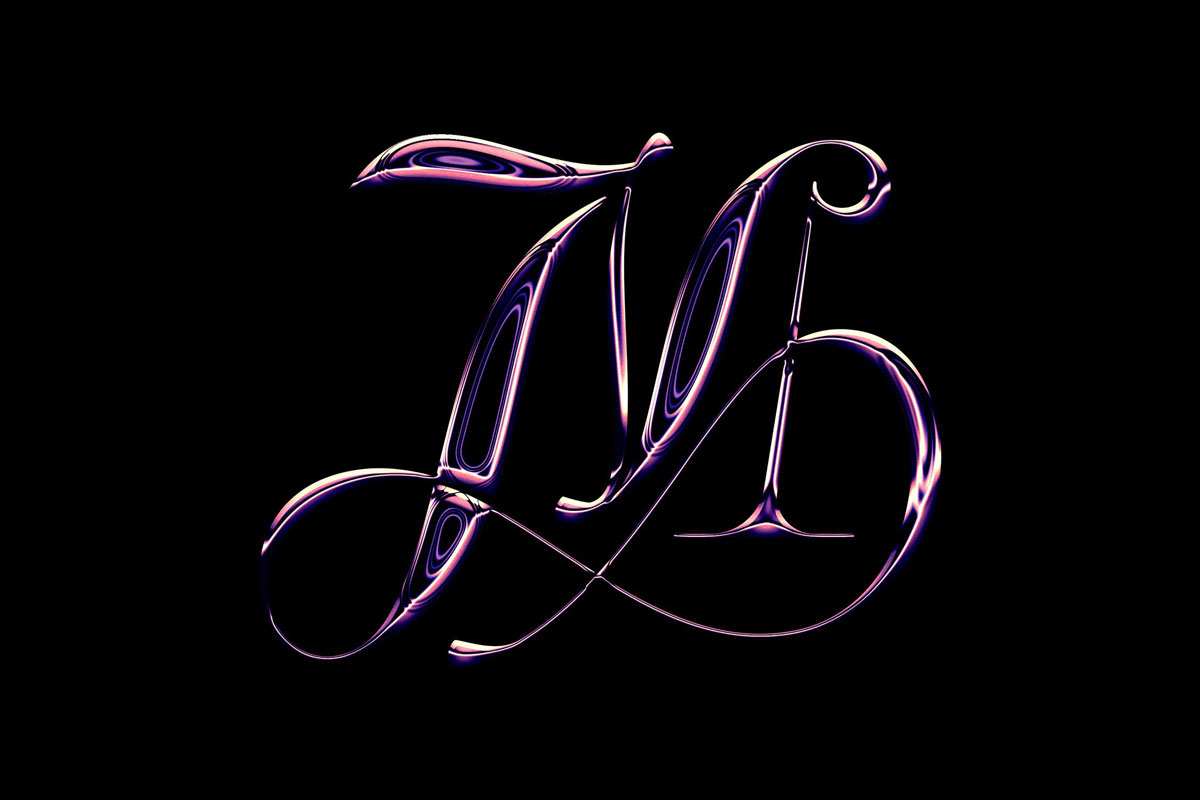 At the first glance, it may seem that the metallic glow of the Chrome Logo Mockup may appear cold and repulsive, but it's far from the truth. This shine is the eye-catching point that allows you to grab your potential customer's attention: nice color shades fluidly blending with each other make the mockup hypnotizing. So, if you spend hours working with it, don't blame me — I warned you!
The Chrome Logo Mockup will captivate your heart with its charm, plus it is incredibly easy to work with. It will help you bring to life all your branding identity designs, giving them a polished, shiny look without any effort. After you drop your artwork into the Smart Layers, don't rush yourself! There is more to explore: 6 color filters are included to provide you with the unique result you've been craving. It's up to you how to use them, but the one thing you can be sure of is the outcome will turn heads.
High-quality PSD file;
4500×3000 px, 300 dpi;
6 color filters;
Help file.