The Designest may receive compensation from companies, products, and services featured in this publication. For more details, please refer to our Affiliate Disclosure page.
Have you ever wished to present your logo in a captivating and realistic way without a complex photography setup? Well, there's no need for time-consuming and costly experiments now, you're in luck! The wood logo mockup helps you achieve the same result in no time — basically, in no effort.

Unlimited downloads of 11+ million creative assets. From just $16.50/month.
This free logo mockup offers a meticulously designed PSD file, ensuring high quality and attention to detail. With a resolution of 4500×3000 px and a crisp 300 DPI, every element, from the texture of the wood to the simulation of light on its surface, is faithfully reproduced, resulting in an incredibly realistic outcome.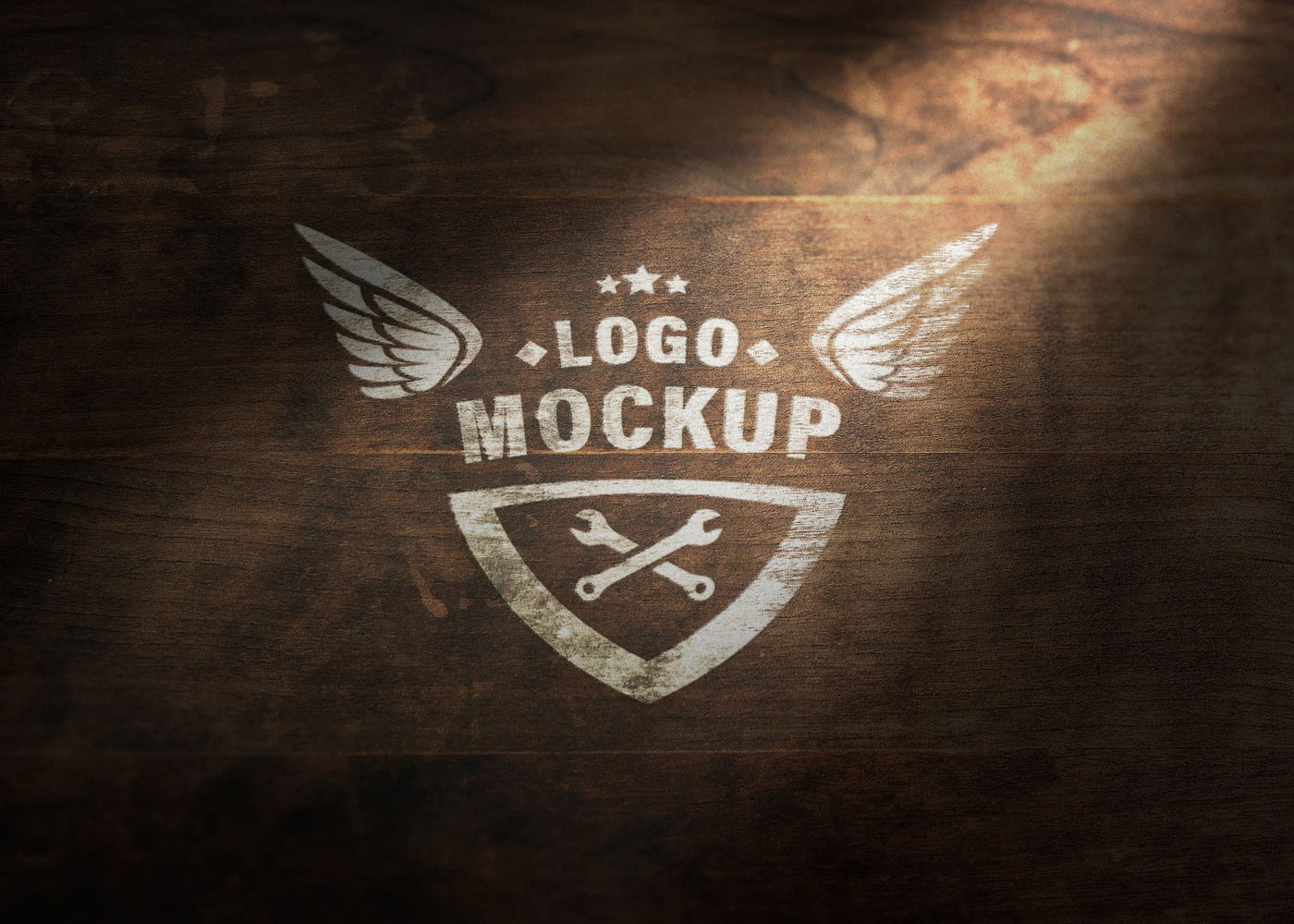 With its Smart Object functionality, you can easily replace the placeholder logo with your design and see it instantly transformed into a charming wood emblem. The high-resolution output ensures crystal-clear results, while the well-organized layers make customization a breeze.
Now let's speak specifically on what you'll get with this mockup. Your logo will be spray-painted on textured wood and illuminated by a stream of natural light, leaving the corners of the image to darker shades. You'll be amazed by the stunning weathered look of the paint — the color of which can be adjusted — because it truly looks as if it's been there for years, which adds to the overall rustic feel of the design. And all this without getting your hands dirty!
High-quality PSD file;
4500×3000 px, 300 dpi;
Realistic light;
Changeable logo color;
Help file.