The Designest may receive compensation from companies, products, and services featured in this publication. For more details, please refer to our Affiliate Disclosure page.
Being an avid fan of minimalism captured in simple yet ultimately elegant design assets, you'll be fascinated by this one. Our recent free leather press logo mockup is the embodiment of style, where everything was done to make it the center of attraction. Call it a jewel made for a branding toolbox!

Unlimited downloads of 11+ million creative assets. From just $16.50/month.
Paper, metal, stone, marble — these materials can host your logo and help you present it in the most classy way. But how about some versatility? The folks from Design Squad invite you to feast your eyes on the ultimate charm of thin leather, perfect for debossing, pressed effects, or laser graving. All of this was translated into a single PSD file of this free logo mockup, coming with a bunch of perks.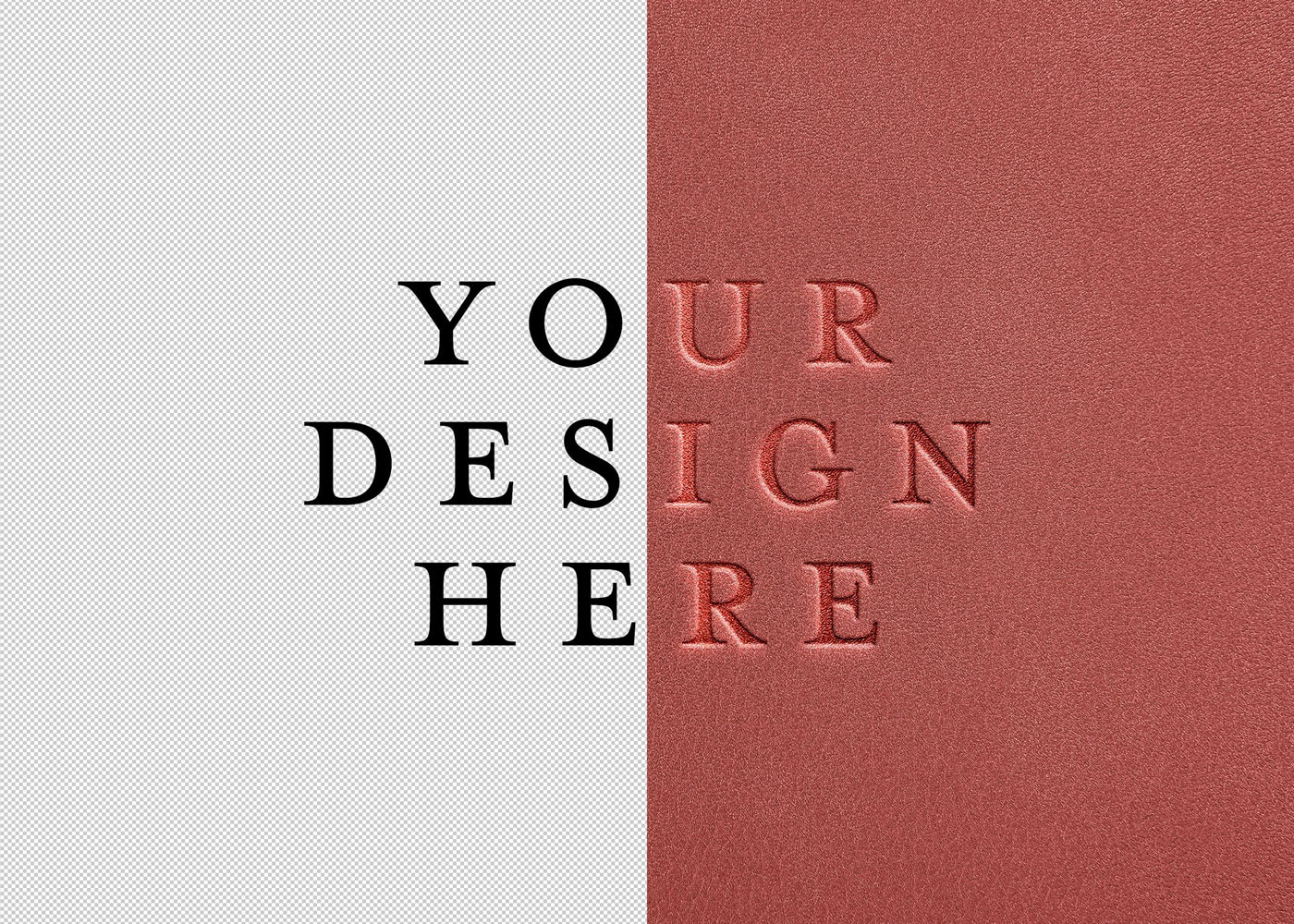 Woodshops, bars, male colognes, barbershops, steak houses — masculine parts of the industry are usually associated with crafted leather pressed logotypes. It's time to make some change: let us introduce this tender debossed logo mockup, made with soft shadow overlays and looking great in pink. Prefer the other color for your composition? No problem, the leather material can be recolored into absolutely any shade.
The logo mockup is super easy to work with! For your convenience, we've included the help file to instruct you on how to use the Smart Objects. The PSD is high-quality, and the leather texture was carefully preserved while making the mockup. The shadow overlays can be alternated, or you can completely switch them off if you want to focus on the essence: your logo, emblem, or text.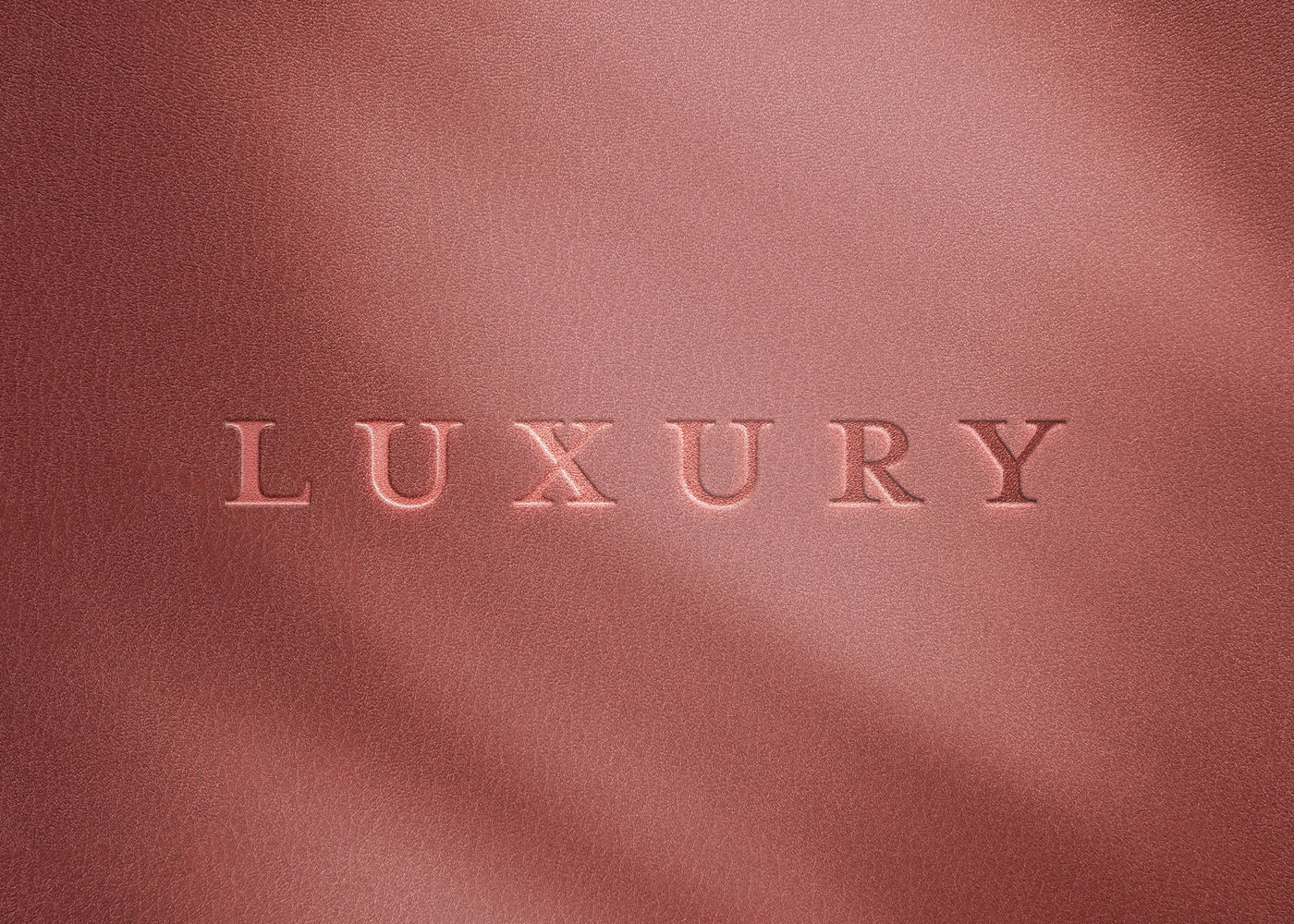 High-quality PSD file;
3000×2000 px, 300 dpi;
Realistic textures;
2 shadow overlays;
Help file.