Artists, designers, and content creators play a significant part in shaping our views, not to mention the real & digital worlds we immerse ourselves in. However, developing their craft is only one of the skills they have to master.
Continuously growing cybercrime and the rise of unscrupulous AI mean creators have more reason than ever to develop a strong understanding of cybersecurity. Why exactly, and what should you be doing as a professional creator to safeguard your work & career? Continue reading to find out.
What Dangers Do Creators Face?
Nowadays, creative professionals use online resources extensively to get things done, no matter their niche. That leaves them more exposed to cyber threats and demands they take greater security measures. These are the threats they need to consider.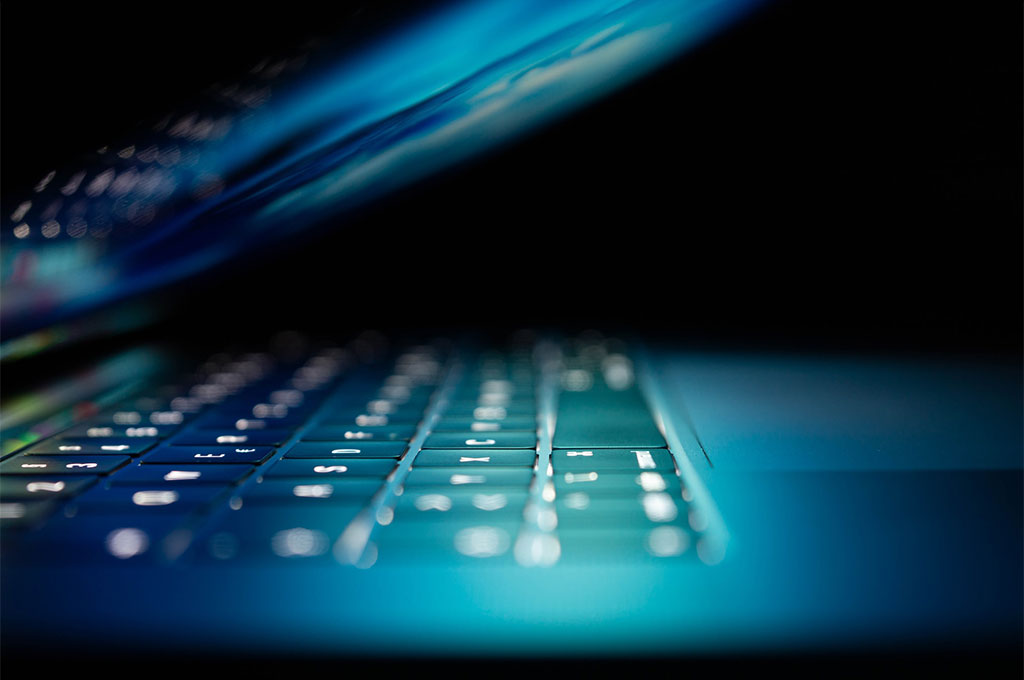 Theft of intellectual property & creative assets 
Developing a unique style that speaks to audiences and clients takes immense skill and work. Yet, carelessly storing the fruits of your labor opens them up to theft. Any time you access the internet without ensuring the connection is secure and private, someone might tap into it and intercept any data you work on or send over to clients. 
That can include whole project files, individual assets, briefs, and information others shouldn't be privy to. Even worse, careless handling could expose currently confidential information. For example, hackers might get their hands on marketing material for a new IP. Or discover classified information about a product you're designing packaging for and send it to the competition.
Reputation loss
Not securing one project can have disastrous consequences for your career and reputation. No security-conscious client would want to hire someone who might put their data at risk. NDAs (Non-disclosure agreements) are a core part of doing business. Still, they can't protect either side if someone gets a hold of the confidential data forcefully. 
Personal (online) safety
Achieving success as a creator comes with its own challenges. On the one hand, it's crucial to grow your personal brand, network with your peers, and engage with your fan base. On the other, public exposure attracts different kinds of unsavory characters.
Some of these might want to scam you out of your money. The cleverest ones will take advantage of your openness. They'll develop sophisticated ways of getting you to give up your info or invest in dubious ventures.
There's also the real-world safety aspect to consider. Google conducted an eye-opening study in which 95% of surveyed content creators reported experiencing some form of unwanted & negative attention on social media. Much of it takes the form of criticism or rude comments, which are part of the job. However, some individuals take things too far. They might send threats, doxx & stalk you, or generally make your life more complicated. 
How Should Creators Address These Threats?
Responsible behavior can minimize or even eliminate the dangers talked about above. There are several tools & practices at creators' disposal that can help.Responsible behavior can minimize or even eliminate the dangers talked about above. There are several tools & practices at creators' disposal that can help. 
Secure file storage & transfer
Encrypting any files they send or work with is the optimum way of handling the security of sensitive files. Secure cloud storage offers the most convenient approach since encryption happens automatically whenever you upload a file. Having the files you work with online & secure is convenient, especially if you're on the move and need to access them from various locations or devices. 
Speaking of that, storing files in the secure cloud comes with comprehensive access measures. These let you share one-time or timed links with others. This gives creators a fine degree of control over how and whom they share files with.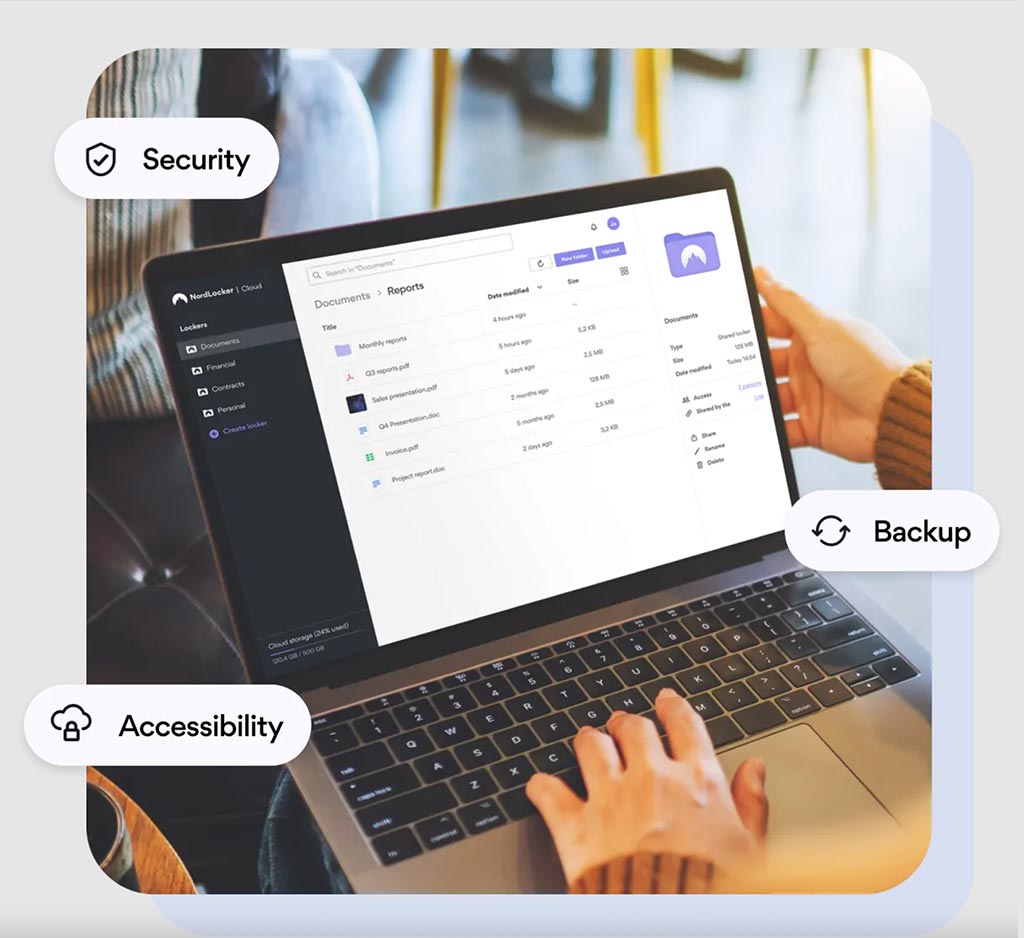 Responsible social media use
The key to maintaining social media as a creator is finding a balance between interacting with others and oversharing. Treating your creator role as a business and separating your creative persona from your true identity is a must. 
You should limit posting information about your private life, even to family & friends you know in real life. Avoid posting about your home, favorite spots, and other information that can help others track you down. It seems innocent. However, a careless picture of the view from your bedroom window or mentioning your cat's name can help a determined person find you or gain access to your accounts.
Proper password use
Creators' livelihoods depend on the security of their accounts. Depending on your niche, someone could take over your entire creative identity if they get a hold of your YouTube credentials or steal countless projects you stored online via your creative software suite. 
Non-browser password managers (so the one automatically tied to Chrome or another browser doesn't count) are essential for comprehensive account security. They get rid of short and easy-to-guess passwords by replacing them with securely generated complex ones. You only need to remember a master passphrase and can have the manager fill the rest in automatically.
Some password managers make use of two-factor authentication. This additional measure prompts you to enter a code or perform other secondary actions before granting access to the account.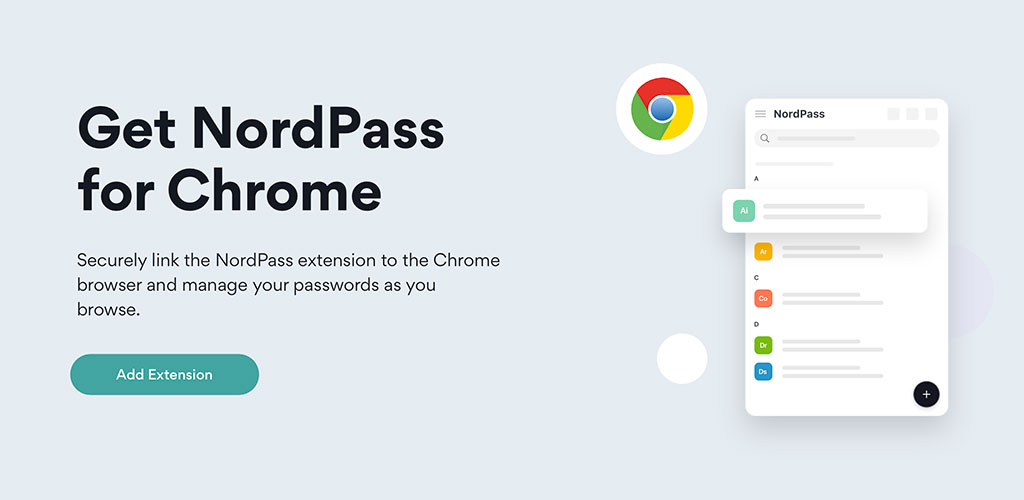 OS & software maintenance
You can't control all the threats you face, but keeping your operating system, antimalware, and miscellaneous programs up to date helps. Developers continually patch vulnerabilities & backdoors, so the latest version is always the most secure. Setting it up so that everything updates automatically is straightforward.