The Designest may receive compensation from companies, products, and services featured in this publication. For more details, please refer to our Affiliate Disclosure page.
It's high time to enrich your collection of metallic texture images with more glistening items! How about a rose gold texture set? They come in foil, glitter, marble, and even industrial steel — some unexpected combinations are guaranteed too!
How often do you observe rose gold texture anywhere? It's a precious shade of metallic texture, which looks fresh and uncommon in the sea of other design solutions. You'll find a gazillion of pretty textures to decorate your artworks. Free and premium ones, light and dark, foil and fabric — all of them are right here.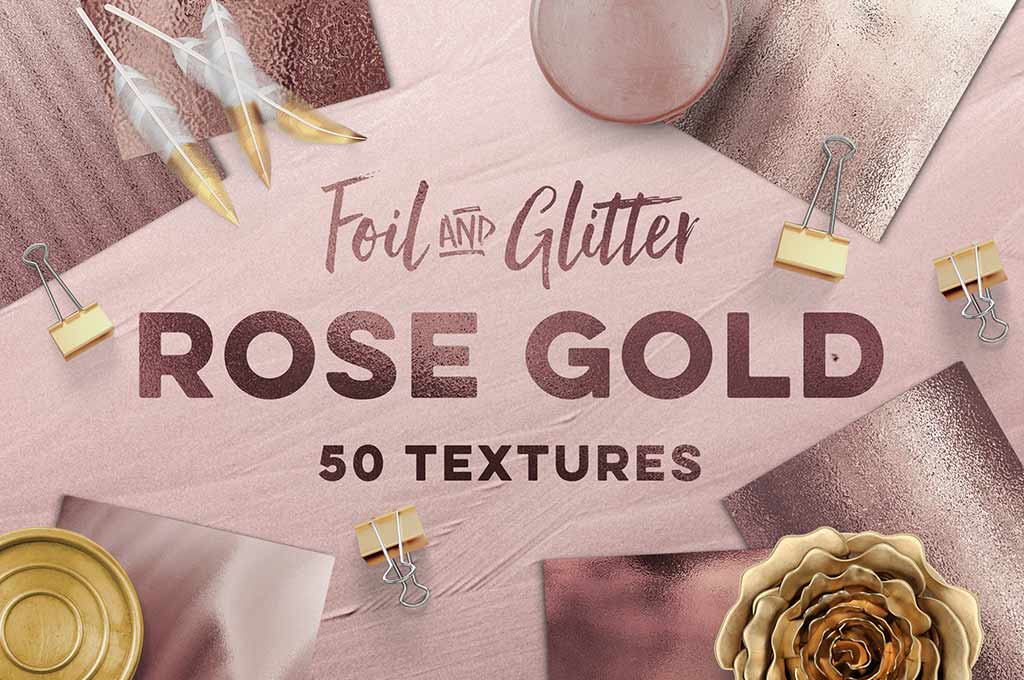 Each rose gold texture can be applied to any type of project! You can use them online for websites, blogs, banners or use them in prints and make awesome posters and stationery designs. Think of creating your unique company logo and then spice it up with one of the 50 rose gold foil textures from this bundle and a lot of attention is guaranteed! And since every metallic texture comes in JPG, you can import and use them in any software you want!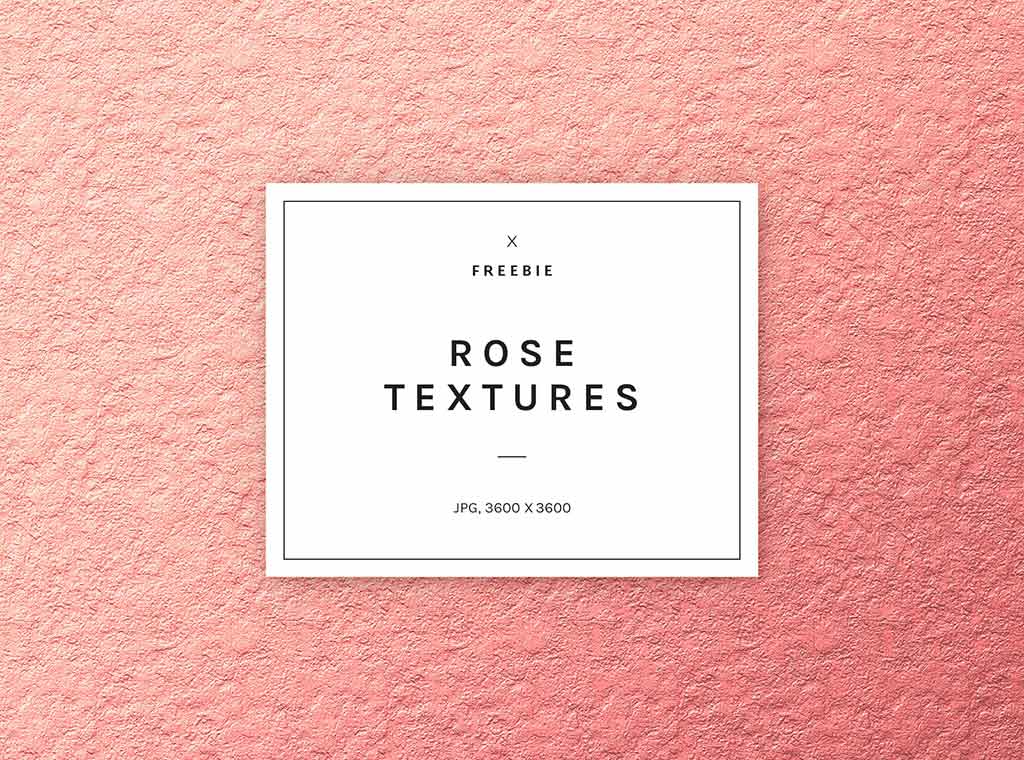 Your designs deserve gold and something even better! Present you the rose gold textures in a magnificent color with a great volume of materials used to create them. This collection includes 12 high resolution rose gold textures featuring gold foil, metal, leather, concrete, bricks, and wood. Each of them is unique and ready for your projects: rose gold background, a collage pattern, card decoration, website banner and many more. Let there be some rose gold in your life!
It's like being stuck in a shop full of wrapping paper! Rose gold texture is everywhere and you just can't make up your mind about which piece fits your composition best. You can have them all with this collection of metallic texture images, imitating various materials. There are 14 shiny and glossy high resolution shots, which will turn your designs into something festive in a couple of clicks. Set them as a rose gold background or implement into your branding design — there are no wrong options!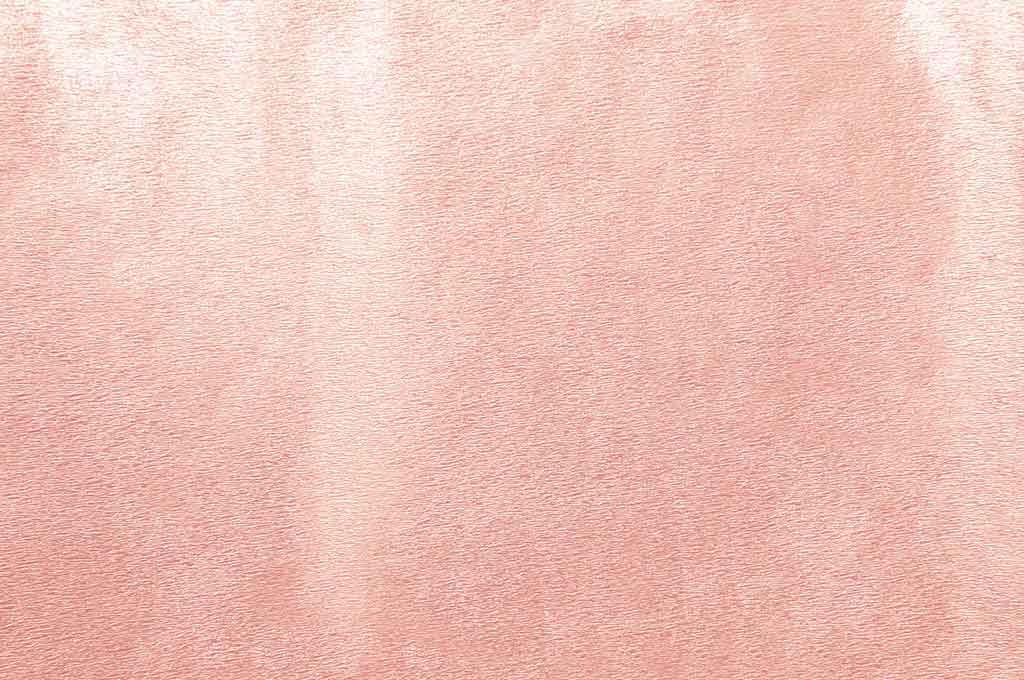 Concrete Wall: Rose Gold Texture
We bet you've already seen some rose gold texture like that in your friend's living room or in some summer bungalow your parents used to take you to each vacation. Anyway, this concrete wall texture made in a rose gold shade doesn't provoke repulsive emotions while looking at it. Nothing so extraordinary about this rose gold texture but there's definitely some aesthetics hidden in it.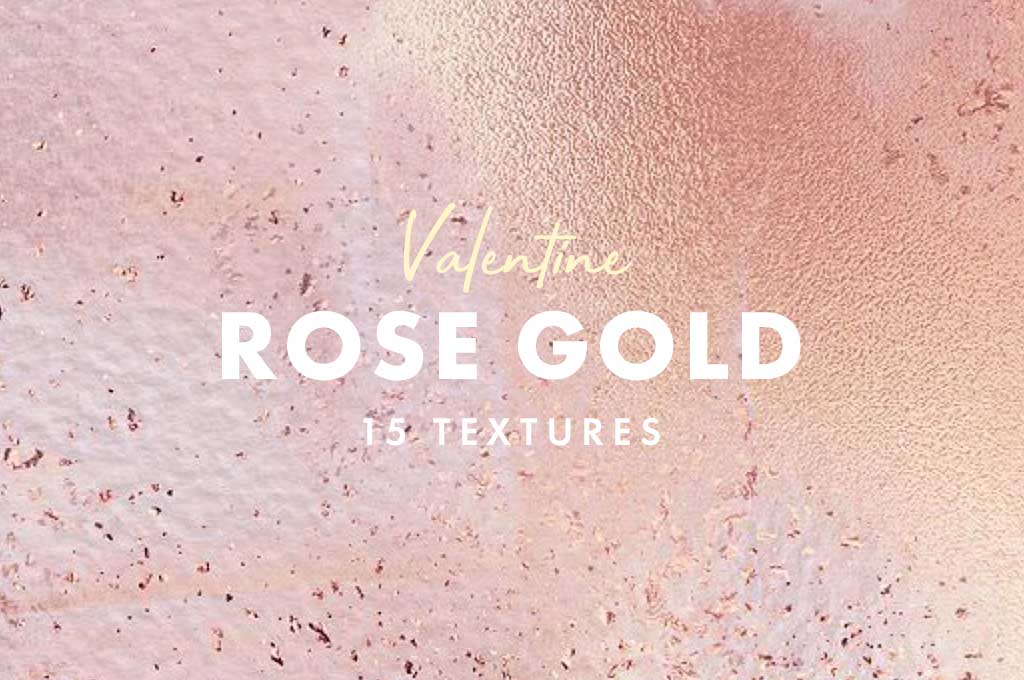 Rose, glitter, marble and rainbow shine — so many shades are concentrated in every rose gold texture from this magic set! And it's not only because of the tender shade it possesses but the balance between shimmering glitter and the way it's scattered around. These unicorn-like images would look gorgeous as your birthday or wedding invitation base, wrapping paper, rose gold background or product design!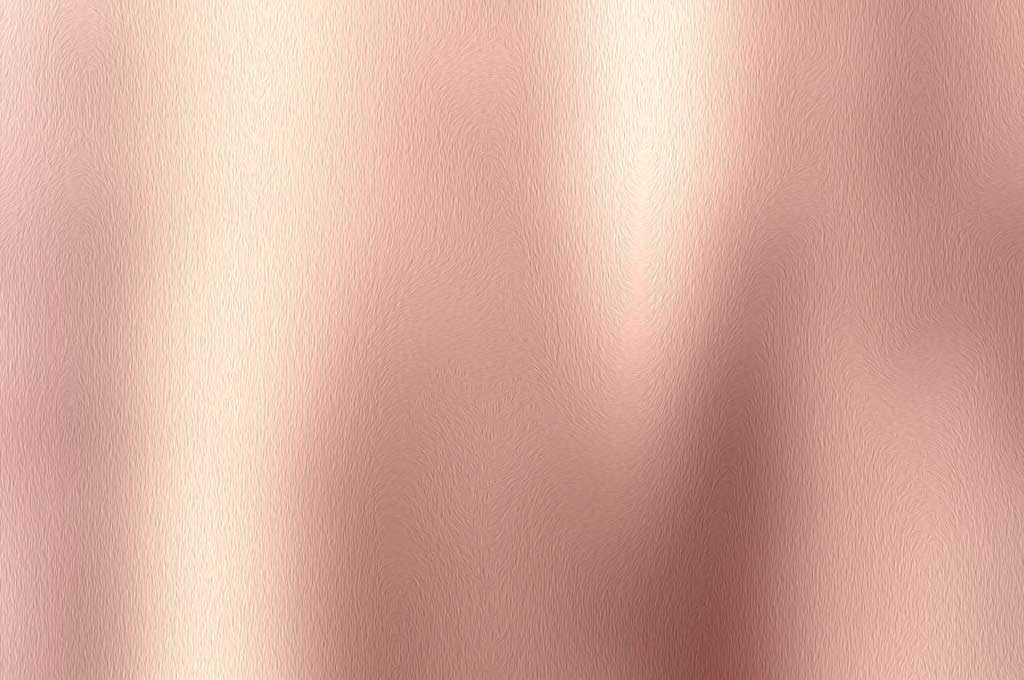 Is it a blurry mirror reflection? Or a distorted metal panel, placed under the sun? Come up with your own definition while we're telling you about this rose gold texture. High-resolution with millions of pink glares, this metallic texture has embraced the energy of sunshine and is ready to transfer it into your works.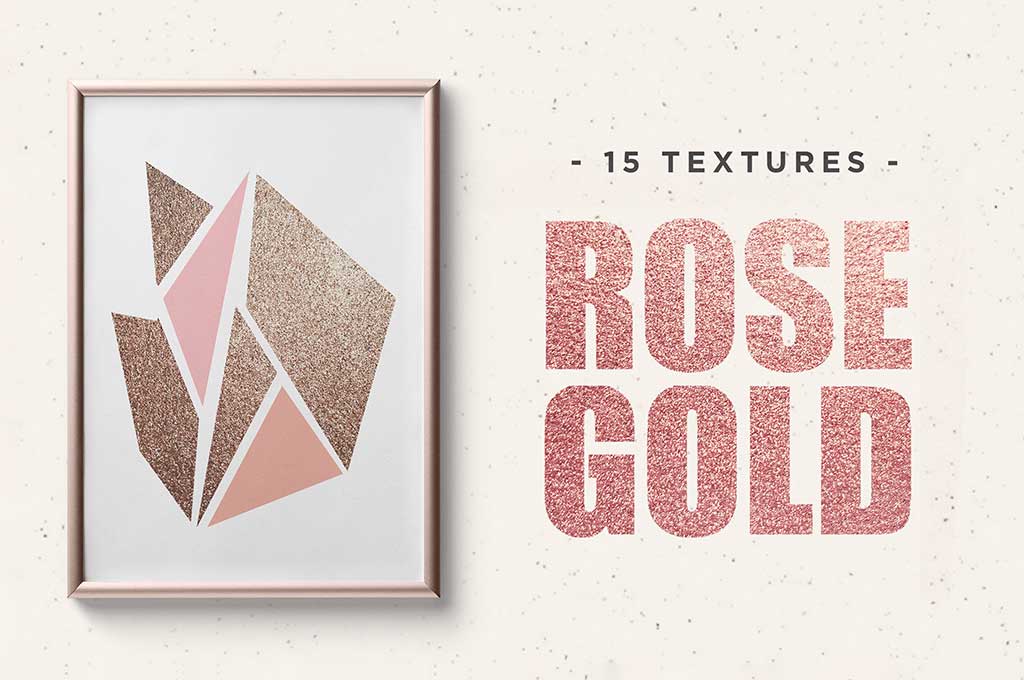 Rose Gold Texture: Pigmented Paper
Not only the rose gold texture but some other gems of metallic texture collection will be discovered in this product. Covered in glitter, each rose gold texture contains a tremendous realism, you just want to touch the image surface and feel all the 15 textures, included in this humble but mighty collection. Look how artistic they look, placed in the manner of a puzzle. Isn't it a great option for designing a book cover, logotype, brand logo or poster?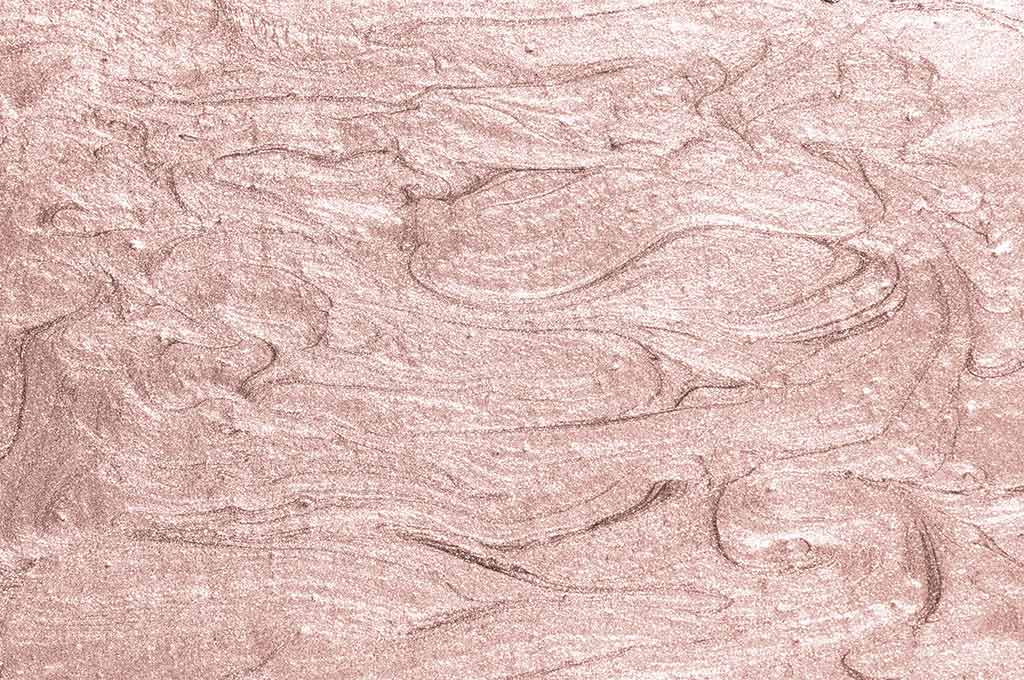 Rose Gold Texture of Oil Paint
Truth be told, this rose gold texture looks like a kid's slime more than oil paint but who we are to judge? Especially, if this texture looks to spectacular. Its radiance is something you can stare at forever, so imagine how much attention this one will bring to your exclusive product. Besides, this rose gold texture might become an inspirational sample for, let's say, interior design! All in all, having it downloaded into your toolbox wouldn't hurt.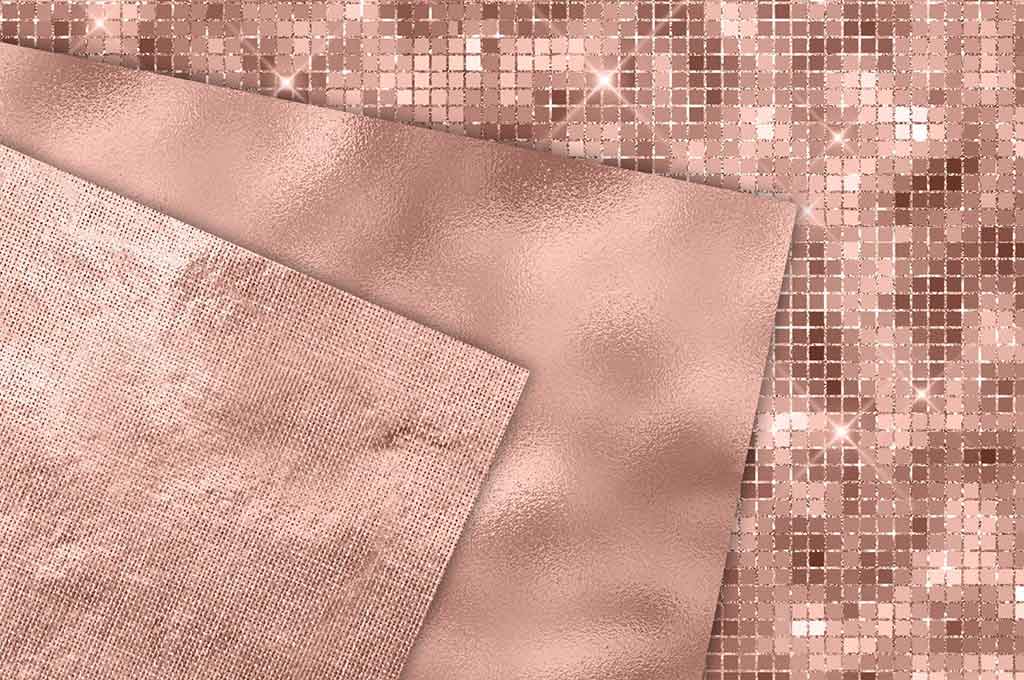 This collection of rose gold textures reminds of the times when Paris Hilton with her toxic-pink outfits was all the rage. Why not use it for your modern designs? You can pick a rose gold texture to use it entirely or by cutting some pieces of it as the decoration element. There are glitter, leather, fabric and foil texture images — the bunch of things to choose from.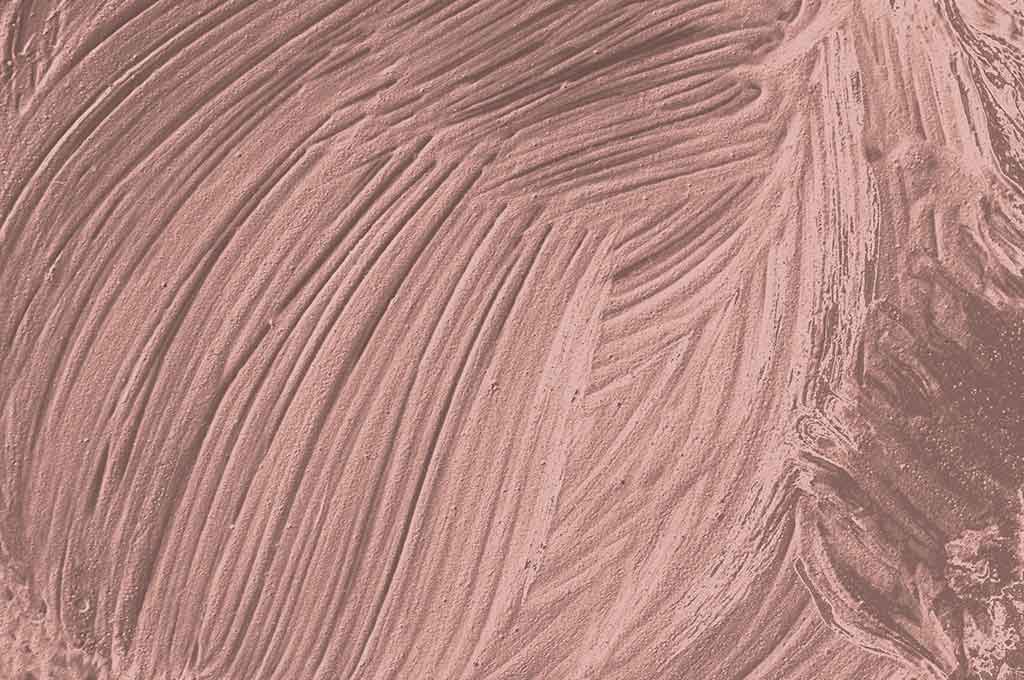 Pink Paint: Rose Gold Background
Such a perfect idea for a rose gold background solution! The reserved rose color won't become annoying after a couple of days and the metallic texture looks fabulous as well. Ignoring this image would be a crime, especially because it's free! So you might take your time to find a use for this cutie but now just click "download".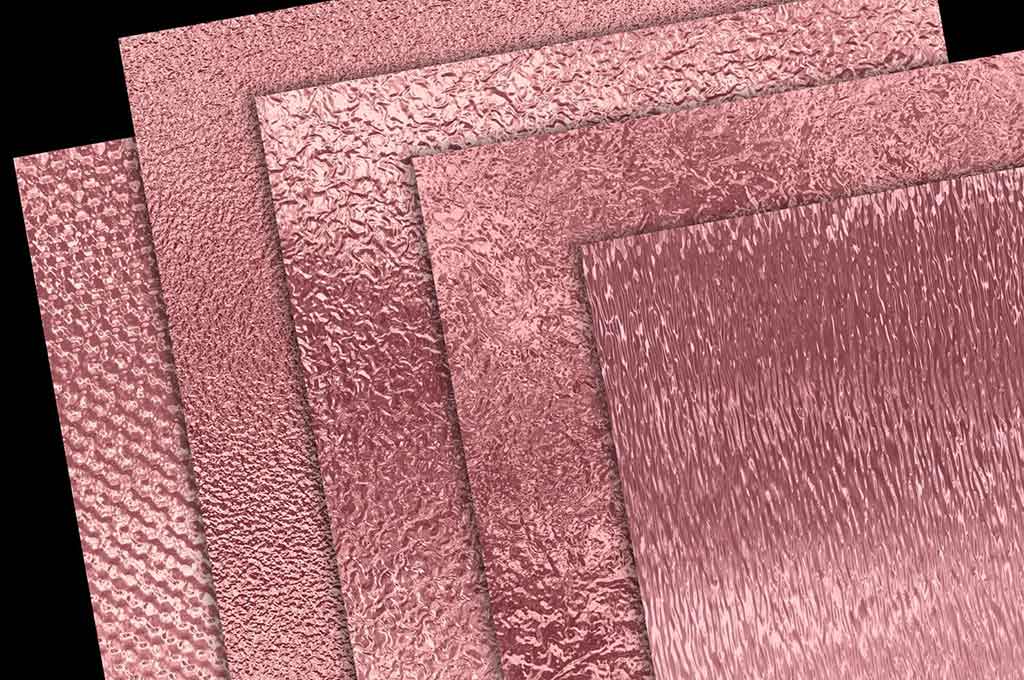 Catch a mix of rose gold metallic foil textures to enhance your designs and creative projects! Pack contains 10 separate high-quality digital papers of shiny rose gold texture in numerous variations. Apply them as patterns to any project of yours to breathe life in a concept you've been developing. The presentation graphics demonstrates so many ways of putting each metallic texture to good use! You'll definitely find your inspiration in thee.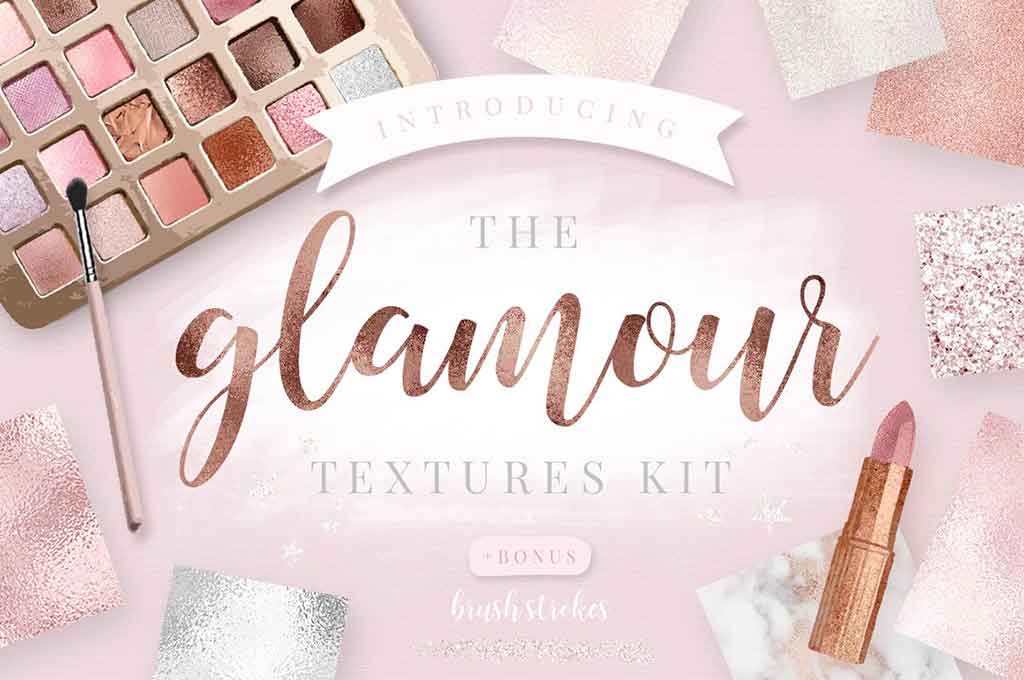 Glitter Rose Gold Textures
Glamorous kit full of different lush textures, featuring rose gold as well! Looking like a rich shadow palette, this collection will quench your hunger for metallic texture once and for all. Silver, gold, copper, but most importantly, rose gold texture samples are so tempting — even watching them is a true joy, so adding them to your project will be a pure delight.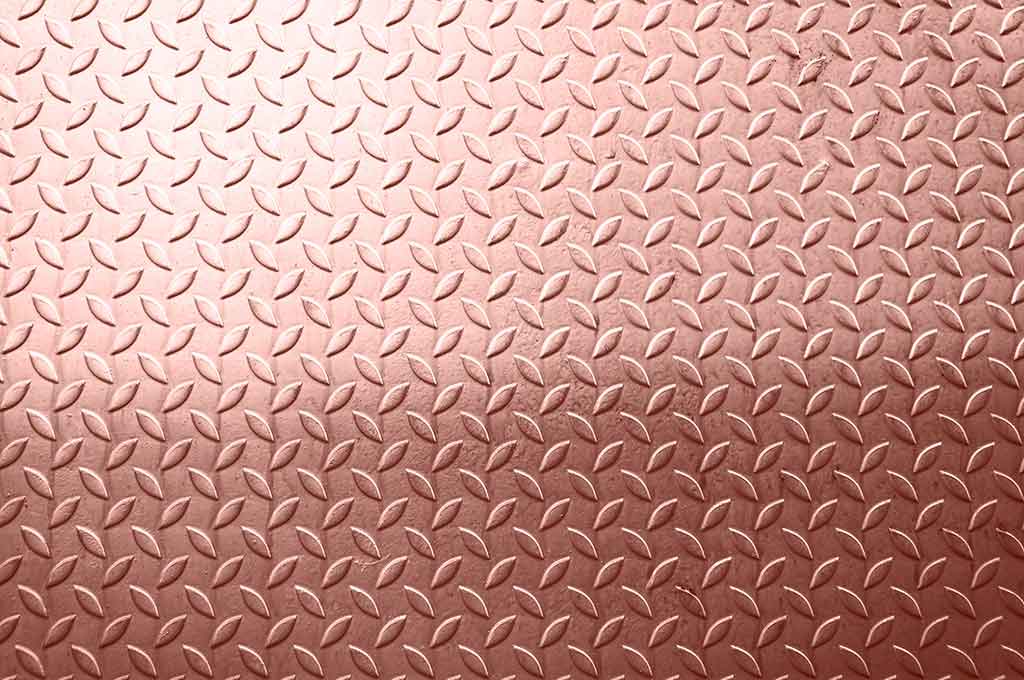 Rose Gold: Metallic Texture Background
Industrial steel. Does it provoke any associations in your mind? Like manufacture, hard work, oil stains, and be honest, something truly brutal and manly. Have you ever seen the industrial steel as a rose gold texture? Nothing brutal about that, I assure you, only aesthetics of a pretty unexpected combination of styles.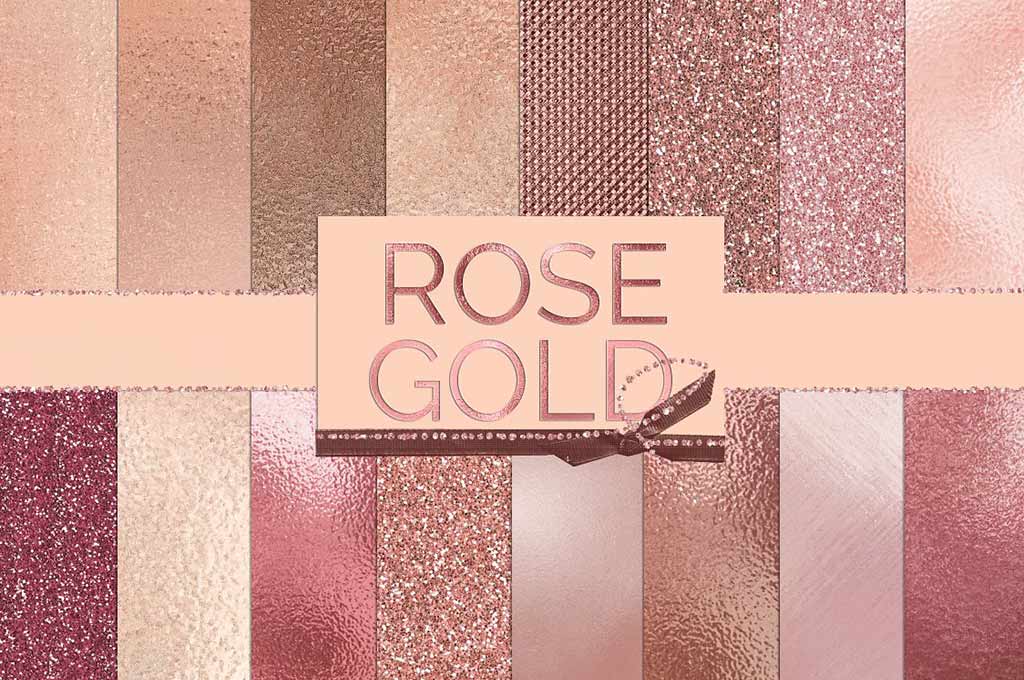 This set of 16 printable rose gold texture images features sparkling glitter in rose gold. Foil, blush, pink glitter, and an assortment of other metallic texture pieces. Each was handmade so they are different not only in color but in layout — these are not recolored versions of the same texture. Each paper represents a mix of metallic textures, glitter, or both in gorgeous rose gold shades. It will be a tough choice between all the images you'll want to include in your work!