The Designest may receive compensation from companies, products, and services featured in this publication. For more details, please refer to our Affiliate Disclosure page.
Motion graphic design and animation are always a hot topic. And it's not a surprise — they surround us everywhere: ads, movies, TV, web design and of course social media. No matter what of those fields you are working in, After Effects is a tool that can facilitate your work at times. Due to its rich choice of features it became the major motion design software of the industry, doesn't it make you want to work with it, too? 
Speaking of the After Effects features, it would be a crime not to tell you what this app can do. Immersive virtual reality effects, data-driven animation, virtual reality titling and graphics, expression access to shape, mask, and brush stroke path, and it's just a small part of them. No surprise why professional graphic designers, illustrators and artists pick After Effects as the main software, right? If you decided to swell their ranks, you can start by choosing a perfect course from this article and immerse yourself in the world of graphic motion. 
Here I gathered everything you may be interested in: the online classes for distinct skill levels and covering different sides of graphic motion for artists, illustrators and designers. Plunge into the journey of discovering animation and visual effects! 

Use the exclusive code THEDESIGNEST-10 for an extra 10% off any of the courses. If a course is at 75% off, you can get a total of 85% off your purchase.
After Effects For All Levels
It doesn't matter if you are completely new to graphic motion and your knowledge of this field is limited by its name or you are quite used to it — here you'll be able to find a suitable online course. You can also refresh your memory by picking a class for beginners if you haven't been using After Effects for a while. 
After Effects is an incredibly useful software for all graphic designers out there. Learning how to use it enables you to create a 2D vector and basic 3D animation, character animation, kinetic typography, different visual effects and UI/UX mockup animations. Sounds impressive, doesn't it? With such a skill set you'll be able to find more captivating projects to work with and go higher on your pay scale. 
After Effects is one of the best apps for editing videos and no wonder why it is one of the leading software in the market. The wide range of its functions enables you to work in any graphic design field (and even switch among them to get new experience). You can use it simply for improving the image quality or develop your skills to the level where you'll be creating a whole movie. The usage of this app is limited only by your interests and taste. 
Absolute Creativity With After Effects
It's time to make sure that After Effects is an all-round app that helpful for every creative individual. Here I gathered the courses for artists, illustrators and designers so everyone could find something for themselves. Who knows, maybe the class you'll get interested in will open up new professional possibilities or a new hobby for you and you'll find yourself in a field you haven't even thought about. Check them all out and broaden your graphic design horizons! 
Motion Design Classes For Artists & Illustrators
Whether you want something new because the techniques you are used to aren't that inspiring anymore or you want to add new skills to your skill set and climb the career ladder, here you'll find the online classes that will give you such opportunities. Add animation to your designs, learn how to work with 2D and 3D effects, make your characters more lively — the possibilities are endless with After Effects! Just grab your device and start exploring the software.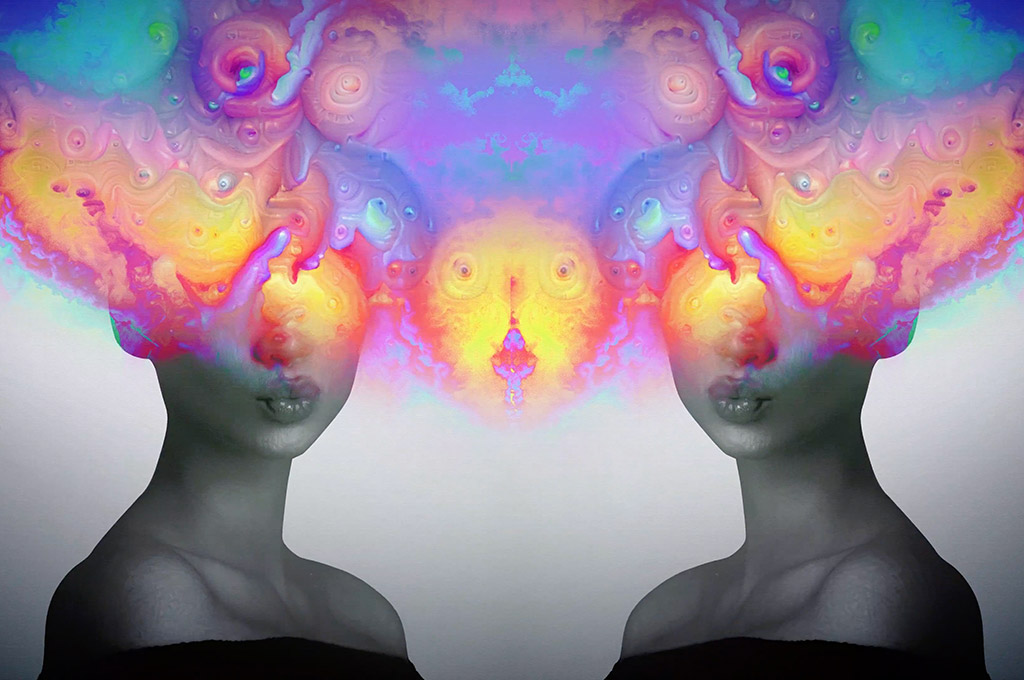 Abstract Portraiture with Photoshop and After Effects
Get to know how to use digital tools to transform conventional portraits into unique and colorful works of art. In this course, visual artist Klarens Malluta will teach you how to transform regular portraits into unique artwork using Photoshop and After Effects. You get the chance to explore the possibilities of abstract portraits by experimenting with digital tools and capture the essence of your subject without the need for words. 
You'll discover the ways to create gradients and patterns in Photoshop and how to use the Stamp Tool, adjustment layers, and blending mode before putting what you've learned into practice to create two different portraits. Klarens will show you how to use a combination of Photoshop and After Effects to put unique touches on your artwork and create a frame-by-frame PNG animation.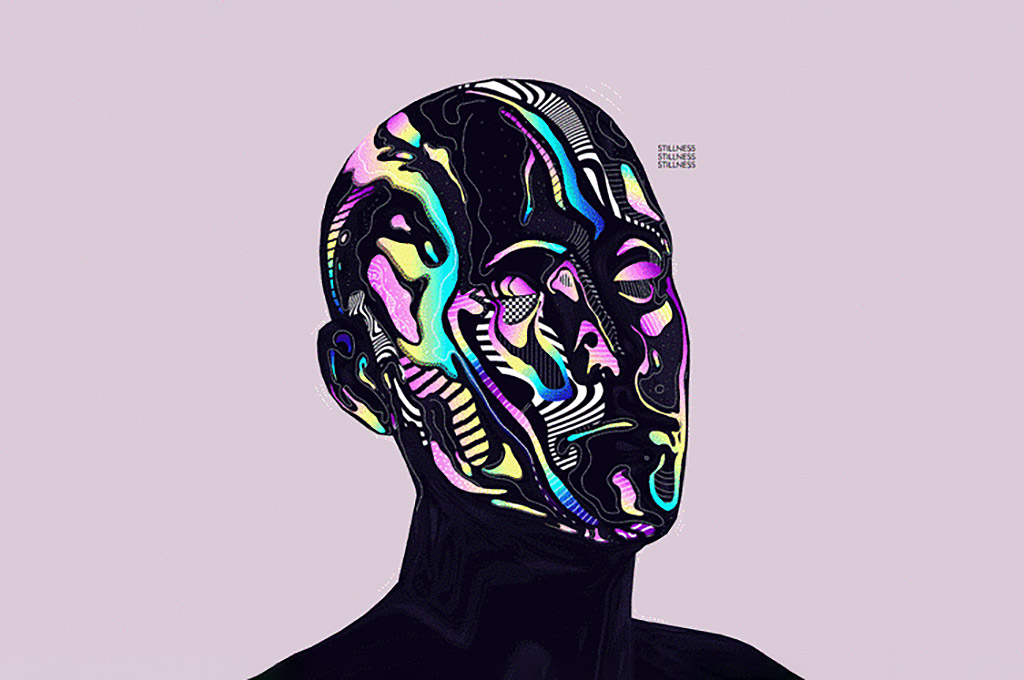 Psychedelic Animation with Photoshop and After Effects
Explore your imagination and design futuristic abstract animations full of color! In this course, you will discover the colorful universe of psychedelic animation and how to transform simple pictures into retrofuturistic works of art and connect them with your audience's emotions. Klarens Malluta, you teacher, will show the ways of combining Adobe Photoshop and After Effects to create trippy animations to share with the world. 
You will start the course by editing the texture of your images in Photoshop and learning how to create your own textures, work with silhouettes, and blend pictures. Step by step you will discover the world of After Effects, learn to animate the textures you created in Photoshop and finally start experimenting with effects like Card Dance, Turbulent Displace, Wave Warp, Liquify, and Colorama. The final project of the course is to create an original animated illustration based on a picture, using Photoshop and After Effects to achieve a playful style full of color. 
Motion Design Classes For Designers
Graphic designers are always looking for ways to improve their artworks and bring them to a whole new level so they attract more audiences. And if you were wondering what can you do to boost your designs, the answer is here. After Effects will help you with that! Though it is mainly used for creating whole videos, you can adapt its functions to work for your designs. 
Create stunning animated typography, make cinemagraphs, or enhance your social media posts with animations! Hard to believe that all these things became possible with just one app, but that's what After Effects is capable of. Here you'll find all the needed courses to make your work even more outstanding.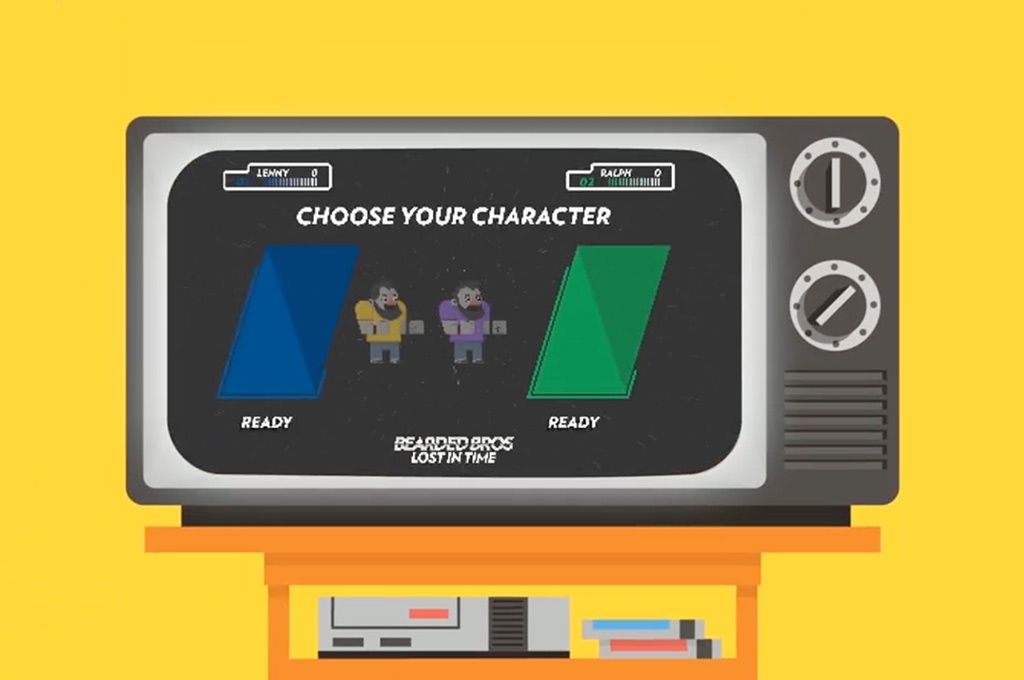 Express Animation for Social Media with After Effects
Learn to create animations in a quick and easy way with the step-by-step course by Yimbo Escárrega, animator, motion grapher and your teacher for this online class. In this course, you will learn how to make motion graphics projects in record time. The type of content that you can then use in social networks or other digital platforms in which the consumption of information is frantic and immediate. 
The second project is based on 2D animation. In the beginning, you'll embody the idea in a storyboard and create the characters that will star in your animation. Yimbo will show you how to illustrate for animation and you will discover how to animate the facial expressions of your characters.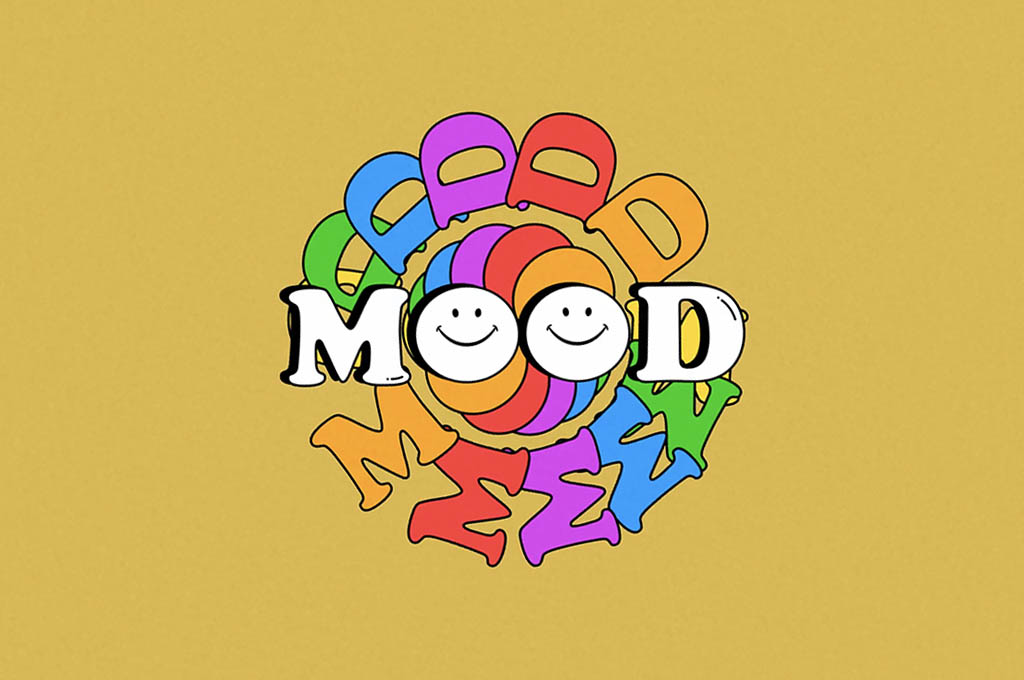 Expressive Typography in Motion with After Effects
Learn to create letterforms filled with personality and bring them to life through playful animation! This class gives you a chance to enter a world of animation and learn how to bring typography to life and express an idea, a quote, or a phrase by creating an original design in Illustrator and putting it into motion in After Effects. You'll be able to create an original animated typography design and share your message with the world. 
Here you'll get familiar with kinetic typography by looking at references and exploring the basics of Illustrator and After Effects. You'll also learn what you should pay attention to while choosing the color palette that suits your animated typography ideas and see how to create a base layer with your phrase. To deepen your knowledge, there'll go some useful tips on editing your design to make it look fresh. Also, by the end of the studying, you'll know how to apply your color palette to your design to craft outstanding color combinations.