The Designest may receive compensation from companies, products, and services featured in this publication. For more details, please refer to our Affiliate Disclosure page.
The aesthetics of a CD mockup responds to its functionality: well-designed, sharp yet so helpful. But don't touch the shining side, you might ruin the data! You can be sure: these CD mockups are meant to be transformed and worked on any way you want!
Such a simple circle of a transparent glossy foil can contain an impressive amount of data, which was a surprising discovery made by James T. Russell in the previous century. No matter how many types and adaptations of CDs people have seen, the substitute for them was found quickly enough. But the world of digital design never forgets! CD cover or also a DVD cover is another artboard for presenting designs in a unique way. I bet you'll find here some free CD mockup products, which will ignite the spark in your creative mind!
The thoroughly-made CD mockup, represented in various angles where all odds and ends can be customized, aside from the standard CD design inserting procedure. Adjustable background, shadows, and effects? Check! The smart objects and well-named layers reflect the perfect structure of this CD mockup, and that's why it's here on top.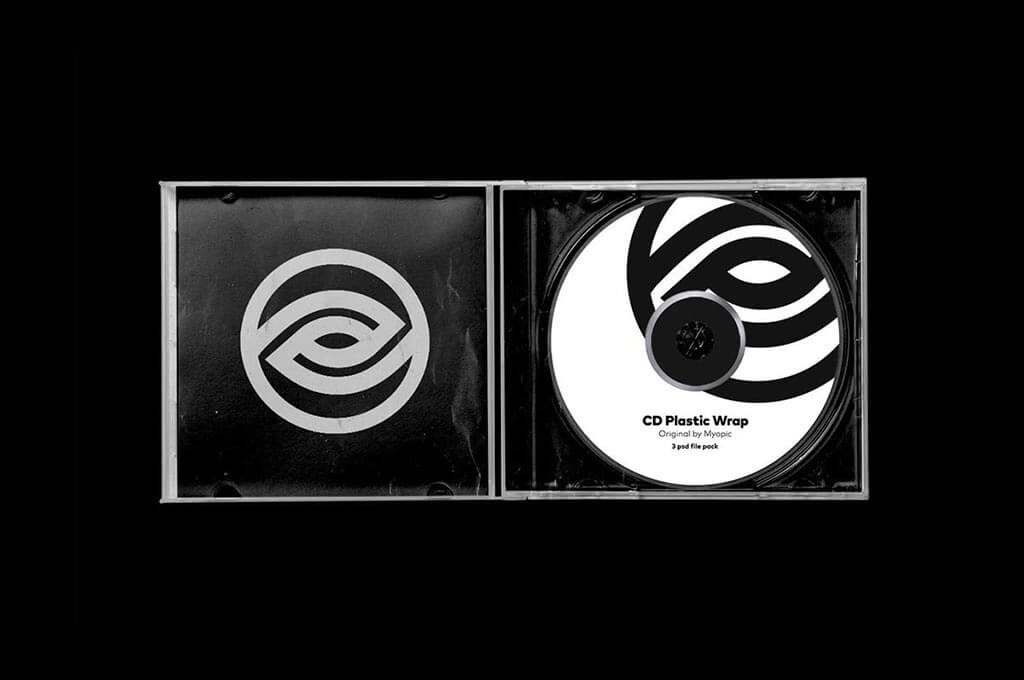 CD mockup Set for Iconic Retro Design
This exciting pack features quality Affinity Designer brushes that don't stretch when strokes are elongated. With this set, you can use just one brush to create a range of stroke lengths without having to switch brushes. This will make drawing quicker and much more like the real thing.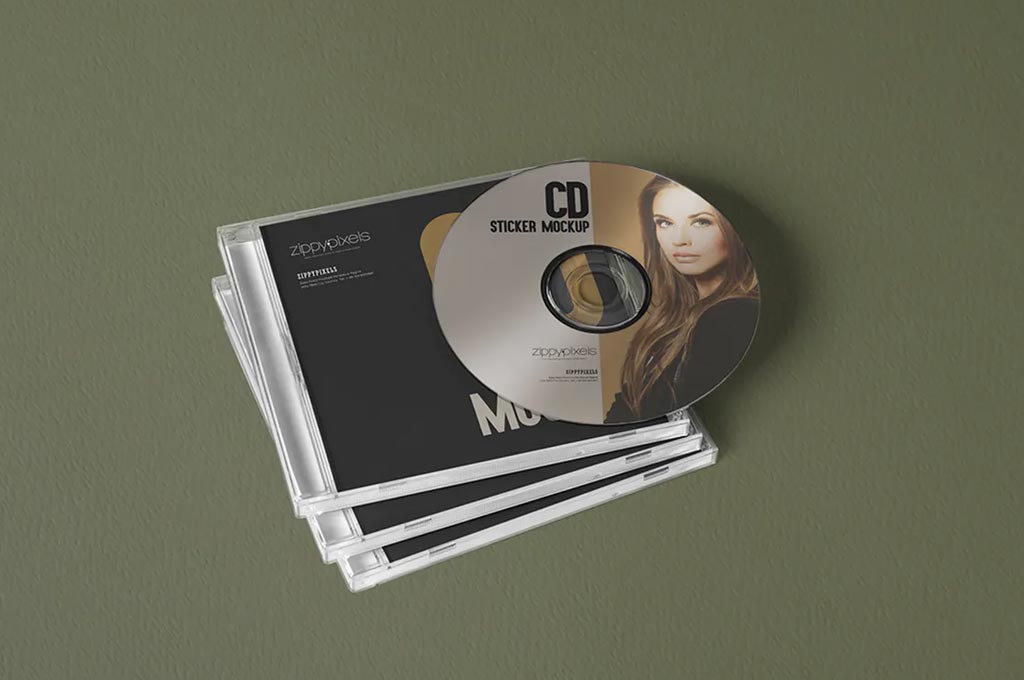 Entertain your clients with the best presentation by showing your corporate branding, audio books and album cover designs on these CD cover mockups. All mockups are equipped with smart objects that allow you to replace the design with a single click. You can also customize the shadows, effects, and background of these mockups by using its well-organized layers.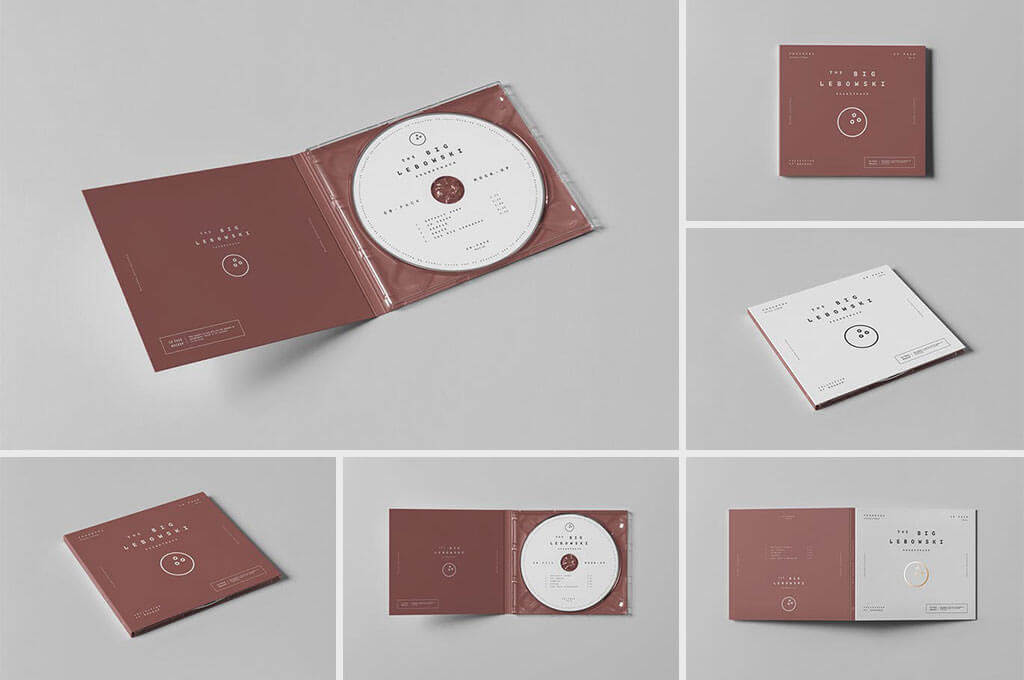 Yet another advanced and easy to edit CD mockup. It contains everything you need to create a realistic appearance for your project. Guarantees a good look for bright and dark color palettes. Moreover, working with this CD case mockup will be easy and nice because of clear navigation, well-described layers, and a friendly help file.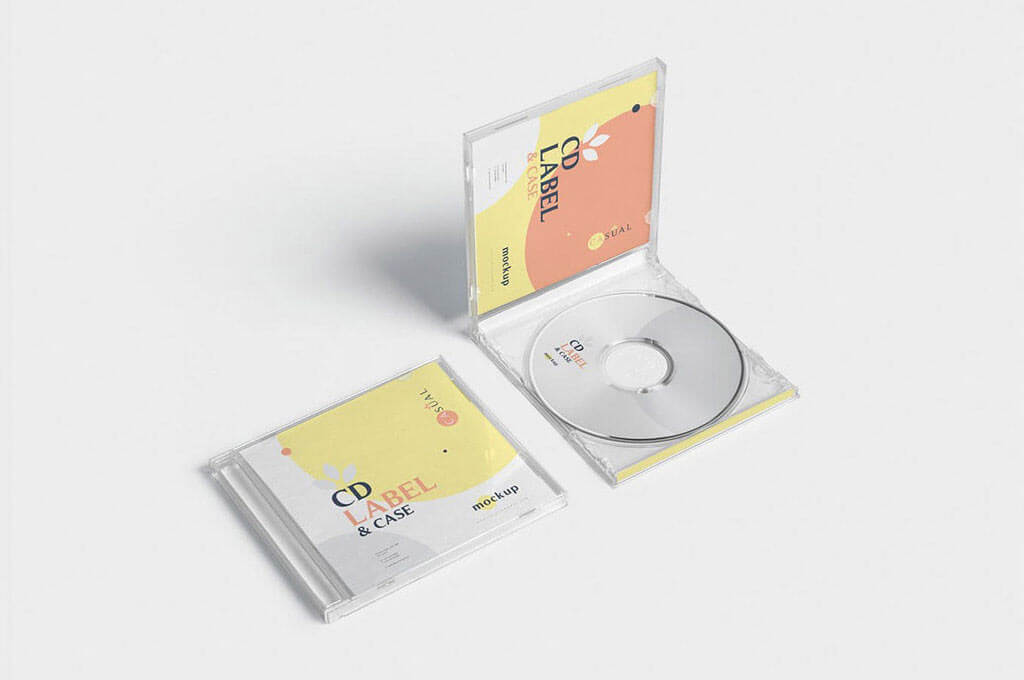 Meet the fully-customizable CD case mockups to help you present your branding designs professionally. You can use these mockups for audio books, albums, movie cover, and other branding presentations. Simply use Photoshop to customize the design, effects, shadows, and background to produce amazing presentations in a short time.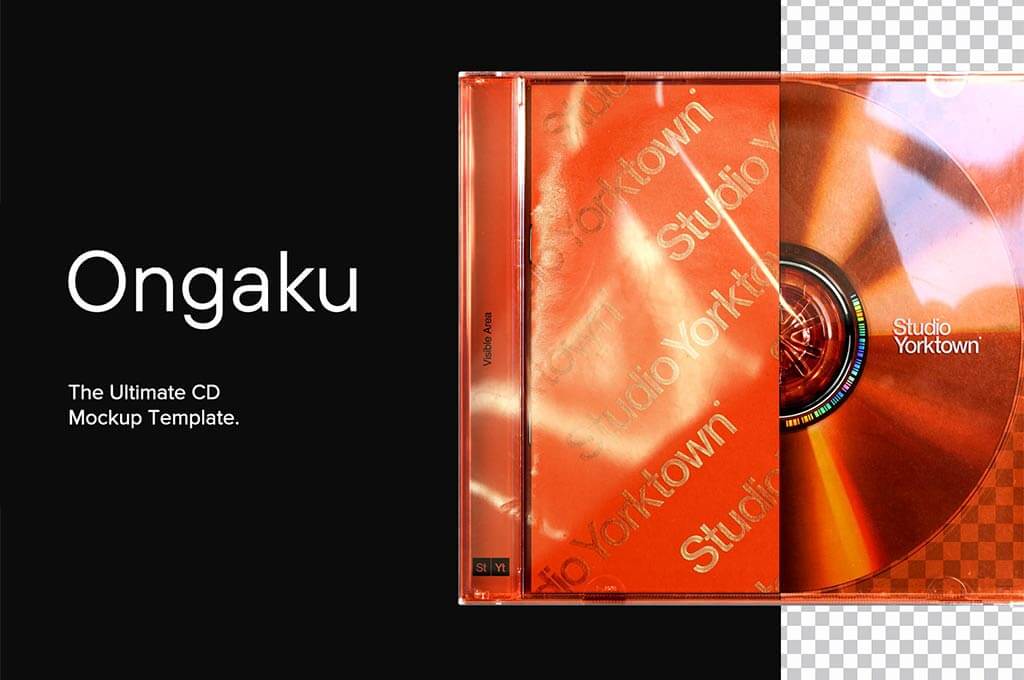 Take your album artwork to a whole new level with the most detailed CD cover template yet. From individually customizable outer case plastic colours to the tint of the inner disc. No other CD mockup can give you this many options and creative flexibility. The high resolution, insanely detailed down to the staples on the inner booklet, all neatly organized in a lightweight and meticulously optimized file — this is the last CD mockup you'll ever need. And above all, it's fun!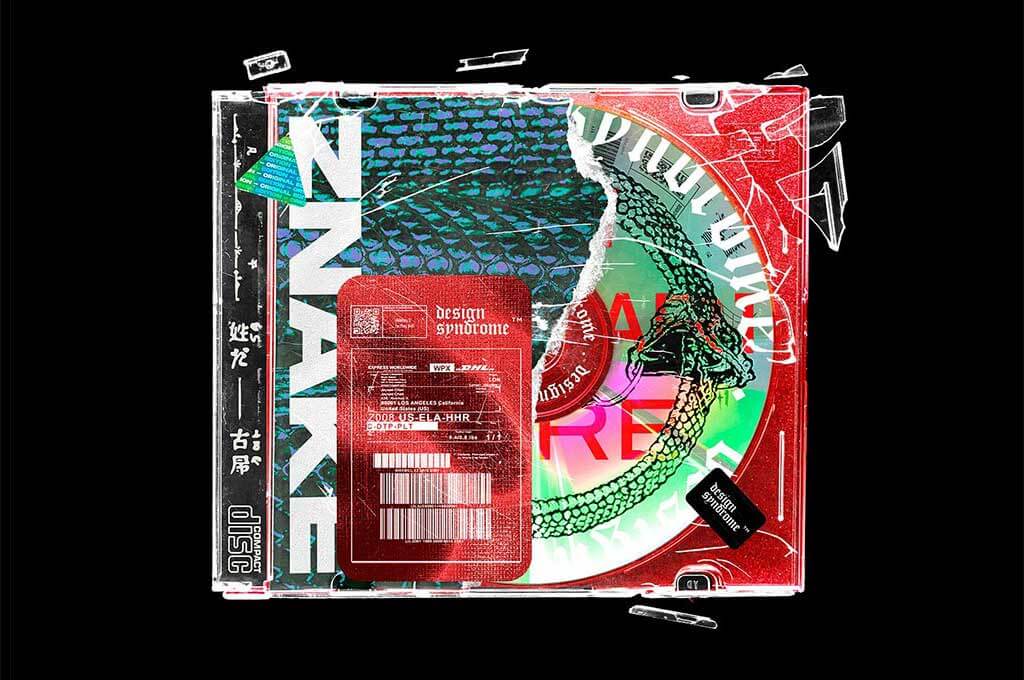 Distressed CD Cover Mockup
Grunge distressed look is your project's cure when it comes to presentation. All the messy details in this CD mockup are meant to enhance the futuristic effect of an item from the past. The rebellious look is supported with editable elements you can play around with to eventually achieve the perfection!