The Designest may receive compensation from companies, products, and services featured in this publication. For more details, please refer to our Affiliate Disclosure page.
Afford yourself the luxury of having massive signage with any title on it! It can shine with a reflection of metallic letters, writing the name of your company, project, or picturing its logotype. You've got this free sign mockup to make any idea a reality!

Unlimited downloads of 11+ million creative assets. From just $16.50/month.
Express the crucial essence standing behind the project you're working on by presenting it with a metallic sign mockup scene. There will be nothing tacky about your presentation if it's done the right way. What material would display your logotype better? In this case, silver texture is the win-win option to play along with your design: the reserved style of a cold metallic surface transfers the sense of power and independence.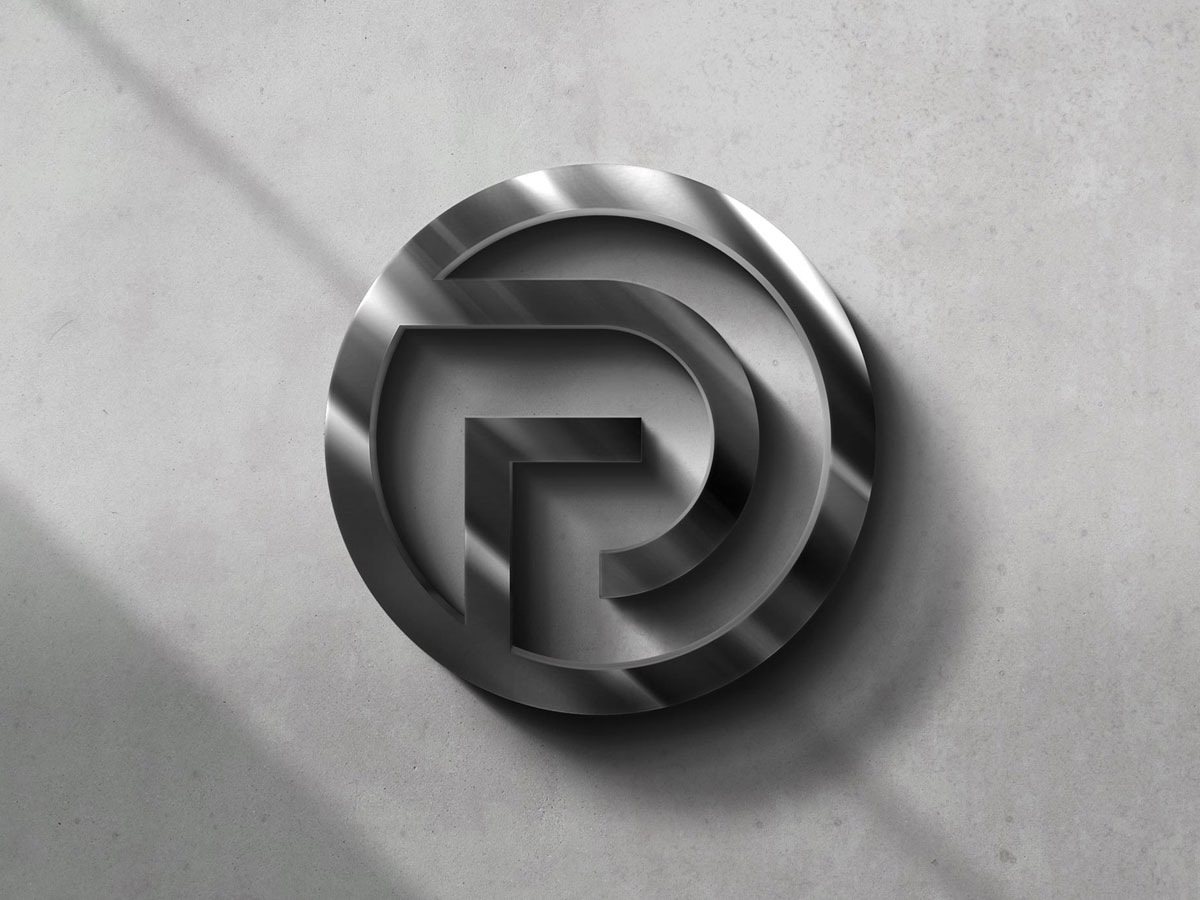 The sign mockup scene is made the way that you can carry out perfect compositions, reflecting written masterpieces, symbols, logotypes, and more. Anything can be easily turned into stunning wall signage! There's plenty of options for adjusting the shadowing on your sign, so play around with the lighting to create a perfect effect.
Speaking of a concrete background, you can turn off the shadow on it as well, or just let the scene be that more natural "outdoors" way. In some additional sign mockup scene properties, you'll find curves and gradient adjustments — having advanced Photoshop skills, you can shape anything out of it.
PSD metallic sign mockup.

3000x2000px.

300 PPI.

Help file.
You can't do without this sign mockup in terms of logo presentations or developing the corporate identity. Think about the design you want to present, double-click the suitable Smart Layer, enter your text or place the logo, hit save and watch it become the signage. Making the original website banner with the name of your company, online store, channel, or group would look totally cool!