The Designest may receive compensation from companies, products, and services featured in this publication. For more details, please refer to our Affiliate Disclosure page.
A logo that'll precisely reflect your brand — sounds like a challenge, huh? Not only it's tricky to grasp the visual essence, but you also have to find a perfect way to realize it. This time I suggest you skip this challenge and give a go to a free logo template that would fit so many purposes and businesses!

Unlimited downloads of 11+ million creative assets. From just $16.50/month.
So let's talk business. There are never too many quality logo templates in a designer's arsenal. Especially if the designer is in charge of branding concepts and is always in need of a couple of trump cards to finalize the project faster. This freebie is just the one: made with a passion for good design, featuring beautiful free fonts, and highly adaptive to multiple projects. Whether you need to find the perfect logo base for your new business, a fresh approach or seek a perfectly balanced simplicity, this template will get you covered.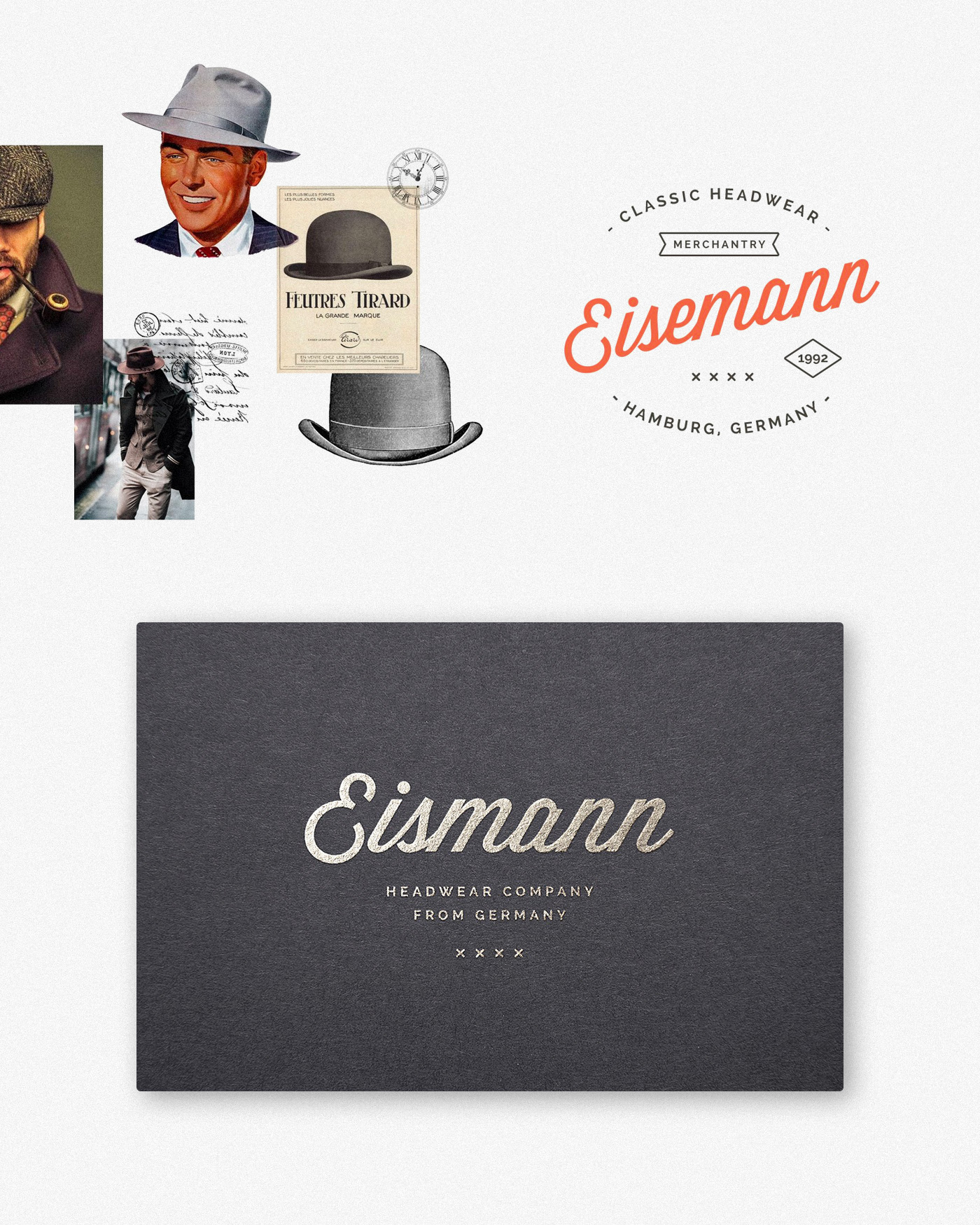 The folks at Design Squad have crafted a series of logo mockups, and this is one of them. This free logo mockup is carefully-designed, featuring well-thought-out shapes and word combinations, so you can customize it effortlessly!
The freebie is provided in two formats, enabling you to customize it in Photoshop and Illustrator. It's high-resolution, so you can use it for a print project without fear of quality loss. The pack has two logo design options: extended and limited. You can pick one or use both if you care about responsibility and want your logo to look good displayed on a small screen or printed on a business card.
High-quality templates;
PSD & AI logo versions;
2 logotype options;
1820×1214 px, 300 dpi;
Free fonts included.