The Designest may receive compensation from companies, products, and services featured in this publication. For more details, please refer to our Affiliate Disclosure page.
Starting your own business or just working on yourself is a challenging path that requires deep knowledge and many skills. You need to know management fundamentals, principles, and strategies as well as how to make you stand out from your competitors. Risking it all and trying to succeed without any base is too dangerous so don't bet your time, efforts, and money in vain — in this article you can pick a course that will increase your chances to achieve the goals you set faster. 
The classes I gathered will guide you on the way to creating your own brand and promoting it by learning basic social media, communication and branding skills. With their help, you'll get knowledge of how to craft your CV, design a business card, or approach logo design for brand identity. Each course was created by successful experts with many years of experience, so the opportunity to look through the curtains of their careers is priceless. 

Use the exclusive code THEDESIGNEST-10 for an extra 10% off any of the courses. If a course is at 75% off, you can get a total of 85% off your purchase.
Presentation & Storytelling Skills
When you work as a freelancer or run your small business it's important to have the basic knowledge of management and how not to get lost among more experienced experts in your field. To help you with that, I offer you to pick a course below that suits your goals the most and start boosting the soft skills. Brand storytelling, copywriting, presentation design, and branding strategies for social media — here everyone can find a class that covers their professional needs.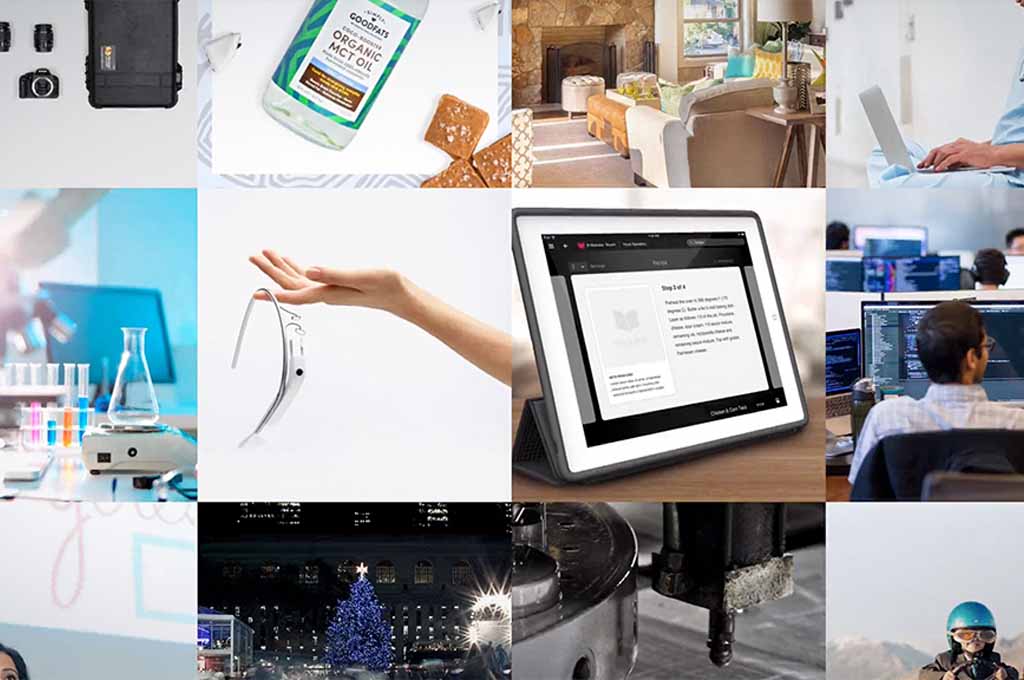 The Art of Storytelling for Freelancers and Creators
Storytelling is a crucial part on the way of developing your brand as it is what sets the mood of your audience and leaves an impression on it. To boost your skills in the field, Sun Yi, founder of Night Owls, teaches you the basics of this art by showing the writing techniques that help catch people's attention and keep them reading your texts till the very end. 
This course covers many useful points that may help you promote your business or brand. And, most importantly, it makes you clearly see how to make your story interesting, memorable and original. Sun gives you tips on adapting your texts for the social media by creating attention-grabbing headlines and also covers the main principles of copywriting in general. The class will prove useful for those wanting to improve their storytelling in the long run.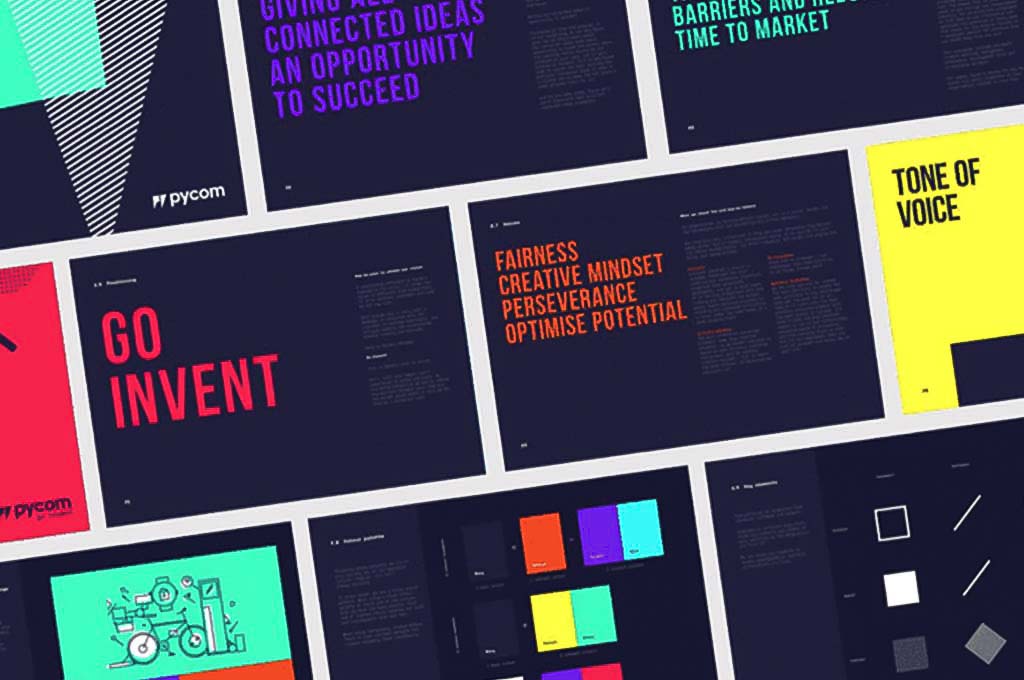 Copywriting for Social Media
Social media is a perfect platform to promote your business so having copywriting skills may boost your brand's identity. The course made by Paul Anglin, Copywriting Director with twenty years of experience in the field will guide you through all the basic writing tools you need to tell your brand's story. It helps you deliver your ideas creatively and craft a catching campaign in social media for your brand in order to engage the more audience. 
Paul shows you how important it is to write a good brief and gives you the techniques of defining your ideas with some working examples. His method is based on three essential elements: insight, challenge, and idea and he walks you through the process of working with them. At the end of your studying, Paul will teach you how to write a good social media copy and keep it short, clear, and avoid clichés. You'll also get some tips on how to make your text stand out.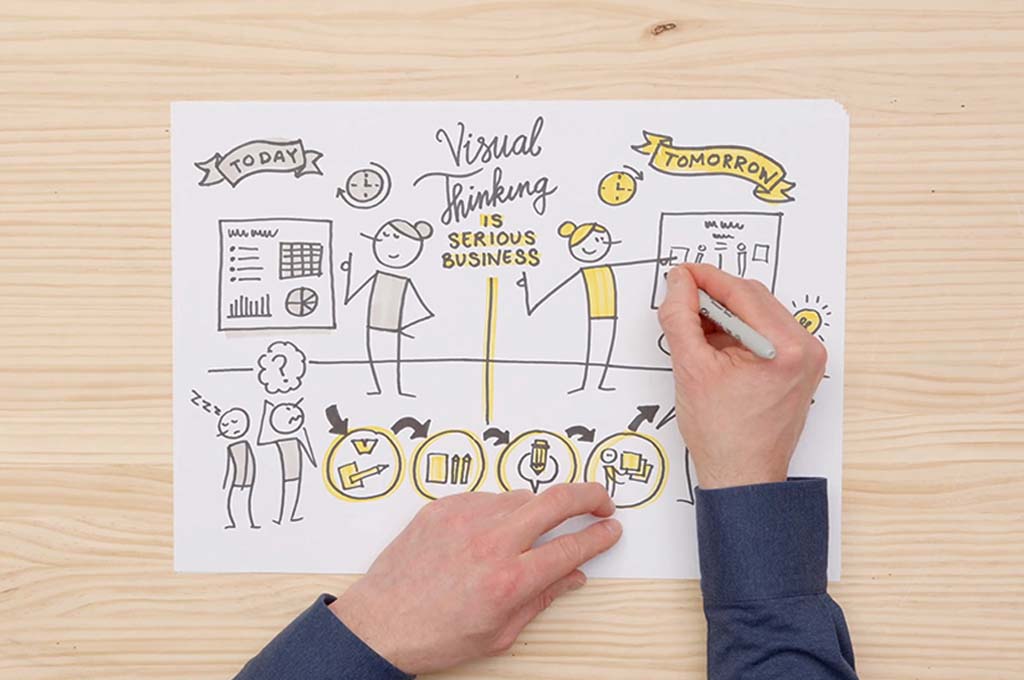 Visual Thinking: Organize and Present Powerful Ideas
Design is a perfect tool to structure information in an effective way and present your ideas, so learning how to use it will help you promote your brand and catch your audience's eyes. In this course, design strategist Hermen Lutje Berenbroek teaches you how to do it and introduces you the concept of visual thinking. 
You will start the class by deciding on the purpose of your presentation, the audience it will be aimed at and what are its goals. To develop your drawing skills and make you think creatively, Hermen uses a series of sketching exercises. He also brings the ways of organizing information in the form of images and turning them into a whole story in order to promote your brand. To make your studying more successful you'll get feedback on your work during the course. 
Branding & Logo Design
Logo design, cover letter, CV, business card — these things are the first ones that people see when they decide if they will work with the designer or not. To arm you with all the knowledge that may become a huge step in direction of your professional development in brand identity design, I gathered the most useful courses below so just pick the ones you find the most suitable for yourself.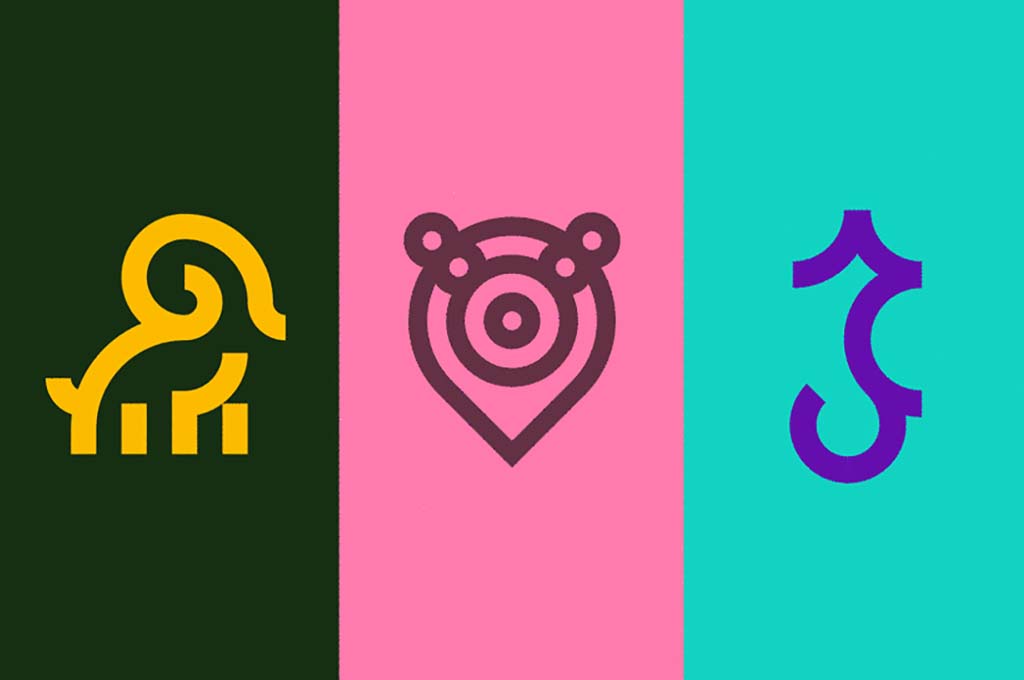 Logo Design: Graphic Simplification and Minimalism
Creating a minimalistic yet powerful logo design while keeping it in your own style is a challenge, but it is a great way to make people remember you. In this class, Rubén Ferlo, a logo and brand designer, will teach you how to master the graphic simplification for a logo design. 
Rubén covers graphic simplification, and its styles, shapes, and other elements that you need to consider before starting your own logo design. He will guide from the whole process of project crafting: from creating mood boards to visualize the concept to the final result. You'll also get some advice on typography and color palette choice, composition and you'll even see how to create vectors from your sketches. Rubén will show how to work with the imagotype by analyzing different variations.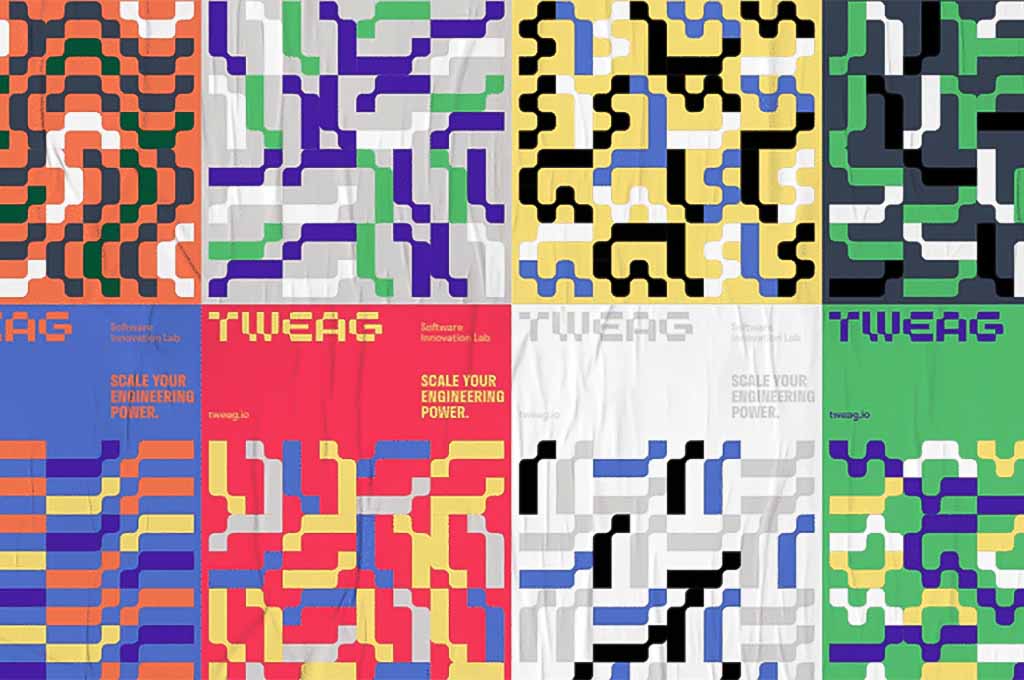 Innovative Branding: Create a Complete Visual Identity
Creating an original branding project defines your success with clients so having skills in creating visuals is important for any business. This course will walk you through the whole process of crafting visual identity from the very beginning. 
With the help of graphic designers Jean-Rémi Massery and Johan Debitiscover, you'll discover the importance of graphics in branding and the steps you need to take to create a visual identity. That's how you will create your typographic logo based on the meaning you want to put in it. You'll also learn how to craft a complete graphic system that to set up your own one later depending on the needs of the brand.