The Designest may receive compensation from companies, products, and services featured in this publication. For more details, please refer to our Affiliate Disclosure page.
Vinyl window decals, perforated vinyl window film, static cling stickers, frosted glass window film — so many types of window stickers, each having their own significant advantages and special placement instructions. This bulk of info is so irrelevant to those lucky ones, who'll deal with this logo mockups set. Basic Photoshop skills, a clear idea about the future design and about 5 spare minutes — now these are the elements for carrying out your window shop logo.

Unlimited downloads of 11+ million creative assets. From just $16.50/month.
Sometimes they invite customers to drop by and grab something on sale or notify about the time-limited offer. These are usually gaudy screaming window stains, put in there not out of the aesthetics-driven reasons. With these free logo mockups by
Asylab
you automatically get rid of triteness and 'cheap'-looking design solutions.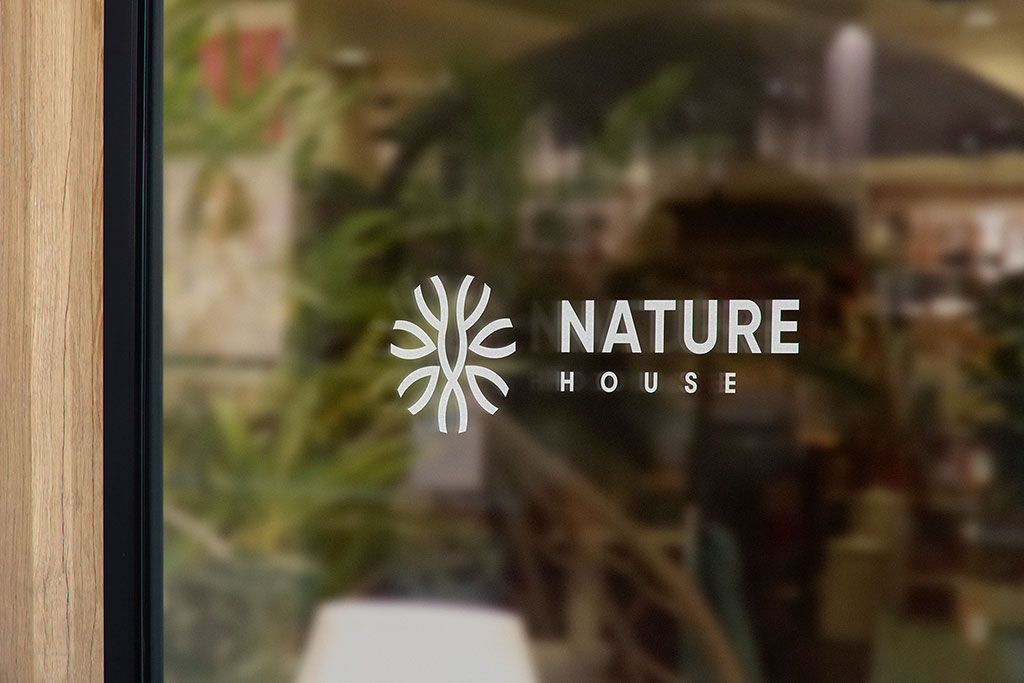 There are 2 photorealistic and high-resolution premade scenes to deal with, each one having a convenient layers structure so nothing will ambush you on the way. Provided with Smart Objects, each sign mockup is a piece of cake when it comes to adjusting things. Even if you'll find yourself stumbled upon the technical ambiguity, there's a helpful video demonstration included in the package.
What's the most precious about this set is that you can get a free logo design solution without having to shoot the scene yourself for the ultimate authentic effect. The angles, chosen for both scenes, come as slightly switched to the side, which doesn't disguise the applied logo design. It still looks realistic with all the shadows, obeying the law of physics and light refraction. These reasons are enough to stop racking your brain over the end-result and download logo mockups to showcase your branding projects and developed company logotypes.
2 PSD files;
2 Pre-made scenes;
Smart Objects;
3600 x 2400px;
300 DPI;
Well-organized layers;
Handy tutorial included.