The Designest may receive compensation from companies, products, and services featured in this publication. For more details, please refer to our Affiliate Disclosure page.
A business card is more than just a medium for sharing contact details; it evolves into an ambassador of a brand, communicating the essence of professional identity in its refined and unique design. Hopefully, you don't have to create it yourself: so many ready-made mockups and templates are ready to cover you.

Unlimited downloads of 11+ million creative assets. From just $16.50/month.
Presenting your design ideas physically can be challenging, particularly for a designer. This is where the genius of business card mockups comes into play. They provide a visual means for clients to grasp the final product before it hits the presses. And if you are charged with clients' projects, they help reduce misunderstandings, ensuring the end product matches the viewer's expectations, saving time, resources, and enhancing customer satisfaction.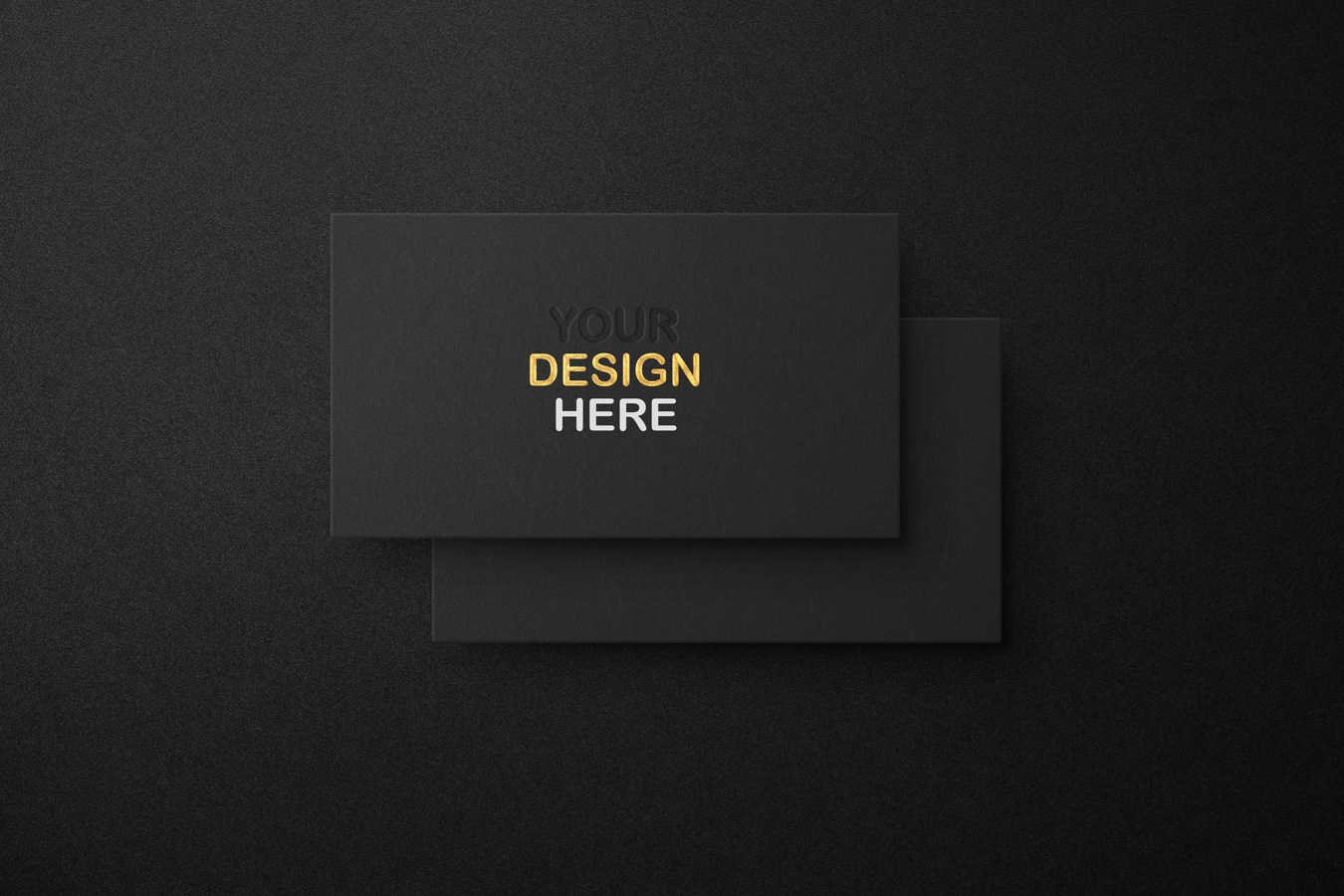 Among the vast array of business card mockups available online, the free deluxe business card mockup offered here is a cut above the rest. It grants you the flexibility to bring your designs to life in a photorealistic manner. With this mockup, you are not only giving your clients a sneak peek into how their branding would appear in the real world, but you're also providing them with an immersive, tangible, and appealing experience acting as a bridge between your creativity and your client's vision.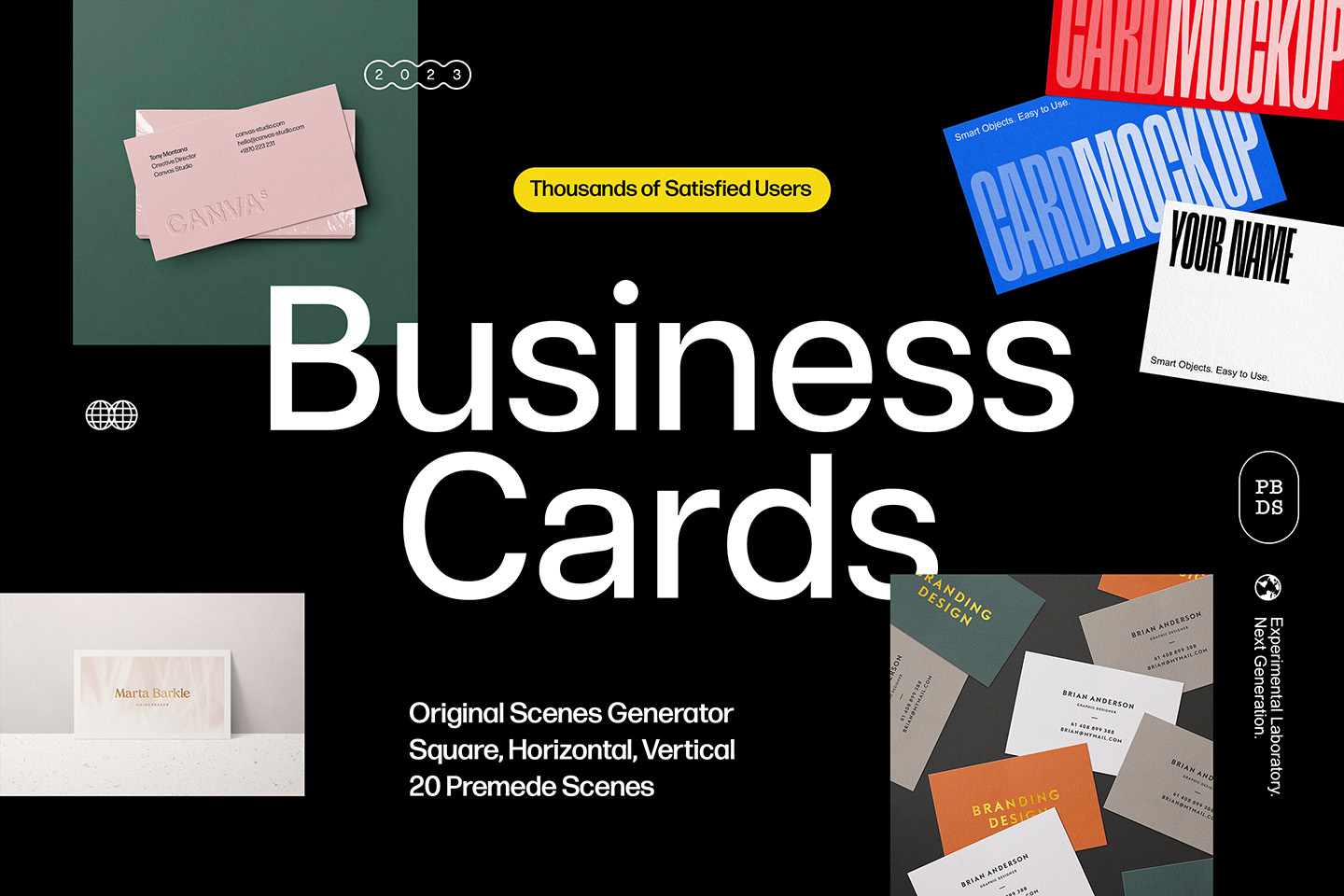 Sharp, precise, and clear — three words are put to the basis of creating these stylish mockups.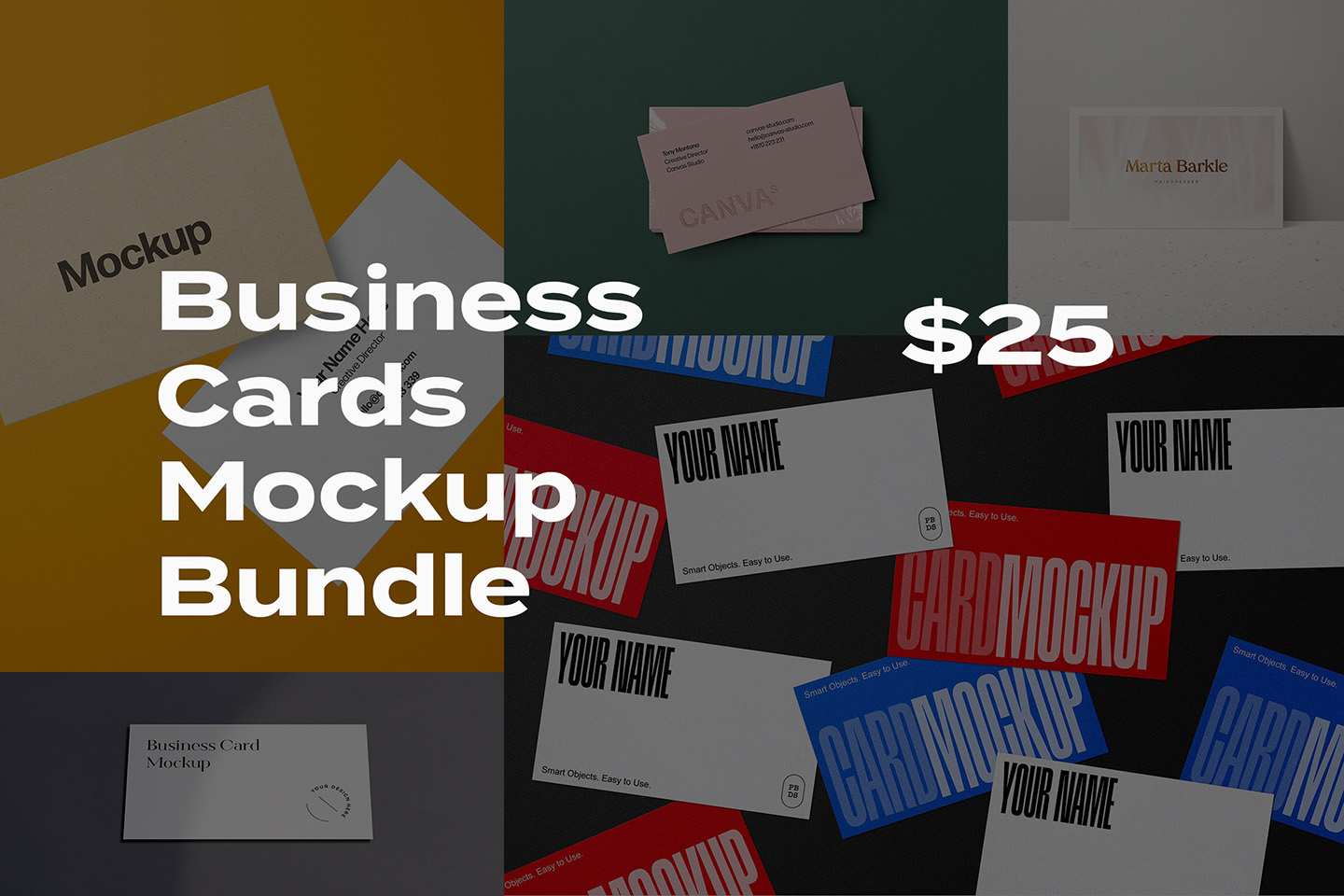 Different card sizes, tons of effects and many helpful features are waiting for you inside.
On the technical side, this mockup offers several perks. It is an easy-to-use layered PSD file that allows you to incorporate their designs swiftly and smoothly. This means you can change the card design and background, giving you the creative freedom to simulate different light conditions, textures, and environments. It's also supplied with a metallic foil option and the debossed effect, allowing you to immerse into the trendiest visuals.
High-quality PSD file
4500×3000 px, 300 dpi
metallic foil option
Debossed effect;
Help file.