The Designest may receive compensation from companies, products, and services featured in this publication. For more details, please refer to our Affiliate Disclosure page.
Business cards may go out of fashion but stylish showcasing never will. Sometimes you find ideas for presentation in the least expected things, so this free business card mockup can be classified under this category as well.

Unlimited downloads of 11+ million creative assets. From just $16.50/month.
Such a tiny piece of thick paper is able to represent the face of a company or person and produce the needed impression. These days you barely see business cards handed out anywhere: all the info can be put online without wasting any material. All in all, you need to have an eye for composition and arrangement to place only the most vital things in a limited space. Don't worry, you can practice with business card mockup by Design Squad!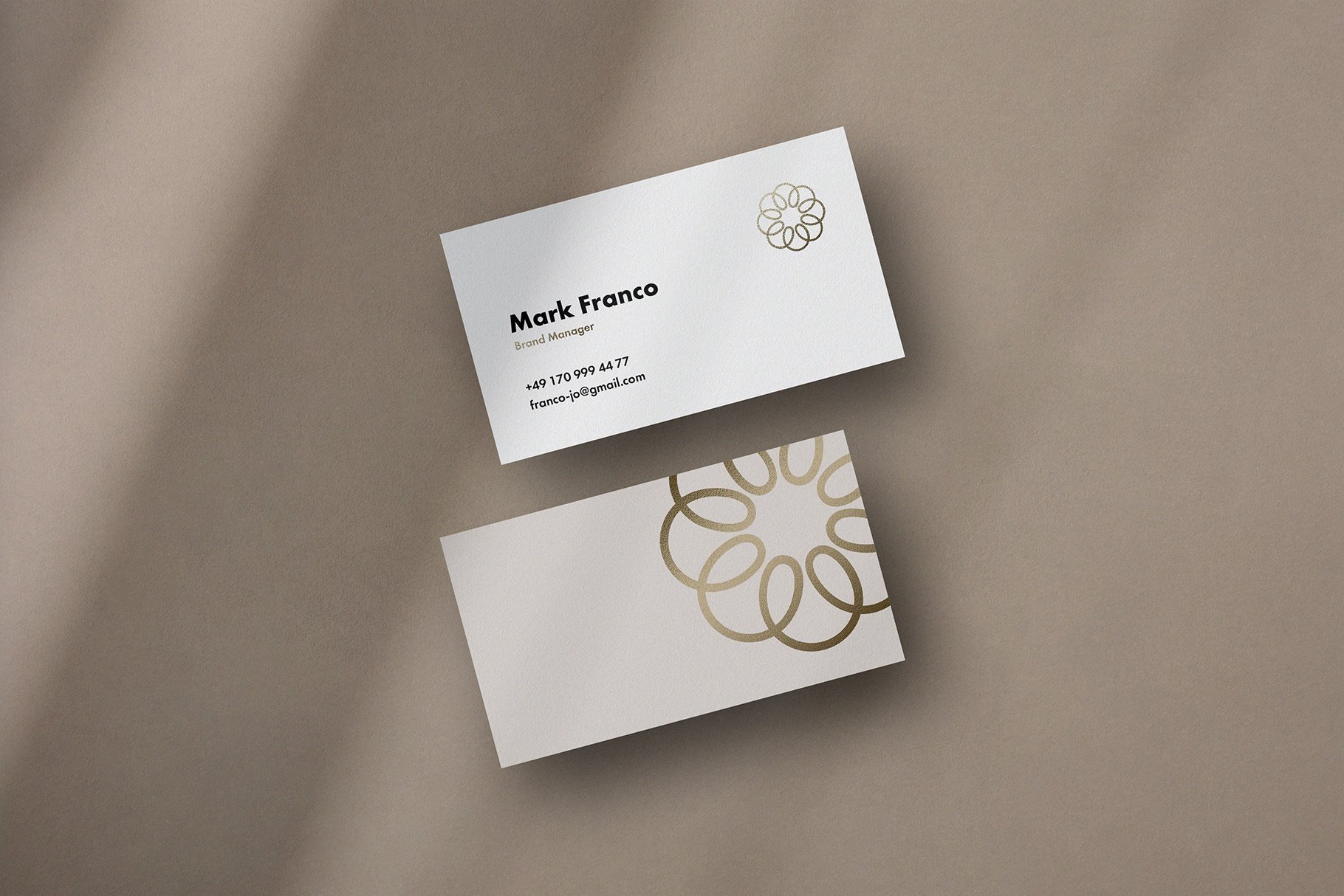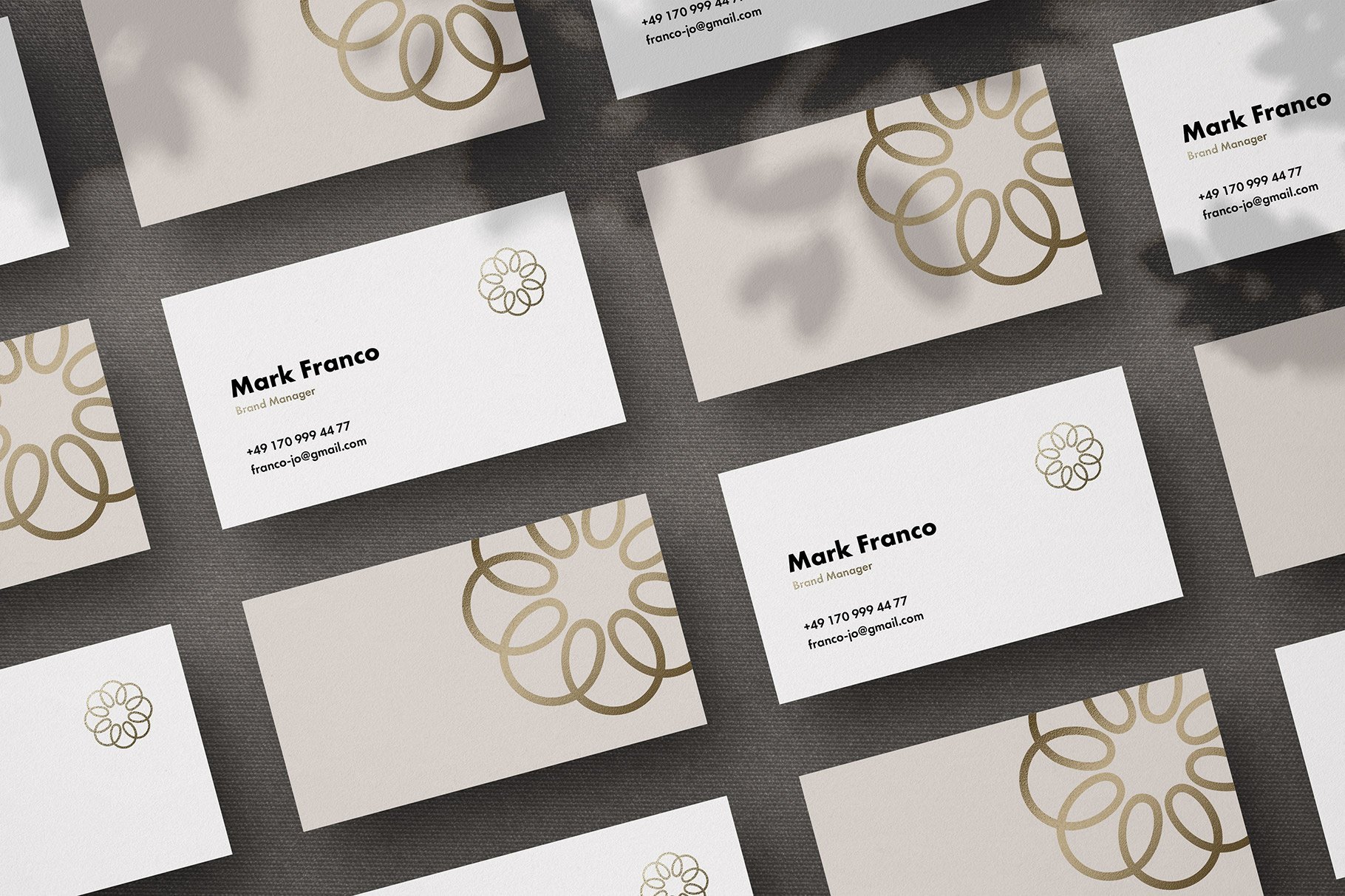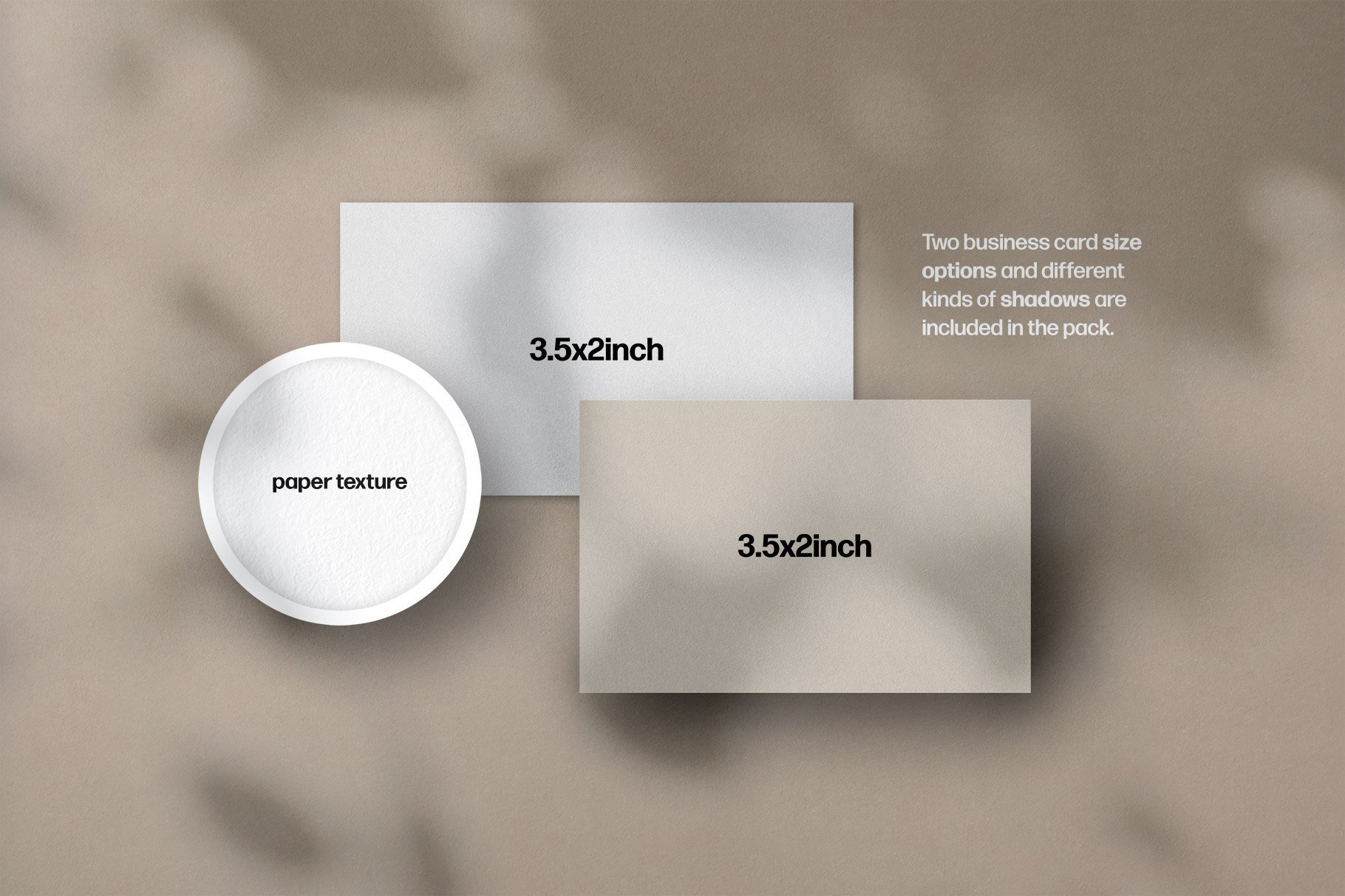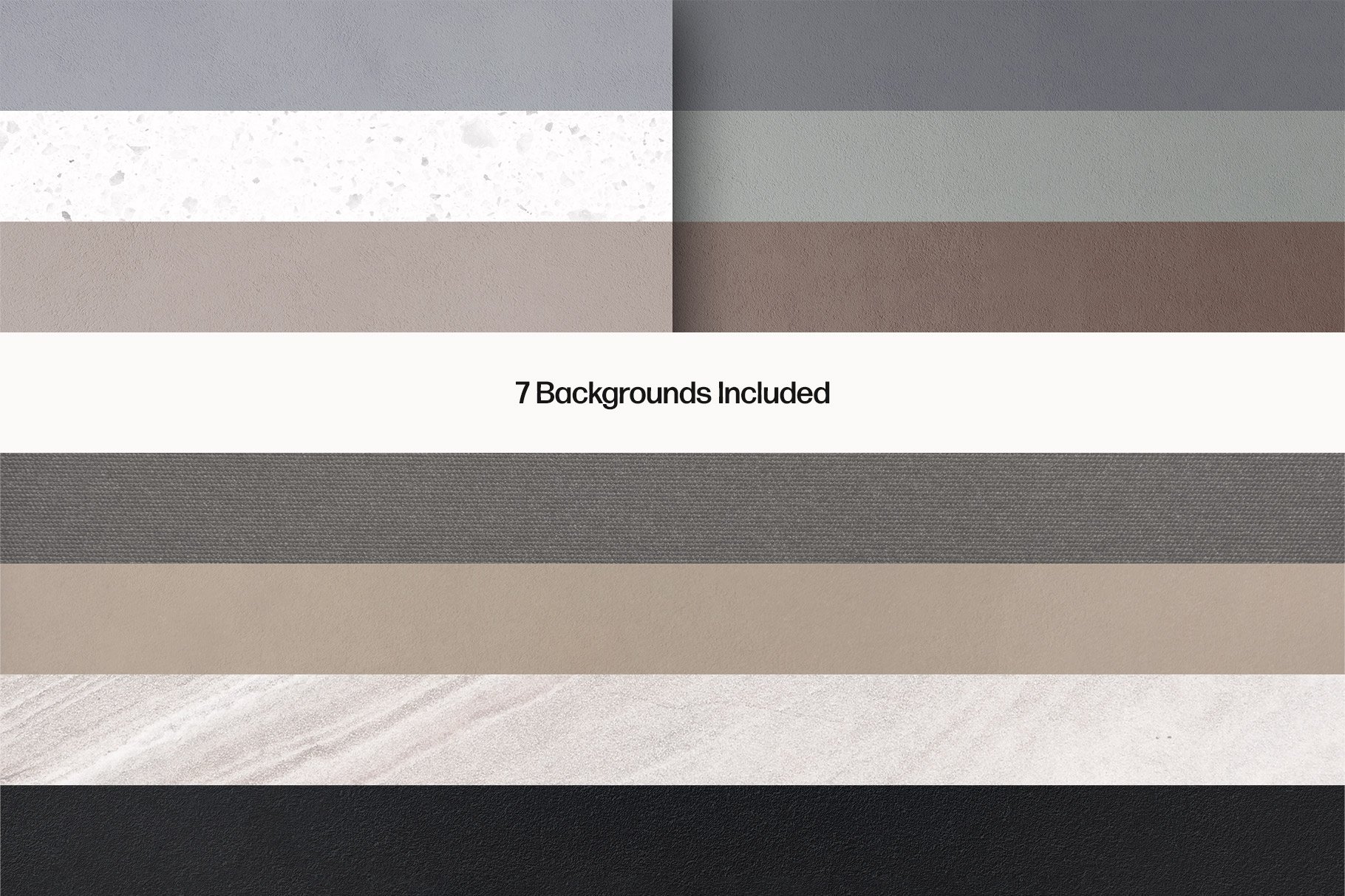 2 PSD stationery mockups
HD Scene: 5239 × 3508 px
3 Shadow Overlays
7 Background Textures
Adobe Photoshop CS6+
File size: 1.4 GB
The essential presentation tool is already here! Download this business card mockup and work with the high-resolution product, including 2 card sizes, shadow overlay to add extra realism, and various background options. Place your logotype there and it'll be a stunning shot to fill in your branding solution project. Thanks to this cutie, all eyes will be on your work and nowhere else!