The Designest may receive compensation from companies, products, and services featured in this publication. For more details, please refer to our Affiliate Disclosure page.
Perfect clean design, balanced geometry and composition — this is all about our new freebie, a business card mockup. Whether you're looking for reserved classics or something fresh & minimalist, this template is exactly what you'll love.
Use this business card mockup to display your logotypes, branding designs & corporate identity. Or use it to showcase your creative work: emblems, vector images, typefaces and signages.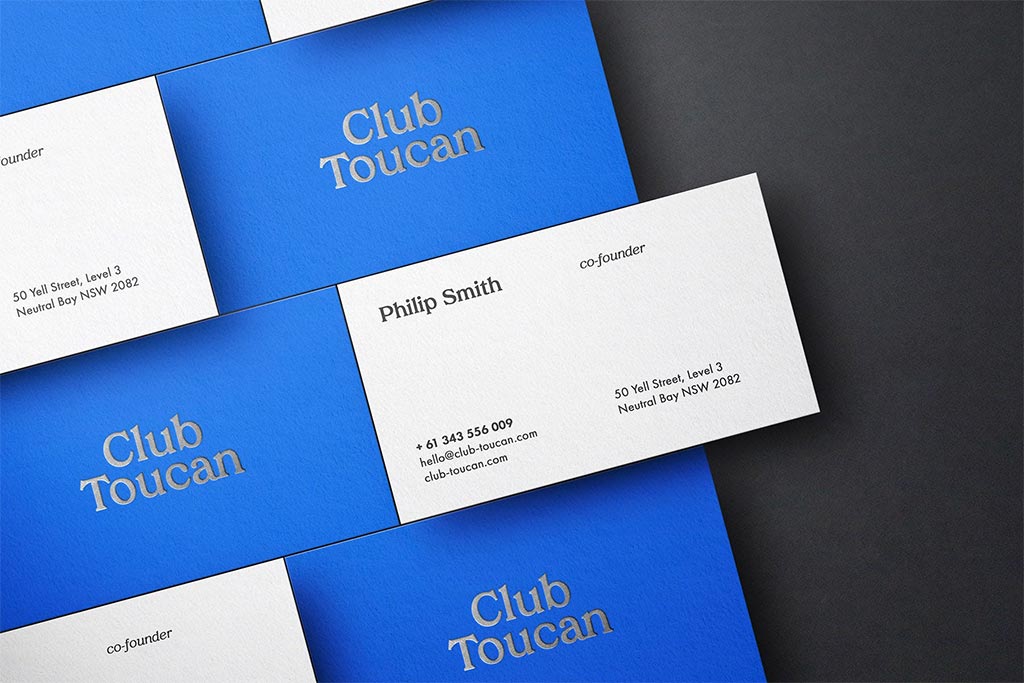 How to express the matter of your work in a single piece of cardboard? By picking the right template, obviously! In the huge abundance of business card mockups, it's so simple to get lost. That's why we recommend you focusing on something very simple but classy. It will help you arouse sympathy and interest of your customers without being too obsessive.
The genuinely realistic and fashionable design is not the only thing to love this mockup scene for. Take a closer look and you'll see that today's business card mockup combines the best features of such template: paper texture, composition, shadows. It actually comprises everything you like in separate stationery mockups but couldn't find the one, having it all at once!
Business card mockup;

4500x3000px,

300 dpi;

Vector-based files;

Help file.
Whatever you use it for, this professional-quality template will get you covered! If you hesitate and feel uncertain how to use the mockup, check the help file — so even a newbie will master the customization of the template with ease.

Unlimited downloads of 11+ million creative assets. From just $16.50/month.