The Designest may receive compensation from companies, products, and services featured in this publication. For more details, please refer to our Affiliate Disclosure page.
The aesthetics of distorted photography infuse a sense of nostalgia, portraying pictures not just as mere snapshots but as timeless artifacts that carry the beautiful imperfections of life. Such add-ons create a sense of drama and intrigue, effectively transforming ordinary images into compelling pieces of art. And this is why we've decided you need a new one, for free!

Unlimited downloads of 11+ million creative assets. From just $16.50/month.
The free photo effect offered here embodies this ethos of captivating distortion. It provides an artistic veneer that can genuinely set your images apart, infusing them with an authentic, vintage allure. The rough edges, the ink bleeds, and the uneven textures serve to amplify the emotional quotient of the shot, making it more than just a picture — it becomes a story.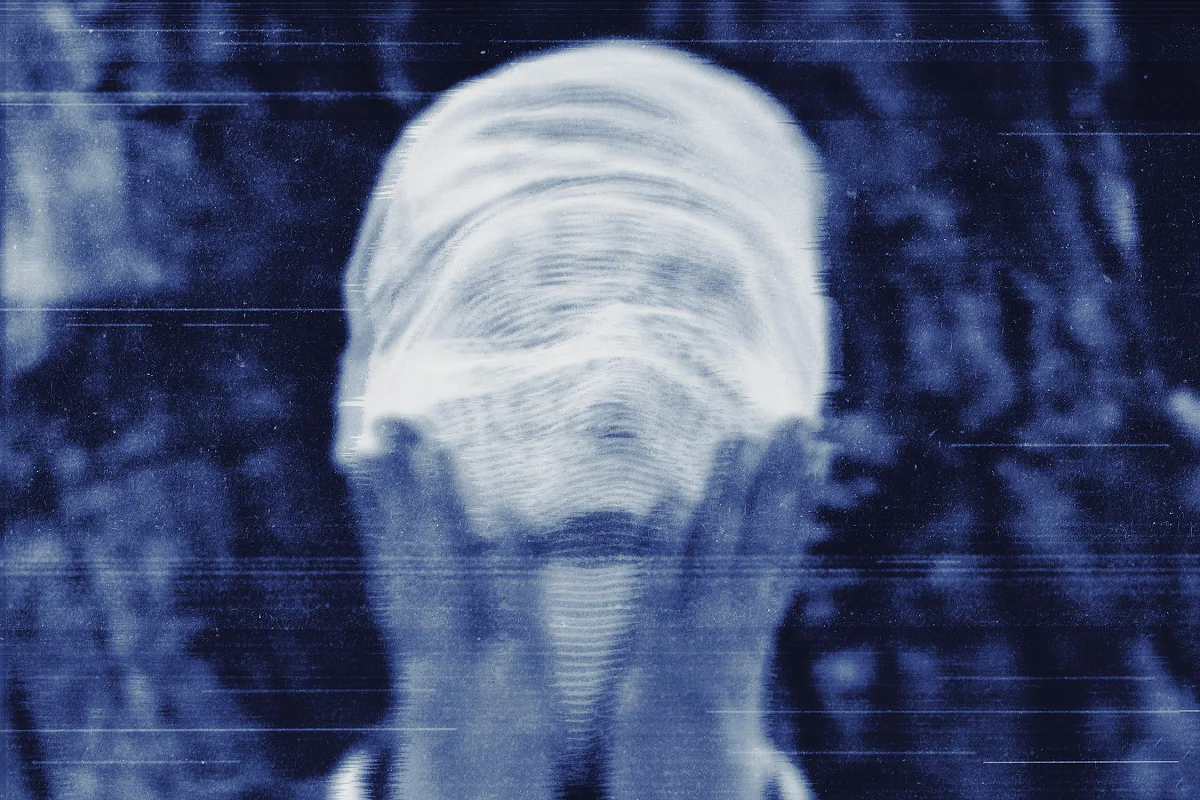 With the sharp ink bleed aesthetics, this distressed photo effect positions you right at the forefront of this wave. So it's not just a tool; it's an artistic medium that lets you create visuals that resonate with viewers emotionally. Magazine covers, posters, prints on hoodies and t-shirts, event promos — the application doesn't matter at all!
The free distressed ink bleed effect comes as a high-resolution PSD file. It's easy to use thanks to the Smart Objects. This feature allows you to transform your photos with just a few clicks, making the customization process accessible to both beginners and seasoned Photoshop users. Moreover, it comes with 6 color options and a detailed instruction manual, ensuring you're never left in the dark when exploring this amazing add-on.
High-quality PSD file.
4500x3000px, 300dpi.
6 color options.
Help file.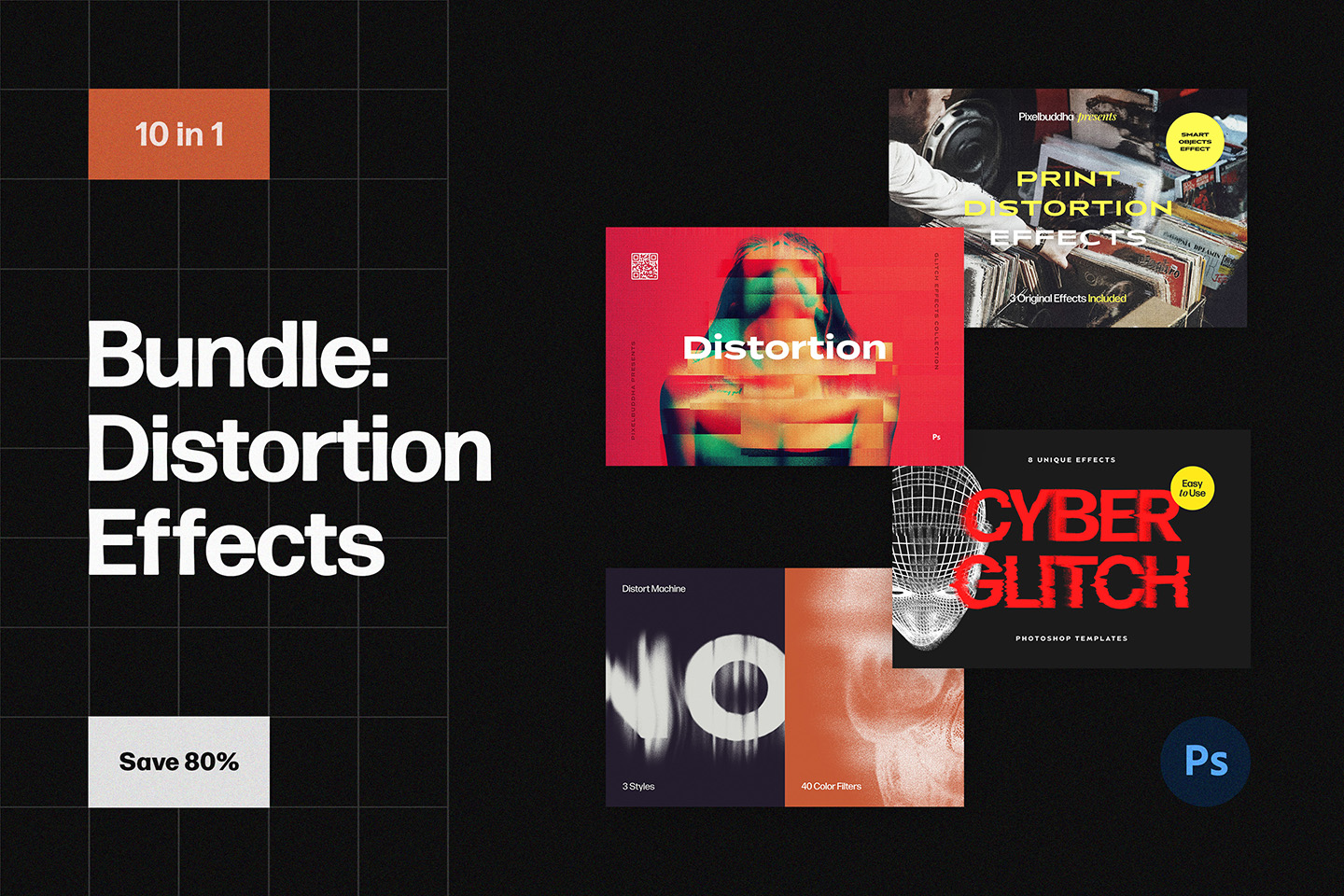 All kinds of distortion are gathered in this bundle to add to your design some mysterious vibe.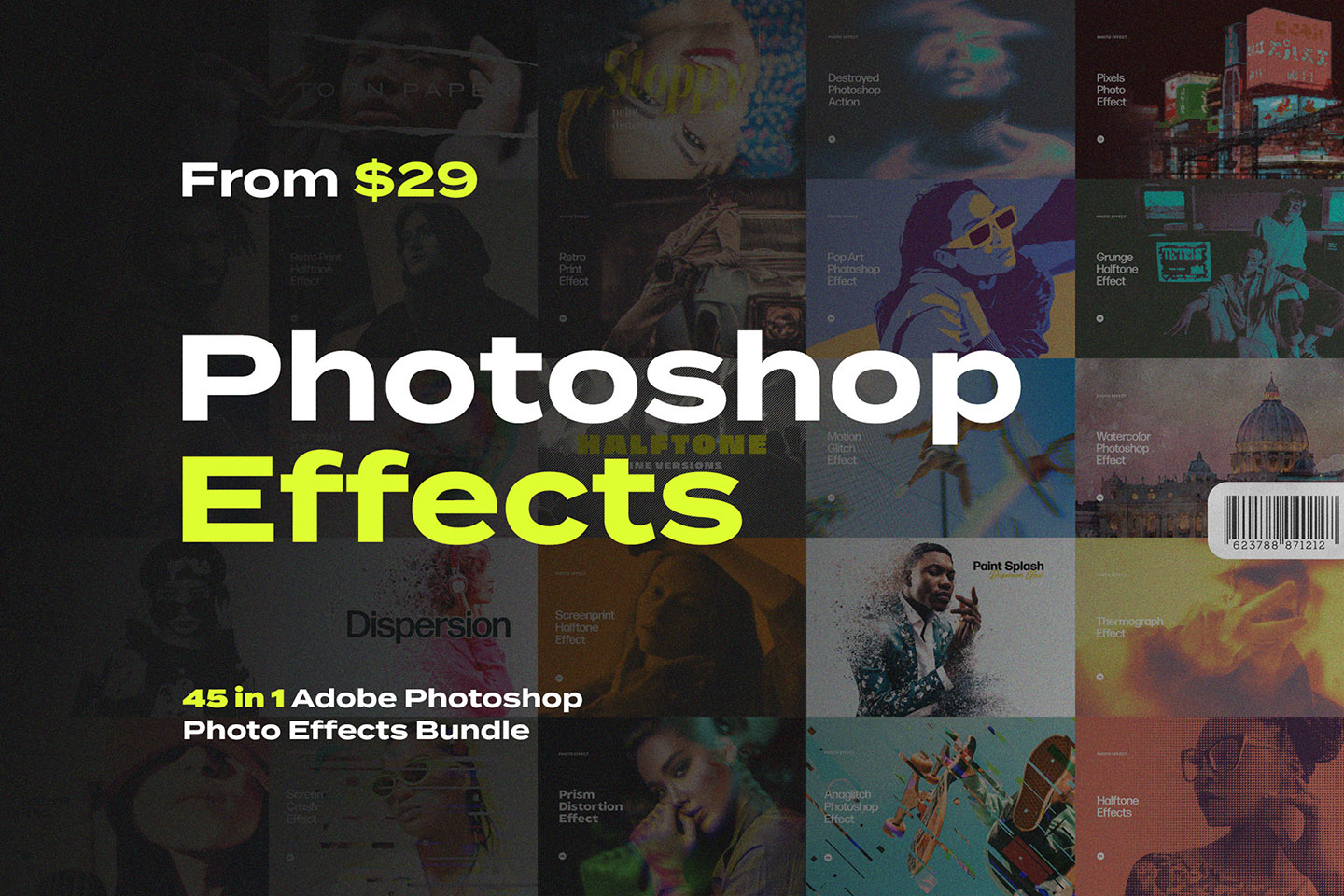 Infinite creativity comes in 45 photo effect variations. Choose where they'll teleport you!