The Designest may receive compensation from companies, products, and services featured in this publication. For more details, please refer to our Affiliate Disclosure page.
The imagery of loud, adventurous, crazy, and stylish rave parties has been broadcasted everywhere that vividly, people who've never been to one still know the deal. Dancing around in the dark, flashing lights around is pretty much the same vision, captured with this distortion photo effect!

Unlimited downloads of 11+ million creative assets. From just $16.50/month.
During the last few years, designers have made an entire journey exploring and re-inventing distorted effects. Initially, they were a throwback to the 70s, 80s, and 90s, and TV glitch or distorted print were the primary stylistic references. Now, as there are many great resources, like textures and effects copying the old-school aesthetics, we've decided to look towards their modern iterations.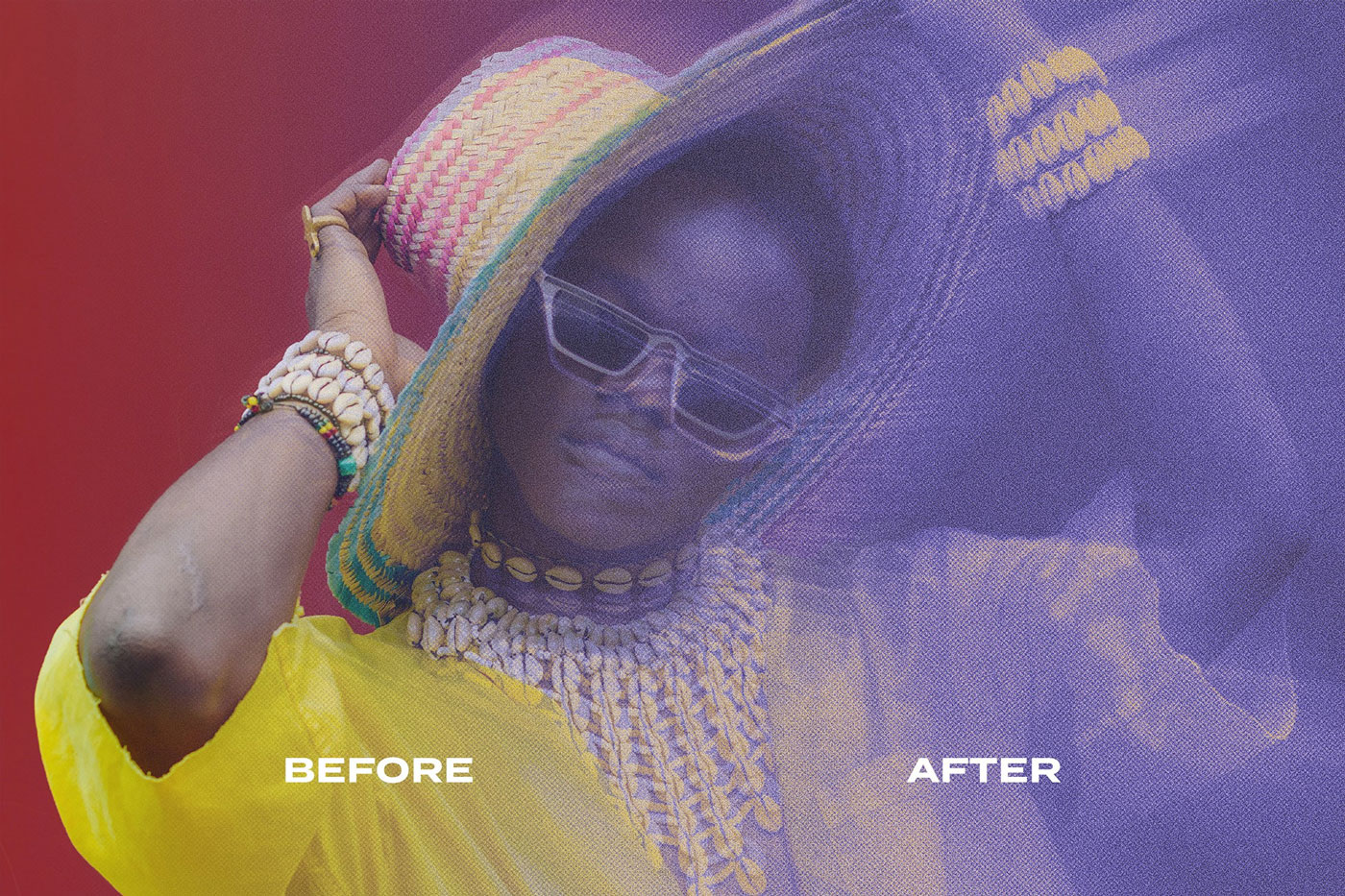 Just think of the dimmed underground, clubs, and dance floors, chaotically lit with colorful lights. In such ambiance, the motion gets a whole new perception and feels like captured second by second on a film — that's what we have in our today's freebie! It's a pro-quality grain Photoshop effect created with a new vision of the classic distortion. Here, it appears as a powerful means to transfer energy from the photo to the viewer.
Faint outlines, grainy objects, monochromatic purple overlay — all of it is included in the formula of a buoyant rave party mood. The provided PSD file is high-quality and comes with a help file that'll come in handy to everyone new to Smart Objects. It's good to have some support by your side, isn't it?
High-quality PSD file;
4500×3000 px, 300 dpi;
Help file.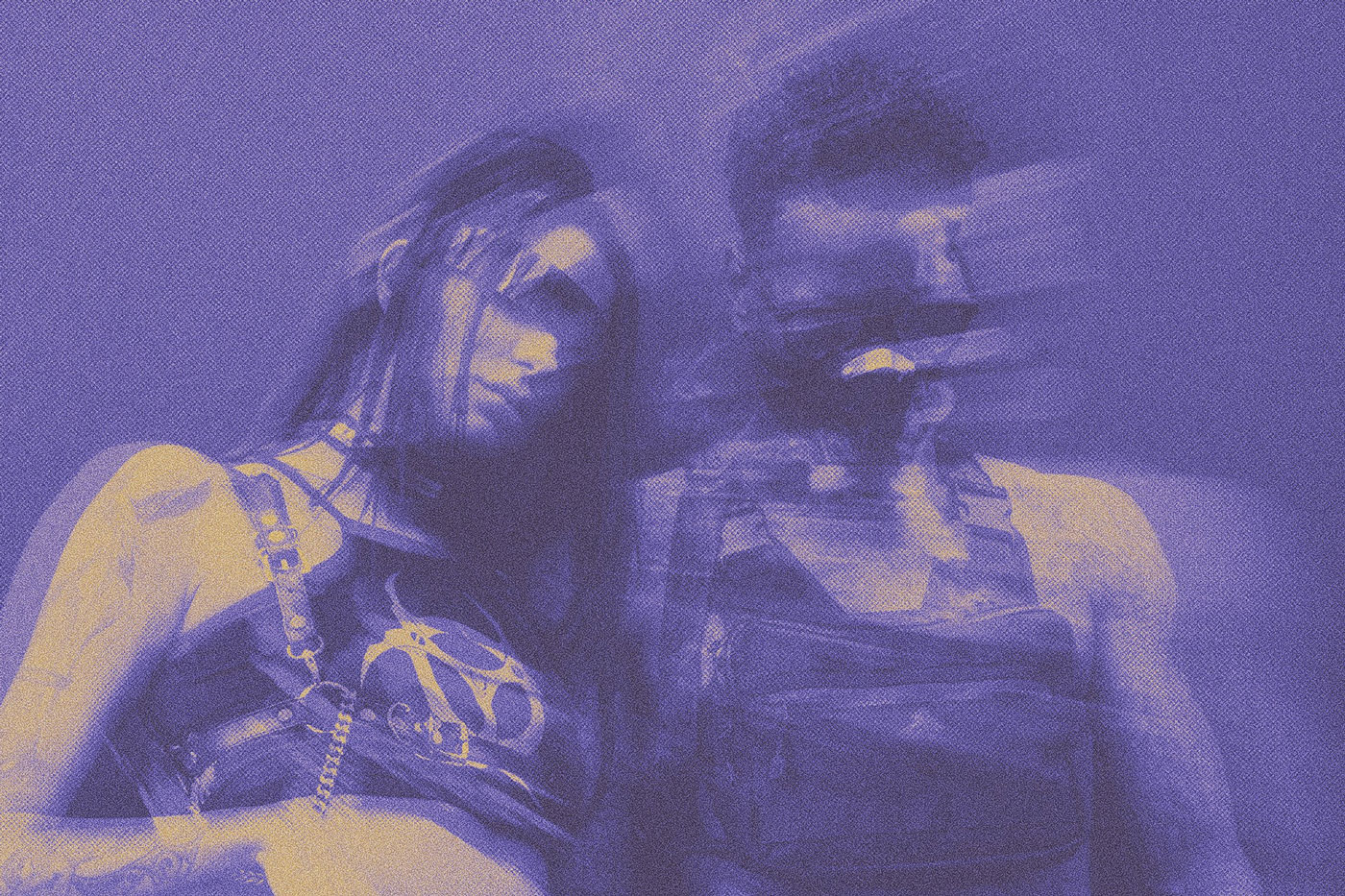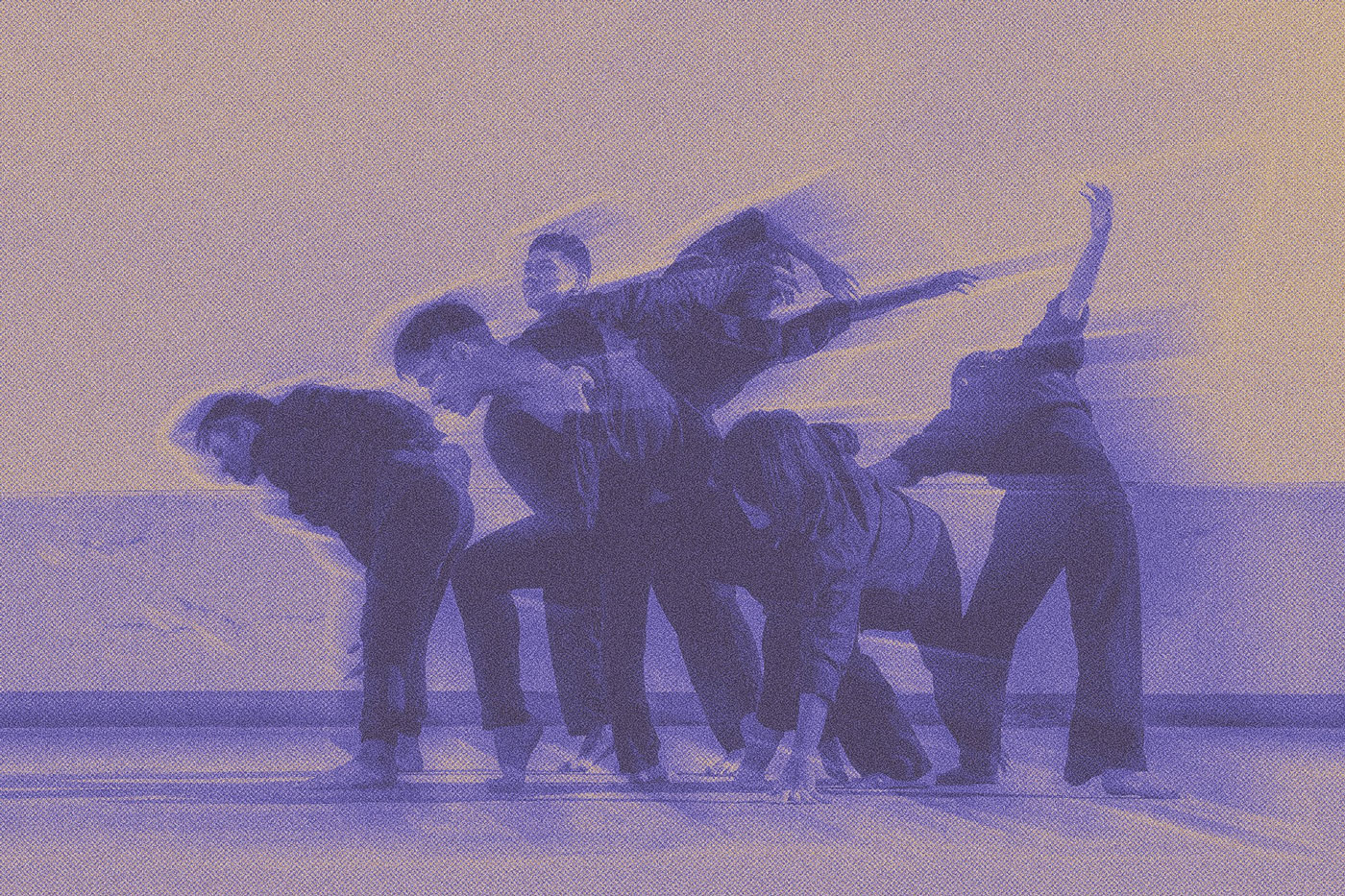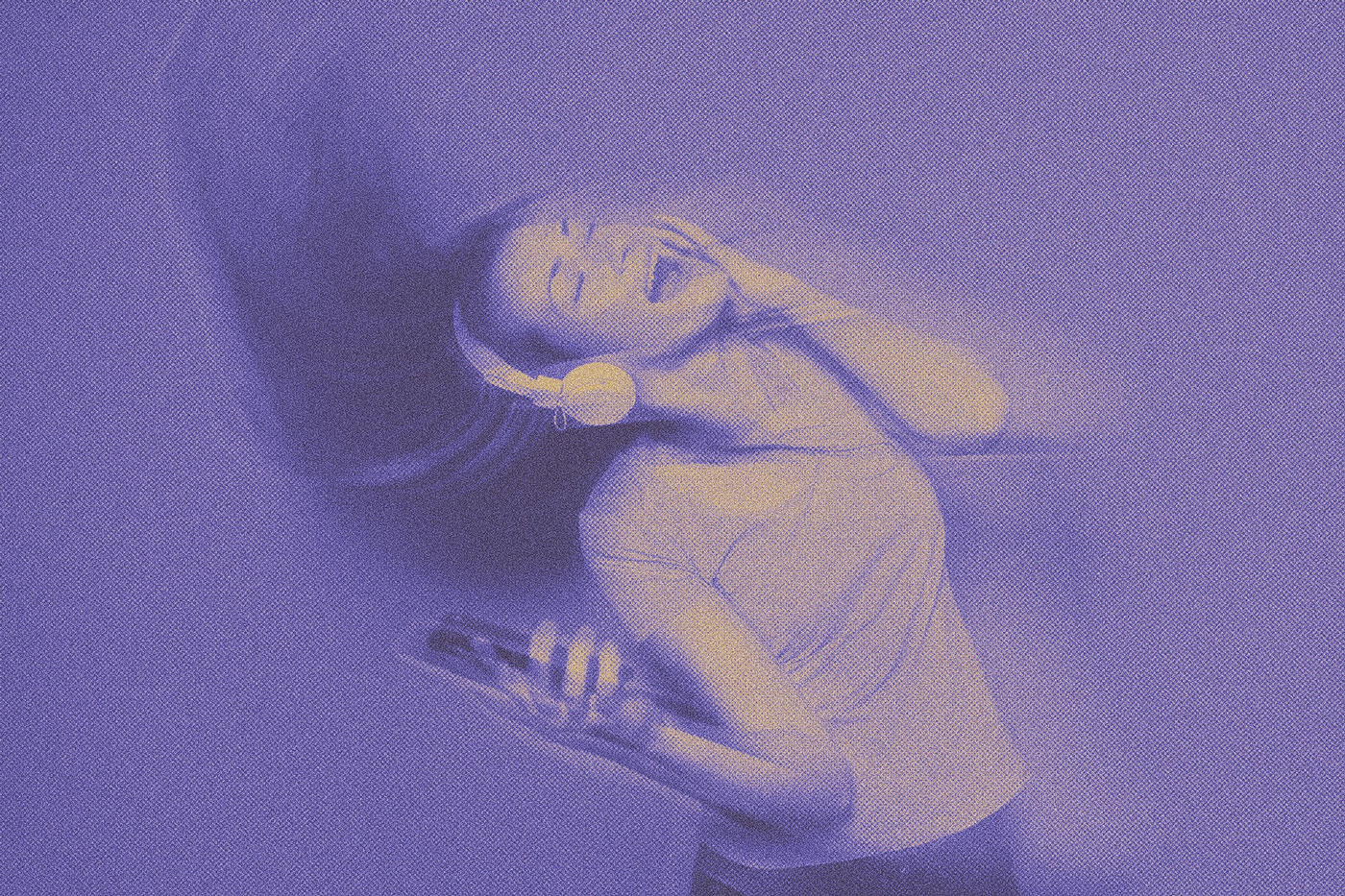 This free grain distortion effect will add the rave vibe to any artwork of yours. Posters, advertising, editorials, t-shirt prints, event design, and websites — you can add vibrant purple overlay and grain whenever you like and receive a powerful piece here and now.