The Designest may receive compensation from companies, products, and services featured in this publication. For more details, please refer to our Affiliate Disclosure page.
Like that tempting scent of a newly-bought book and the typographic ink used to print it, this simple yet functional mockup scene goes to your irreplaceable collection of showcasing tools. Design a magnificent book cover in no time and provide your creative spirit with a proper canvas for design work.

Unlimited downloads of 11+ million creative assets. From just $16.50/month.
Books, mugs, and t-shirts are the most common PSD mockups used by design professionals to display the results of their work. And it has its reasons: first, such mockups usually aren't overcharged with small details, so the scene is guaranteed to look clean and neat. Second, they represent popular concepts and can be used anywhere: from design marketplaces to eCommerce platforms, as a means to represent the items on sale. And yet such popularity assured a great choice of templates, it will be helpful to get a brand new book mockup that brings great design and ultimate usability together.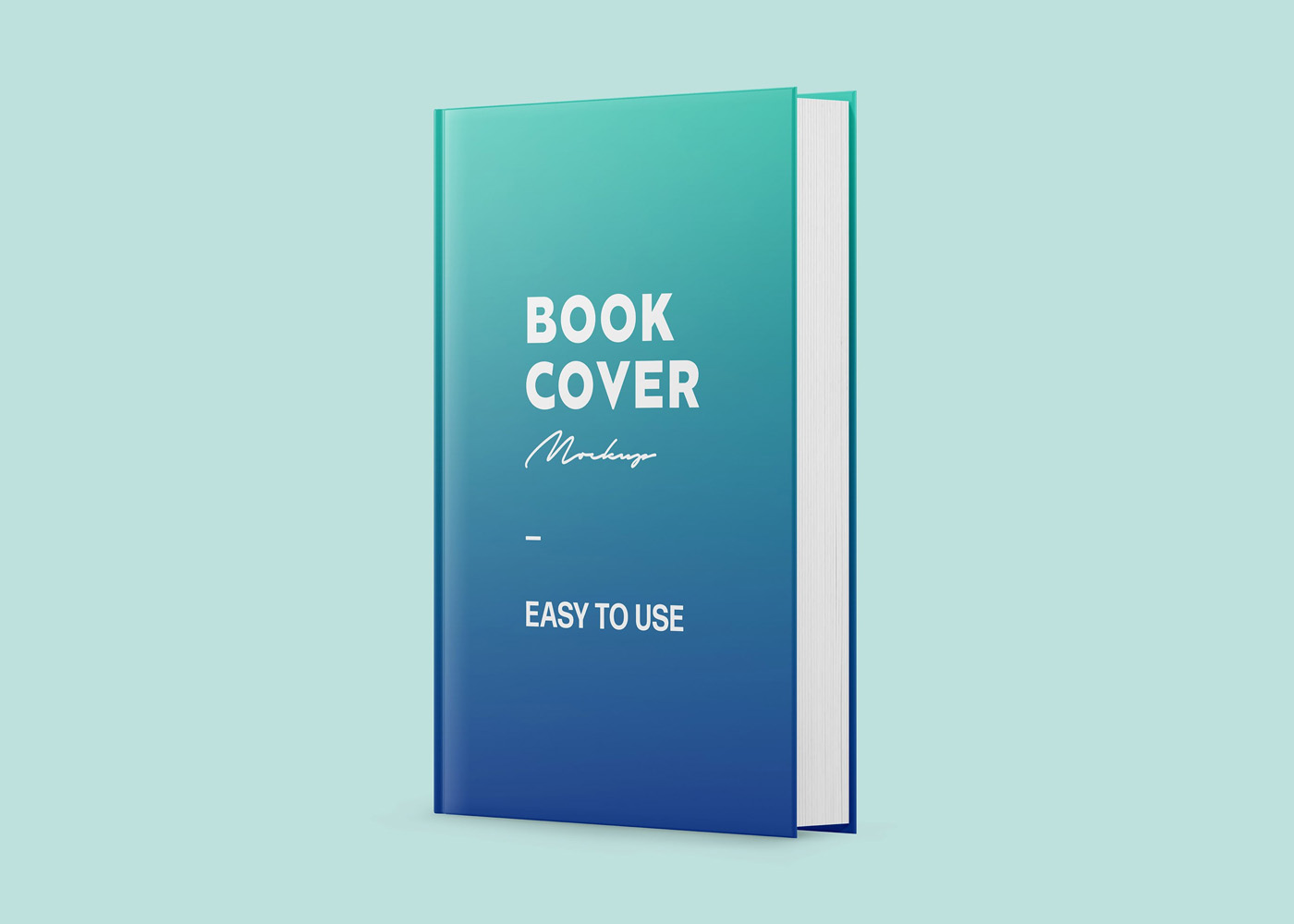 A mockup scene like that would come in handy for those busy with graphic design and creating branding identities for their clients. Also, this asset can be used to create a draft of what the future printed book, album, or any other hardcover product would look like! Finally, this freebie will appeal to product creators seeking a book mockup to showcase their typefaces, patterns, and graphic compositions.
This free book mockup features everything a designer needs for a smooth customization process. The layers are properly named and structured to facilitate the workflow: just a couple of minutes, and you're ready to surprise the community! The PSD file is provided in high resolution, which means it can be used for prints and large-scale display.
High-quality layered PSD file;
Changeable cover design;
5400x3600px, 300dpi;
Help file.