Every year as Pantone comes up with the announcement of the new Color of the Year, the whole design world freezes in anticipation of the big news. This is so because this long-awaited announcement isn't a random selection of a color from their library. It's a deep analysis of the past year with its rises and hopes that brings us the courage to continue our creative journey and remember the importance of what we do. The year 2022 proved to be one of the hardest in the past decades, so this time the solution of the Pantone Institute means to us even more than ever. 
It hurts us to summarize everything humanity has faced in 2022. Wars, terrorism, global social and food crisis — we hardly can name darker times in modern history. However, 2022 has also shown the greatest courage of people. They willingness to support each other and be human. This is what gives us hope for a different future and big changes. 
This year Pantone's Color of the Year is particularly meaningful: whatever choice they make, it is expected to light people's hearts with hope. Will it reflect the new vision of the human spirit? Will it be influenced by the key personalities fighting for human rights and freedom? Will it be inspired by artworks created by the Ukrainian creative community? Finally, will it convey a solid feeling that nothing's lost yet? Well, it will. 
Pantone Color of the Year 2023 Contents:
Pantone Color of the Year 2023: Introducing 18-1750 Viva Magenta
In 2023 Viva Magenta 18-1750 celebrates its courageous presence as the new Pantone Color of the Year. Viva Magenta is a shade rooted in nature descending from the red family and expressive of a new signal of strength and inner energy. It highlights the ultimate bravery of humanity and brings a new perspective of vigor, strong emotions, and a joyous attitude.
This year's Color of The Year is powerful and empowering. Viva Magenta is a new animated red that revels in pure joy, encouraging creativity and self-expression without restraint. Pantone's brand new color is an answer to the difficult times that conveys something even bigger the hope: power and resistance. Pantone 18-1750 Viva Magenta welcomes anyone and everyone with the same verve for life, vital energy, and rebellious spirit. It is a color that is audacious, full of wit, and inclusive of all. 
In this age of technology, we look to draw inspiration from nature and what is real. PANTONE 18-1750 Viva Magenta descends from the red family, and is inspired by the red of cochineal, one of the most precious dyes belonging to the natural dye family as well as one of the strongest and brightest the world has known.
It's not the first time that Pantone color of the year belongs to the red family. In 2012 they announced 17-1463 Tangerine Tango, and in 2007 it was 19-1557 Chili Pepper. Inspired by dynamic presence, bold creativity, and inner power, these colors supported humanity amist the most challenging times, and in 2023 Viva Magenta accordingly spreads hope for a better future and resistance. 
Rooted in the primordial, PANTONE 18-1750 Viva Magenta reconnects us to original matter. Invoking the forces of nature, PANTONE 18-1750 Viva Magenta galvanizes our spirit, helping us to build our inner strength.
Origins of the Pantone Color of the Year
Pantone, as it is known now, was established in 1962 after Lawrence Herbert, purchased the firm. At the time, it was a modest business that produced color cards for cosmetics businesses. In an instant, he altered its course, creating the first color matching system in 1963. The company's CEO, Chairman, and President are still Herbert. 
The Pantone Guides are one of the company's main offerings. Each item is made up of a large number of tiny (about 62 inches or 15×5 cm) thin cardboard sheets that have been bonded together and have had a series of related color swatches printed on one side. For instance, a certain "page" may include a variety of reds with ranging saturation. 
The Pantone Matching System is intended to provide designers the ability to "color match" particular colors when a design moves into production, independent of the machinery used to create the color. For many years, graphic designers, printing facilities and reproduction studios have used this technology extensively. PMS Colour Guides are replaced every year, according to Pantone, as their inks age and become increasingly yellow. Additionally, color variations within editions depend on the kind of paper stock used (coated, matte, or uncoated), whereas color variations between editions happen when the type of paper stock is changed. 
Pantone Color Matching System
The CMYK process and other current color reproduction technologies are enhanced by the Pantone Color Matching System. The CMYK process uses four inks — magenta, cyan, yellow, and black — and is a standardized way to print in color. This method is used to create the vast majority of printed materials in use. The Pantone method is built on a particular pigment mixture to produce new colors, known as Spot Colors. Numerous "unique" colors, such as metallics and fluorescents, may be made using it. The colors that can be simulated using the CMYK process are marked as such in the company's guidelines, even though the majority of them are outside the printed CMYK gamut.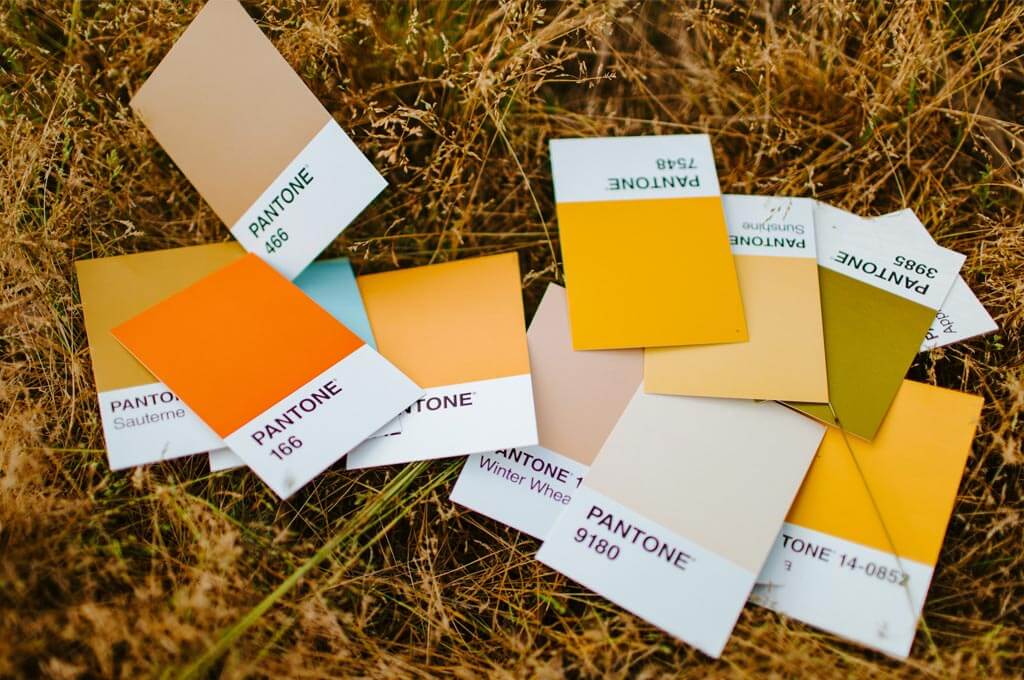 Pantone colors are identified by their assigned number, which is often abbreviated as "PMS 130." Almost always employed in branding, PMS colors have even made it into official regulations. A petition to specify the blue in the Scottish Flag (saltire) as "Pantone 300" was discussed in the Scottish Parliament in January 2003. Organizations like the FIA and nations like South Korea and Canada have also decided on certain Pantone colors to use when creating flags. It is uncertain whether lawmakers are aware that Pantone may decide to change the color though. 
The Pantone Color Institute
Many creatives, such as designers, producers, and businesses have the opportunity to collaborate with the Pantone Color Institute in order to establish a strong and compelling color presence. Their understanding of color is unmatched since they are the top color matching system. They are the foremost authorities on how color influences both design and consumer behavior. Therefore, there is a team behind the choice of the Pantone Color of the Year, not a single person or department. 
Color of the Year Tradition
The Pantone Color of the Year was developed by the Pantone Color Institute in 2000. It is seen as a trend-setting idea for marketing, branding and the creative community as a whole, as many designs for both individual and commercial projects tend to have this color in them. 
Less than in a decade the Pantone Color of the Year has become an established design tradition. Every December, designers, artists and even global enterprises eagerly await its announcemen, now accompanied by relevant color palettes and inspirational ideas. Many creative minds and just curious people sign up for a countdown launched on the Pantone website to be the first ones who get the news. Plus, everyone who comes just in time for the announcement, can get much useful information from Pantone's team, including some insider knowledge.
Where & How Pantone Colors Are Used
The Сolor of the Year, chosen annually by the Pantone Color Institute, traditionally determines trends in the new season. These are both color solutions & combinations and the emotional component of the projects. Thus, the past year's social mood and cultural phenomena directly affect the newest works of designers, musicians, artists, and, most importantly, brands via. 
As more and more people discover the world of Pantone and begin to follow the annual updates, the Color of the Year is increasingly appearing in our lives. So, for the first time, the Color of the Year was announced in 2000 (it was 15-4020 Cerulean), but only by 2007 this event leaked into the popular culture and began to influence what packaging products would receive directly — or what color fashion designers would emphasize. Now the public reaction to the Color of the Year is almost instantaneous, and Pantone's inspiring content is immediately transformed into real products on the market.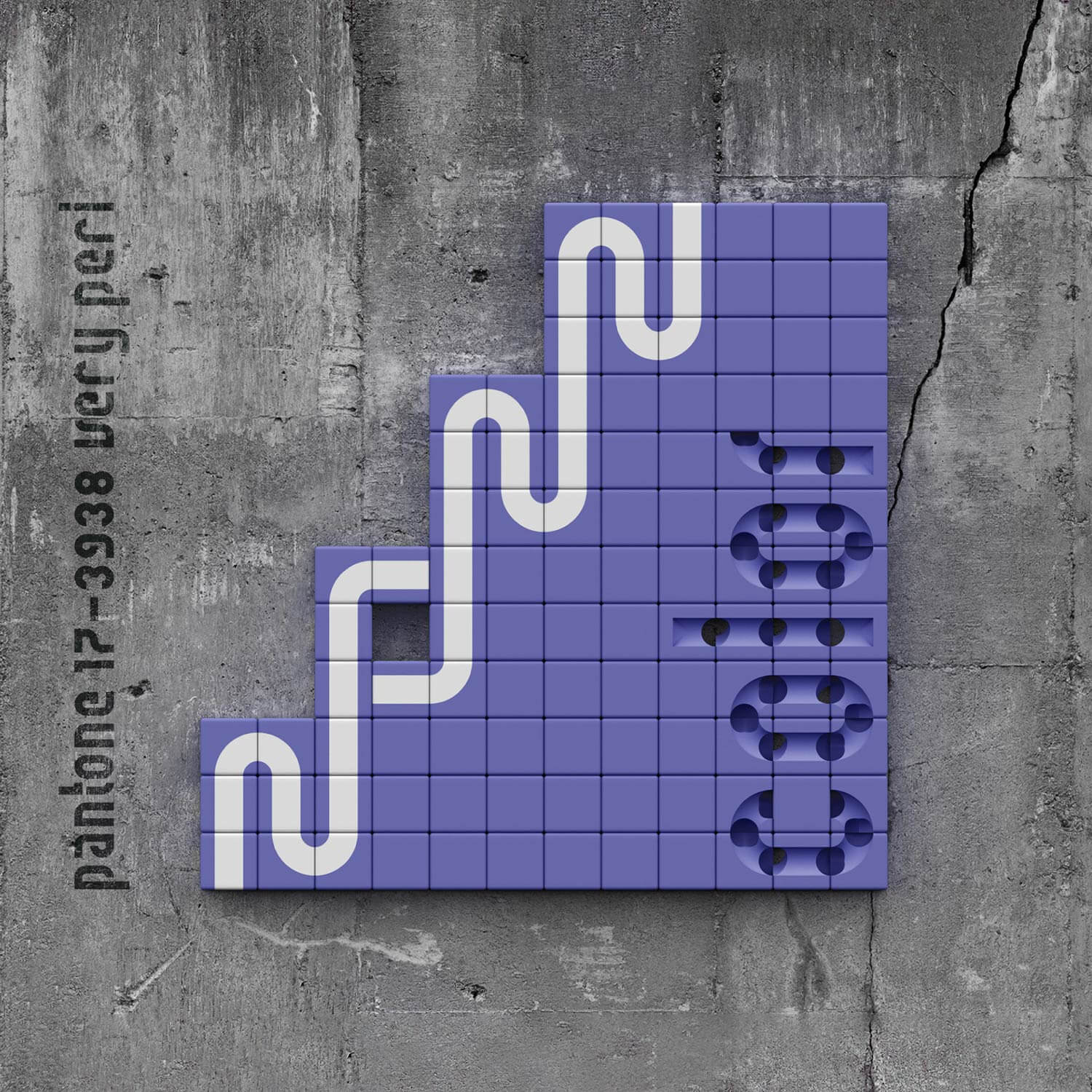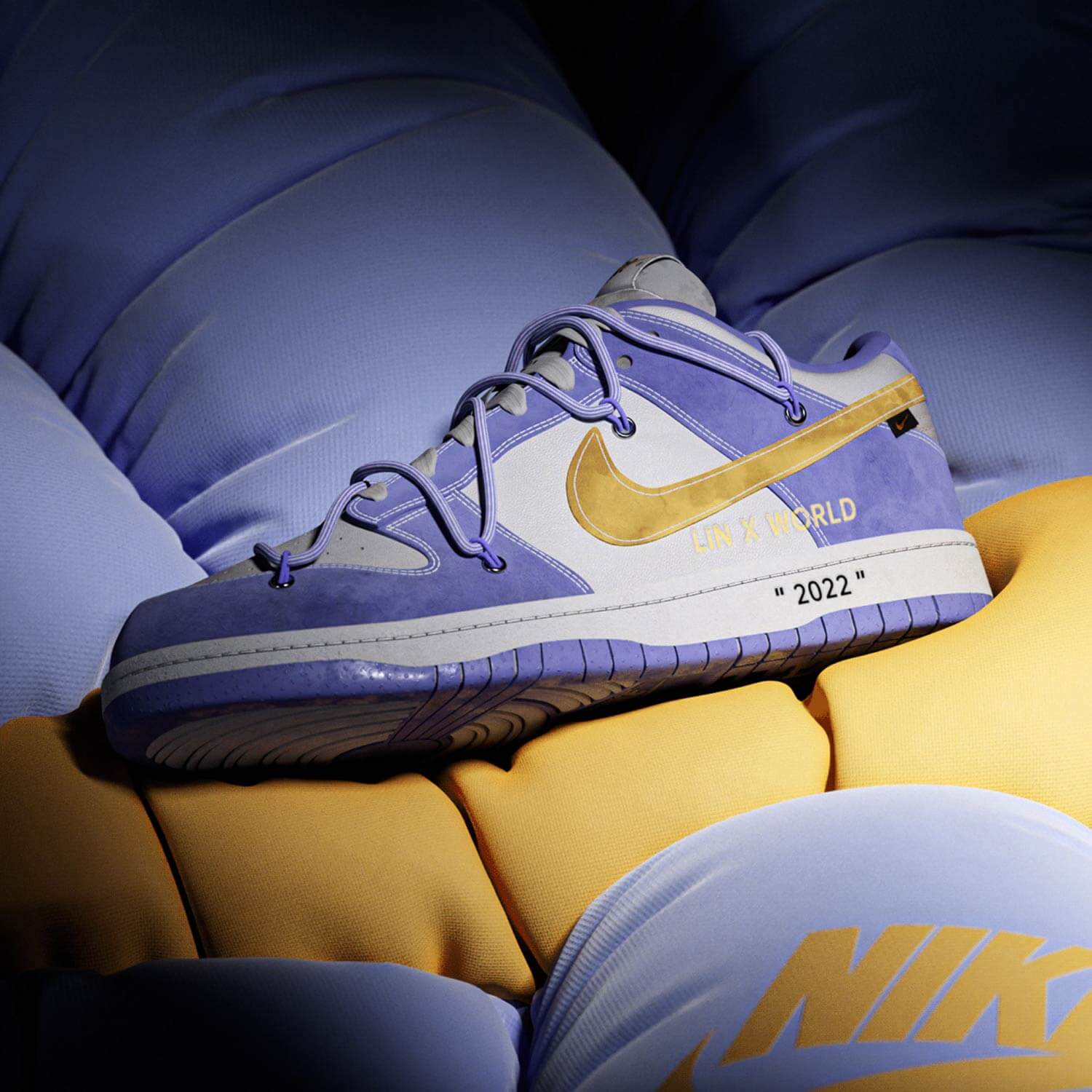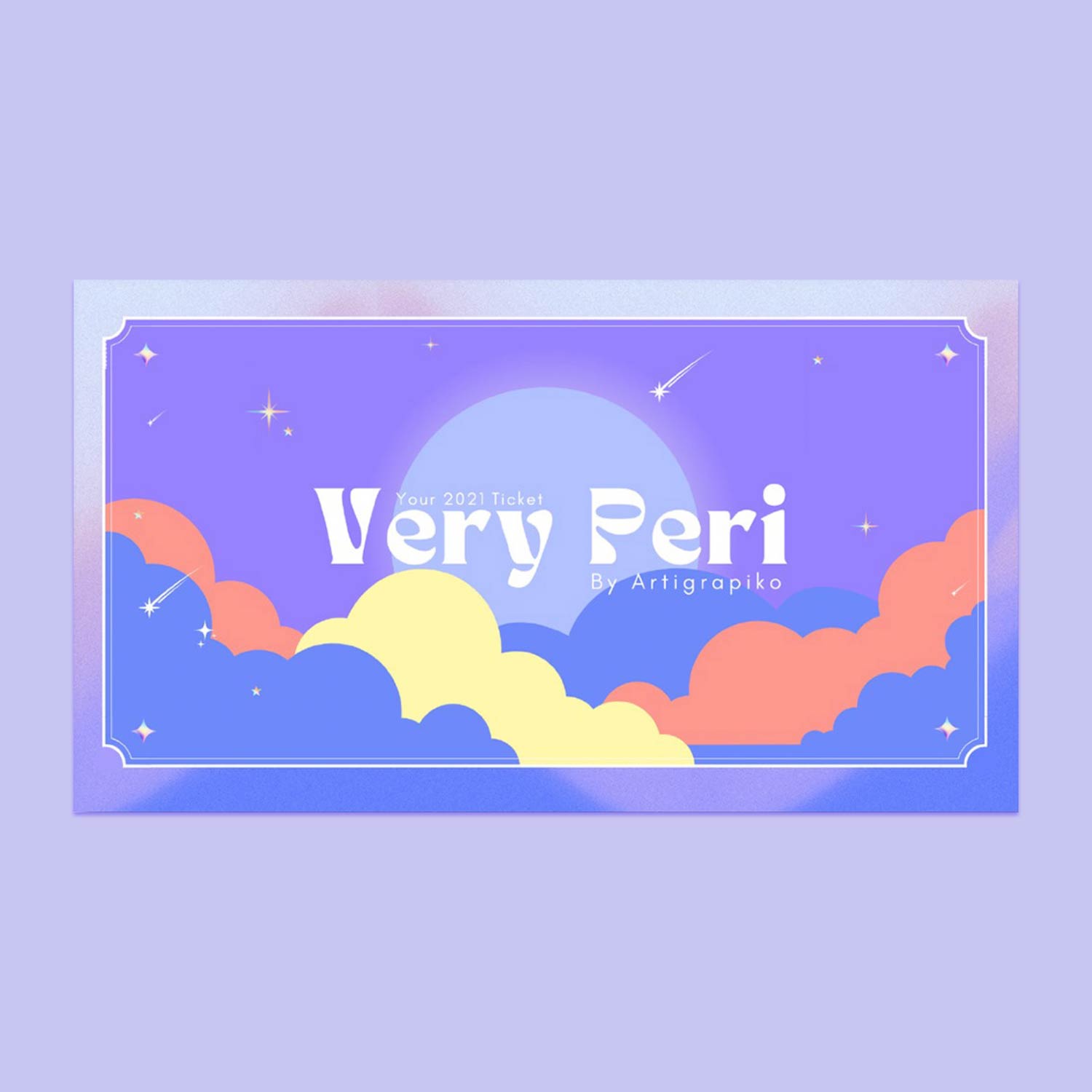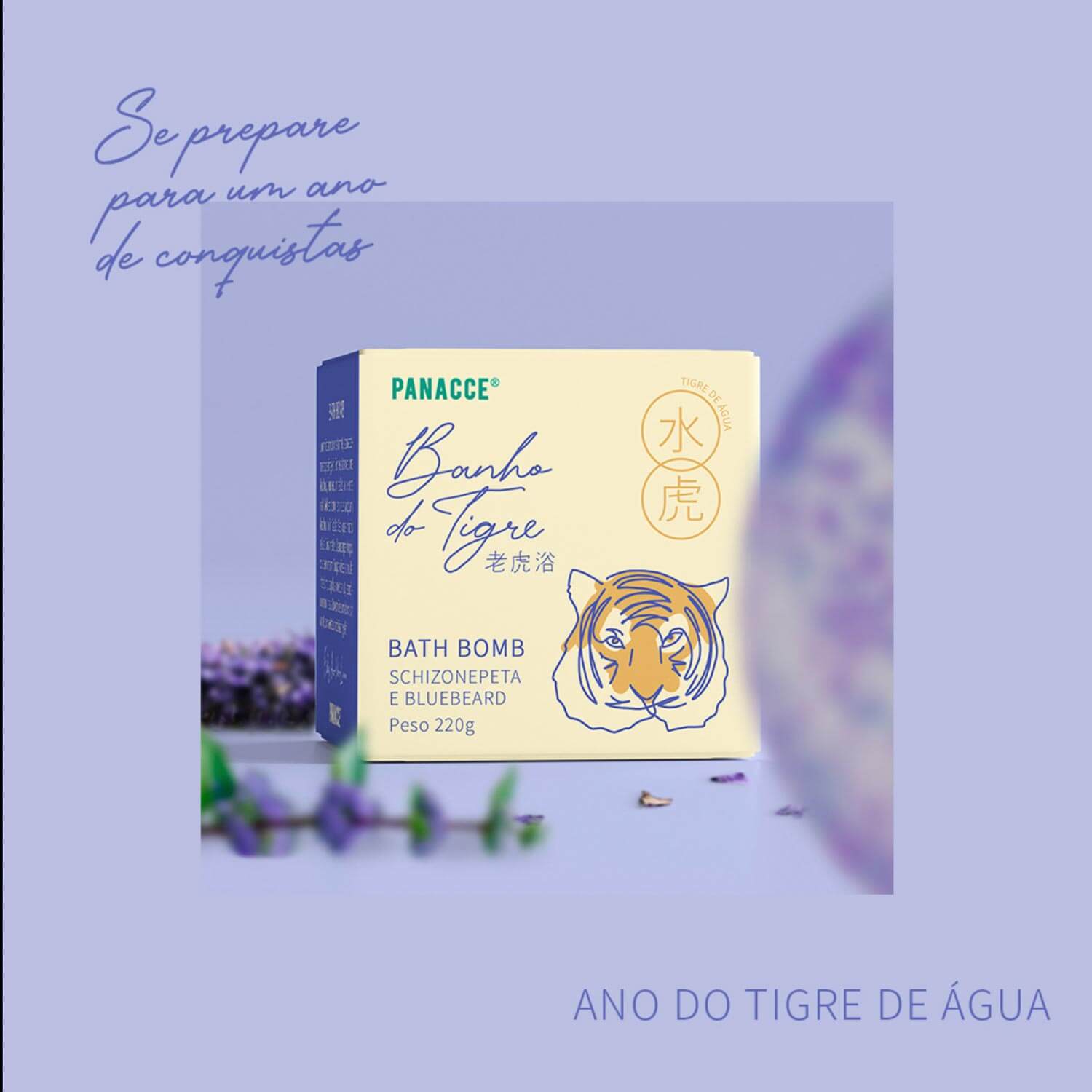 Countless blog posts, tweets, and Instagram publications follow the color announcement, making it one of the most anticipated events in the world. Soon after that, Pantone Color of The Year penetrates almost all aspects of human life, and we can see it in apparel design, interiors, interfaces, architecture, and cosmetics packaging — everywhere! Haven't you noticed the trending lavender pullover from the biggest clothing manufacturers in 2022? 
Consequently, if you are questioning how to use the Pantone Color, the answer is simple: any way you like it! If you are a branding designer, implement it into your client's identity. If you are an artist, try bringing it into your illustrations. If you are an interior designer, consider color accent celebrating the primary color of the season.
Pantone Color of The Year: Choices of the Past Decade
As Pantone annually chooses the Color of the Year considering what happened that time, it has somehow become a mirror of age. Looking back at Pantone's picks of the last decade we can reminisce what the world has been through, both politically and creatively. It also may give a dose of nostalgia, as these colors were truly one of each year's prime symbols. 
2022: Pantone 17-3938 Very Peri
The hue has violet red undertones and is a part of the blue family. Nature has already incorporated the exquisite violet-infused blue tone into its vibrant feathers and delicate lavender blooms. This color scheme encourages courageous creativity and is ideal for designing upbeat, colorful environments with a dash of flair. Very Peri is wonderfully complemented by the subdued tones. Designers will love this color's flexibility since it pairs well with both warm and cold tones. 
2021: Pantone 17-5104 Ultimate Gray + Pantone 13-0647 Illuminating
Illuminating, a brilliant yellow tone was designed to conjure up the hopeful promise of a sunny day, whereas enduring Ultimate Gray, a much more subdued color, spoke more to composition, solidity, and durability. According to Pantone, the hues were somewhat akin to hardy natural components, like beach stones that have weathered over the years. It was chosen so people could fortify themselves with vitality, clarity, and optimism thanks to the color combination in a world that was expected to become more unpredictable. 
2020: Pantone 19-4052 Classic Blue
Everyone has been in awe when Pantone 19-4052 Classic Blue was named the Pantone Color of the Year for 2020. Its calm blue hue made us think of the ocean, the deep blue sky, and perhaps even gushing rivers. It forced us to return to nature and made us appreciate simplicity. This level of much-needed assurance was conveyed by Classic Blue, a reliable and solid color we could count on. It offered a solid foundation since it is endowed with a profound resonance. 
2019: Pantone 16-1546 Living Coral
Pantone 16-1546 which is known as Living Coral, is a peachy orange with a vivifying golden undertone. The sea invertebrate gets its colorful tone from the small algae growing on its surface, and the hue implies vigor and buoyancy. The color serves as a stark reminder of the harm that global warming has caused to the Great Barrier Reef. 
2018: Pantone 18-3838 Ultra Violet
Pantone's Color of the Year for 2018 was Pantone 18-3838 Ultra Violet, a profoundly thought-provoking and dramatic purple shade that communicates uniqueness and creative thinking that looks to the future. The color is complex and meditative and alludes to the cosmos' secrets, curiosity, and discoveries that lay beyond our current understanding. The wide and boundless night sky is a representation of what is conceivable and continues to arouse interest in exploring a universe other than our own. 
2017: Pantone 15-0343 Greenery
In a turbulent social and political climate, Pantone's 2017 Color of the Year, Greenery, erupts to provide us the comfort we want while meeting our rising need for renewal and revitalization. The desire to reconnect with nature, one another, and a greater goal are symbolized by greenery. Symbolizing fresh starts, Greenery is a bright, zesty yellow-green tint that reflects the early days of spring when nature replenish, repair, and revitalize us, feeding our desire for reaffirmation and rebirth. 
2016: Pantone 13-1520 Rose Quartz + Pantone 15-3919 Serenity
Pantone 15-3919 Serenity is light and airy color, like a pure blue sky, whereas Pantone 13-1520 Rose Quartz is seductive and soft and portrays calm and compassion. In an effort to fight the strains of contemporary life, these two colors work together to evoke a sense of relief and relaxation in both consumers and business people. 
2015: Pantone 18-1438 Marsala
The color 18-1438 Marsala is a warm, welcoming one that is gently alluring and draws everyone in. This warm, attractive tone is generally attractive and adapts well to fashion, interiors, cosmetics, industrial design, graphic design projects, or home furnishings. Its elegant shade represents the richness of a delicious dinner, similar to the sweet wine that gave Marsala its name, while its firmly planted red-brown roots give off a refined, authentic earthiness. Curiously, Marsala has become one of the most popular color trends of 2010s. 
2014: Pantone 18-3224 Radiant Orchid
Radiant Orchid extends across the color wheel to catch the attention of viewers and pique their curiosity. Pantone 18-3224 promotes extended creativity and uniqueness, which are more appreciated in today's culture. Radiant Orchid, a fascinating purple with seductive charm, is a harmonious blend of fuchsia, purple, and pink undertones. When worn by both men and women, Pantone Radiant Orchid's pink undertones shine on the skin and provide a healthy glow. 
2013: Pantone 17-5641 Emerald
Pantone Emerald, a vibrant emerald green, improves our sense of well-being by igniting insight and encouraging harmony and balance. Emerald is seen to be a refined and opulent stone that is most frequently connected with expensive, posh jewels. This magnificent color has long been associated with beauty and, in many cultures, with new life. In today's confusing environment, clarity and renewal are essential, and Pantone Emerald offers both. 
Frequently Asked Questions