The Designest may receive compensation from companies, products, and services featured in this publication. For more details, please refer to our Affiliate Disclosure page.
You can find yourself fascinated by the bewildering variety of logo mockups available for your presentations and portfolios. Embossed and debossed effects, 3D and embroidered logotypes — not to mention all sorts of possible materials, from leather to gold. Our brand-new freebie will hardly make your choice easier, but it will introduce a totally different kind of paper logo mockups: cut-out ones!

Unlimited downloads of 11+ million creative assets. From just $16.50/month.
In fact, having various types of logo mockups is a powerful trump card for every designer charged with branding and identity projects. They are likely to have very different clients and deal with very different businesses. Banks, universities, social institutions, shops & boutiques, beauty salons and florists — they all need personal approach in branding, logotype and, consequently, logo design presentation. So an extra logo mockup in the creator's toolbox is never extra.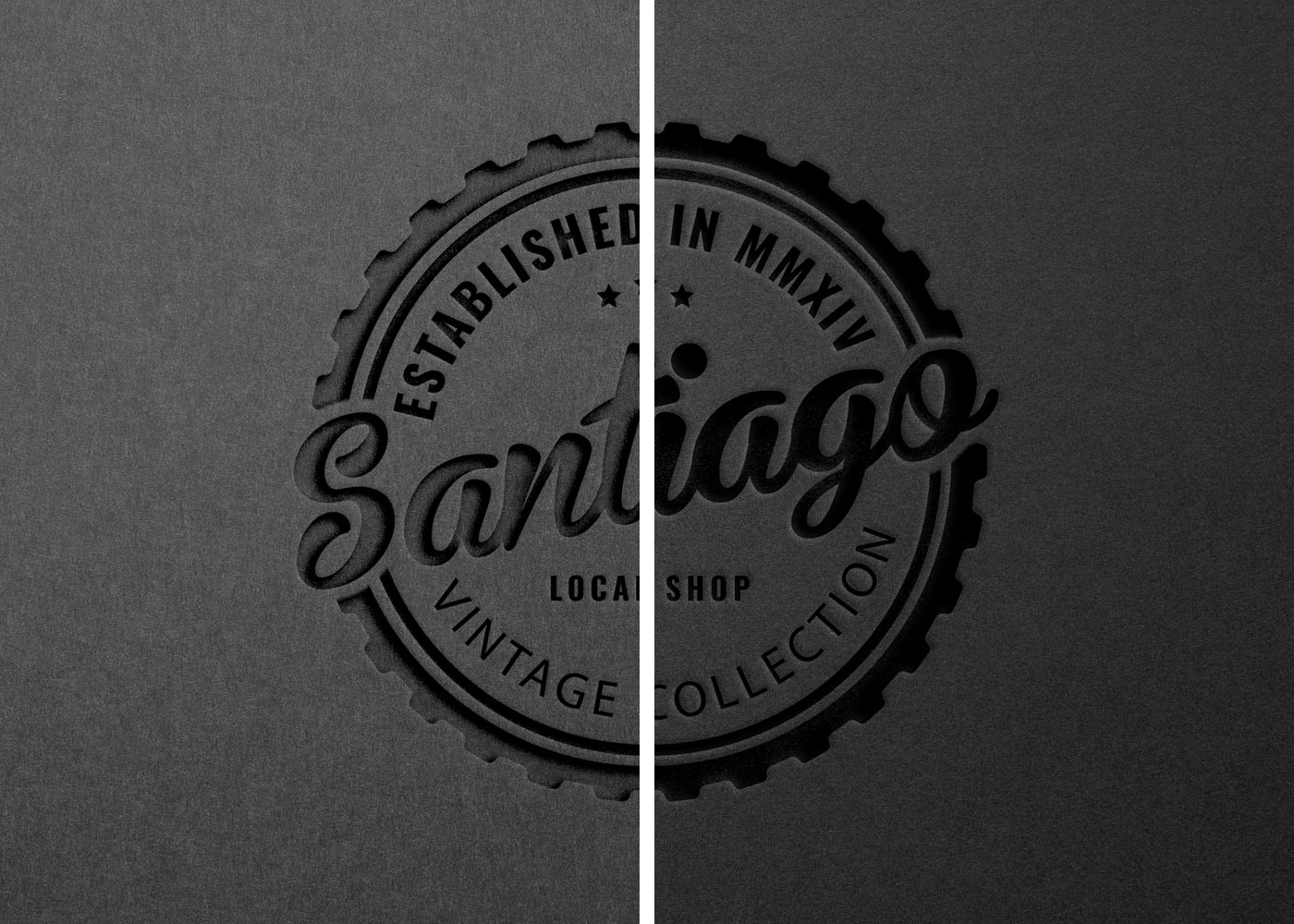 High resolution PSD file;
2 levels of cut-out depth;
2 background paper textures;
3000×2000 px, 300 dpi;
Help file.
Today's free paper logo mockup will be a perfect fit for everyone seeking reserved design and bold simplicity. Indeed, with this template, you can present the flawless cut-out paper logotypes, and there'll be nothing more impressive than that! It brings realism in every detail: from the lighting and shadowing for the cuts and the finest paper texture itself. The mockup was carefully prepared for your magnificent papercraft projects!
You can put any logo in action with this free template: it's so simple to use that you will forget you're actually working and not having fun with it. As for the customization elements, there are 2 degrees of cut-out depth and 2 background paper textures. So, why not let your logo project look stunning and elegant if it's so easy and affordable?