The Designest may receive compensation from companies, products, and services featured in this publication. For more details, please refer to our Affiliate Disclosure page.
The most enjoyable thing about mockups is the striking creative freedom they provide. Regardless of what physical materials you have at hand, you can create realistic scenes and have your work displayed any way you like. And this free logo mockup is another proof of how handy and essential mockups can be.

Unlimited downloads of 11+ million creative assets. From just $16.50/month.
Whether you want to save up your time and use ready-made resources or care a lot about the wildlife (which is always the most important of all), you don't have to compromise and create scenes from scratch. There are thousands of design templates that you can use to showcase your work and highlight your unique style. This free logo mockup with a debossed effect is one of them, which we hope you'd love to add to your toolbox.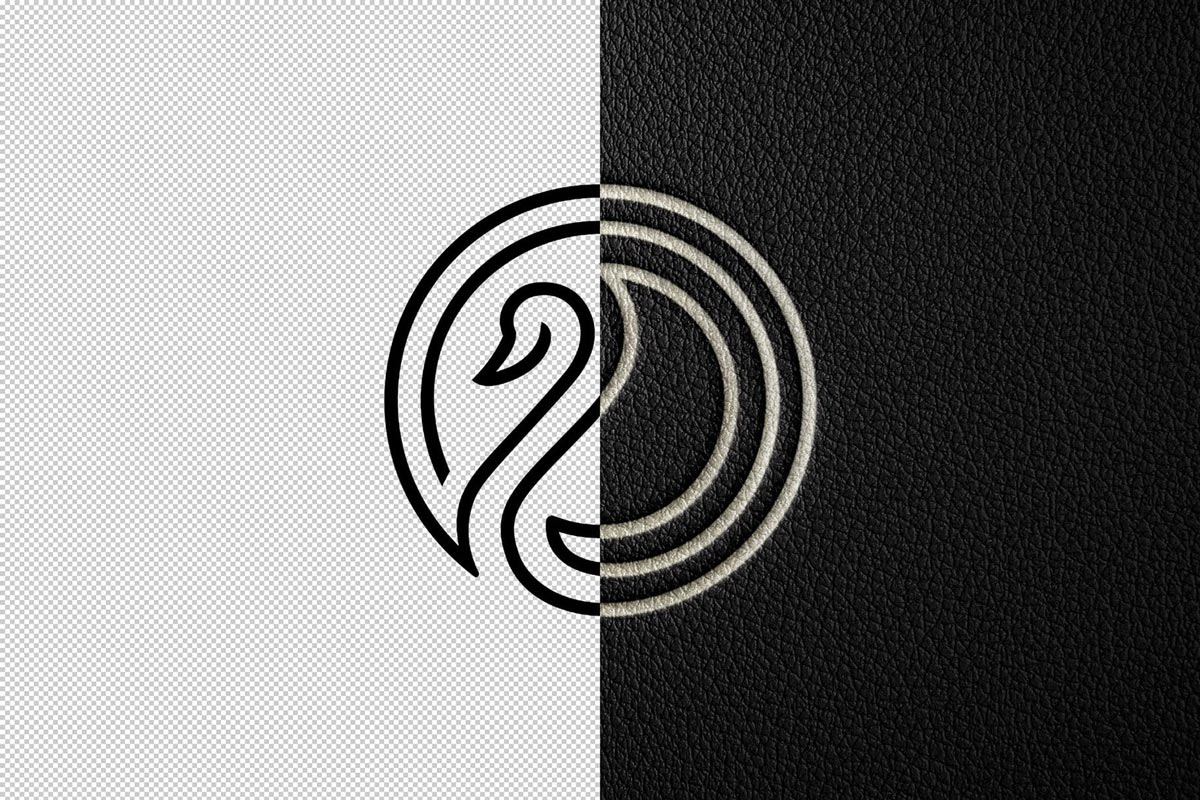 The realistic and so tangible hot foil press effect (silver and gold) paired with hi-res leather texture will instantly unleash the full power of your branding and logo design. All in all, not only business card mockups can serve for that! Showcase your creative work with ease, coming through an intuitive process: the layers are placed the way that you'll never get flummoxed. But if you do, there is a helpful help file to support you.
This debossed logo mockup can efficiently cope with emblems, small illustrations, icons, and texts written in any font. It will also be an irreplaceable booster for print stores doing laser engraving. Therefore the template isn't tooled uniquely for branding purposes, and you can use it any way you like!
High-resolution mockup scene;
Leather debossed effect;
3000 x 2000 px, 300 PPI;
Hot foil press effect (silver & gold);
Help file.