The Designest may receive compensation from companies, products, and services featured in this publication. For more details, please refer to our Affiliate Disclosure page.
Melting textures and paint leaks are surprisingly multi-faced when it comes to the effect they produce. They are equally suitable for horror movies titles and any artistic-oriented print work where you seek to show off an unrestrained creative spirit. Hopefully, now you don't have to get your hands dirty with paint, as this free text effect will cover your needs in seconds.

Unlimited downloads of 11+ million creative assets. From just $16.50/month.
Getting yourself addons that precisely repeat real-life objects is probably the most brilliant thing a designer can do. Take this glowing fluid text effect: it's an essential, smart tool for branding and print purposes that's highly adaptive to the background and color you use for the text. Of course, there's nothing too complicated in painting it yourself, but can you imagine the time saved if you get it as a freebie right away?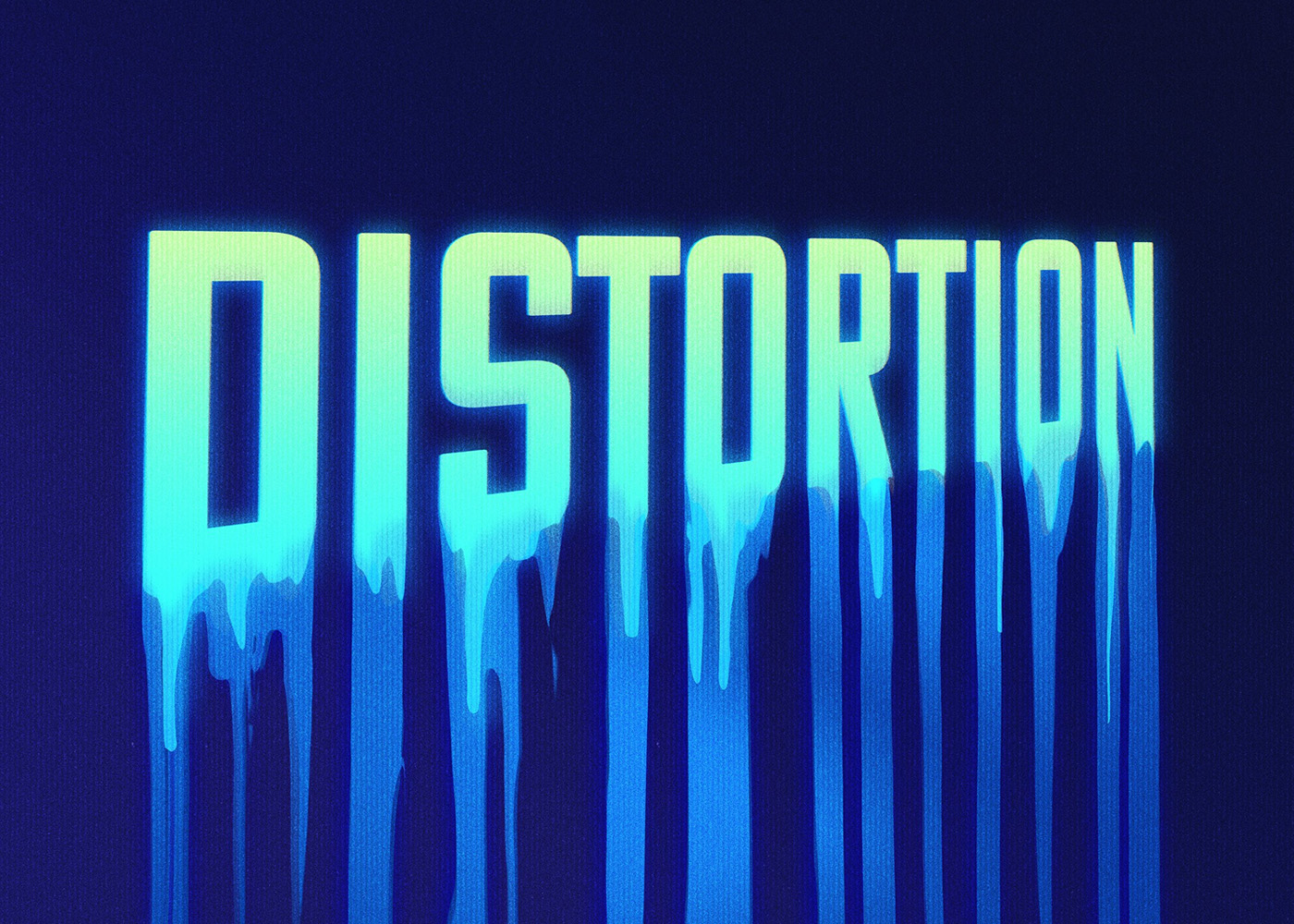 So, if you're looking for a neat video intro banner or a sleek header for your social media account, there's a high chance this free text effect will make your bravest dreams come true. Created to replicate a melting lettering, boosted with fluorescent glow, the asset introduces bold sci-fi style to any added text, logotypes, or lettering.
The file comes in PSD format and contains Smart Objects, so in order to make your text melt, you should simply place it inside it. You can use the effect for any typefaces. However, it will be the best fit for minimalist fonts: simple sans serifs, serifs, and slabs. This way, you'll keep the design legible, neat, and clean. As a bonus, the package contains a screen texture overlay, so don't hesitate to use it for ultimate realism!
High-quality PSD file;
Screen texture overlay;
4500×3000 px, 300 dpi;
Help file.