The Designest may receive compensation from companies, products, and services featured in this publication. For more details, please refer to our Affiliate Disclosure page.
Have you heard that experimental typography is one of the major design trends for 2021? Funky shapes and colors, unconventional geometry, and 3D are going to be all the rage, following us in branding, posters, and packaging. So we decided that you can't start a year without a suitable free text effect!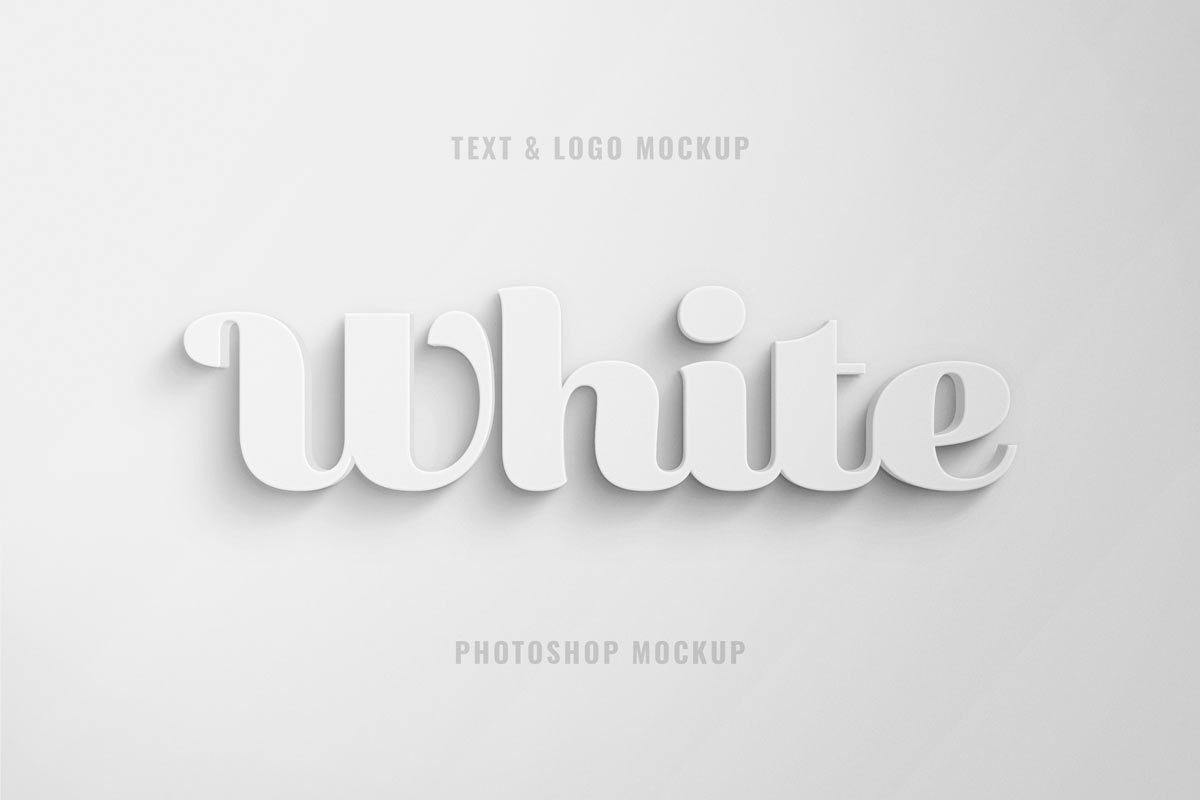 It's interesting that 3D typography is getting particularly popular, and it favors any experiments and creativity attacks. Have you seen food typography or a tangible wood & stone alphabet? There isn't a heart they haven't conquered. Don't feel ready for anything so daring? Well, then I've got this amazing free text effect to help you discover and fall for the trend — minimalism, 3D, and Michelin man-like effect in a single blend.
It has never been a secret that I'm obsessed with 3D in any form. That's why the way it's spreading over design fields and getting more and more popular fascinates me so much. From 3D characters and scenes to abstract geometry and typography — I can just hope that you share my excitement.
High-resolution PSD file;
Genuine 3D text effect;
Realistic shadowing;
3000×2000 px, 300 dpi;
Help file.
Thoroughly-made curves, realistic shadowing, exclusive approach to every detail allow this text effect to be this impressive. Simple, monochrome but so voluminous and plentiful, it will proudly represent any text or transfer any message you entrust it. Would cope with any design goal. Just name one, from signages to creative prints, and see it working for your imagery! So if you seek to become another 3D typography addict, you must take advantage of this freebie!

Unlimited downloads of 11+ million creative assets. From just $16.50/month.