The Designest may receive compensation from companies, products, and services featured in this publication. For more details, please refer to our Affiliate Disclosure page.
Let us take a glimpse through the looking glass and predict your future. What we see here is the success of your upcoming design project, as armed with this photo effect you'll be able to conquer new creative heights! The inspiration for the effect was a prism, that refracts lights and aesthetically distorts the images, so your art is guaranteed to get a magical vibe.

Unlimited downloads of 11+ million creative assets. From just $16.50/month.
One of the main perks of using the Prism Crystal Effect is its ability to instantly elevate the visual appeal of any design. Whether you are creating posters, flyers, or social media graphics, this asset can add a sense of depth and dimension that grabs the viewer's attention. It creates a dreamy and ethereal quality that is sure to make your design memorable.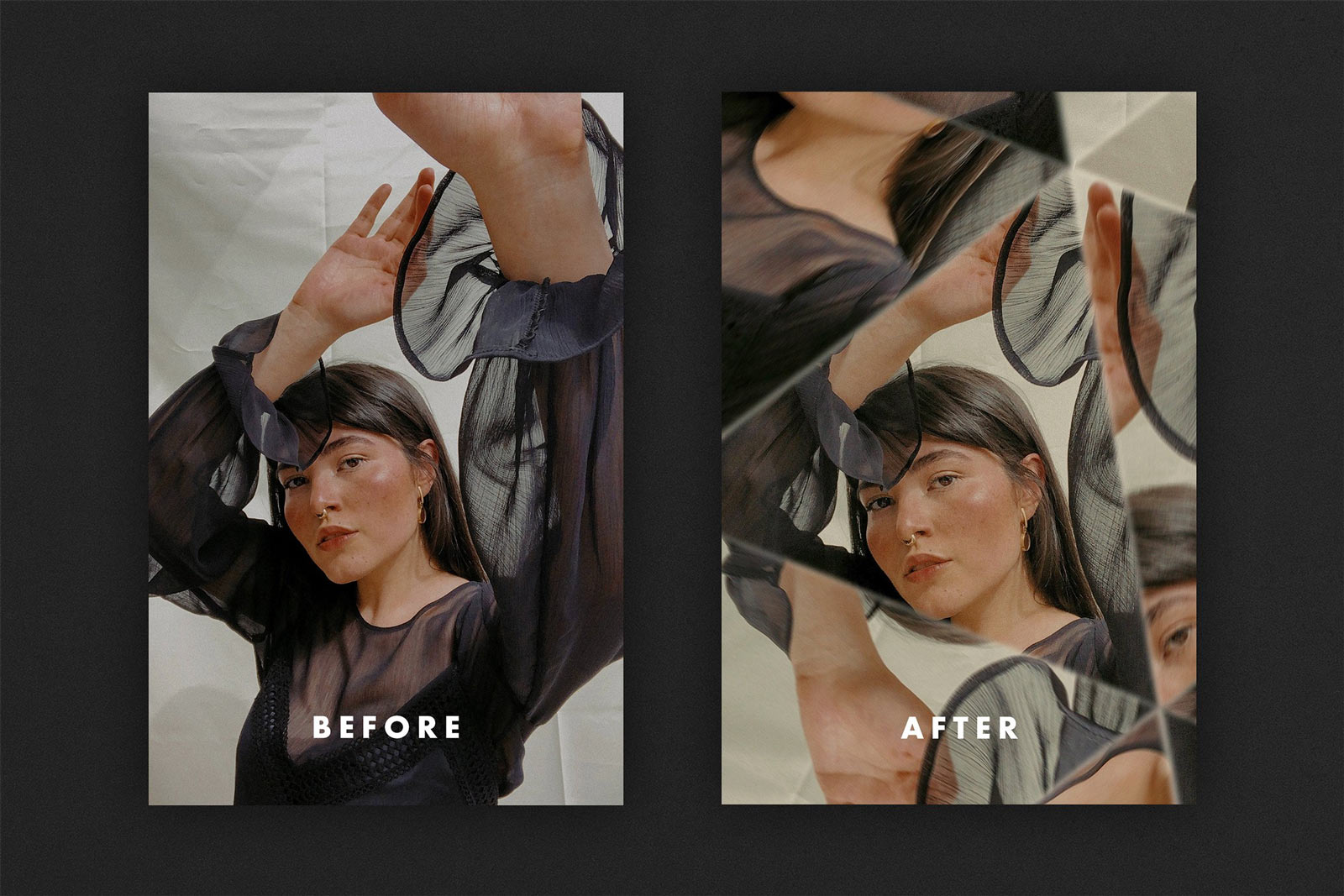 For designers, incorporating this free photo effect into their work can be highly profitable. It adds a unique and artistic touch that clients will love, making your designs more marketable. By using it, you can create eye-catching promotional materials that effectively communicate your client's message and attract their target audience.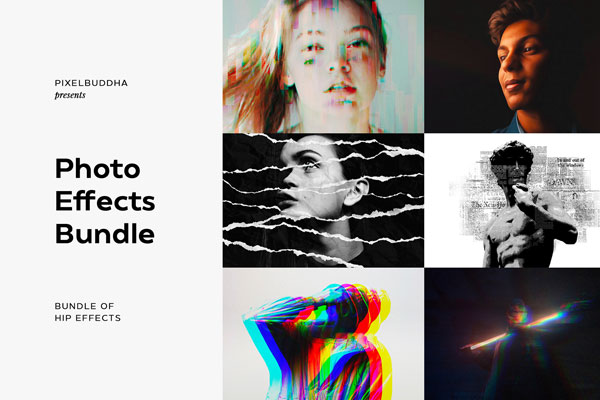 Countless photo effects, carefully handpicked and packed to deliver amusement and foster ingenious experiments.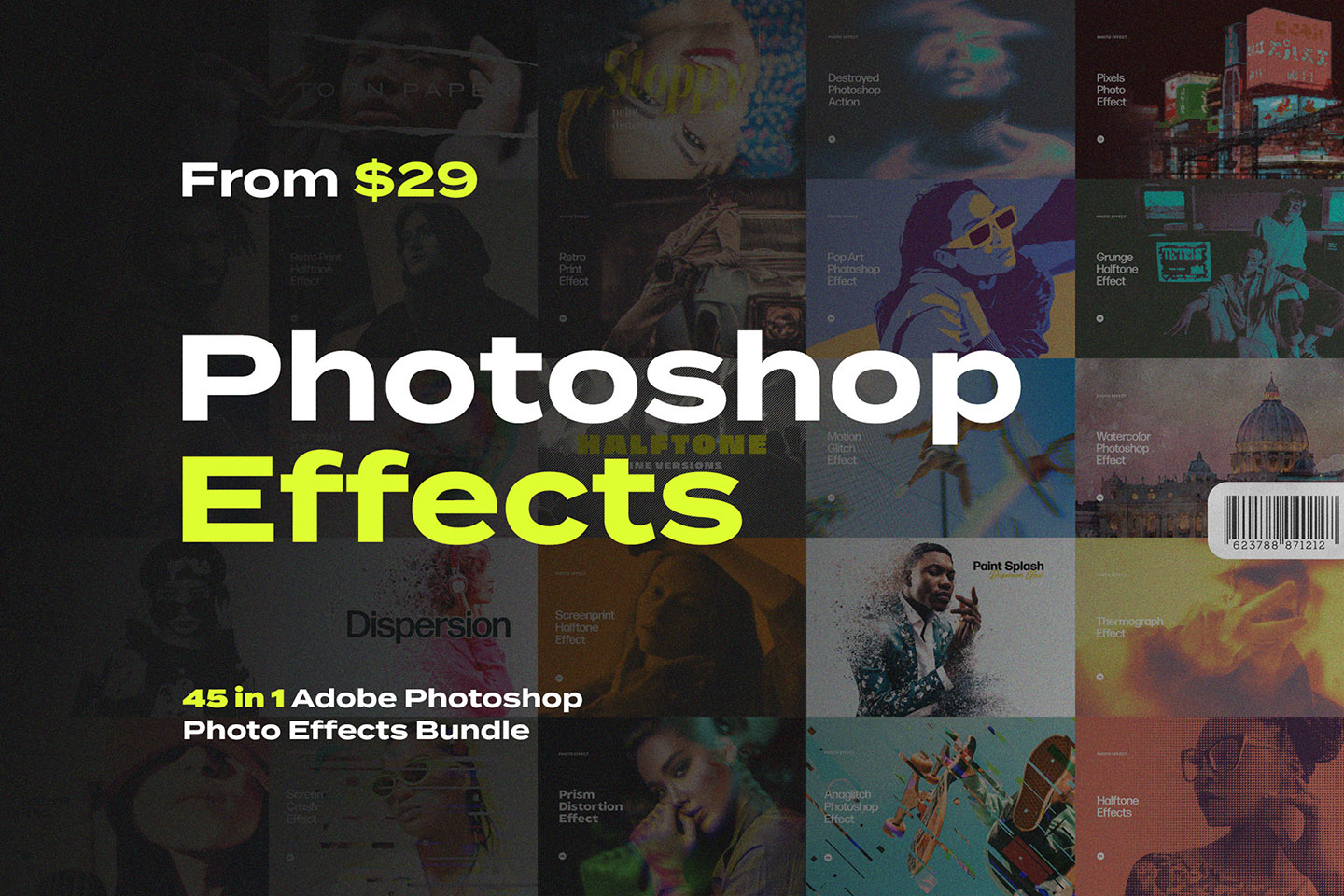 Choose where they'll teleport you: to the 90s with the glitch distortion, the 2010s with tech-inspired style, or wherever else!
From a technical standpoint, the Prism Crystal Effect is designed to be compatible with popular design software such as Adobe Photoshop and Illustrator. It is provided in high-resolution files, ensuring that your designs will look crisp and sharp even when printed or displayed on high-quality screens. Additionally, the effect is fully editable, allowing creatives to make further adjustments and modifications as needed.
High-quality PSD file;
3000×4500 px, 300 dpi;
Help file.