The Designest may receive compensation from companies, products, and services featured in this publication. For more details, please refer to our Affiliate Disclosure page.
With its vibrant, visually captivating flair, the Vivid Psychedelic Text Effect is an eye-catching digital resource that effortlessly adds a splash of color and an air of uniqueness to any design project. It takes on the allure of the 60s and 70s psychedelia, infusing it with a modern, digital twist, instantly transforming your plain text into a mesmerizing swirl of vibrant hues and intricate patterns.

Unlimited downloads of 11+ million creative assets. From just $16.50/month.
In a world where standing out is crucial, this free text effect offers the advantage of uniqueness. As we know, when it comes to design, the devil lies in the details, and with this one, each artwork takes on a new level of intricate nuances that sets it apart from the rest. It's not just about aesthetics either. The text effect is a practical solution to streamlining the process and saving valuable time, that allows designers to focus more on other essential aspects of the project.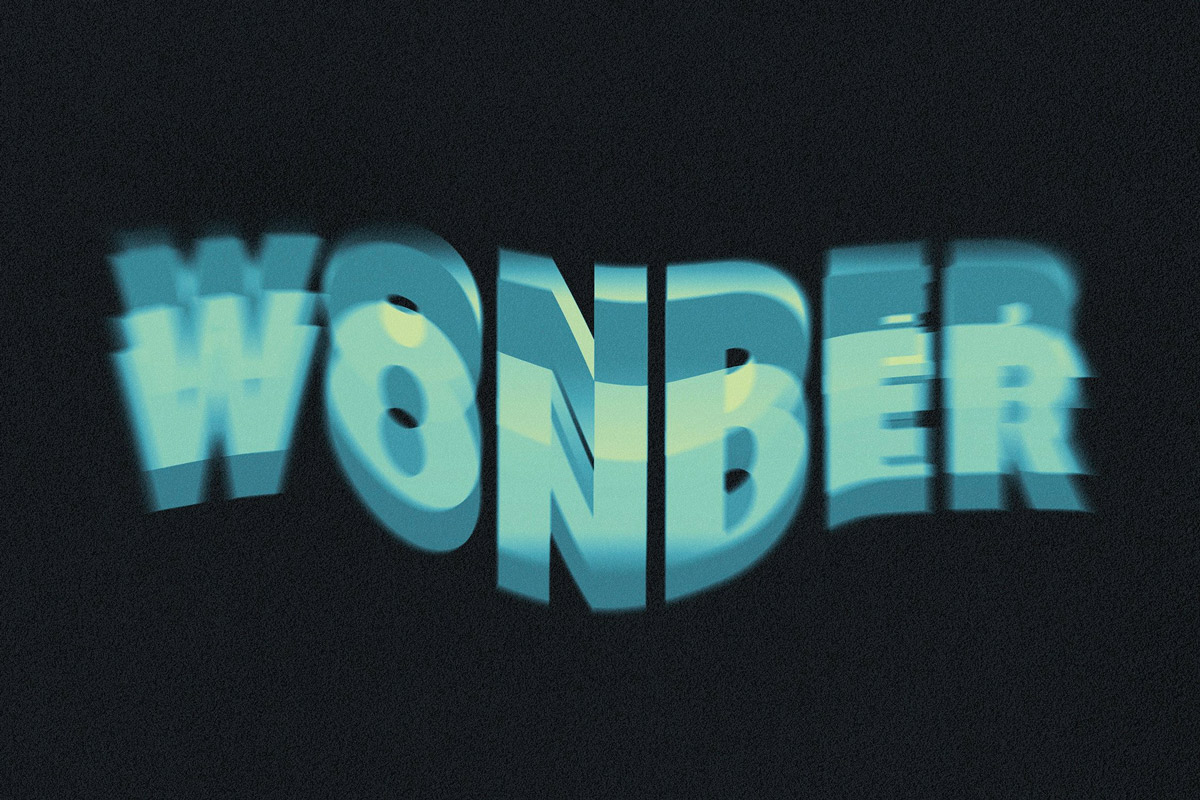 As a designer, minimizing costs while maximizing impact is the golden rule, and this free text effect does just that. It allows you to add a touch of customization that can help create a distinct brand identity, which can significantly enhance client satisfaction and, in turn, profitability.
Technically, the Vivid Psychedelic Text Effect is easy to work with and compatible with multiple platforms, making it highly flexible and versatile. An editable Smart Object can be seamlessly integrated into designs using software like Adobe Photoshop, requiring only a few clicks to apply. The PSD file is fully layered and high-resolution, plus it provides 6 color options, allowing you to experiment. Ultimately, this text effect takes the complexity out of creating captivating, psychedelic text, providing an effective, efficient, and impressive solution to the design challenges.
High-quality PSD file;
4500×3000 px, 300 dpi;
6 color options;
help file.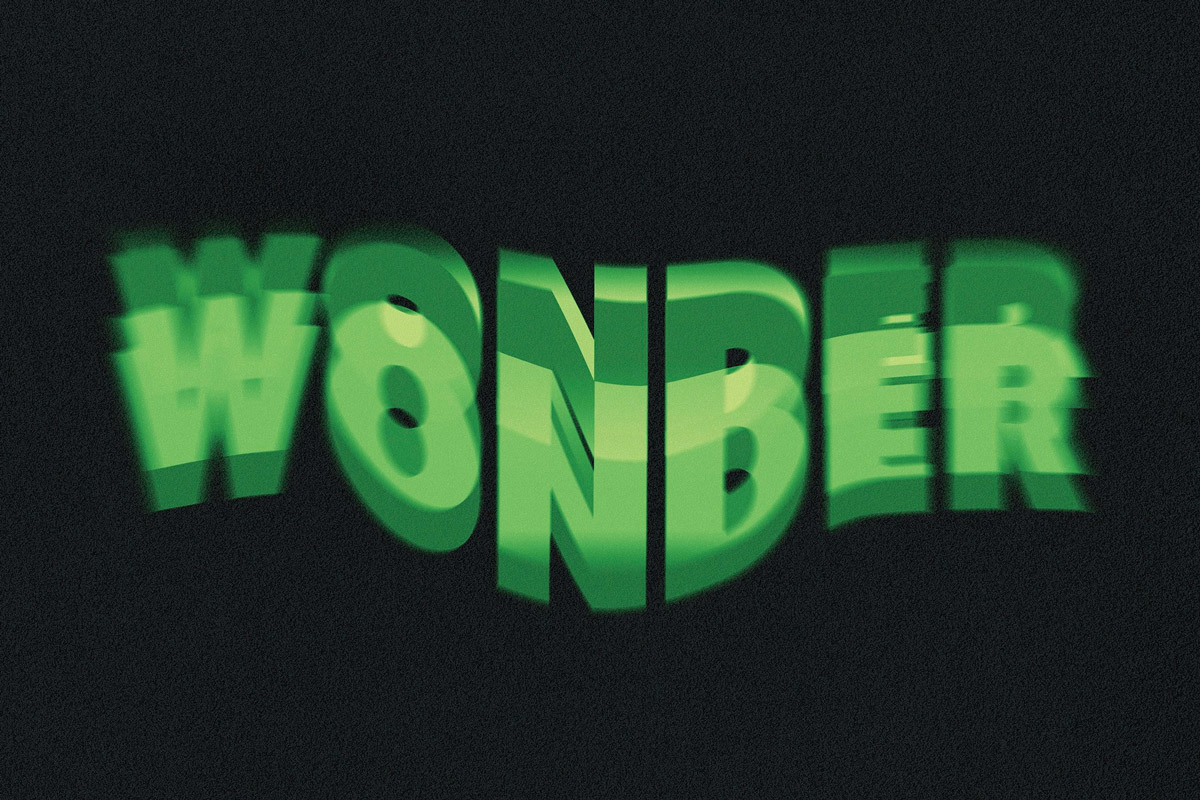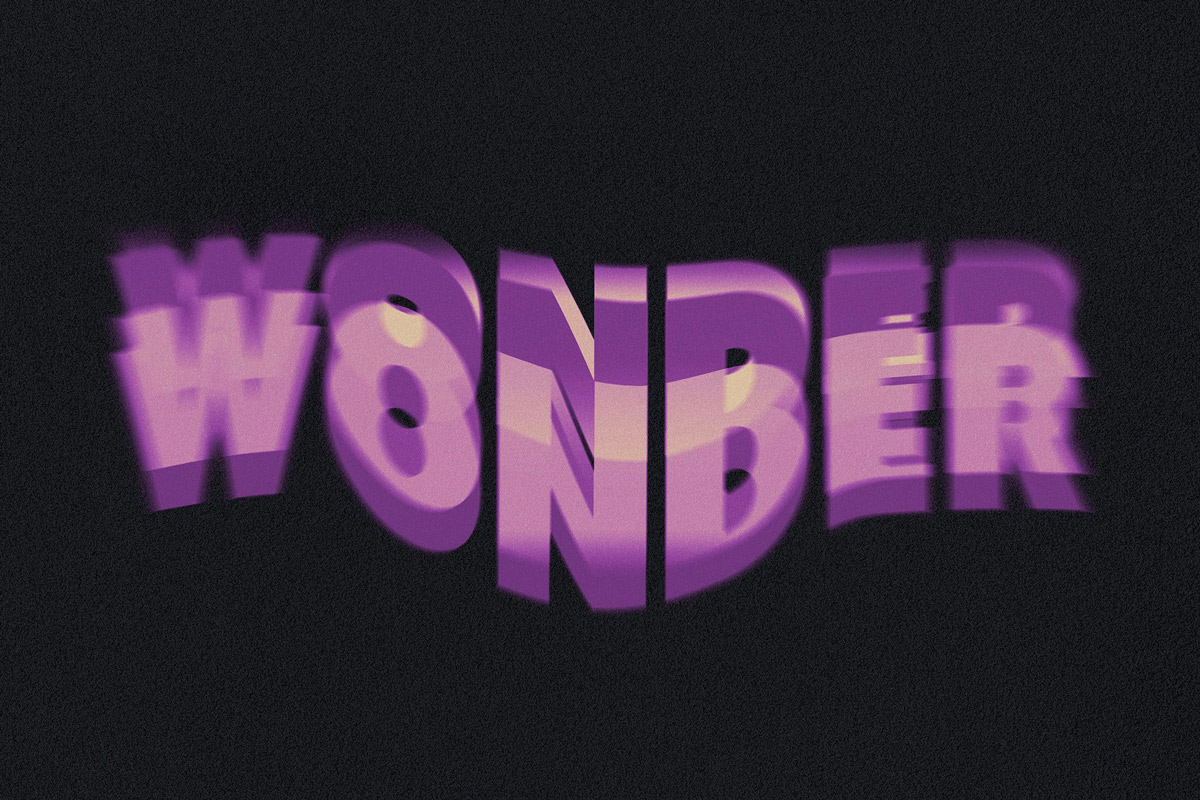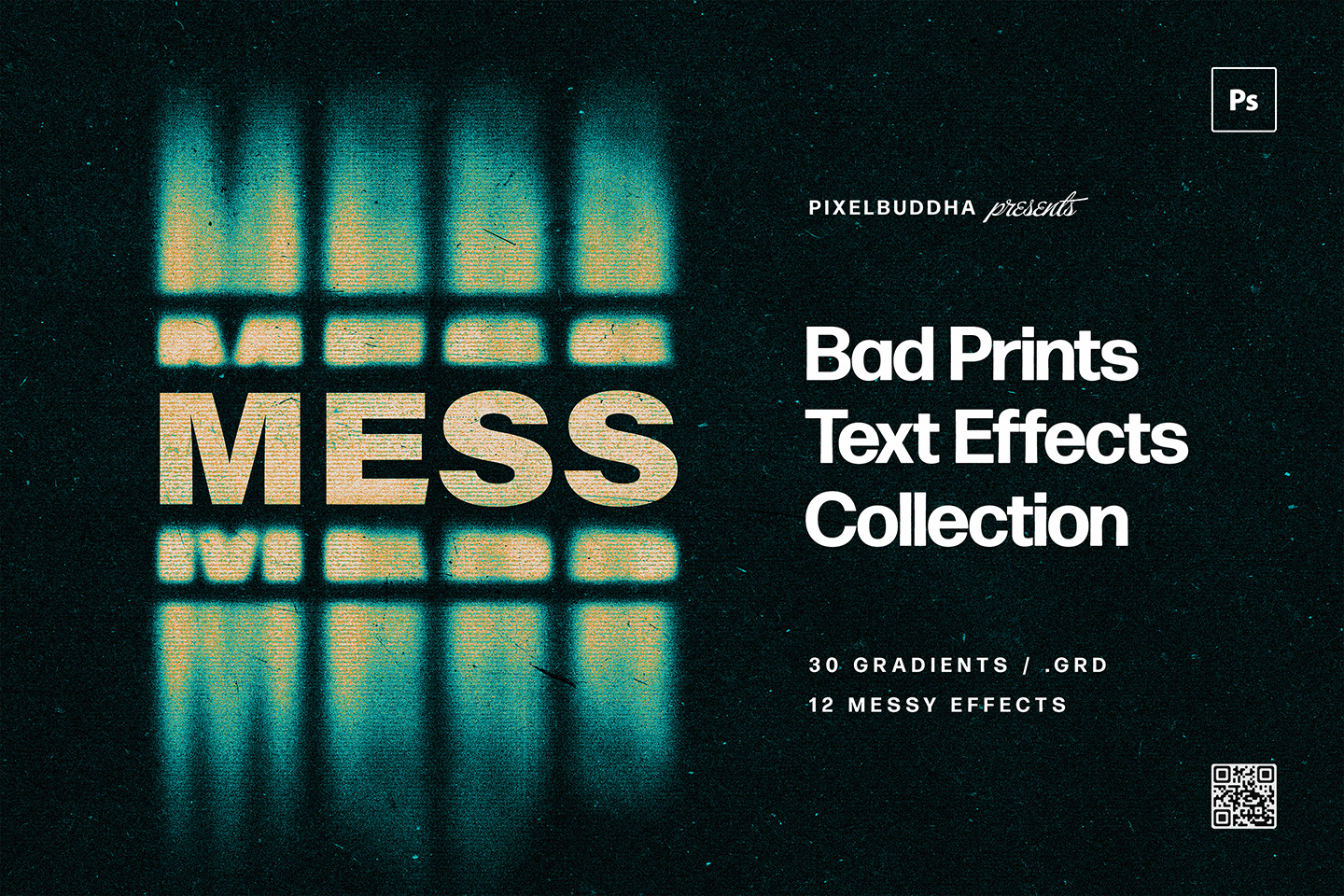 If you caught the time of computer introduction, faxes and poor printing, these text & logo effects will make you a little nostalgic. As the years passed, now you can use them to add some retro vibe to your design!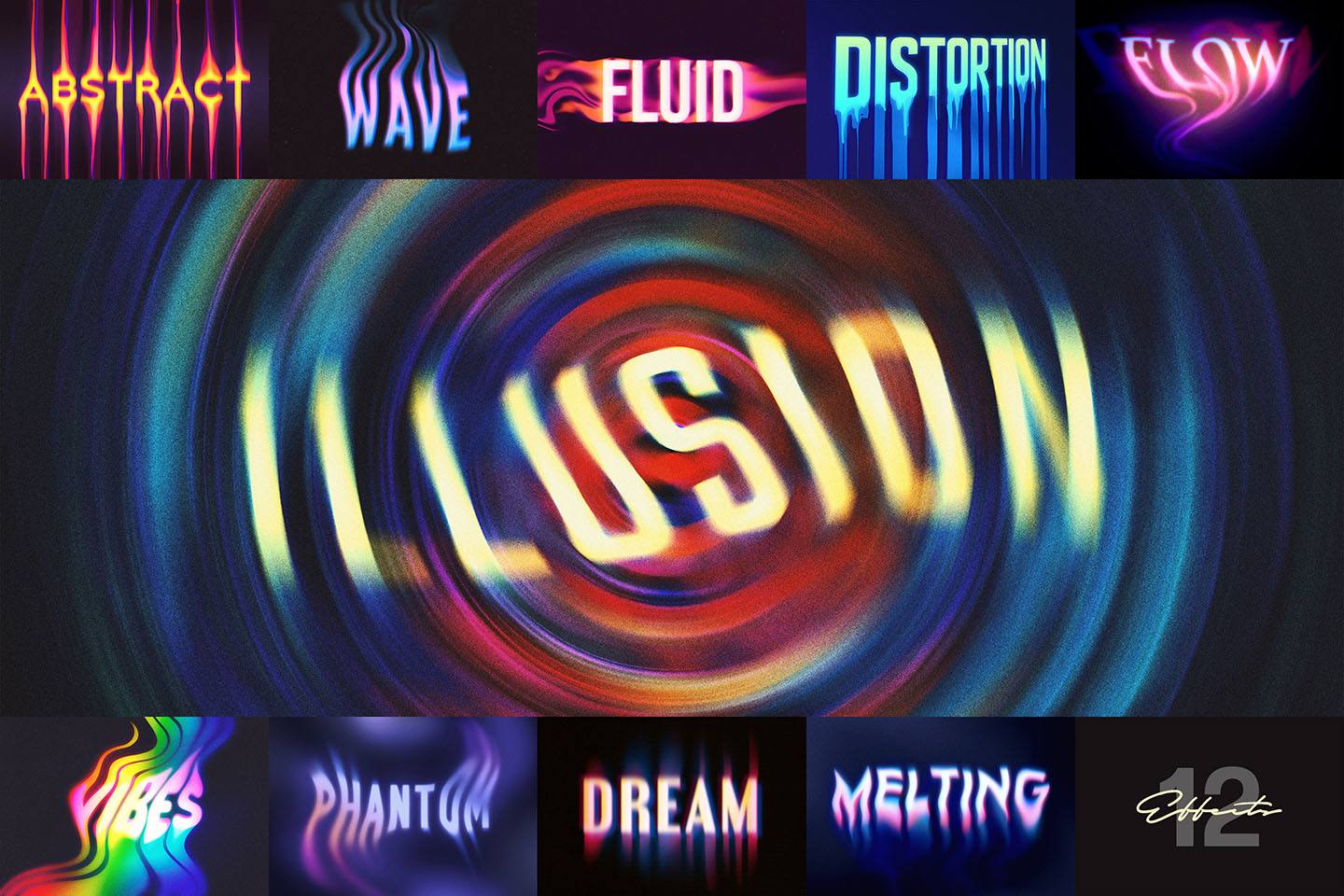 Echoing experimental techno beats and glitchy production tricks got captured in intricate synthwave psychedelic text effects! Get attracted to grunge textures, acidic colors, and unexpected shapes.