The Designest may receive compensation from companies, products, and services featured in this publication. For more details, please refer to our Affiliate Disclosure page.
An artwork without imperfections is often plain and boring — that's something we are totally convinced about. Indeed, haven't you noticed that grunge aesthetic not only stays all the rage but keeps gaining new meanings and iterations. Broken glass, aged surfaces, worn out metal or wood — the choice is infinite!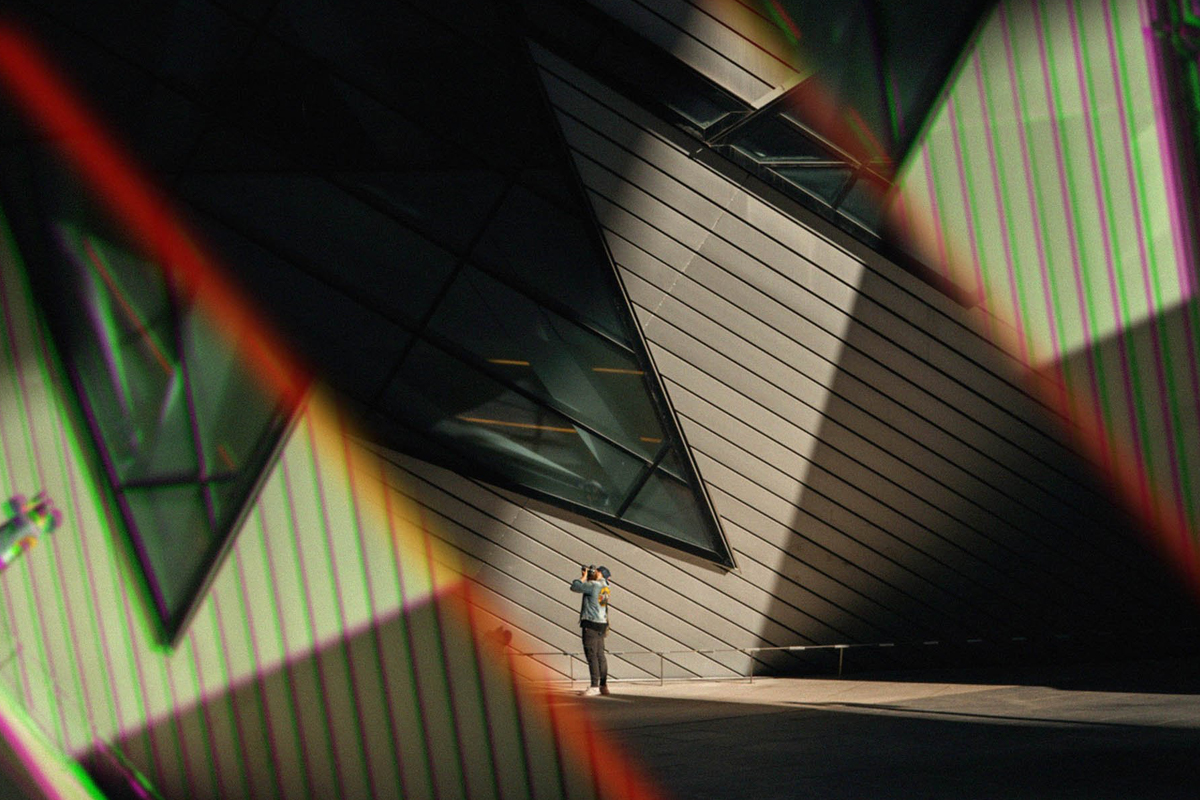 To play with this free prism photo effect is just like looking into a fractured glass and drowning in the fantastic images it conveys. The reflection deceives your eyes with multiple angles shown, refraction or upside-down colors, flashing here and there, so even a common shot transforms into a story with a mystery in the end. Sounds like you'll obtain a whole new level of aesthetics with a single PSD, ain't it?
To support the massive passion for grunge add-ons, we're happy to share with you our new freebie, the prism effect for Photoshop. Now, there's no need to crash the glass or seek a defective camera to add engaging distortion to the images. You can experiment with your graphics, watch how the perception of a shot changes instantly by the new orientation.
High-resolution PSD file;
Realistic prism effect;
4500×3000 px, 300 dpi;
Help file.
Playing with this free prism effect, choosing the best angle, and applying it to all your photos searching for the best match — this is what your head will be busy with! The PSD file is so easy to use, thanks to the Smart Objects, that you'll find the process rather satisfying and captivating than troublesome. A couple of clicks and you've got the most delicate imagery for your blog or social media posts, magazines, posters, advertising, or anything else you already have on your mind!

Unlimited downloads of 11+ million creative assets. From just $16.50/month.