About a week ago, IKEA has presented its new logo and… Well, some people would say, that the word "new" in this case is not suitable at all. But if you look at it more carefully, the changes can be easily seen and then it becomes clear: in the name of optimisation!

If you take the SVG file of IKEA logos available for such curious fellas as we are, the adjustments are more than clear. First, the oval height gave the new space for enlarging the letters and even highlighting them a bit more. As for the logo box, it was shortened Of course, characters have undergone some changes after that. Starting with "I" shifted left more, the letter "K" angles got modified, the "E" now looks less massive, and "A" with its counter-spaces became more opened up. Oh, and this little registration mark is more integrated into the IKEA logo and not just floating somewhere around.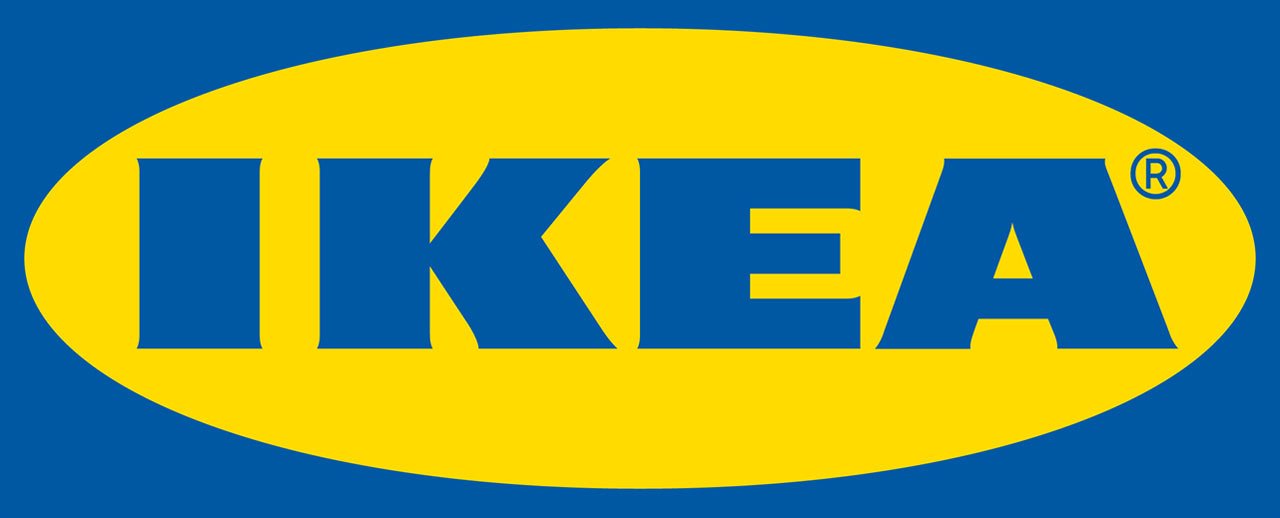 Now the colors: the previous version was more yellow and blue acid-looking, that was fixed by more faded palette. Your eyes will be grateful for that!
These changes are not so immense and hard to accept as it was with the Slack logo, obviously. Perhaps, one thing they're similar with is the improvement for better brand performance, convenience comes first. How the Seventy Agency puts it: "The new IKEA logo is now optimized for both digital formats and small print formats". But the audience is rich with the diversity of opinions anyway:
Our Instagram community voted in favor of a new variant but with a narrow gap to be fair (58% loved the renewed IKEA logo). I personally take these changes easy and kind of a happy for the brand for acquiring an evolved logo — it means that they actually look into the future.