The Designest may receive compensation from companies, products, and services featured in this publication. For more details, please refer to our Affiliate Disclosure page.
The activity of most creative teams, agencies, and freelance designers from such platforms as Upwork, Freelancer, or PeoplePerHour revolves around meeting new clients and getting hired by them. However, between 'meeting a client' and 'getting hired' there is another important step that decides your overall success — writing a project proposal.
Your creative work starts with a talk with your future customer, whether it's a chat, email or phone call. But to get their interest (and the project), you should write a proposal. This formal one-page document should explain why you are the right candidate and how you actually can help your client solve the task.
Sounds quite common, right?
I have been doing freelance for over six years, which helped me build up un understanding that a project proposal is as important as the creative portfolio — and even more, as it shows your intentions, professionalism, and attitude to the precise project. But there's good news: writing a proposal is a formality, so it's enough to keep in mind a few essential tips & practices and come to the structure that'll fit you best.
A project or design proposal is a document that states what you propose for your client and helps them distinguish you from the mass of other candidates. ​
A client may ask you to prepare and send a project proposal, or you can suggest doing it yourself. What's important here is that you shouldn't send it before having talked to the client. First, it's impolite. Second, you simply don't know what exactly they want from you. Call or write to them to discuss the details and ask as many questions as you can. The information you'll get can help you understand if you are really interested in this work — and if you are, use it for your winning project proposal.
How to Write a Project Proposal?
A project proposal of a writer, illustrator, developer or branding designer will have its peculiar features, which are obviously defined by the character of work they do. Still, there two features you should keep in mind.
First, tell the client what they want to hear. You have already presented yourself on your profile page and in your portfolio. The project proposal is about the client. Make research to understand their business better and drown yourself into the task to bring a better solution than your competitors will (don't forget you aren't the only one to strive for the project).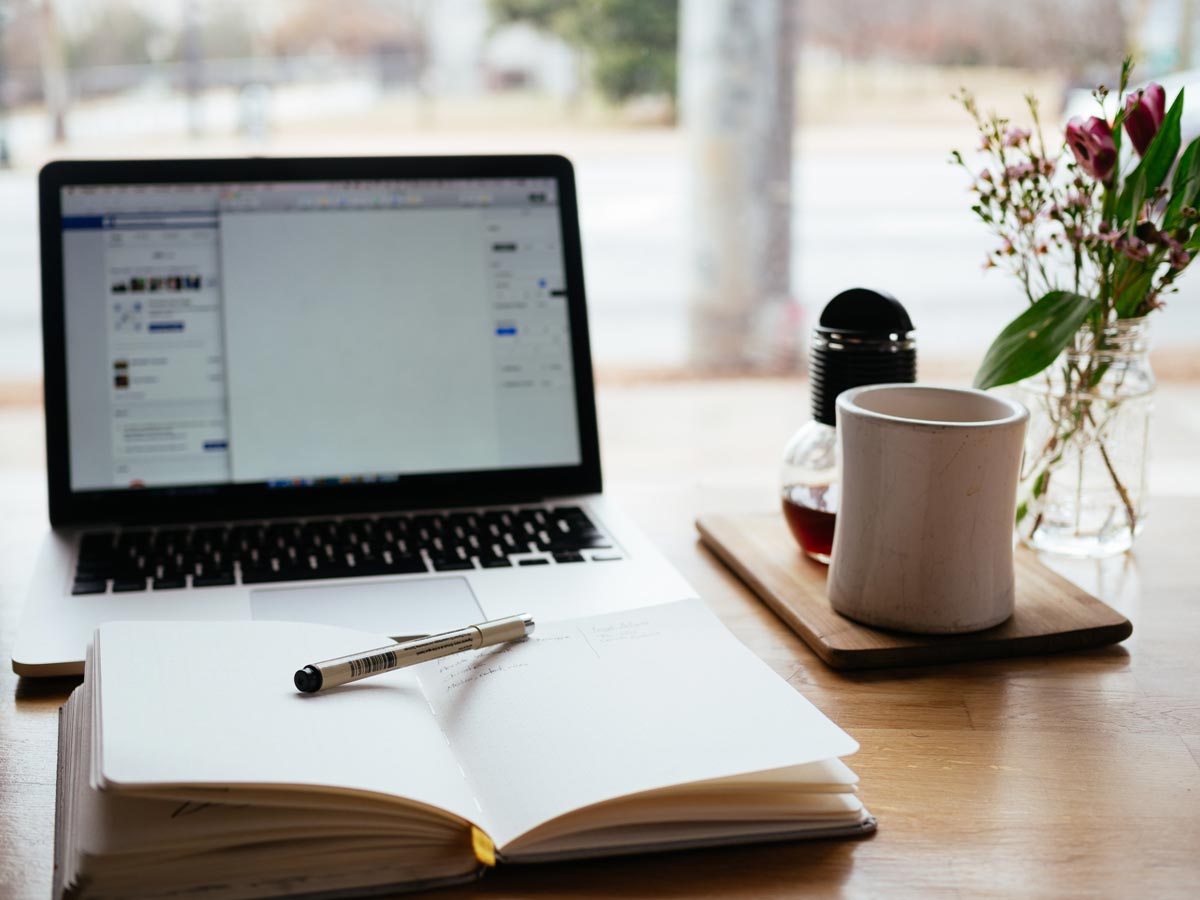 Second, from the point of linguistics, you should try speaking the language of your client. By using their manner of expression, words, and overall style, you can set up a communicative intimacy without being out of line. Of course, if the client calls you 'dude', I recommend you being a bit more formal while writing a proposal.
A Plan for Your Design Proposal
The project proposal is a one-page document composed of five points: overview, "why me?", pricing, timeline and terms & conditions. You should have already talked to the client and presented yourself, so may your design proposal be brief and professional. Besides, no client wants long-reads from every candidate they consider.
Overview. Show you understand the client and have something to suggest about their task. The insights from the client are your advantage, which makes your first talk with the client so important.
"The goal of your business is ____, and one of the ways to reach it is to build a strong visual identity. The visual identity that'll allow you to gain the trust of your customers and ______"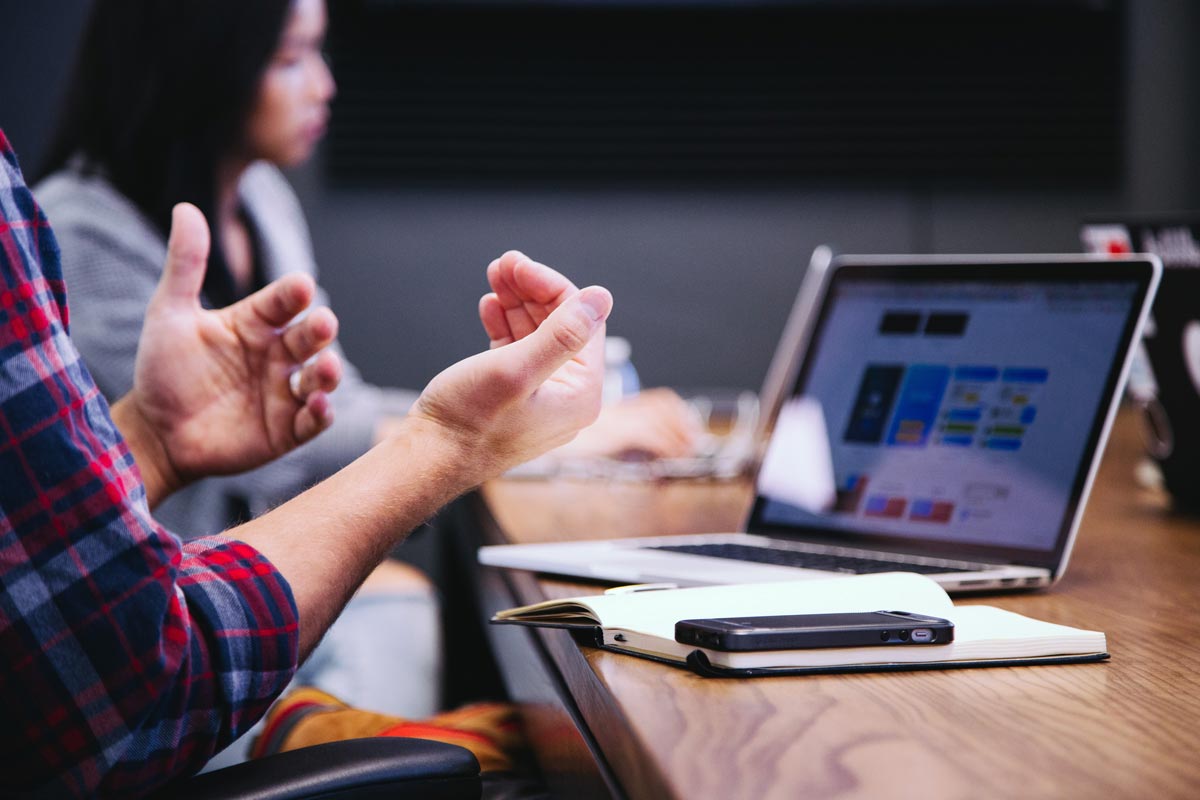 Why me? Tell how you can help the client hit the goal: from suggesting solutions for the task to showing your understanding of their business. If you have relevant experience, tell how it helps you with the particular case.
Pricing. Set frames and options for your client. Let them see what they'll be paying for, and if there are any additional services, they didn't consider before.
Timeline. That's a sort of a plan of what and when you suggest doing if the client accepts your project proposal.
Terms & conditions. That's the part of your proposal, where you can cover the legal essentials: intellectual property, payment terms, etc. I recommend you meeting your lawyer to be sure you've included all the information that's important for your side.
Use a Design Proposal Template
No one will write a proposal for you. However, you can use a ready-made proposal template that already has a reliable structure. If you have a few spare hours you can design a custom one. But if you don't or need inspiration, such template can literally save your life.
Tip: design marketplaces are filled with all sorts of proposal templates, so carefully choose the ones you'll use. They should either present your creative identity or reflect your customer.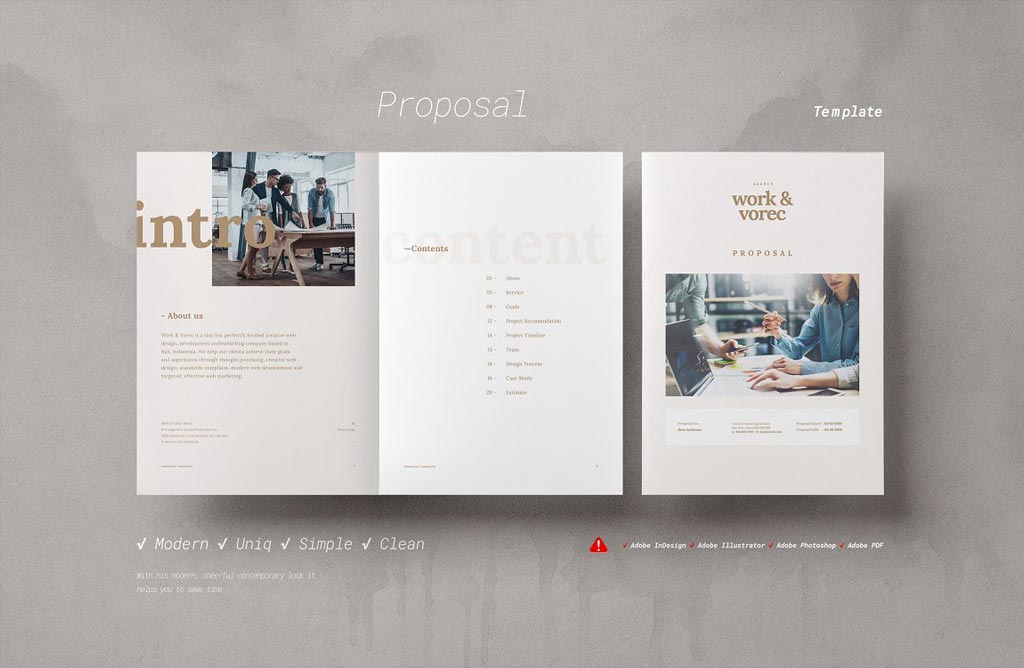 Web Design Proposal Template
In the design proposal template package, you will find files for the CS4 version of InDesign, Photoshop, and Illustrator. All its elements such as text, colors, styles, and images can be easily edited. The template comes in 2 paper sizes, including US letter and international A4, as well as comes with free fonts included.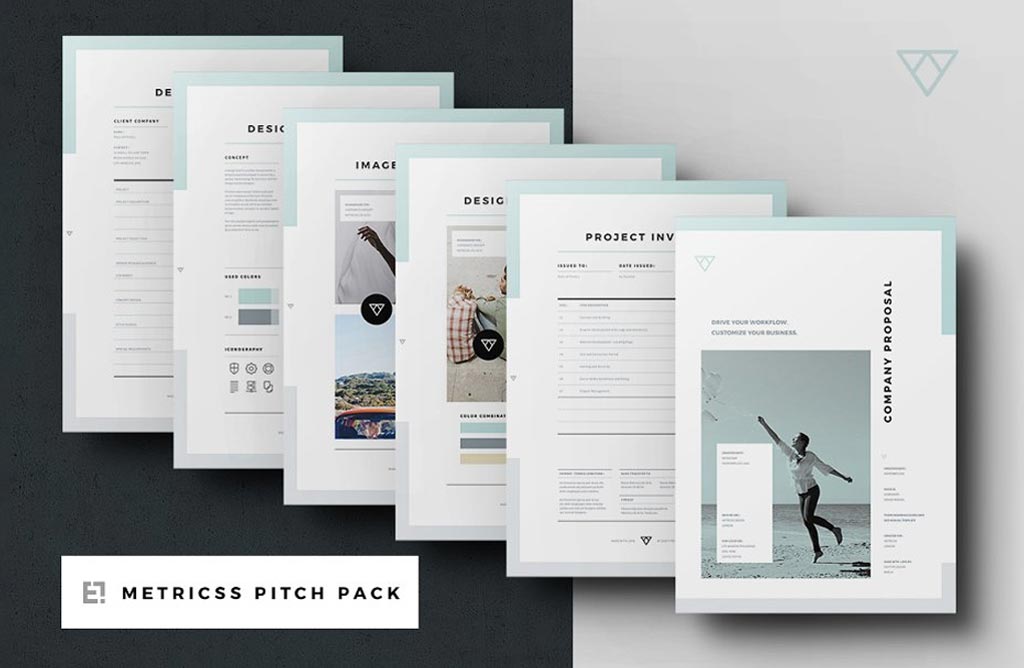 Project Proposal Pitch Pack
This pitch pack consists of 14 Adobe InDesign templates to cover your client interactions from the introduction (covering letter and resume), to pitching (briefing, proposals, and quotation/estimates), design (mood and concept design sheets) and billing (invoice).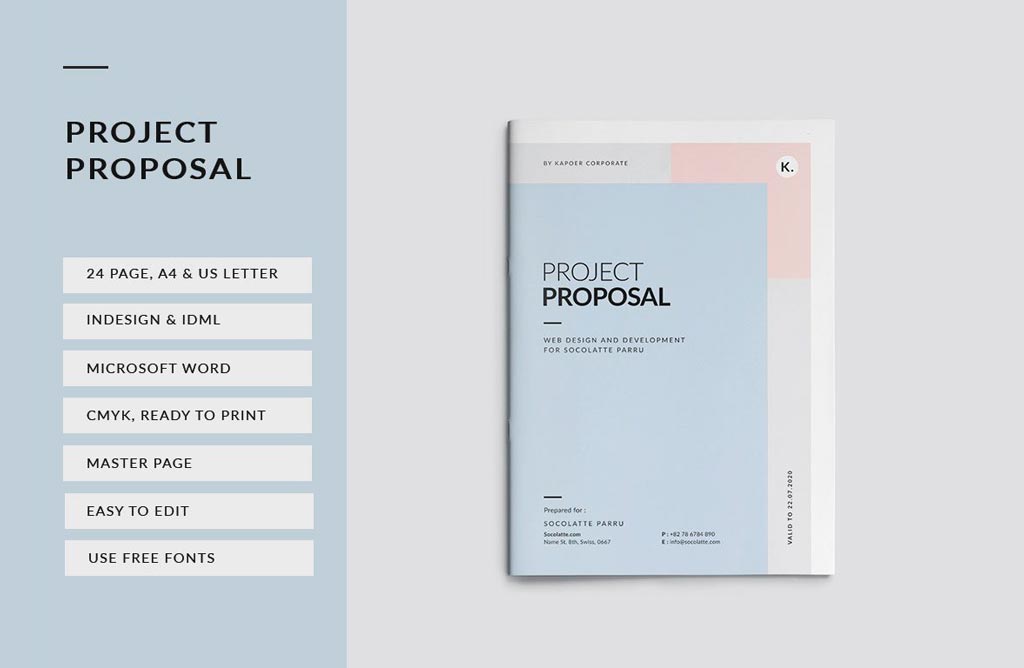 Project Proposal Brochure
This project proposal template for creative businesses was created in Adobe InDesign and Microsoft Word ( DOC, DOCX ). This layout is suitable for any project purpose, very easy to use, edit, and customize. It comes in 2 paper sizes, including US letter and international A4.