We don't need to remind you how important it is for UX designers to stay on top of their design game! With every new year there comes a set of trends to try out through the months in order to make your users' experience richer.
With no further introduction, let's get right into it! These are some of the most popular and important design trends 2020 for UX designers according to UX Planet.
Plain is not good enough anymore. When you create an amazing design you should consider adding interactive animations to it and show everything in motion!
A block layout is the most comprehensible and easy to read layout you can use. It gives your content boundaries and symmetry. However, there's a beauty about asymmetry that can give your website a new modern look and users are actually loving it.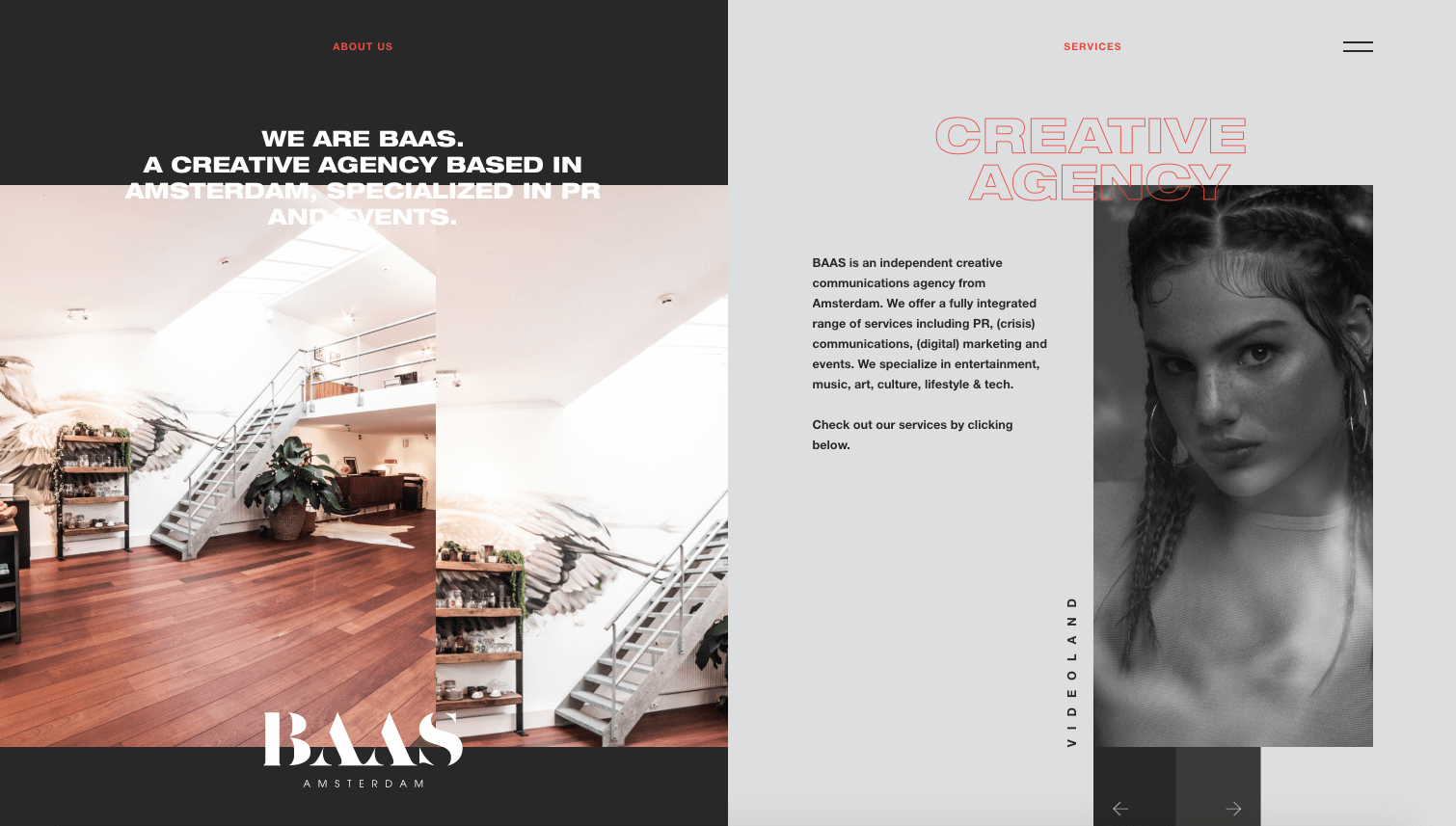 Text is Part of Design Too
Human writing, more than a trend, is just common sense. The actual content is what makes the reader identify with your website or not. How you decide to write and show that content is a big part of your design too.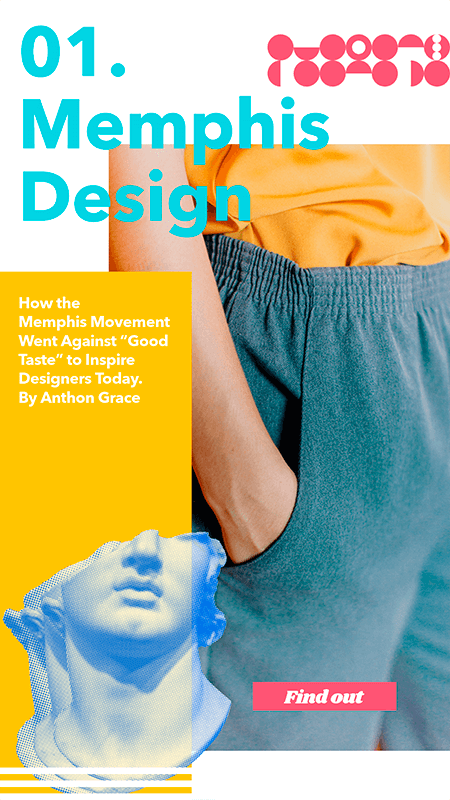 Combine fast loading videos with text and other types of content. The result is a high sensory experience that can hold the user's attention. Whether you decide to add background video under text or involve animation with your content, the result is absolutely worth it!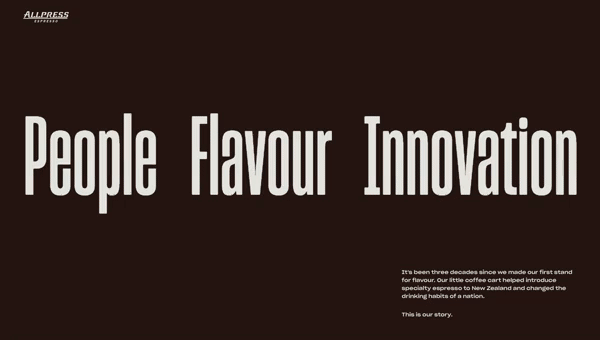 Designers in 2020 Can Also Develop!
How frustrating is it when you know exactly what kind of design you want but you don't really know if there will be enough time or budget to make something great? Then you experiment with some coding and get yourself into a very dark place where everything can go wrong or everything can turn out just fine. Because designers who mess with code can become really dangerous, we can now use super useful tools like
Webflow
. With tools like this, you can actually make all your design ideas happen.
Also, there other major tools to make your life easier in terms of visuals. To name just one: mockups! Placeit offers all kinds of mockups for all kinds of designers whether you are building an app, a business, or selling fashion through apparel products or print! You can find hoodie mockups, hat mockups, iPhone mockups, billboard mockups, and much more!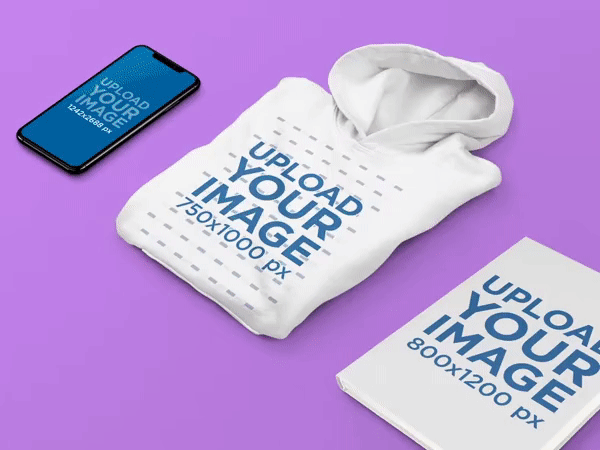 Macro empty spaces are a big trend to emphasise important aspects of your website. Don't be afraid to use as much emptiness as you need.Designers in 2020 Can Also Develop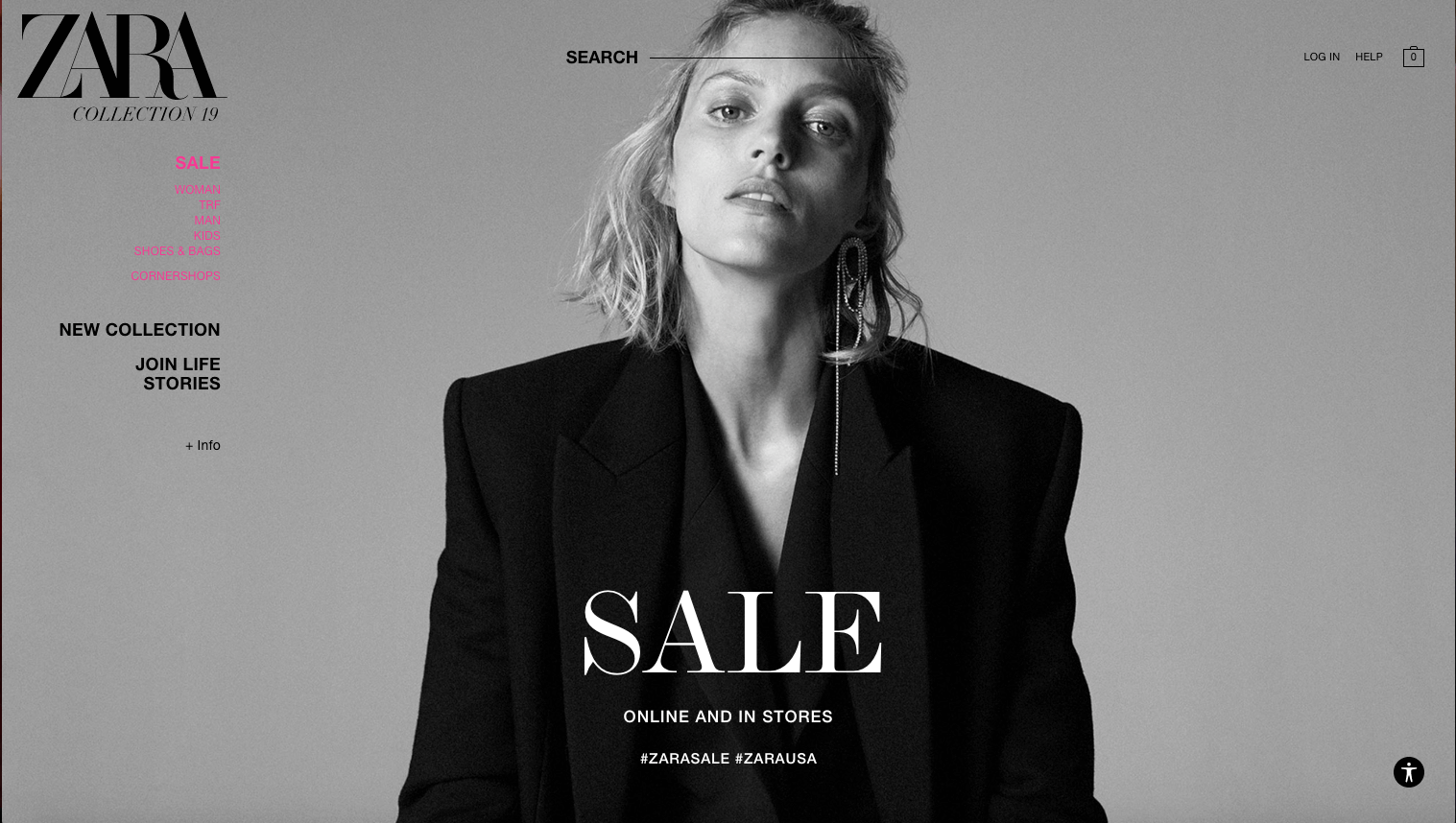 Make product renders rather than simple images to give your users a more realistic experience, like an almost touching feeling. 3D data visualizations are also a great way to illustrate your products and their information.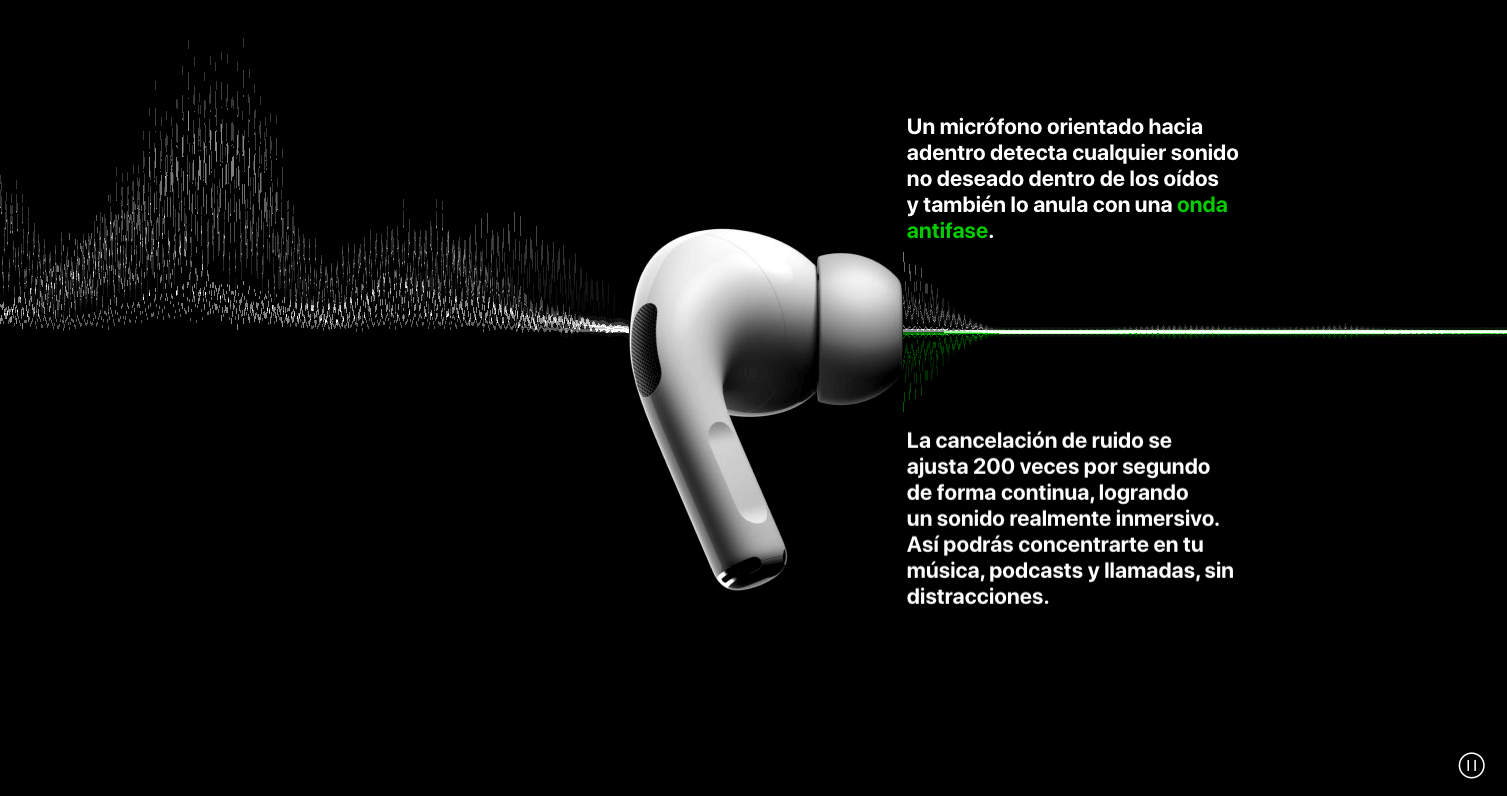 Modern analytics allows designers to place their customers into different categories according to how they behave on their page. This information is very valuable to create different UX design experiences that will be most favorable to each user type.
Varying UX changes depending on the time a user spends on a website's block or how long it takes them to scroll. Depending on these behaviors the website may act differently. Make tailored experiences based on your users' behaviors!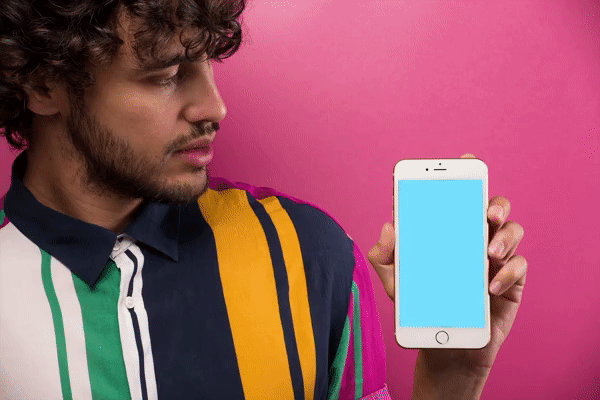 With Cake's arrival, a new browser for mobile surfing, websites optimized for any mobile device are a must. Mobile UX design should be in any designer's and web builder's priorities.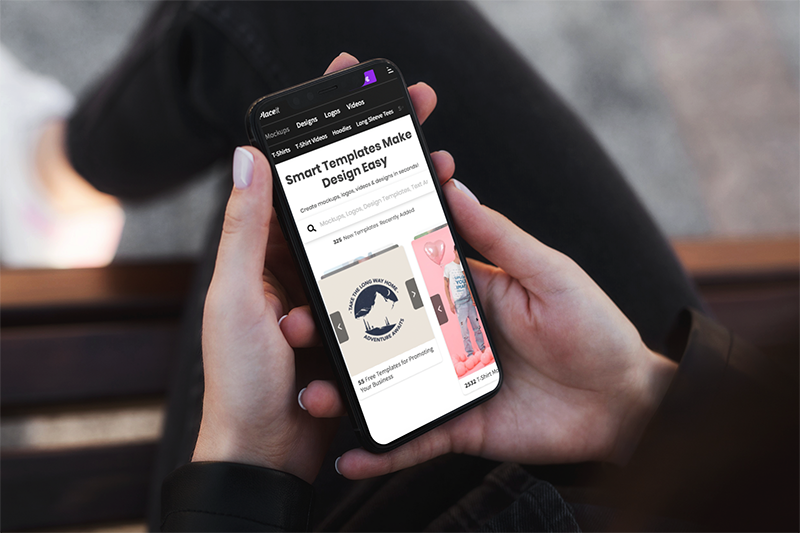 Bold typographies are great attention grabbers and are also great for overlapping. Just like we said before, there is a big trend coming involving joining text content with video or animation. To do this in a way that looks great, heavyweight fonts that can keep your words visible will be ideal.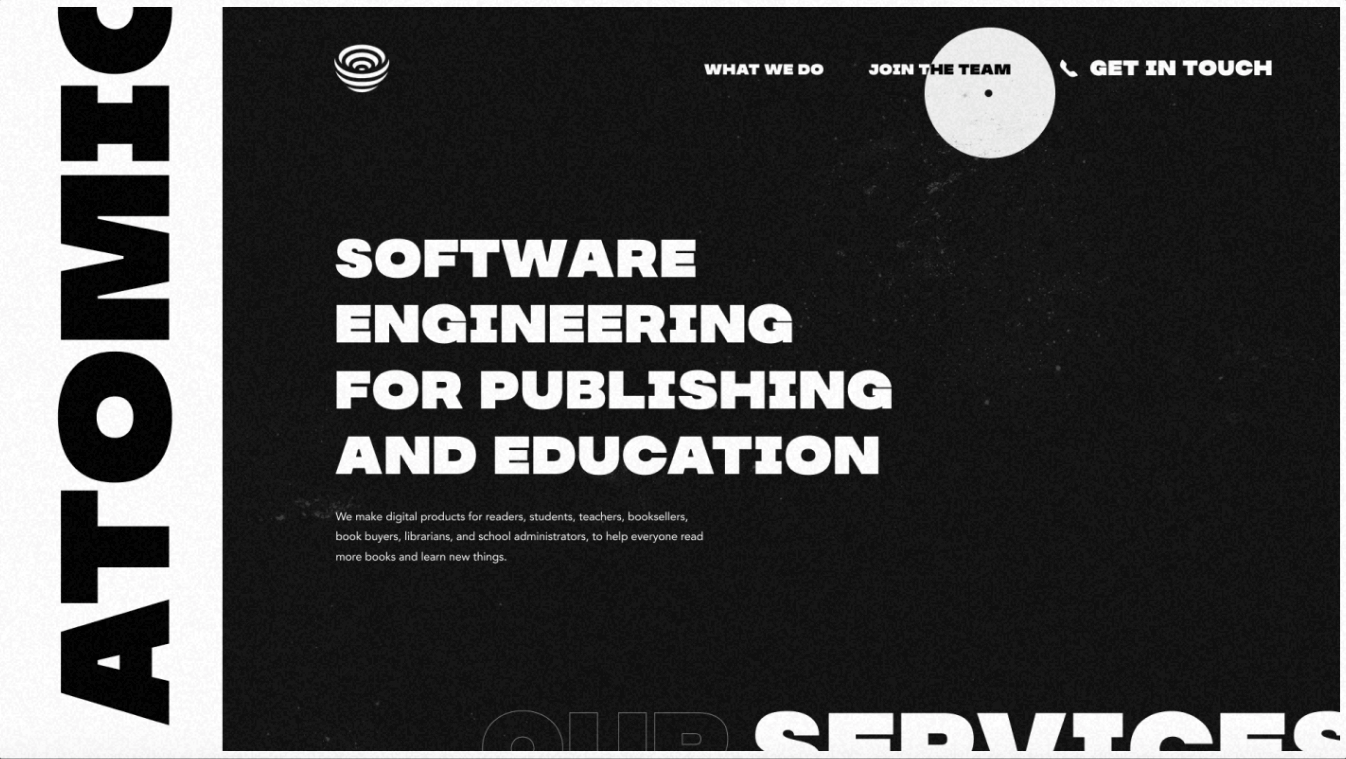 Illustrations Are the Art of Digital Design
With the trend of trying to make websites more human and artsier, illustration work has come a long way. Using illustrations may make your website look like it is following 2020 UX trends.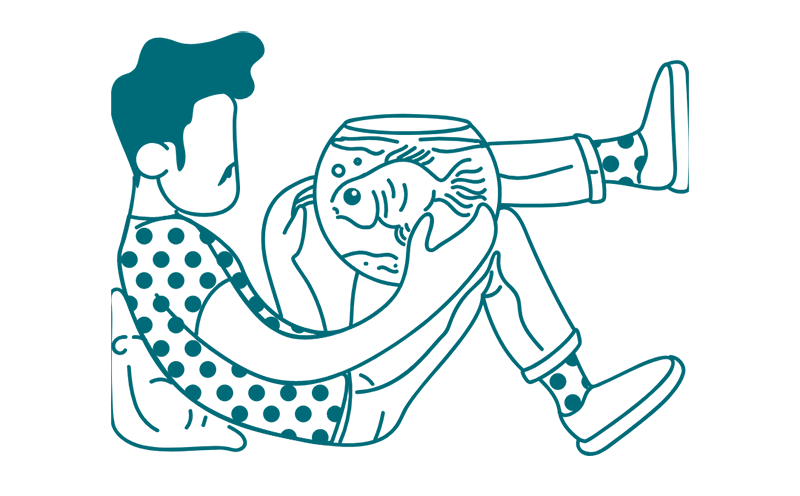 Uninterrupted Buying Experience
Two things here: first, add as many customizable options to your buying process as you can. Second: stop showing your users pop-ups and annoying banners that are just getting in the way of a purchase. Let them experience your shop in a clean, easy way.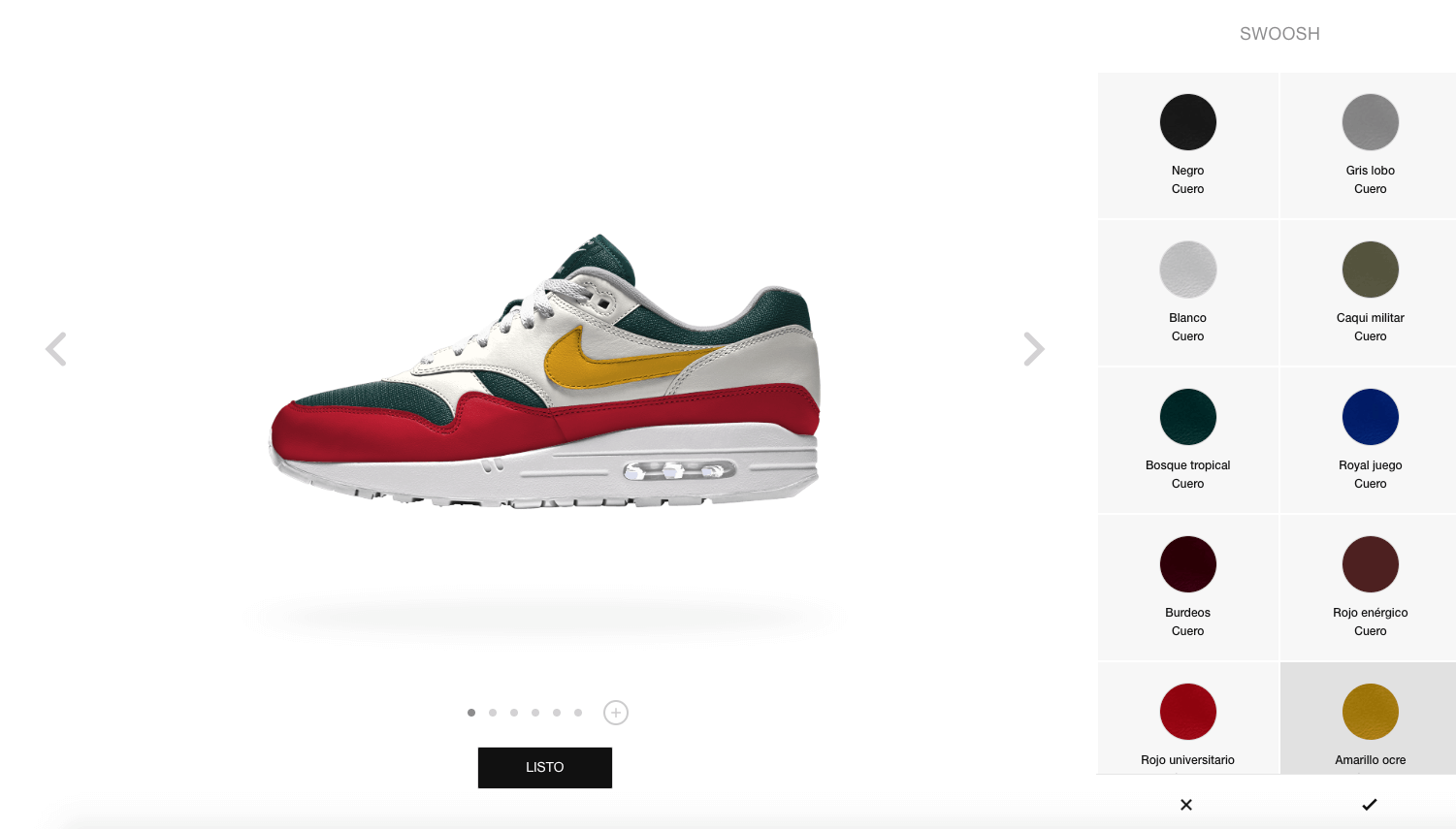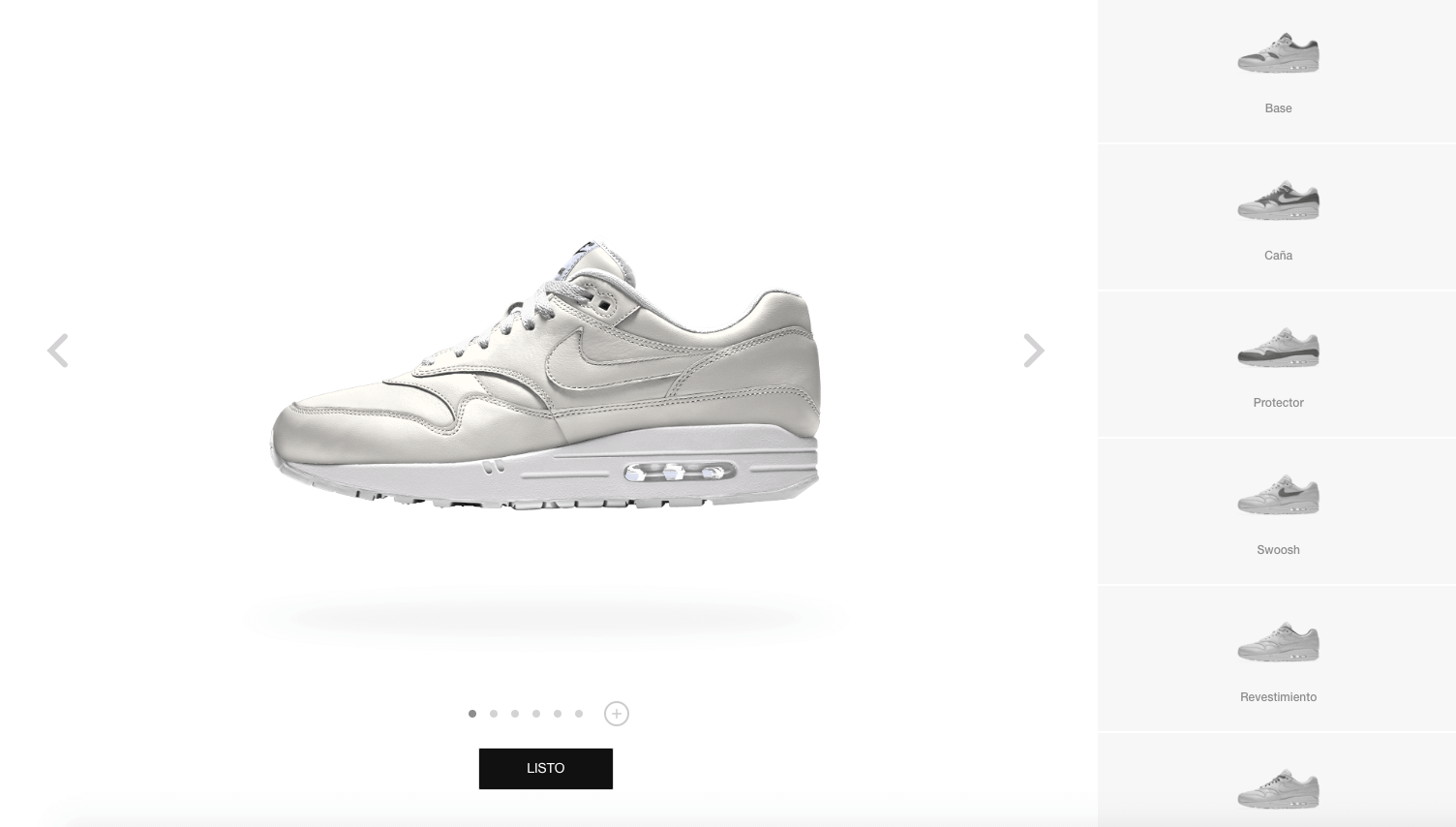 Good UX design just makes sense since the web design competition is fierce! Choosing to follow one of these new trends for 2020, a few of them, or all could be a great move for your website, app, portfolio, or any other web design project you are working on this year!